To celebrate my 21st birthday, I'm counting down my 21 favourite beauty product and grooming gadgets of the moment. These aren't necessarily my all time favourites, but the things I'm loving right now, in no particular order, they are:
21. Uber Sonic Club Electric Toothbrush
I forgot just how amazing the feeling from a good electric toothbrush is, and I love the ease of getting replacement brush heads delivered when they're needed thanks to the Uber Sonic Club.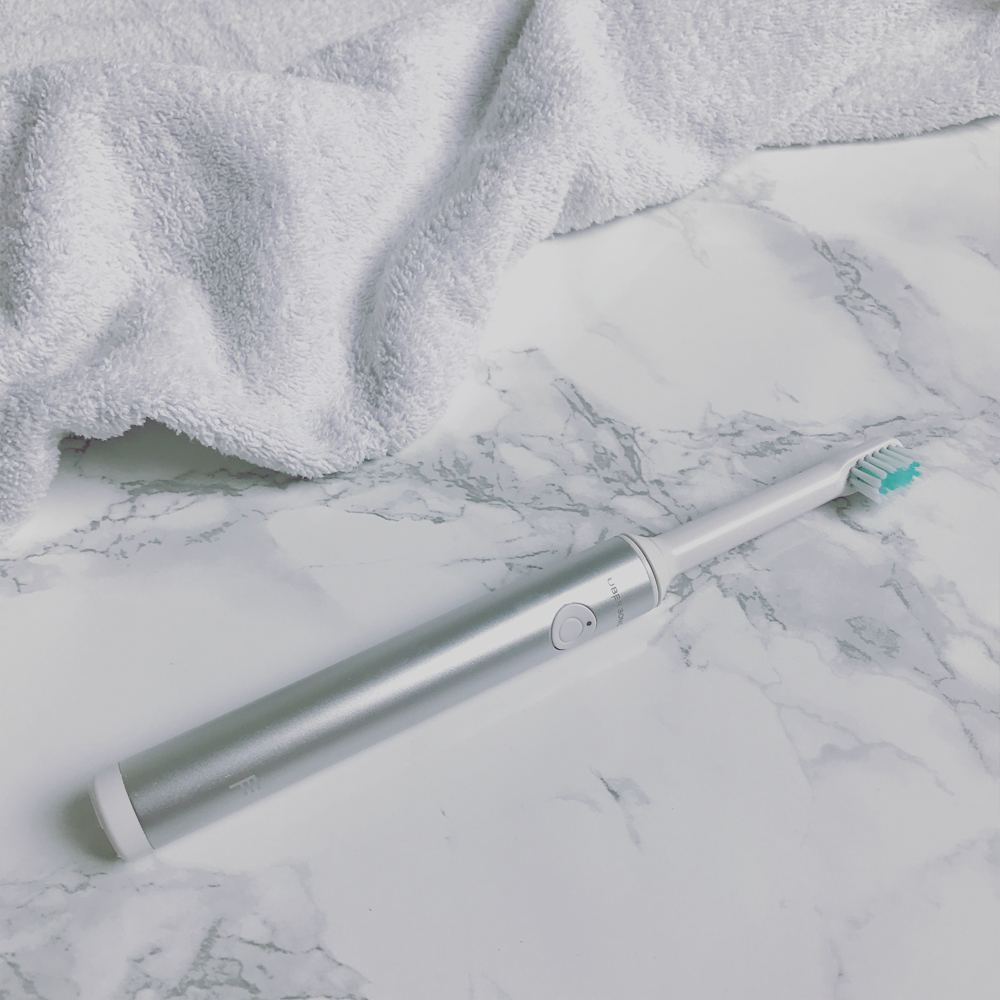 20. Wilkinson Sword Hydro 5 Grooming
Having already been a long time fan of Wilkinson Sword's Hydro 5 blades, I knew I'd get along with the Hydro 5 Groomer – a razor at one end, with electric clippers at the other.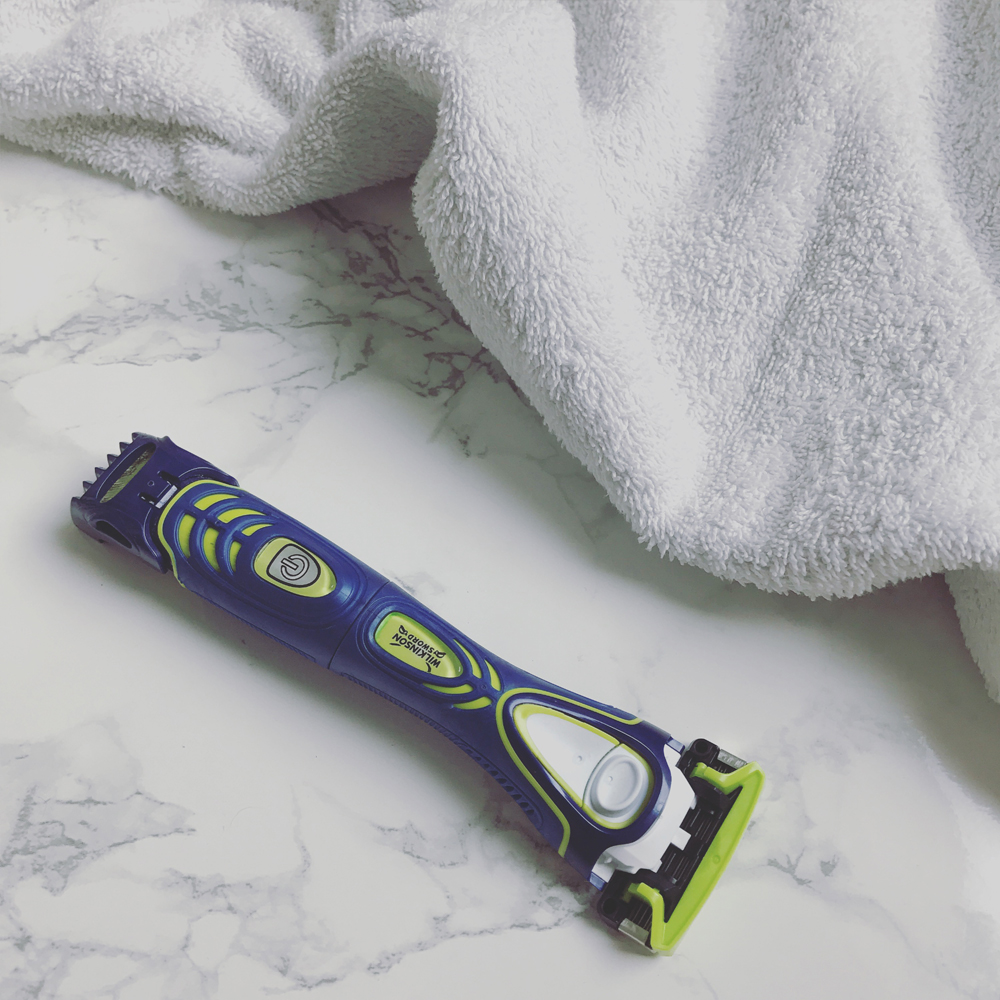 19. Monroe of London Moisturiser and Shave Balm
All summer I've been using Monroe's Complex Clear Kit which contain an SPF50 moisturiser, now that the sun is less harsh, I've dropped down to the 2-in-1 Moisturiser and Shave Balm with SPF20 which offers enough sun protection during Autumn and Winter.
18. Foreo Luna
I use this ever single day and it's completely changed my grooming routine. Just two minutes use of the Foreo Luna to see such a huge difference in my skin!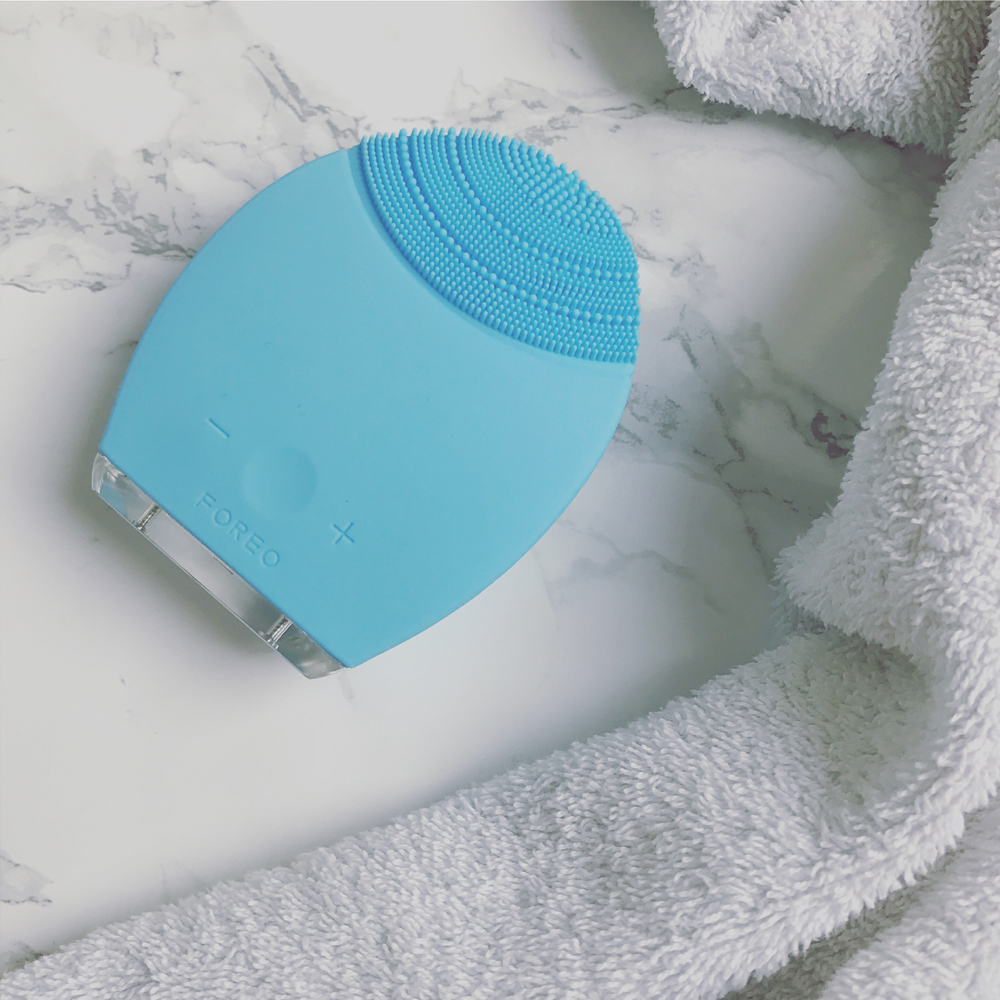 17. Gruum Gosta Facial Tonic
Unlike anything else included in any other grooming box, Gruum's Facial Tonic is the best relief for skin after shaving. Good things come in small packages, as this travel-friendly bottle lasts so much longer than you'd imagine!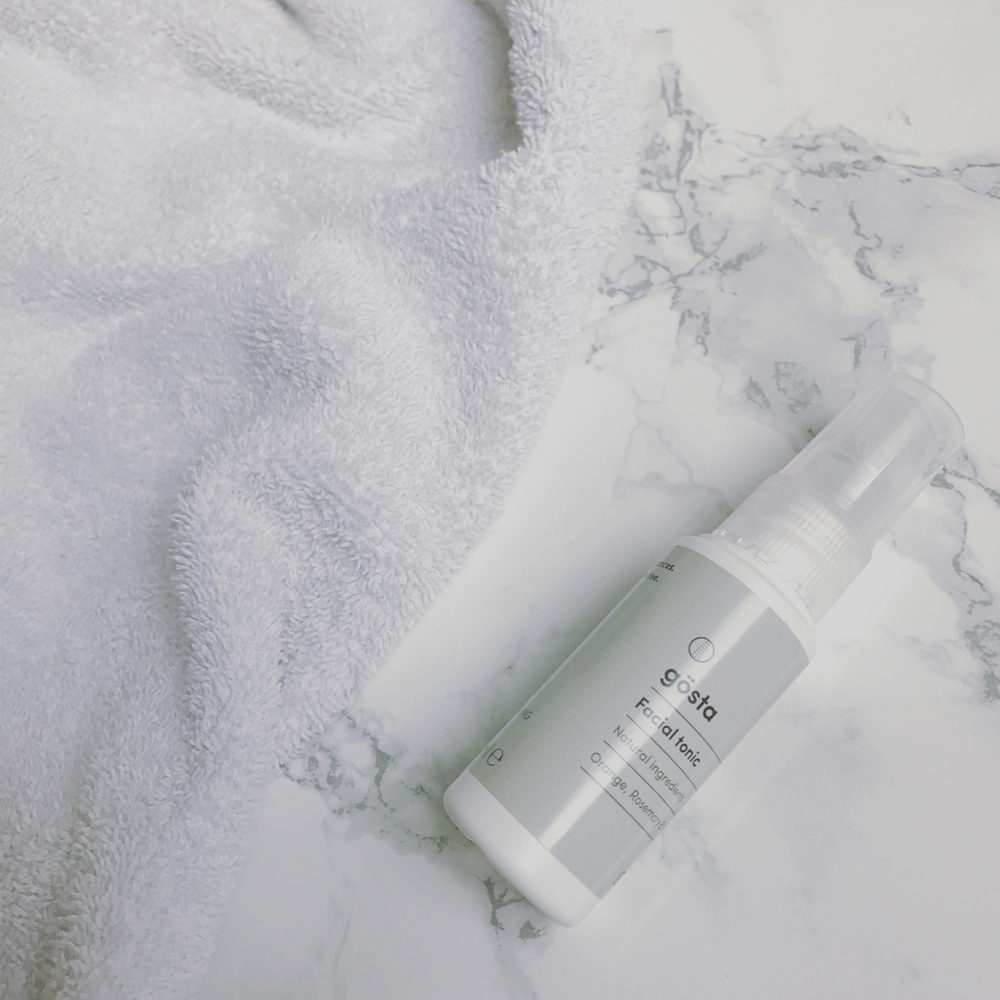 16. Su Man Awakening Eye Up-Lift
One of my favourite eye creams of the moment has to be Su Man's Awakening Eye Up-Lift. Another product where a little goes a long way – just a few dots around the eye helps to reduce the signs of premature aging and contour the delicate eye area.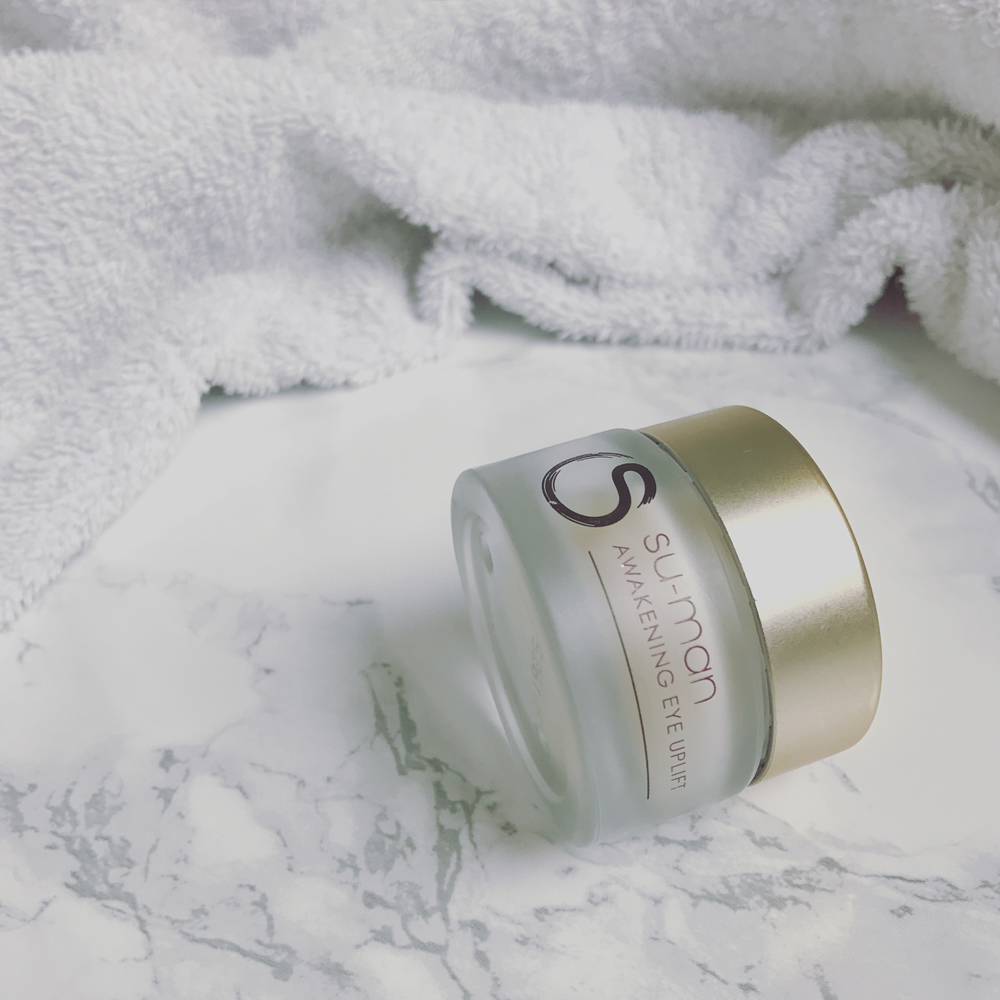 15. Stoer Vitamin Power Mask
Not just one of my favouritre products of the moment, but also of the last year, Stoer's Vitamin Power Mask is an absolute must-have for anyone who wants to brighten up tired skin.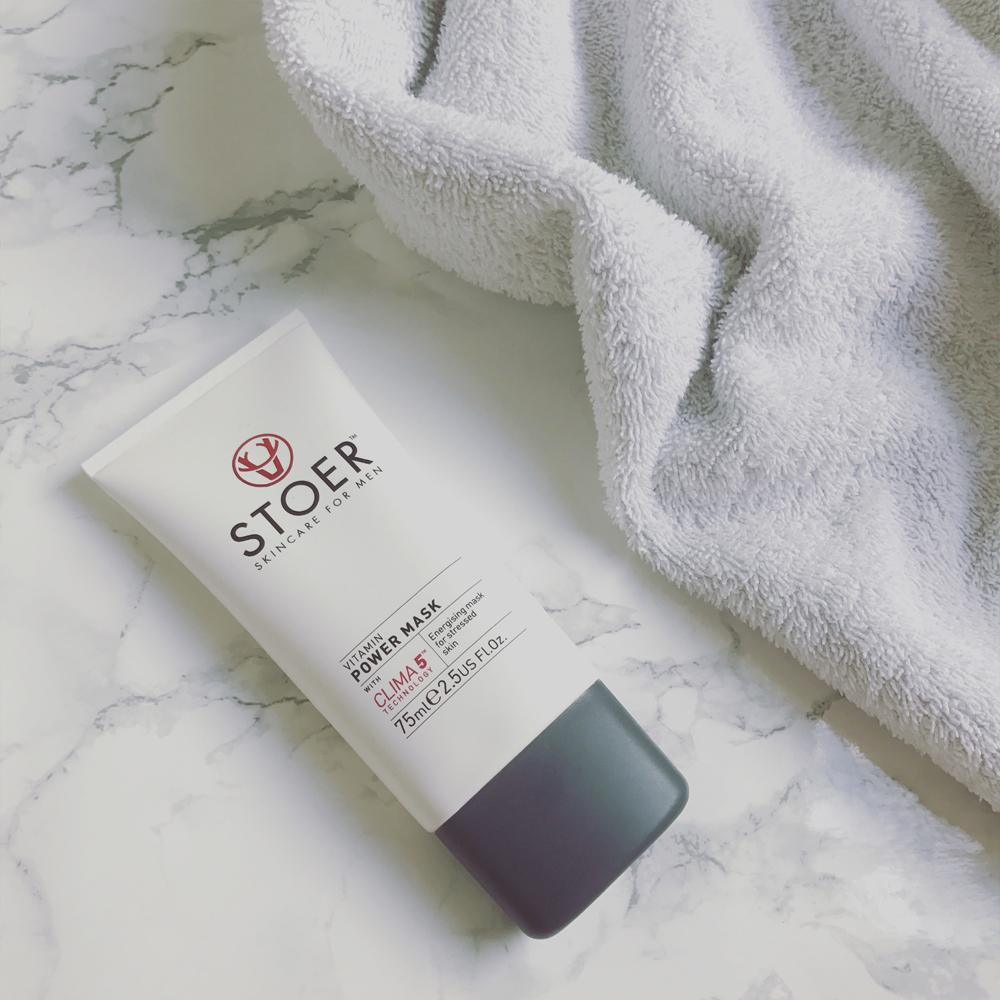 14. L'oreal Pure Clay Bright Mask
There's been a few face masks I've loved using recently, but considering it's affordability, L'Oréal's Pure Clay Bright Mask is one of the best for exfoliating dead skin, leaving a fresh, bright complexion.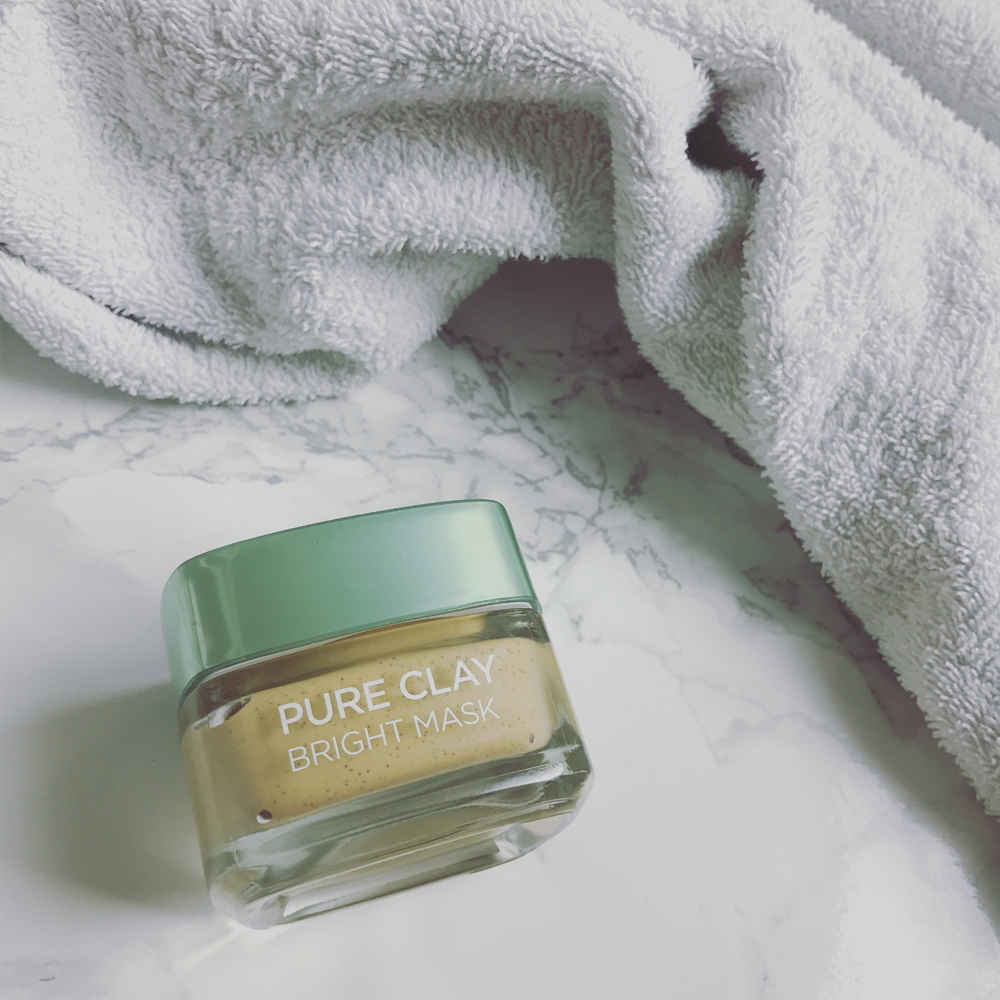 13. Aaron Coby Violet Delirium
I was so excited to be one of the first people to get my hands on the entire range of Aaron Coby's fragrances, but the one that's become my signature scent has to be Violet Delirium.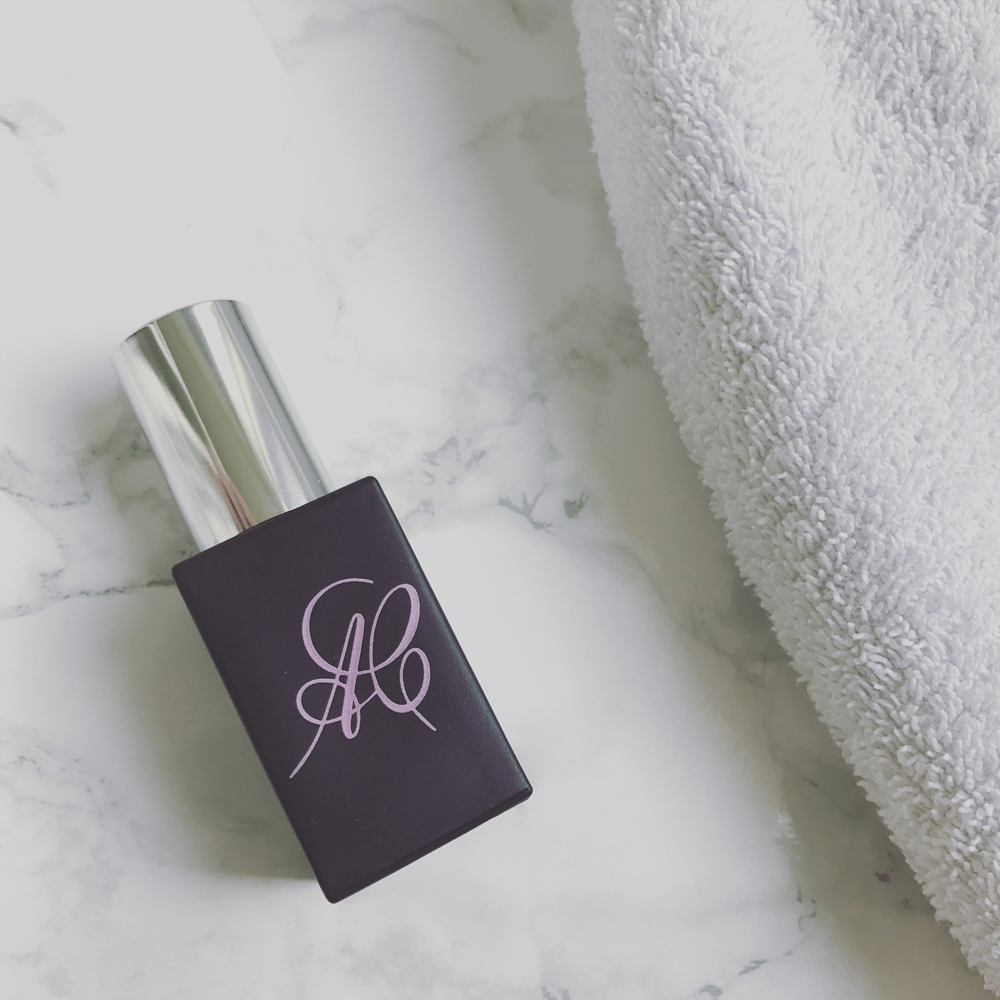 12. Green Keratin Green Tea Oil
Such a multipurpose product, I use Green Keratin's Green Tea Oil on my face, through the ends of my hair, and also to moisturise hands and cuticles.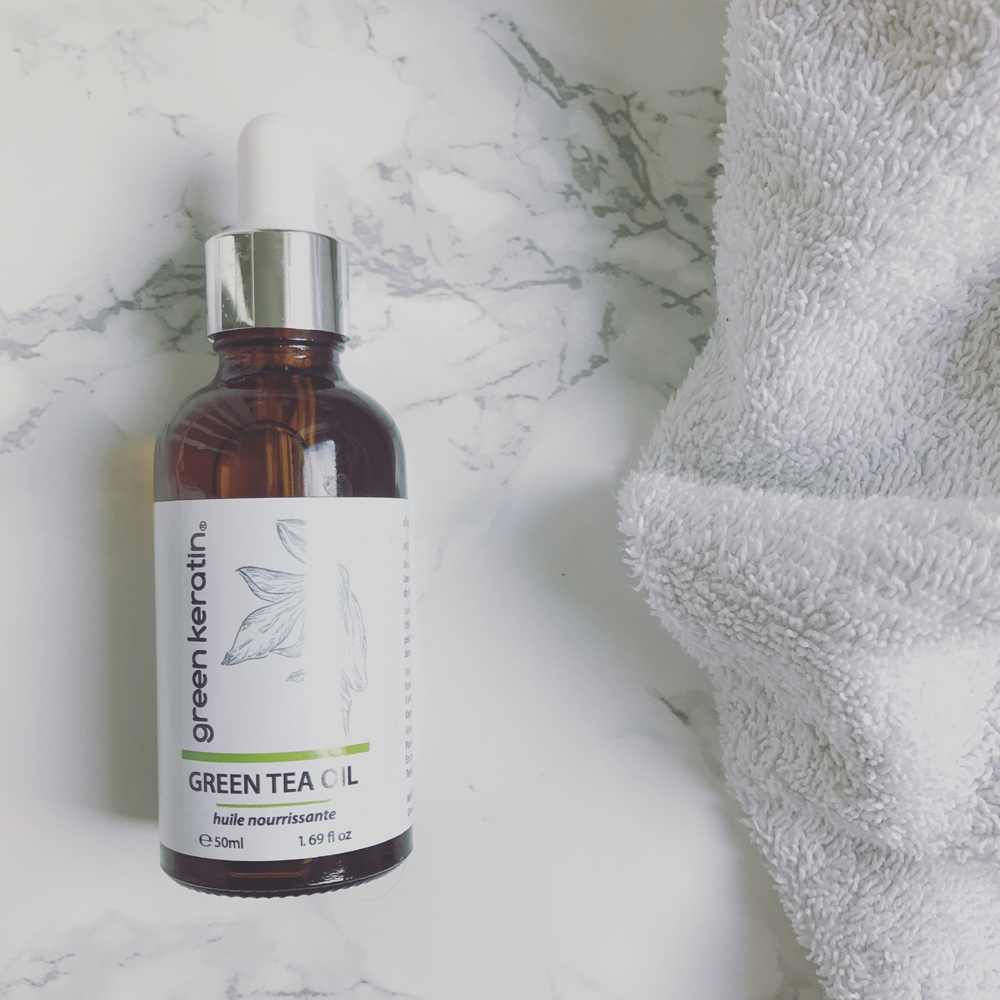 11. Dr Botanicals Overnight Restoring Mask
This I one I haven't yet talked about on my blog, but I will soon! It's a beautifully scented overnight face mask, designed to restore and intensively moisturise the skin while you sleep.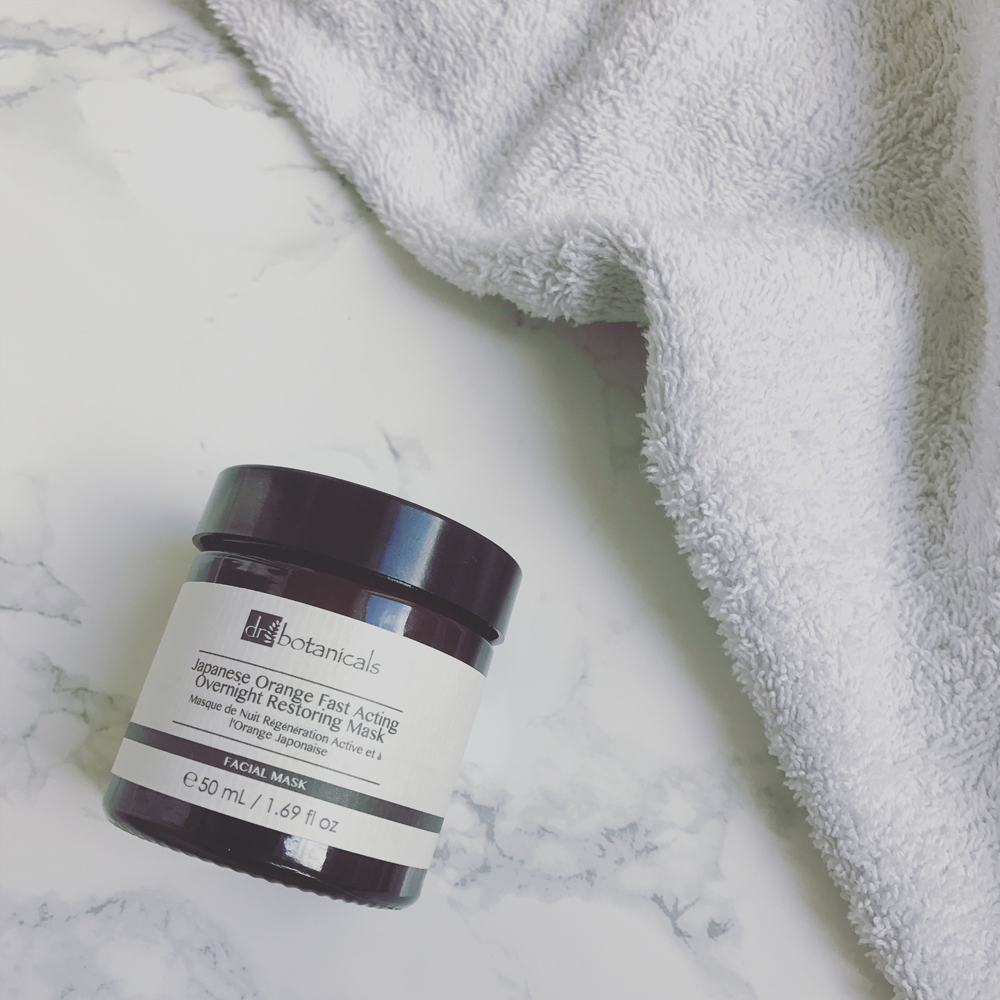 10. Glamglow Gravitymud
Regular readers will already know just how much I love everything Glamglow, especially their Gravitymud. From the limited edition colours, to the original brilliant chrome, they're amazing for firming and contouring the face.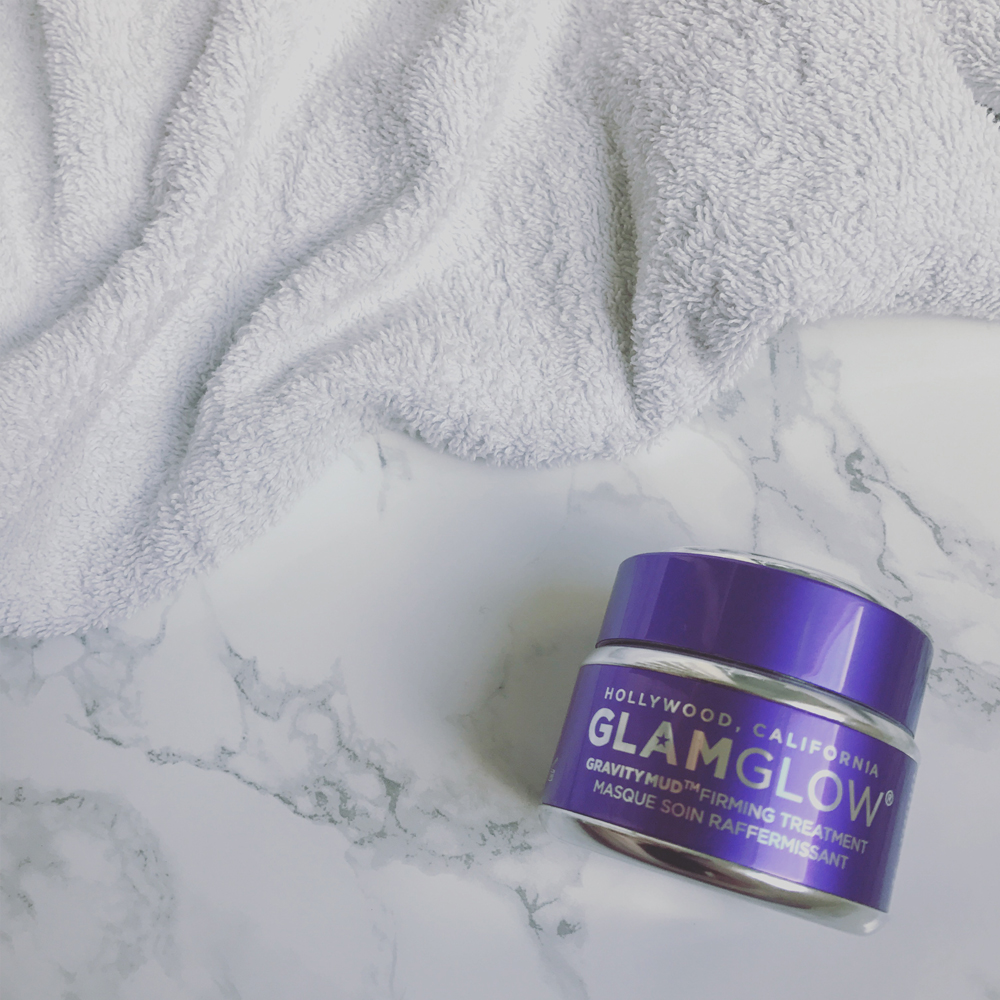 9. Bravura Glycolic Acid
An at-home acid peel, designed to gently polish the skin and kick start it's regenerative state, Bravura's Glycolic Acid brightens, tightens, and diminishes the signs of aging.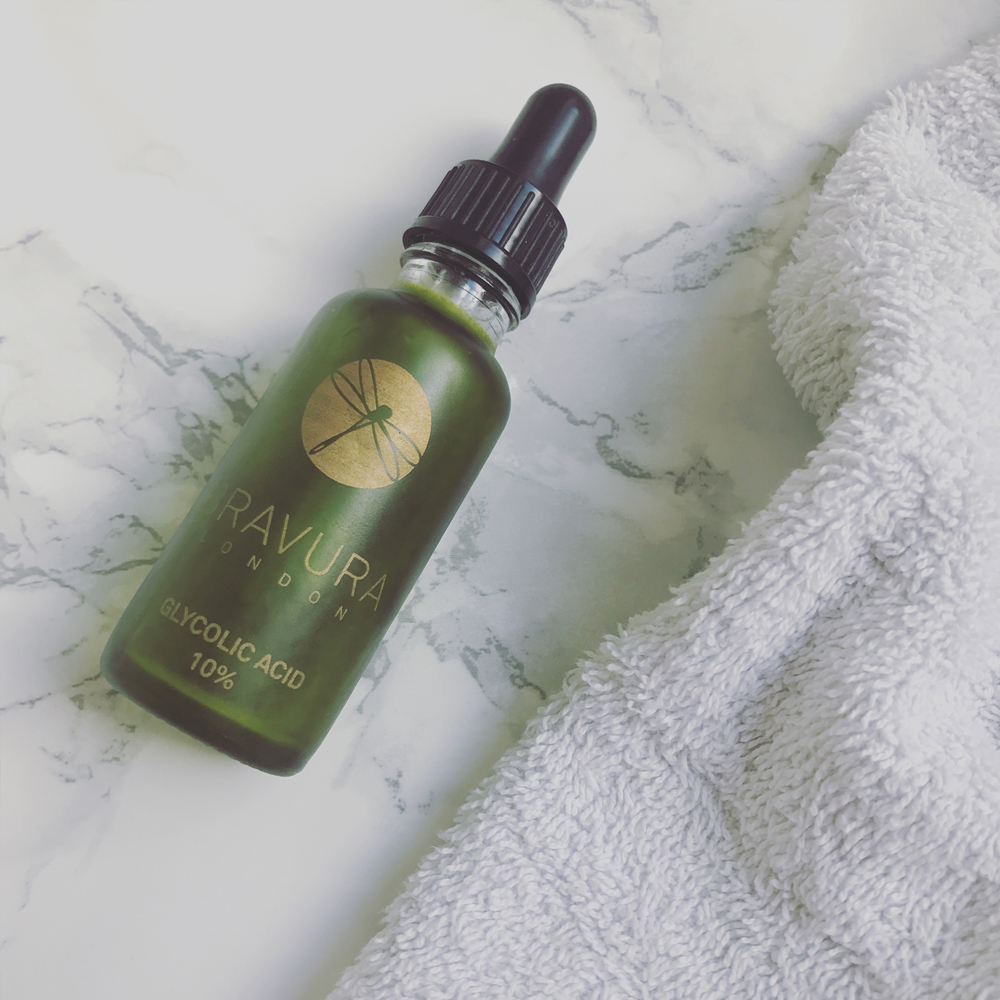 8. Bioderma Sensibio
Gentle enough for regular use without the need to wash off, Biderma's Senibio cleanses skin in an instant, leaving it no only refreshed but also protected.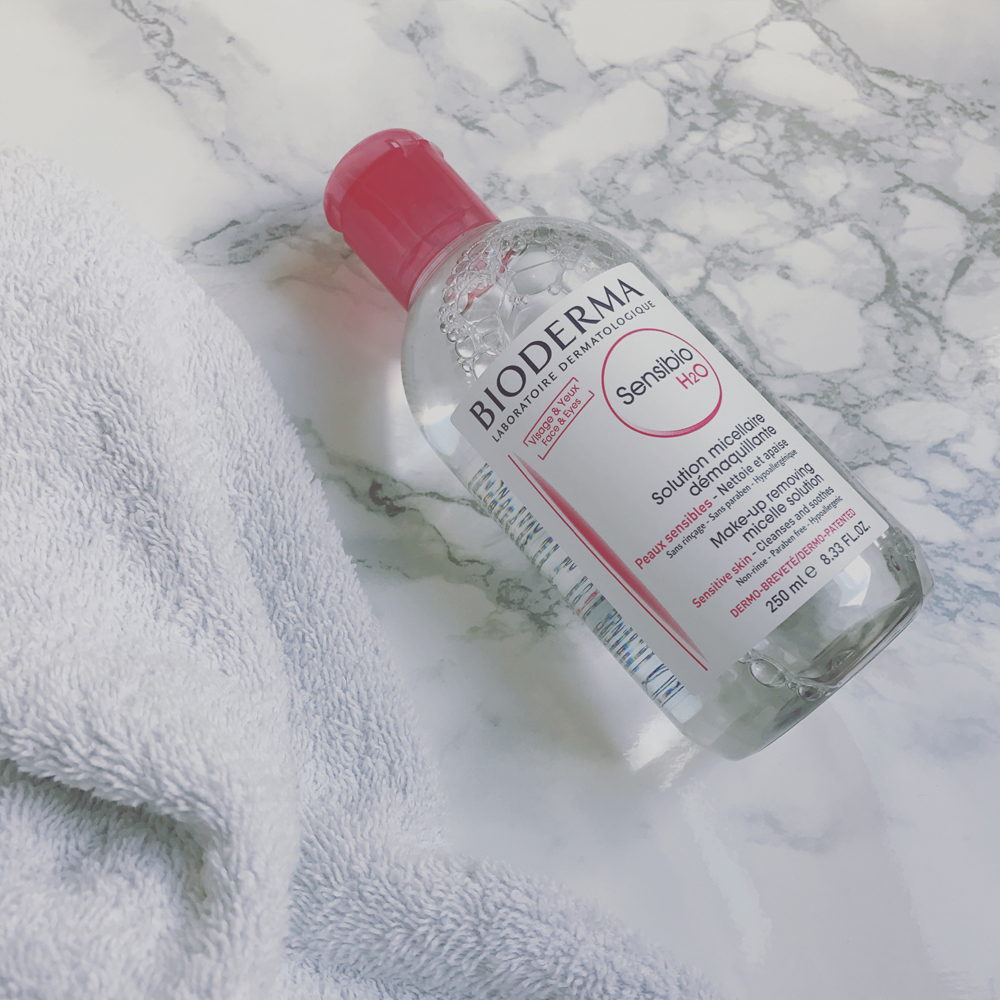 7. Pure Potions Skin Salvation Moisturising Cream
Earlier this year Purepotions completely rescued my skin from the symptoms of eczema and has been a firm favourite and daily staple in my grooming routine ever since.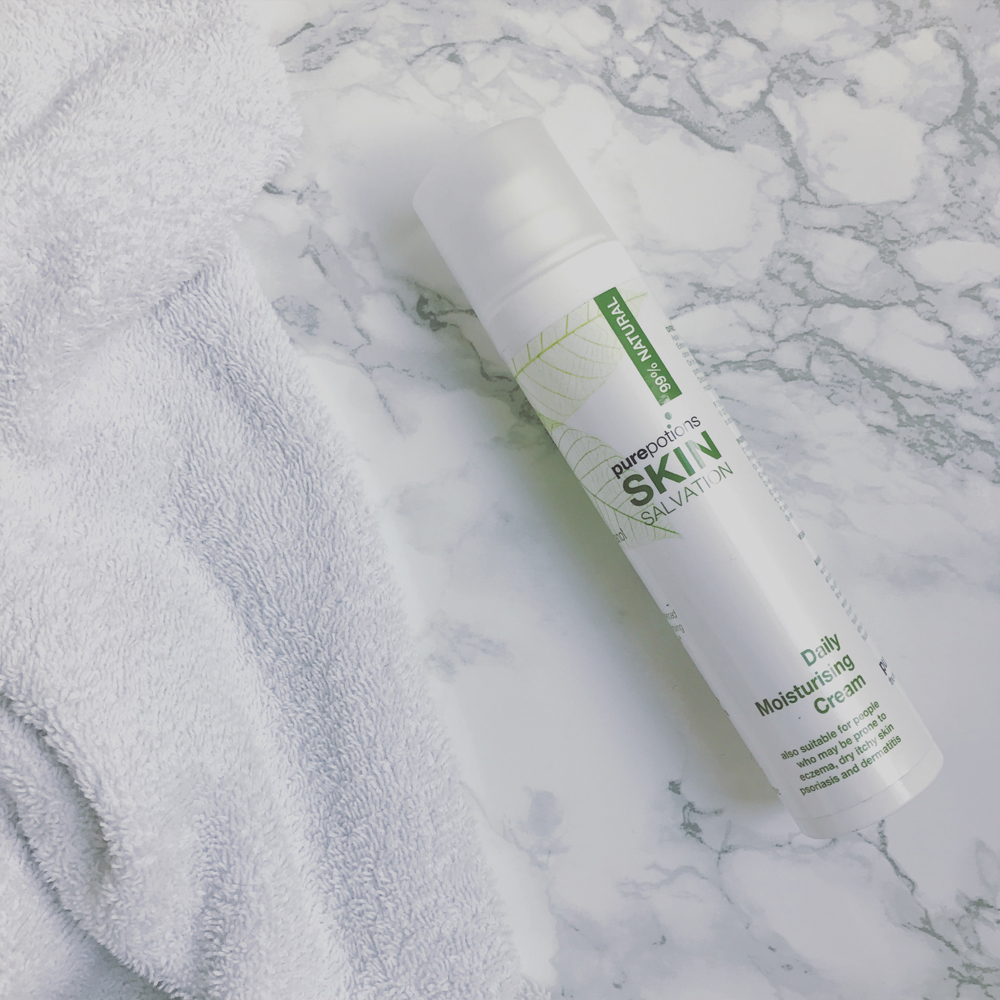 6. Olaplex Hair Perfector
As my hair gets longer, it becomes more and more delicate through the ends. Oplaplex is an innovative chemical treatment that re-bonds the hair, leaving it stronger and more manageable.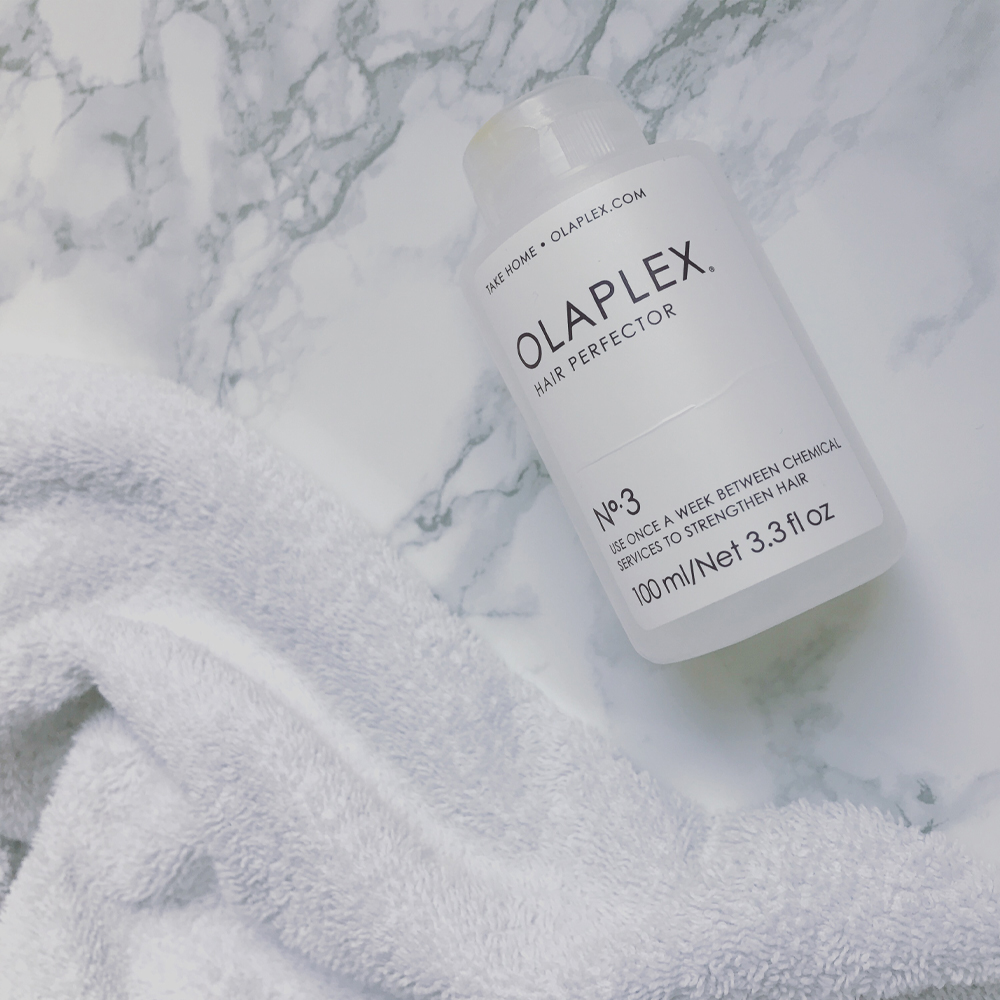 5. Institute Estederm Cellular Cream
Helping in the fight against aging, Institute Estederm's Cellular Cream contains years of scientific research and patented technology to give the best skin possible.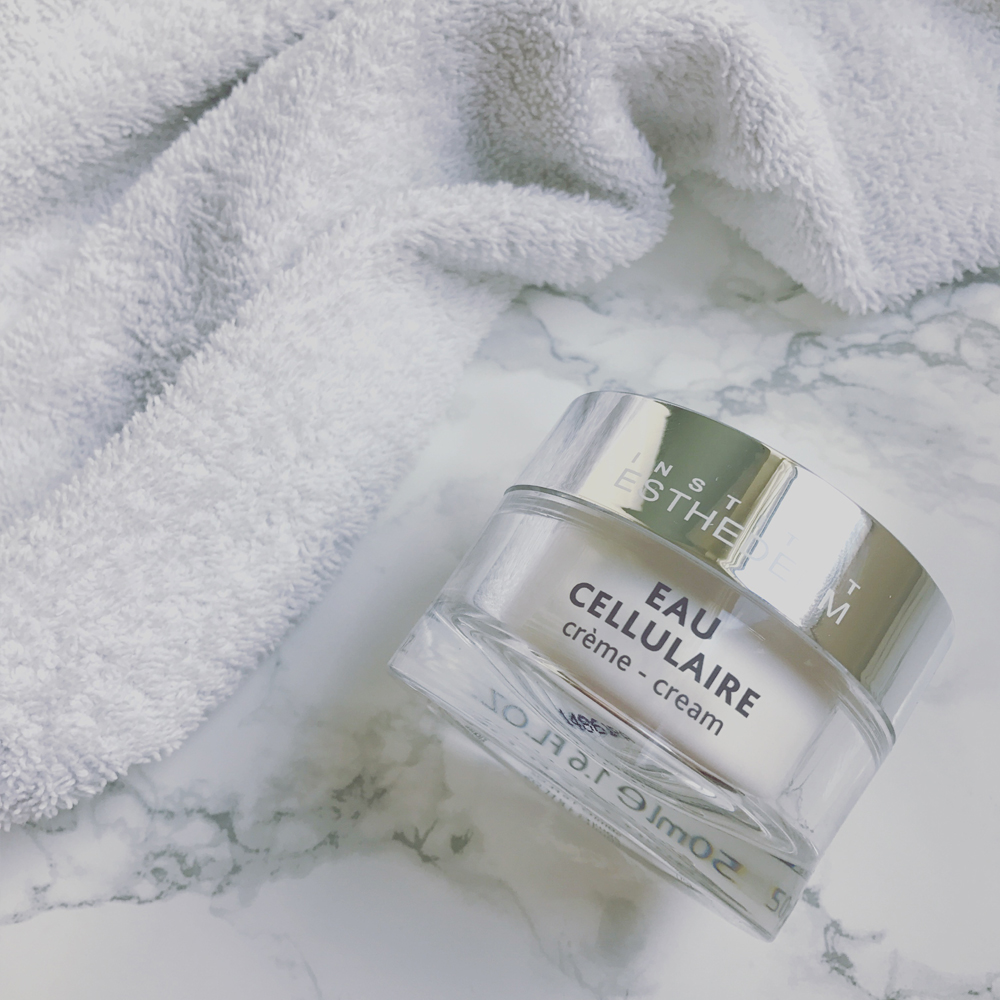 4. Avon Skin So Soft Dry Oil
I never thought I'd use an Avon product and like it, until I tried Skin So Soft Dry Oil. Originally recommended as a w to keep mosquitos away during my summer vacation, I've actually found this to be an intensive body moisturiser which I've been using ever since.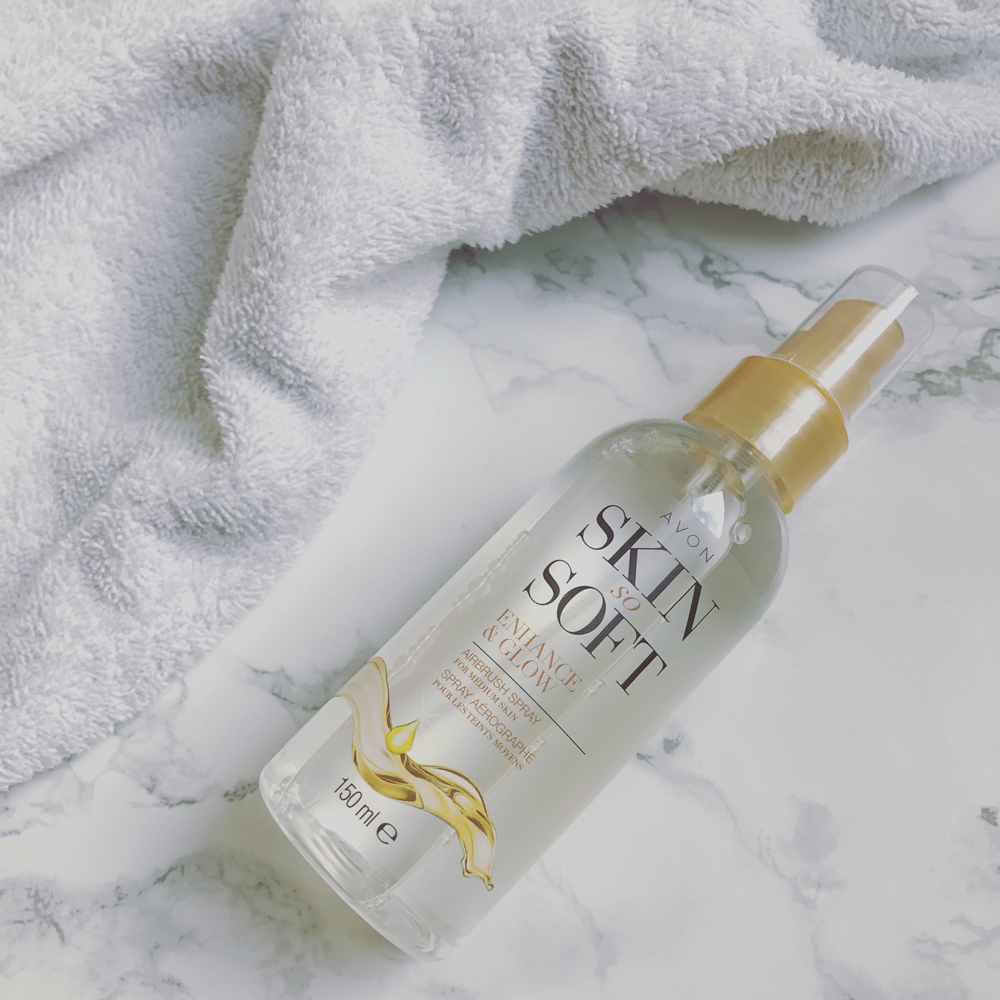 3. Matrix Total Results So Long Damage
Time for a 2-4-1, but I couldn't imagine using one without the other – Matrix Total Results shampoo and conditioner re some of my favourite hair care products of the moment. Since discovering them in my usual hair salon, I've been using the entire Matrix collection for a few months, but these are a must-have for anyone who needs to erase the signs of hair damage.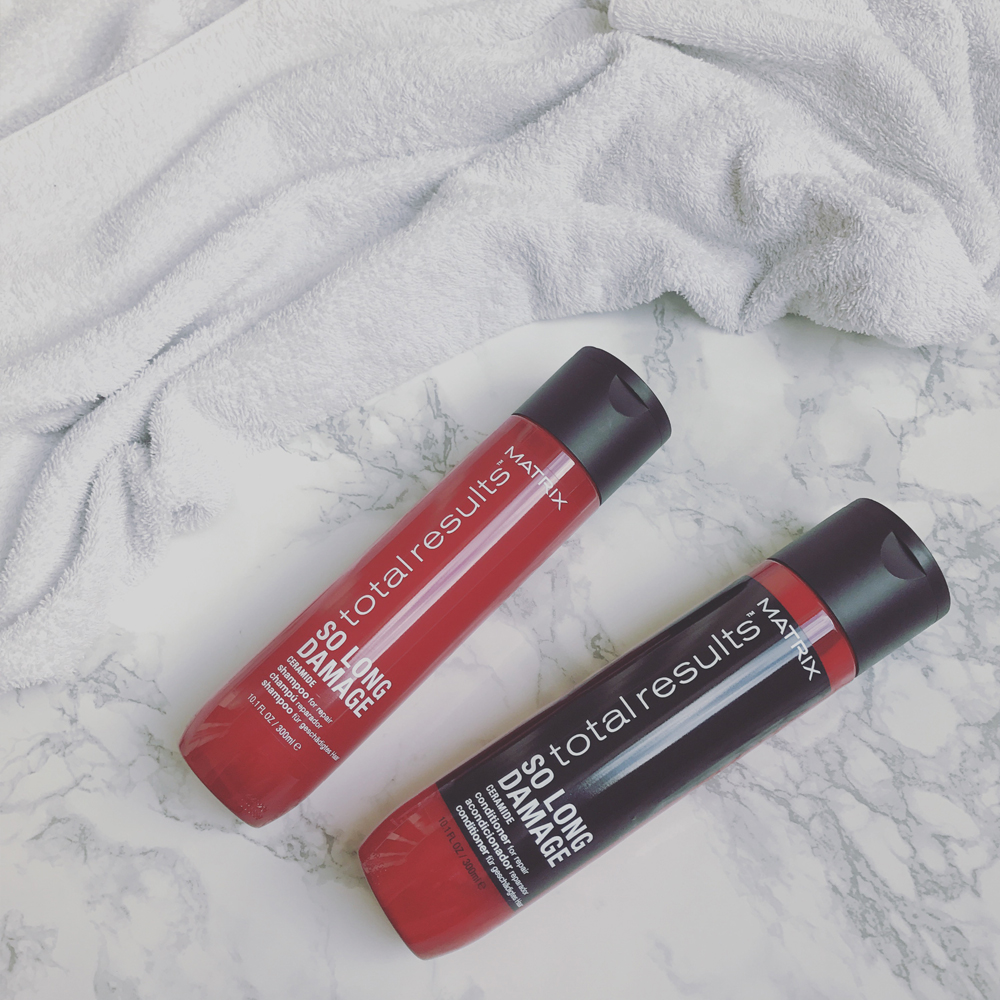 2. got2be Glued Hairspray
For serious strong hold, got2be Glued Hairspray is the go-to product! It's perfect for Autumn and Winter as no wings will be able to break your style.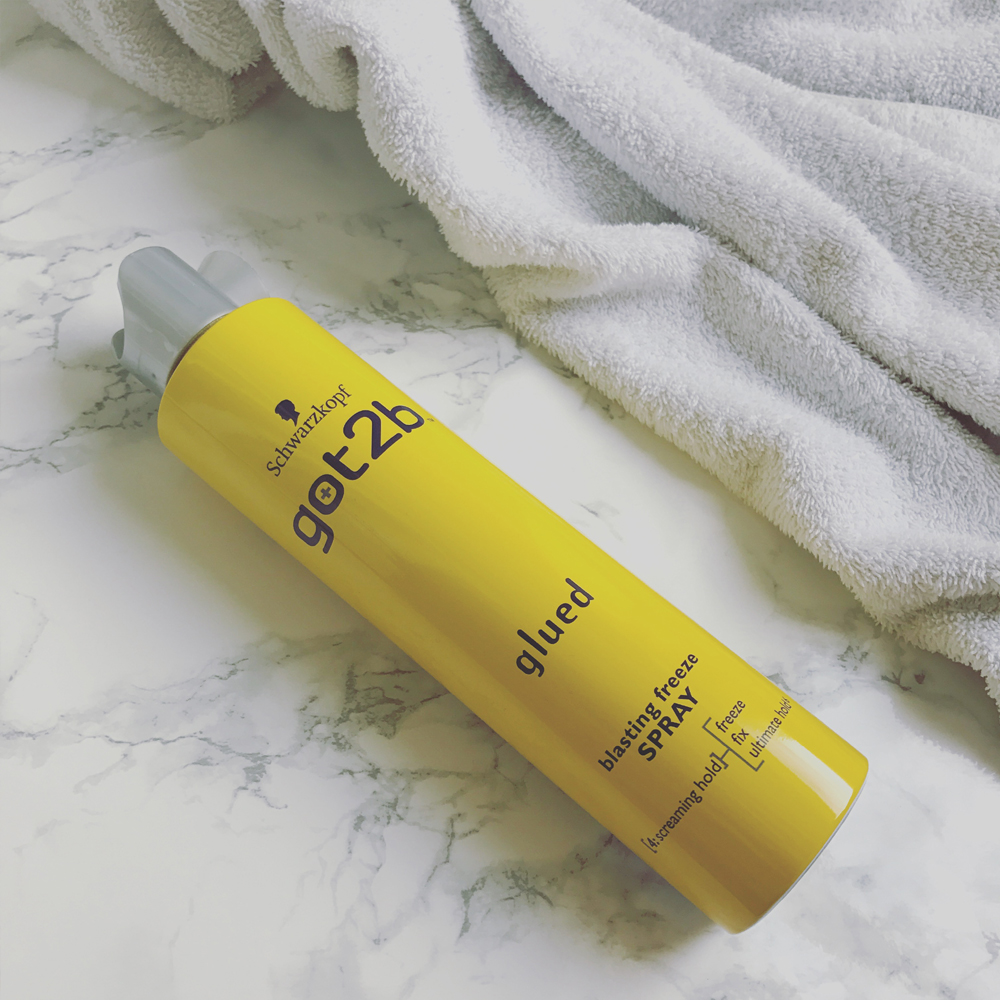 1. Gold Collagen Face Mask
I originally tried this more for it's novelty purpose – it claims to contain real 24k gold, which gave it some appeal, but after using it, I've completely fallen in love with the Gold Collagen Face Mask, using it at least twice weekly.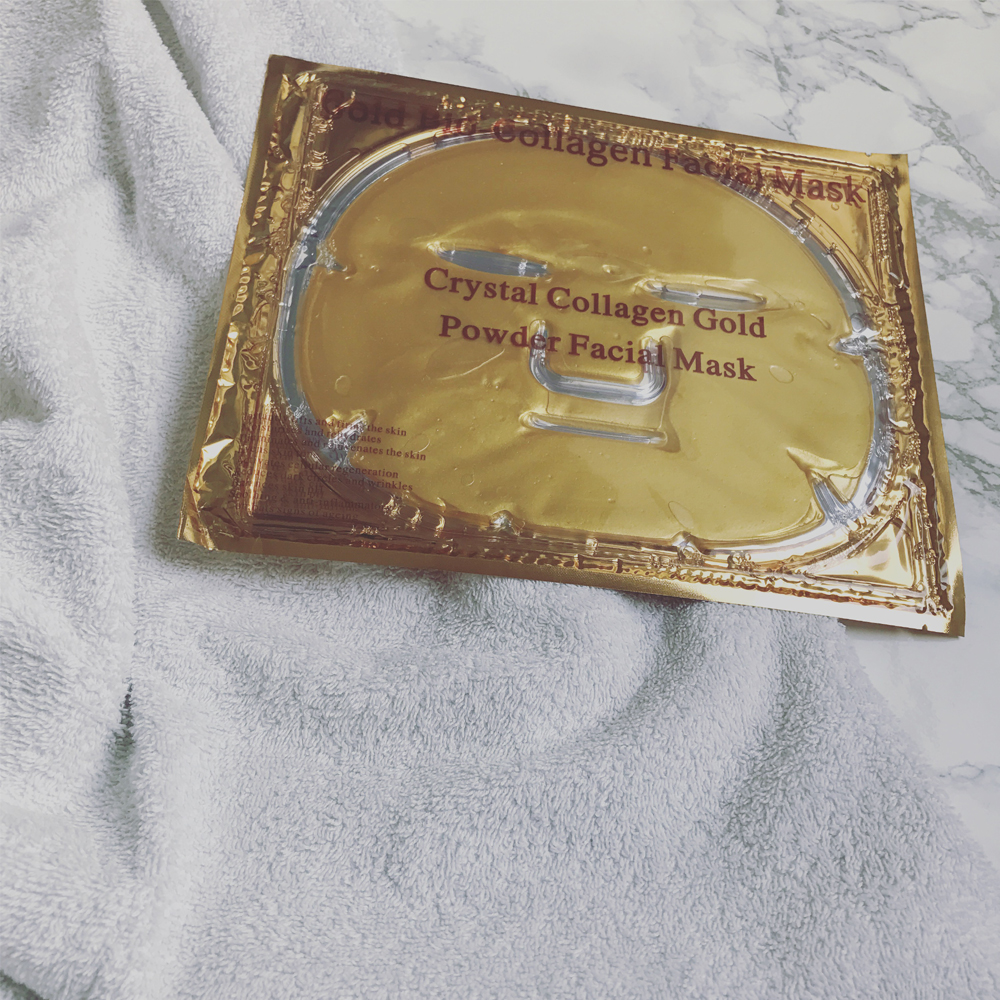 Disclaimer – while it is my birthday today, I may or may not be 21, but thanks to these and the other beauty products and grooming gadgets I feature, I think I can get away with being 21 for just a little longer.