Formulated with highly absorbent activated carbon and infused wild harvested herbs and berries from Northern Siberia Natura Siberica's Northern Soap draws out impurities from deep within the skin, while enriching with oils and vitamins.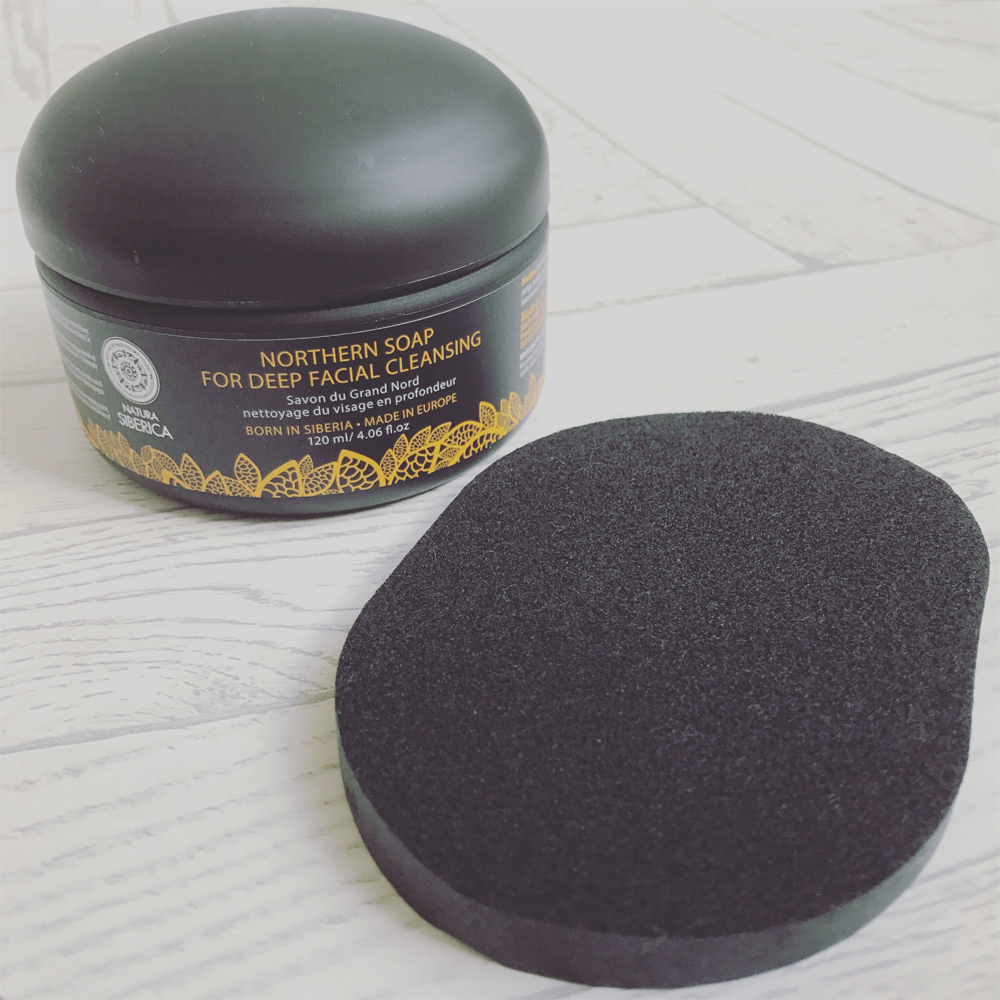 Rich in vitamins E and P this black soap helps to regenerate and strengthen the skin, while vitamin C and essential fatty acids work as an antioxidant, helping prevent the early signs of aging. A plethora of berry oils, moisturise, and protect the skin even further. It's natural antibacterial and antiseptic priorities help to reduce break outs and clear skin much more effectively than chemical-packed cleansers which can irritate and inflame blemish-prone skin. Activated carbon draws out impurities the same way a facemask would, only this works in a matter of seconds, making it even ore effective, and time saving.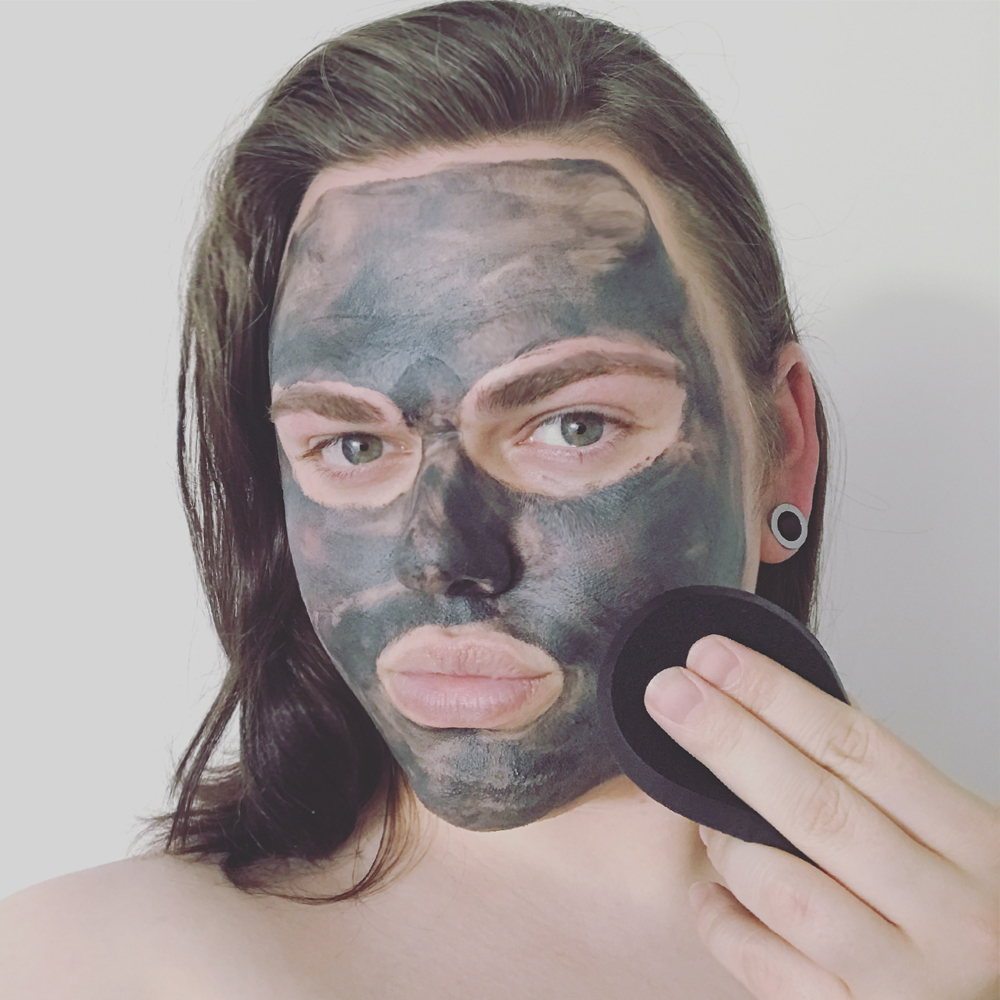 Twice daily, I like to work a small amount of the delicious marzipan smelling soap into my skin with the included sponge. Organic flax seeds cool and calm even the most irritated skin like mine, which also makes it ideal for use after shaving. Having such sensitive skin it's difficult to find a product which doesn't cause redness through my skin, let alone something that relieves irritation and flare-ups from sensitivity.  I love how clean my skin feels, without and dryness or unpleasant tightening which is usually caused by soaps that strip essential moisture. Instead my skin was left refreshed and nourished.