Award-winning, internationally acclaimed celebrity facialist, Su-Man has combined ancient Asian wisdom and cutting edge cosmetic science  by pioneering a sublime range of products designed to deliver the professional spa-like experience of her signature Su-Man Skin Reborn Sculpting Facial.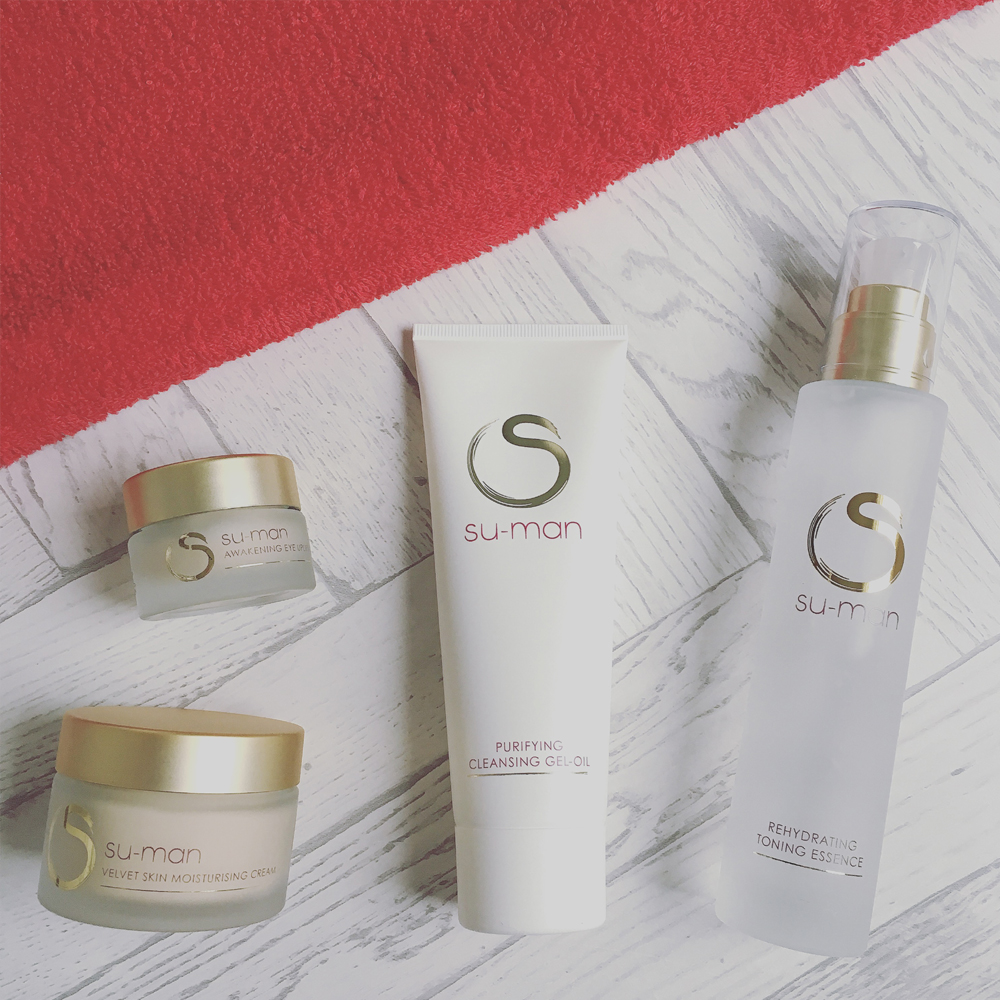 For the past few weeks, I've been enjoying the latest delivery from All Boxed Up – the full Su Man skincare routine.
Purifying Cleansing Gel Oil
An innovative hybrid oil and water-based gel, Su Man's Purifying Cleansing Gel Oil is unlike any cleanser I've used before. It gently removes all traces of makeup, impurities, and excess oil while preserving the skin's delicate balance. I like to move this around the skin using a cotton pad, then remove any excess product with water to reveal luminously refreshed and supple skin.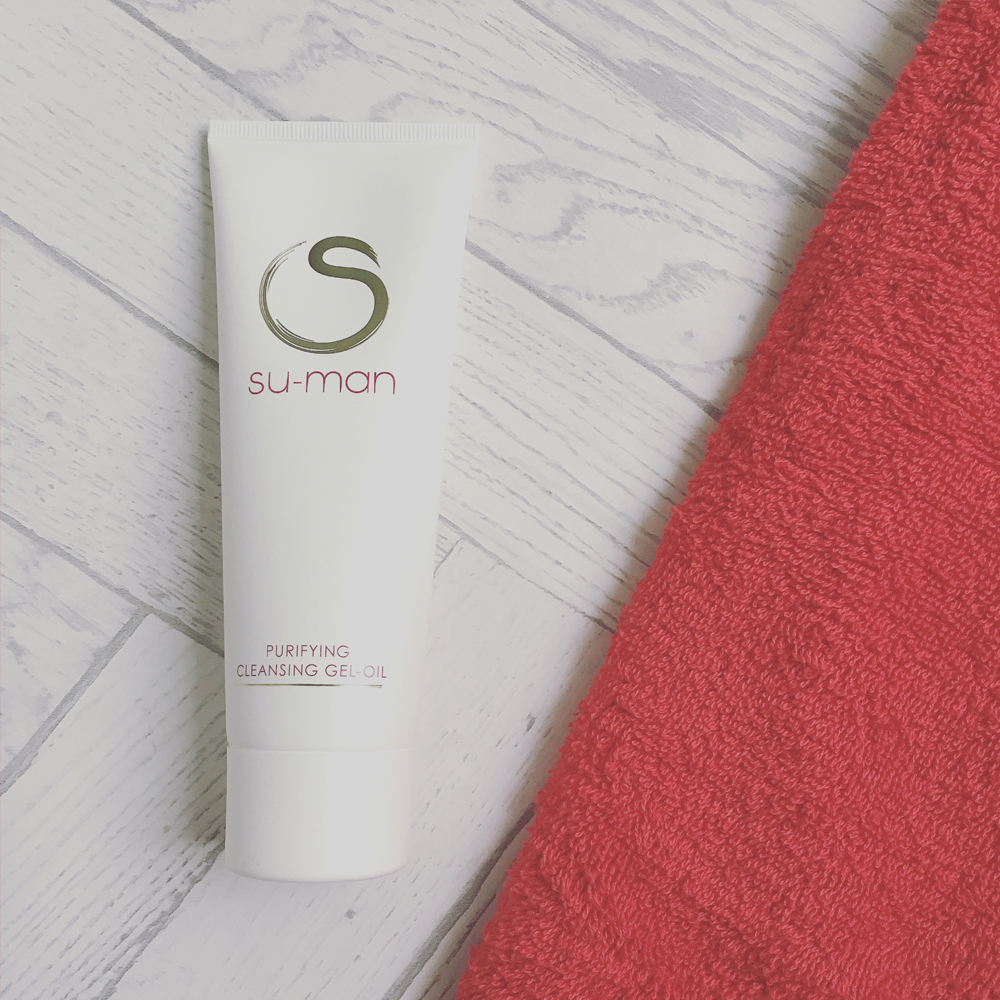 Rehydrating Toning Essence
Thanks to it's dynamic combination of hyaluronic acid and rose petal essence, Su Man's Rehydrating Toning Essence transforms into a soothing liquid hydrator upon application, leaving skin instantly refreshed and perfectly primed. Retaining over 1000 times it's own weight in moisture, hyaluronic acid promotes fullness and firmness, while calming the skin. I've even used this after shaving – a time when my skin is most irritated – to find there was no stinging or further irritation.
Velvet Skin Moisturising Cream
Ultra lightweight, Su Man's Velvet Skin Moisturising Cream is turbo- charged with a powerful combination of active ingredients for a sumptuous, lustrous, velvety-smooth skin. Potent peptides, rosehip oil and dragon's blood extract combine to replenish lost moisture while minimize the appearance of fine lines and wrinkles. Despite it's lightweight texture, a little goes a long way, and I've found it to deliver moisture that lasts all day!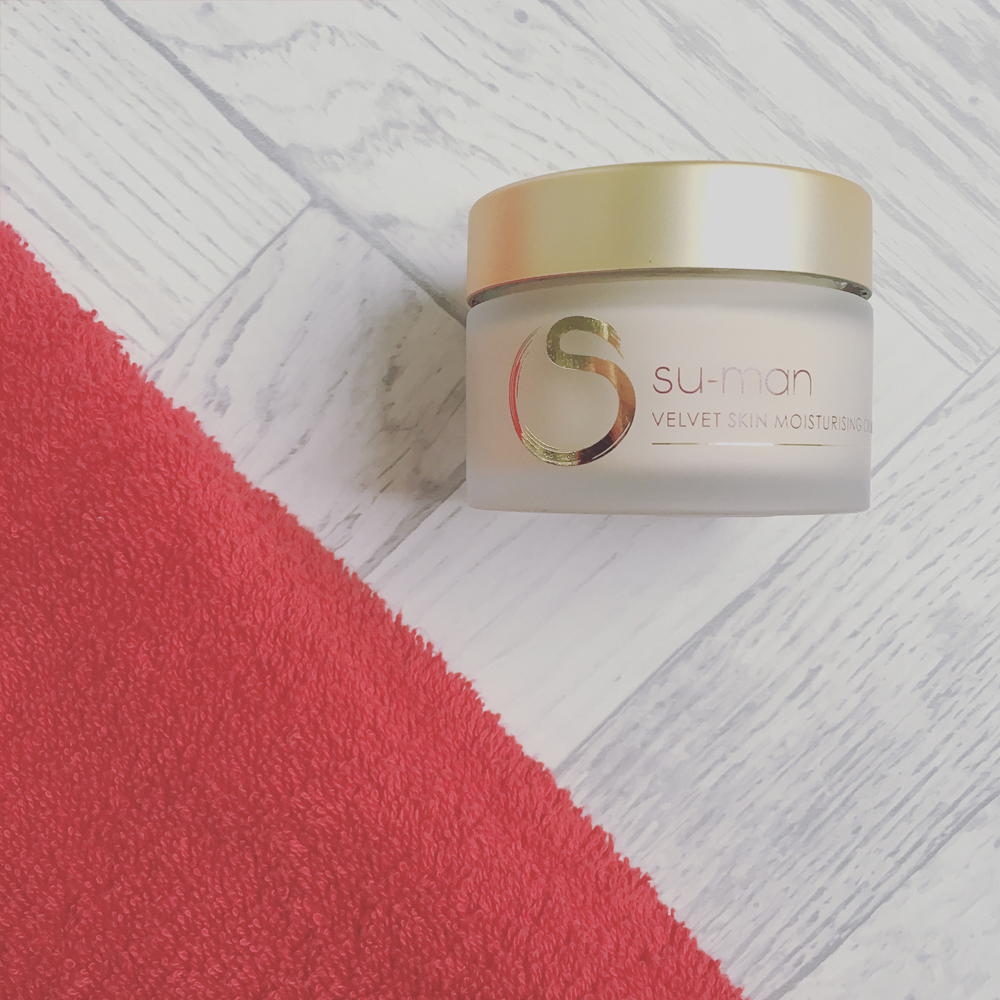 Awakening Eye Uplift
With it's rejuvenating cocktail of tightening peptides, Su Man's Awakening Eye Uplift instantly improve the appearance of puffiness, and gently refine the skin texture of the delicate eye area. The powerful combination of spirulina and dragon's blood extract protects and bolsters the skin's natural resilience. It's another products that goes a long way – just a rice-sized amount smoothes over the eye lids and contours, instantly diminishing the signs of aging. After just a few weeks of use, the results have gotten even better!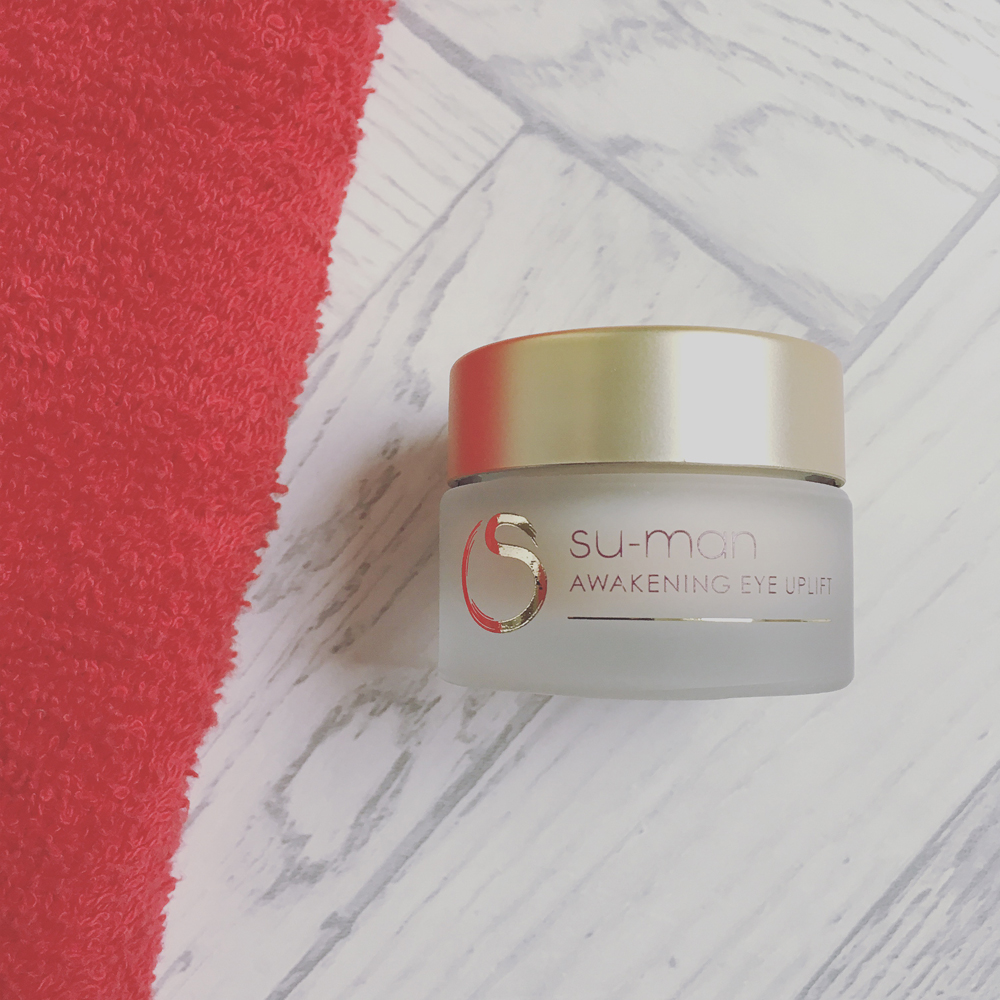 Facial Glow Rejuvenating Mask
Regular readers will know just how much I love facemasks which is why I was so excited to get my hands on Su Man's Facial Glow Rejuvenating Mask! Inspired by Su Man's "East Meets West" philosophy, this bio cellulose mask is infused with a superb blend of skin nourishing ingredients such as orchid extract, brown algae and sea water mineral concentrate. This mask is a luxuriously rejuvenating 10-minute facial treatment that penetrates the deep layers of the skin to deliver the immediate and long-term benefits of hydration, brightening and protection for a supple, soft, more youthful-looking skin. Who wouldn't want better skin in just 10 minutes?