Online retailer ASOS have teamed with GLAAD to support the "&" movement and the message that we must stand in unity and resist the forces that seek to divide us. No one is just one identity, and many of us are under attack.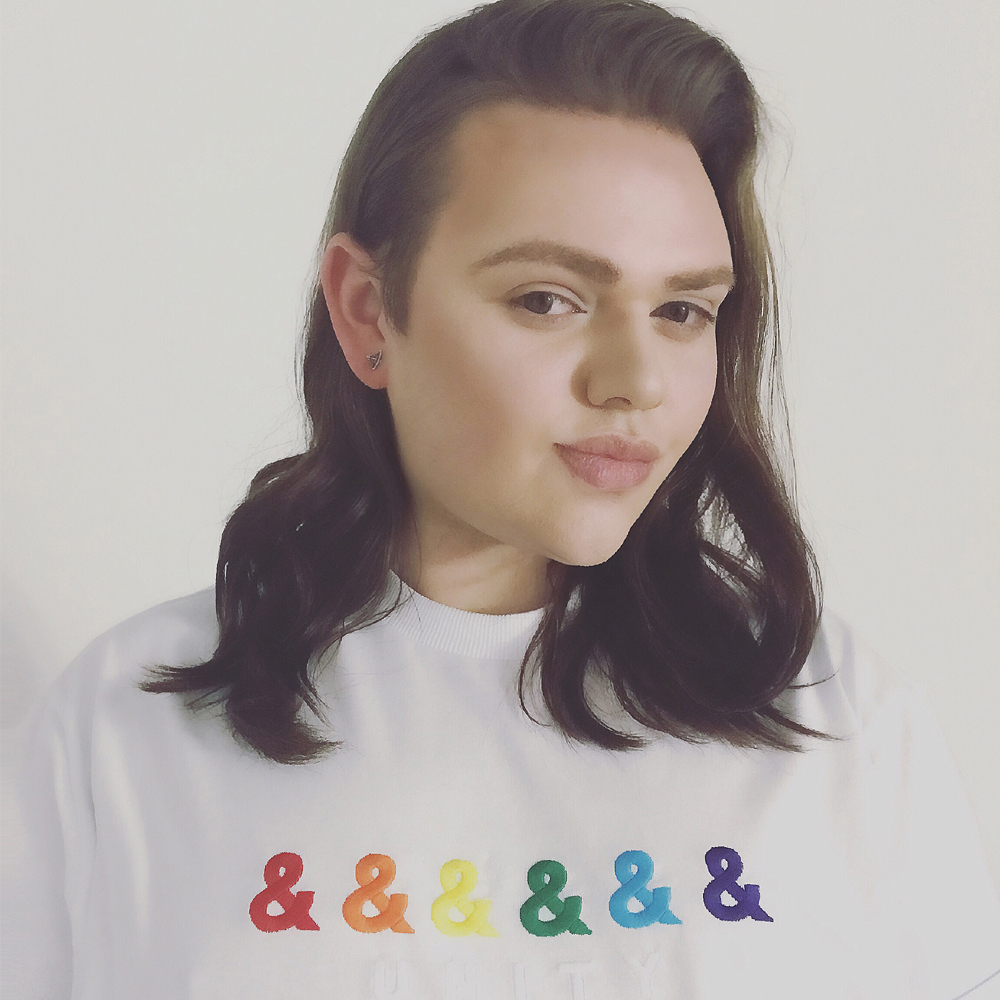 This fashion-forward collection of apparel and accessories sees ASOS partner with GLAAD, who are rewriting the script for LGBTQ acceptance. As a dynamic media force, GLAAD tackles tough issues to shape the narrative and provoke dialogue that leads to cultural change. GLAAD protects all that has been accomplished and creates a world where everyone can live the life they love.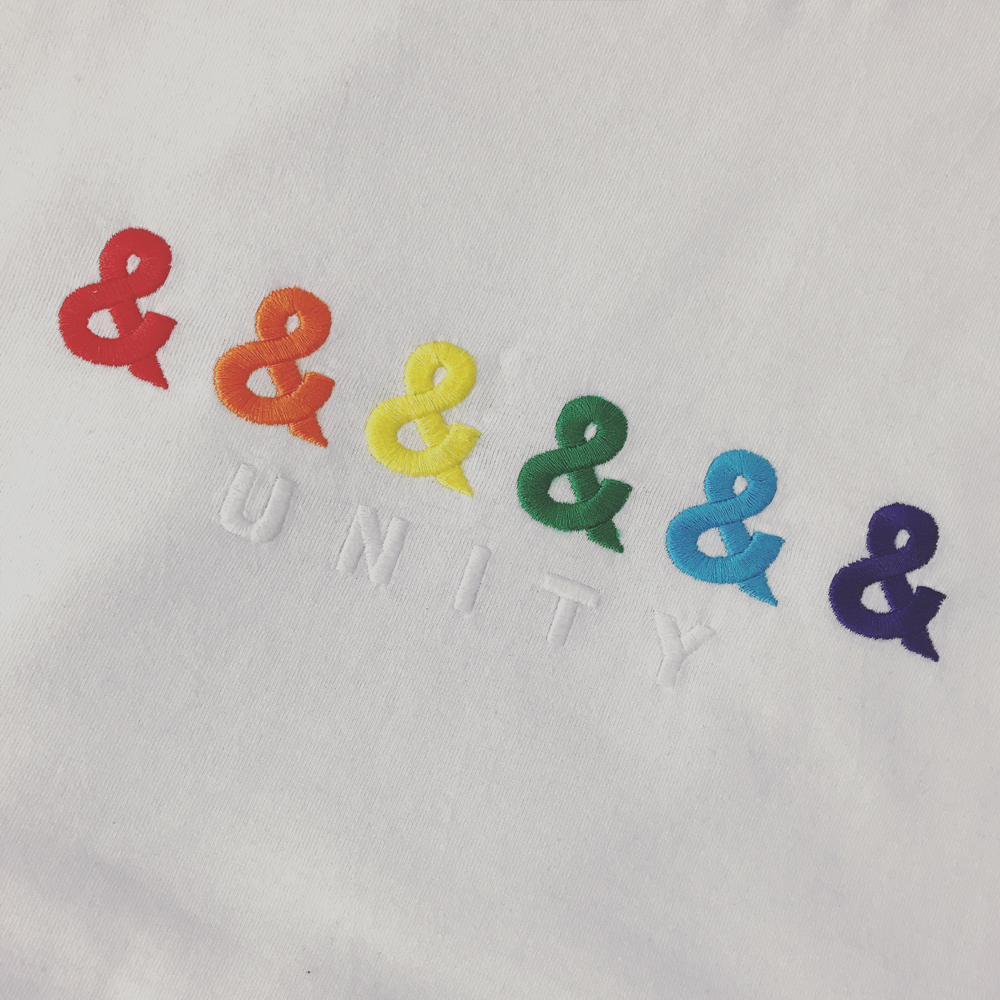 My favourite piece from the collection is this rainbow embroider crew neck t-shirt. For every tee sold, £5 will be donated to GLADD. The ampersand represents standing together with all communities subject to discrimination, whether it be women, Muslims, immigrants, or LGBT people – a message that's much needed during the current climate – as we see growing hate towards Muslim people across the Western World, people of colour killed by police, the human rights of LGBT people stripped, or the sexual abuse of women – we need to stand together.
Shop the full collection at asos.com