While getting a facial in L.A last year, my aesthetician introduced me to Colour Light Therapy – UV-free LED light which is clinically proven to treat acne and increase collagen production. To say I was dubious of the potential results was an understatement. My first thought was "I sit under LED bulbs in my apartment every single day, so why isn't my skin already glowing?". Out of the 90 minute facial, 50 minutes was spent under the LED lamp, and I was pleased with the results, although I did feel that was down to the other 40 minutes. However, after talking to some avid fans of LED Light Therapy, I decided to splash out on my very own LED mask to see if I could achieve all the promised benefits.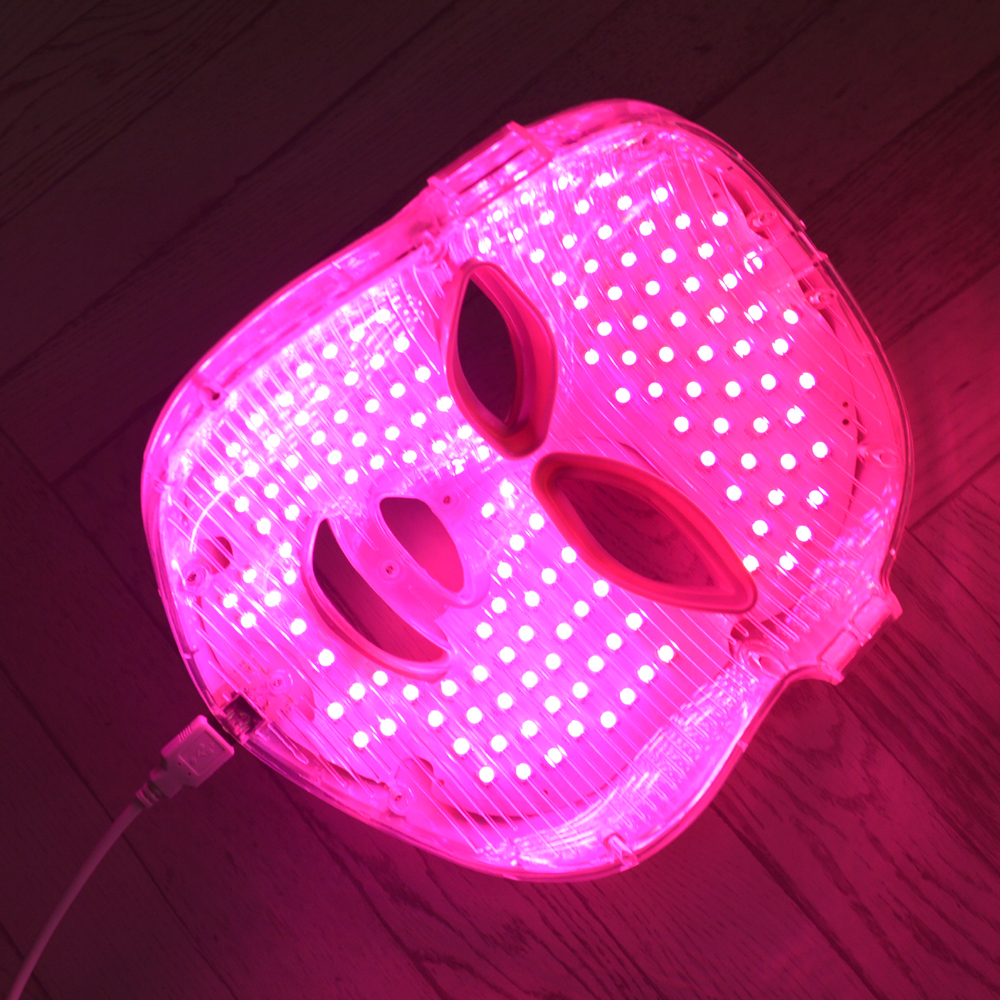 Each colour works in a different way:
Red: skin rejuvenation and sport removal.
Blue: deep sterilisation and helps balance oil production
Green: stimulates lymph drainage
Yellow: energises the skin cells and promotes collagen production
Purple: combines the benefits of blue and red light
White: improves the appearance of fine lines and wrinkles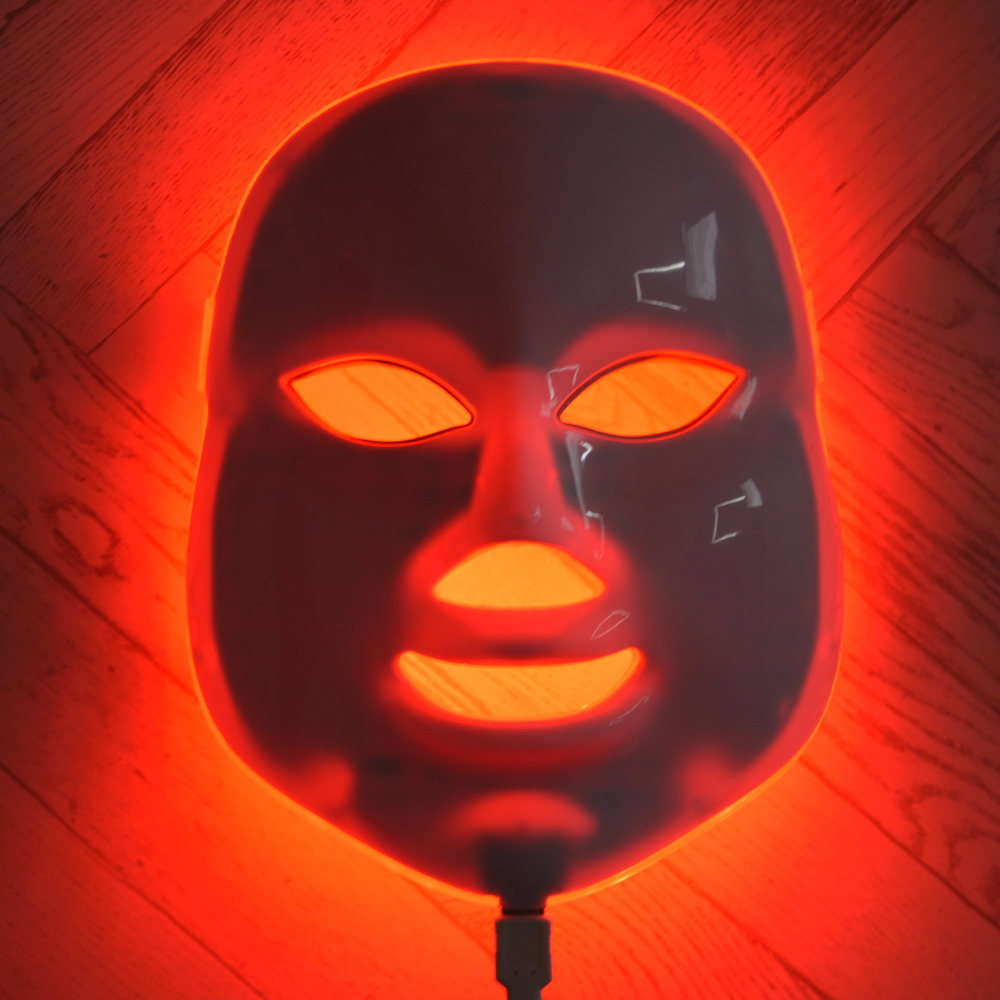 For the past six months, I've used this mask for 20-30 minutes daily with a combination of different colour lights, allowing me to enjoy all the benefits. It did takes around 8 weeks to first notice a reduction in blemishes and minimised pores. After 12 weeks there was rescued puffiness around the eye area, and less redness in my cheeks. After  moths there's now a huge difference in my complexion – skin is so much brighter, and I haven't suffered breakouts in weeks.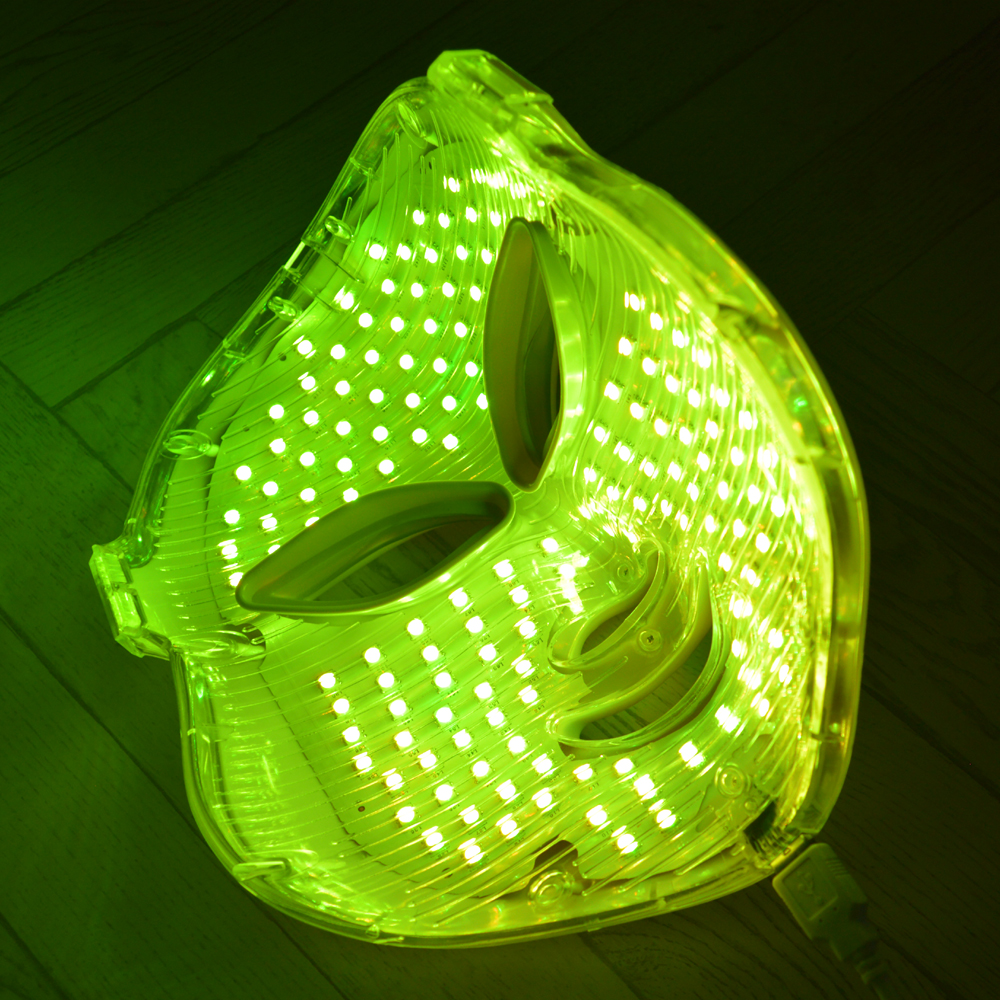 As the LED chips are encased behind plastic, the mask is wipe-clean, allowing it to be used alongside other topical products. I've recently been applying pure hyaluronic acid to cleansed skin, allowing it to soak into the skin with 10 minutes of yellow light, followed immediately be another 10 minutes of purple light. I think this is the best combination for me skin, and adding a little product into the regime has only enhanced the results.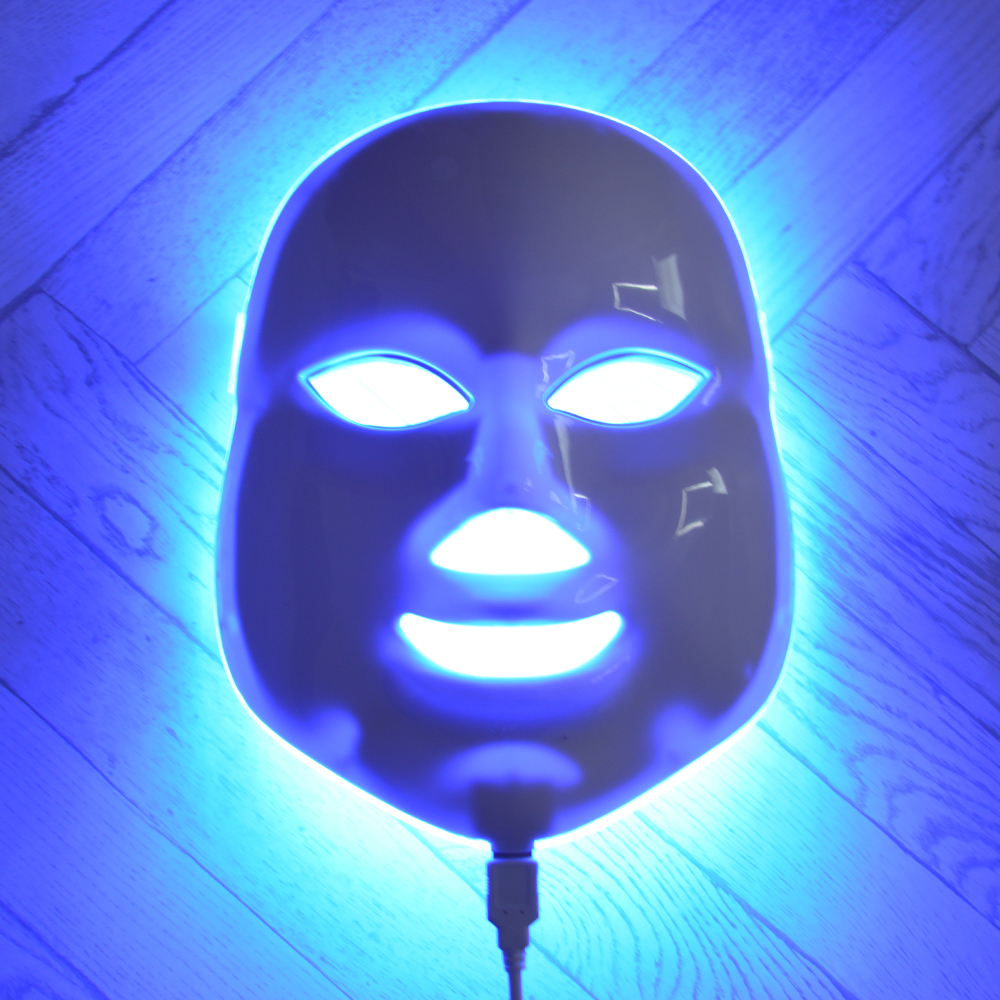 This type of skin therapy is 100% painless with no side effects. LED chips don't even produce that much heat, so the mask doesn't even warm up. There's no harmful UV rays, so no skin damage, and there's no need to worry that a new product may "shock" your skin if you're already comfortable with your current skincare range.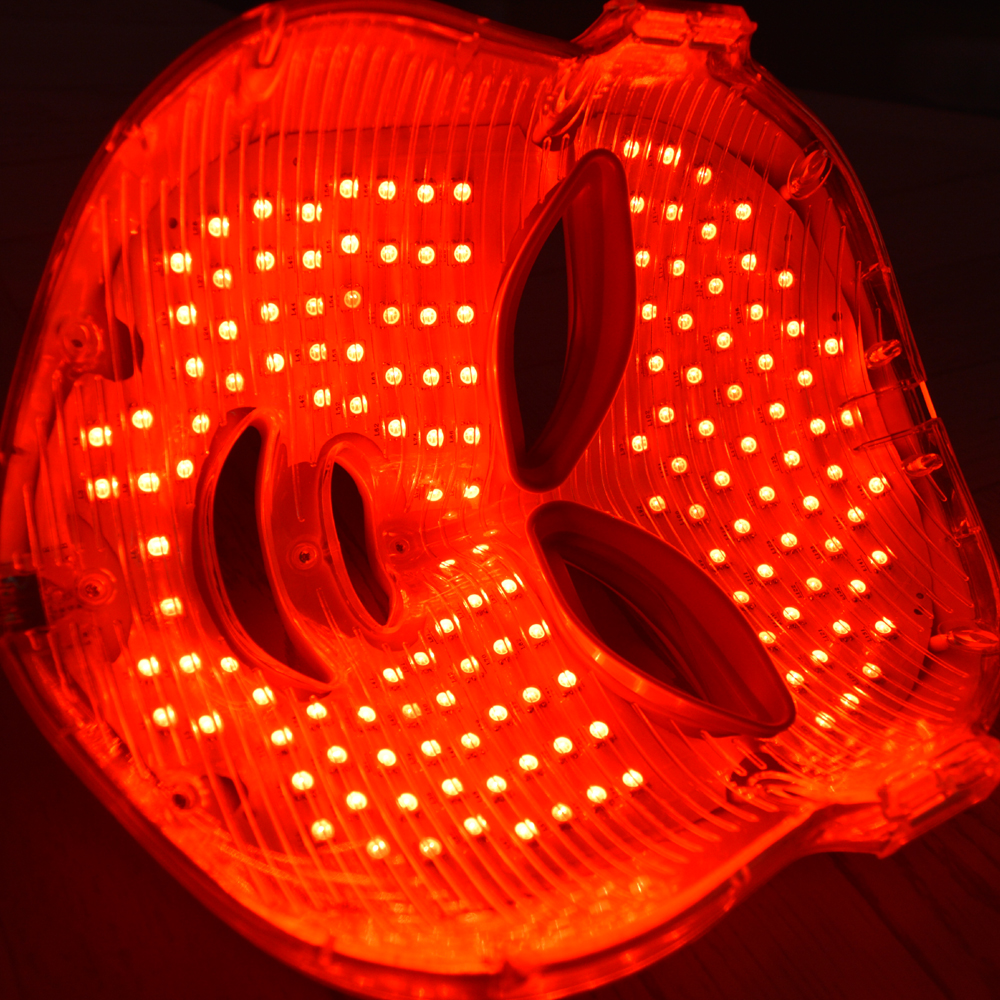 If you're thinking about trying LED therapy, it's important to remember that you don't see instant results. While these types of masks are fairly inexpensive, it's all about investing time and experimenting with the colour combinations to find something that suits for skin type.
Available from Amazon.