Regular readers will already know just how much I love L'Oréal's Pure Clays, which is why I was so excited by the introduction of two new colours to the Pure Clay family. Now there's even more ways to multi-mask your way to perfect skin.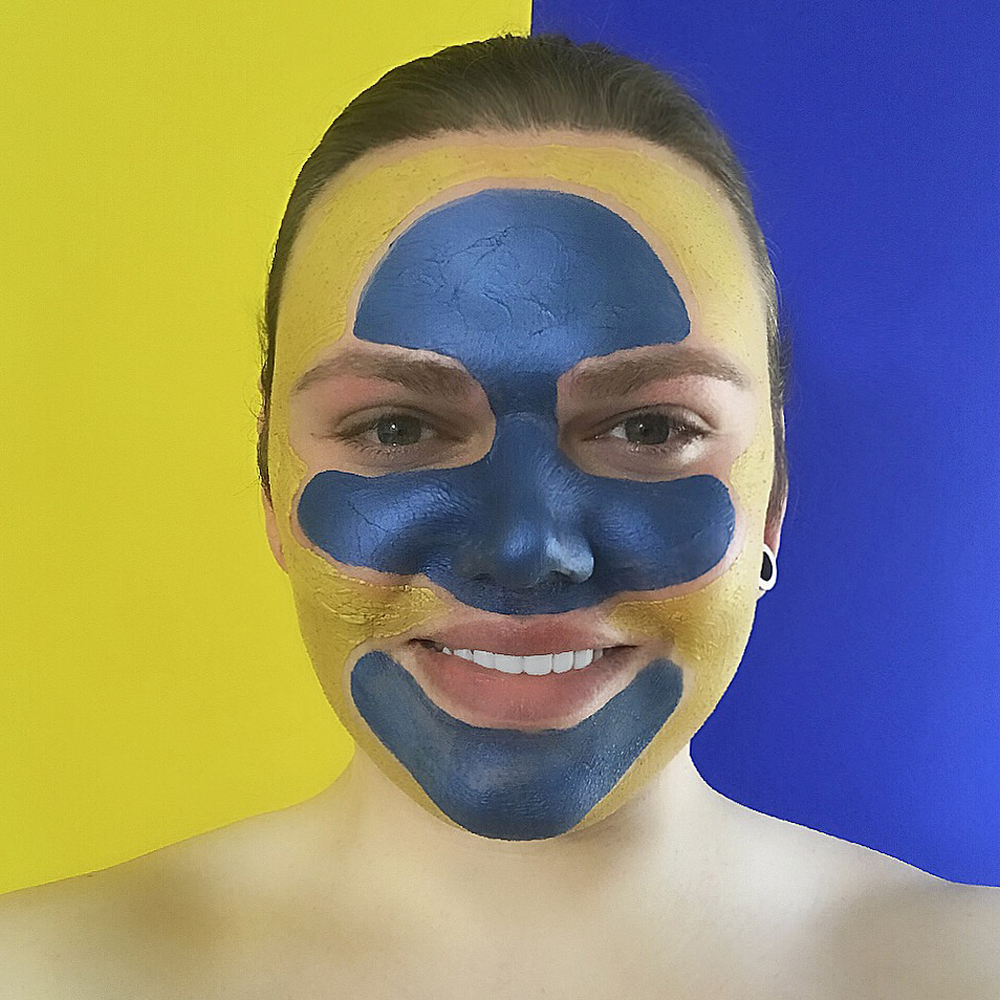 Blemish Rescue Mask
Designed to unclog pores and remove blackheads, L'Oréal's Blemish Rescue Mask has been formulated with Marine Algae extract, giving it a pearlised, blue colour. The creamy texture gets deep down into the skin, leaving it refreshed, without drying it out. I use this around the centre and t-zone area of my face where I'm post prone to blemishes, blackheads, and oiliness. This could quite easily be my favourite of the Pure Clay family (so far!), as after just one use, my skin looks more refined, and gets even better with regular use. This is defiantly one to use before a big night out, ensuring your skin is photo-ready.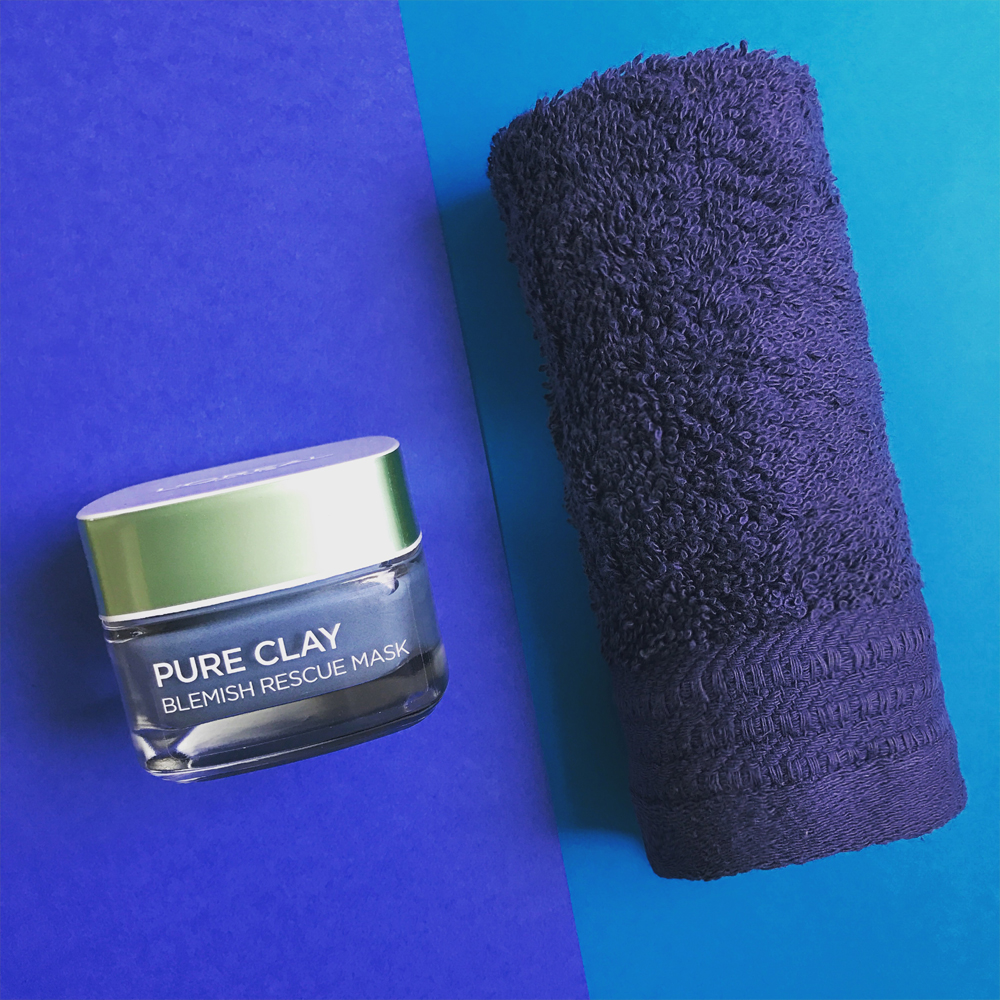 Bright Clay Mask
Formulated with Yuzu Lemon extract, L'Oréal's Bright Clay Mask has been designed to illuminate and clarify skin tone while refreshing the skin. Natural exfoliators gently buff away dead skin cells to reveal brilliantly glowing skin, This has been designed for darker skin tones, but still works well with fairer coloured skin too, it's just a little more abrasive than the Pink Glow Mask. I use this on the outer areas of my face where I'm more prone to dryness, and blemishes from shaving on the jawline – I've found this really helps to prevent ingrowing hairs too! It only needs to be used 1-2 times a week to benefit, although if you still feel you need a little more exfoliating, you can introduce it into your daily routine.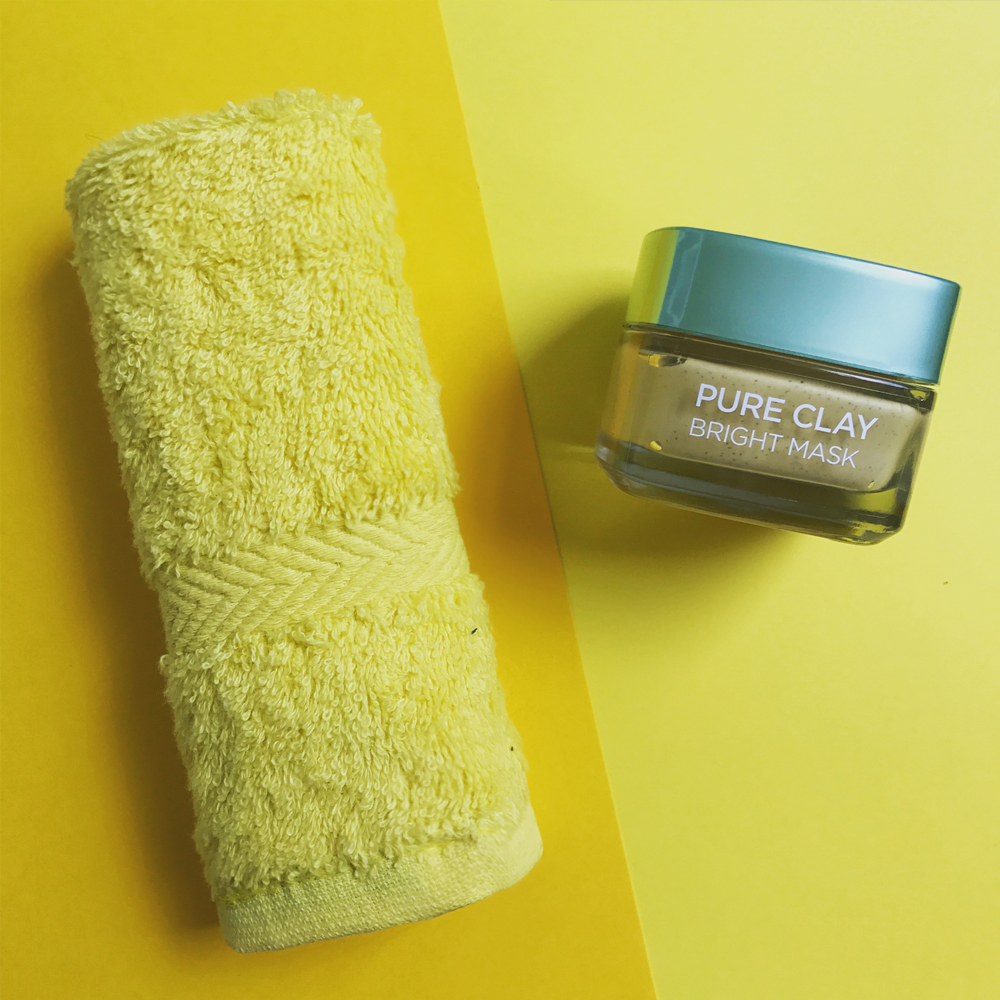 Use alone, or multimask your way to better skin by applying a combination of clays to targeted areas on your face and neck. Trailing different masks and experimenting with application is part of the fun!