Created by Karen Agnês, a passionate and experienced beauty industry expert, K2A Skincare was developed out of Karen's fascination with how the skin heals and the benefits of different types of  ingredients on our skin. Drawing on her expertise Karen has formulated a range of products which will nourish and support the skin.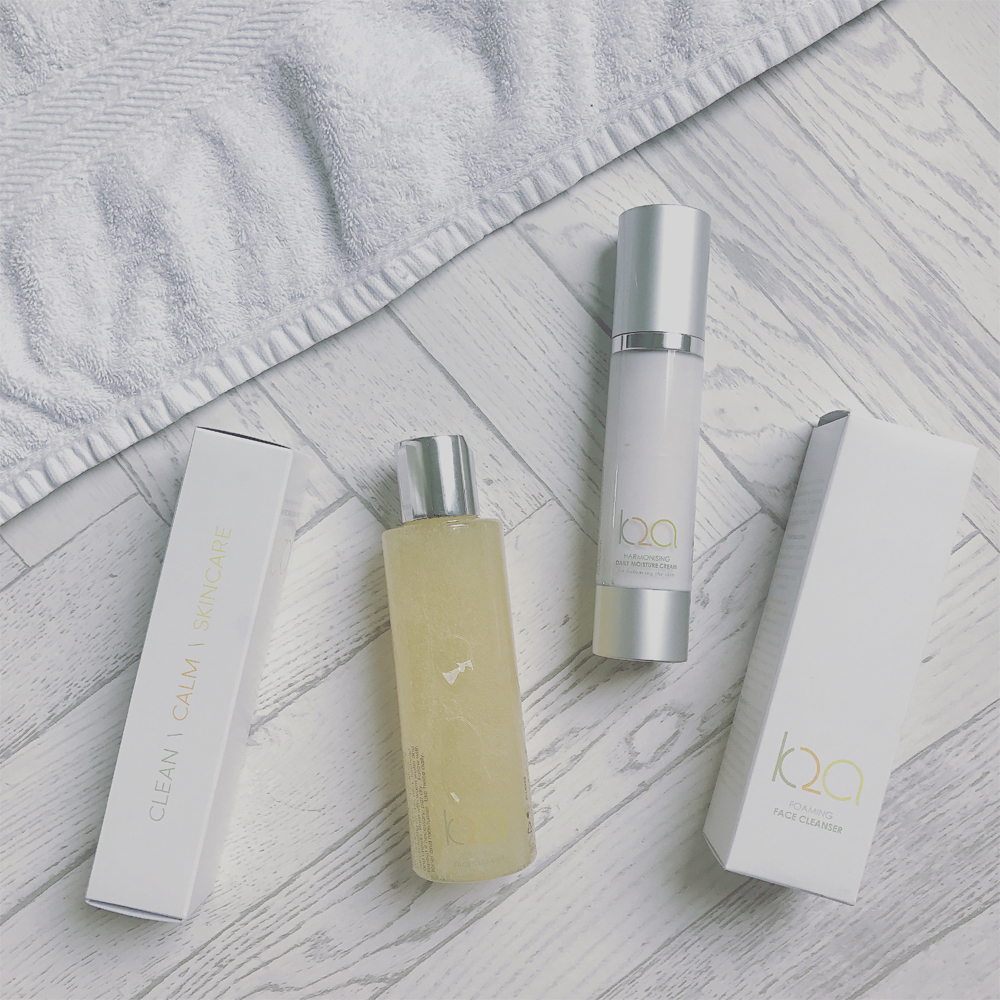 As regular readers will already know, I'm currently looking for quality rather than quantity with product reviews – instead of trailing absolutely everything, I've concentrated on brands who're developing something special within their niche, which is why I've been so excited to get my hands on a few products from the K2A range. Karen and her team have clearly gone the extra mile in sourcing the exact ingredients that make these products what they are.
Foaming Face Cleanser
Formulated with Irish Moss, Feverfew and Aloe Vera Extract, K2A's Foaming Face Cleanser gently works itself into a rich lather, relying on natural ingredients rather than unnecessary man-made chemicals. Sage, lemon and Bergamot not only give this it's energising fragrance, but also work to stimulate, balance and invigorate the skin. I've used this twice daily to refresh my skin, it effectively removes excess oils and the daily build up of grime without stripping the skin of essential moisture. From the second I spelt it, this product was instantly reminiscent of that which you'd find in a 5* hotel, but also delivers 5* results!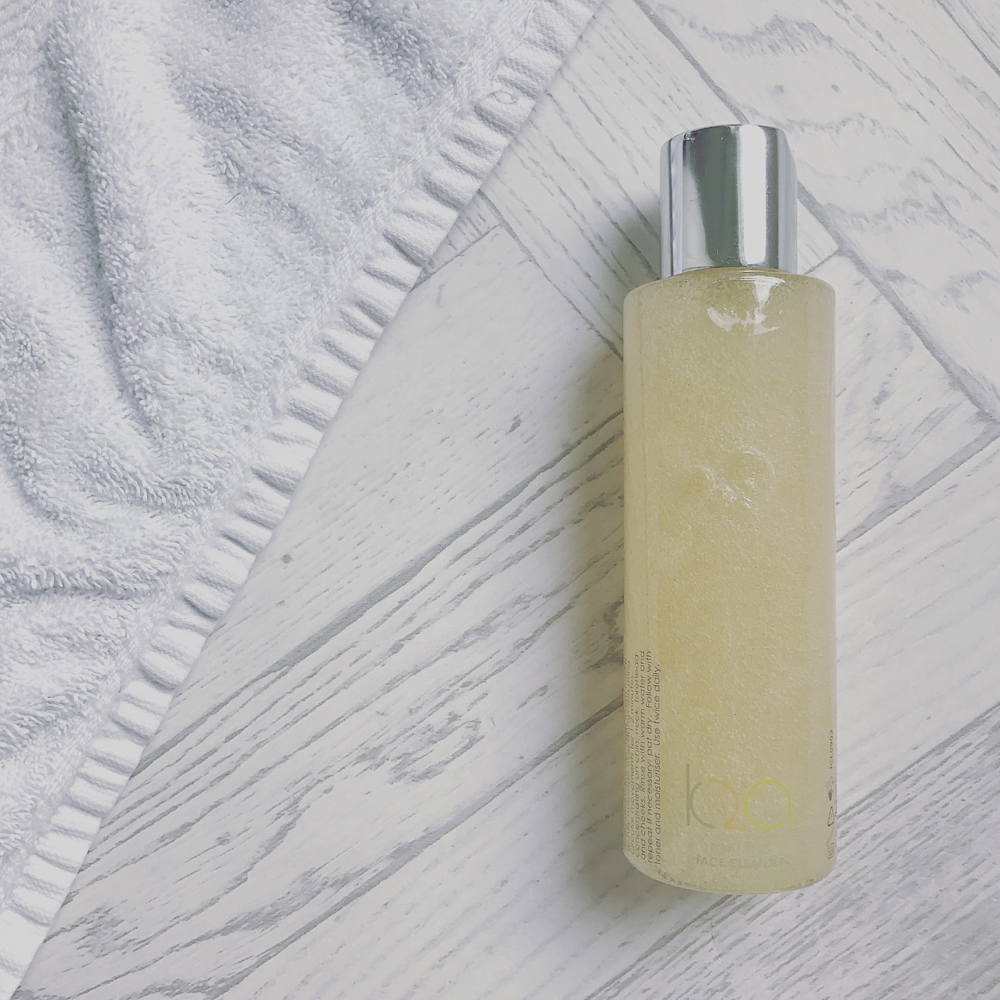 Harmonising Daily Moisture Cream
Combining Rose Geranium, Tea Tree and Sandalwood essential oils K2A's Harmonising Daily Moisture Cream is ideal for balancing the skin. With it's antiseptic and antibacterial properties, it gently calms skin, making it a go-to product for those who suffer with irritation from shaving! The ultra light weight formula effortlessly sinks into the skin, leaving it moisturised, refreshed, and rejuvenated. I've used this twice daily as it's nourishing enough to be used as a night cream, but still the light weight formula can also be used through the day without leaving and greasy residue or adding unwanted shine to the skin. Just like the cleanser, it smells amazing, and is instantly identifiable as a natural fragrance.