If, like me, you love to check out the latest beauty trends on Instagram, you would have stumbled across Peter Thomas Roth. The brand's range of products have the perfect Instagram aesthetic, while also delivery amazing results.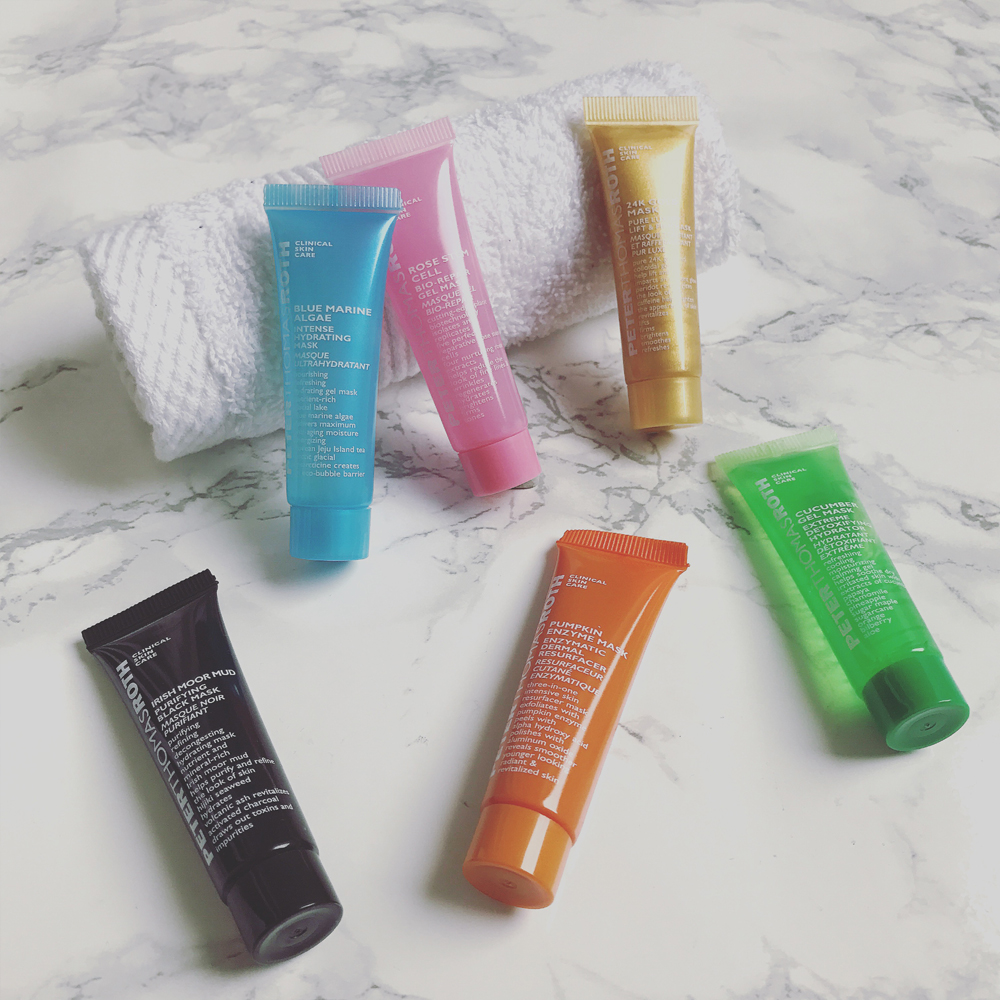 Unwinding with a face mask has to be my favourite way to pamper my skin, which is why I was so excited to get my hands on the Meet Your Mask Kit. Containing all six of Peter Thomas Roth's masks, it's a great way to find your favourite.
24 K Gold Mask
Infused with pure 24k Gold and Colloidal Gold, Peter's 24k Gold Mask is the ultimate in luxurious anti-aging treatments. Know to firm, lift, brighten and calm the skin, gold has been used as a beauty aid for thousands of years. Hyaluronic Acid and Glycerin hydrate the skin to plum out fine lines and give a more lifted appearance. This is one of my favourite masks, not just because of it's boujee aesthetic, but because it really does work! After just one use, my skin felt and looked so much better. This is defiantly one I'll be getting in a full size tub!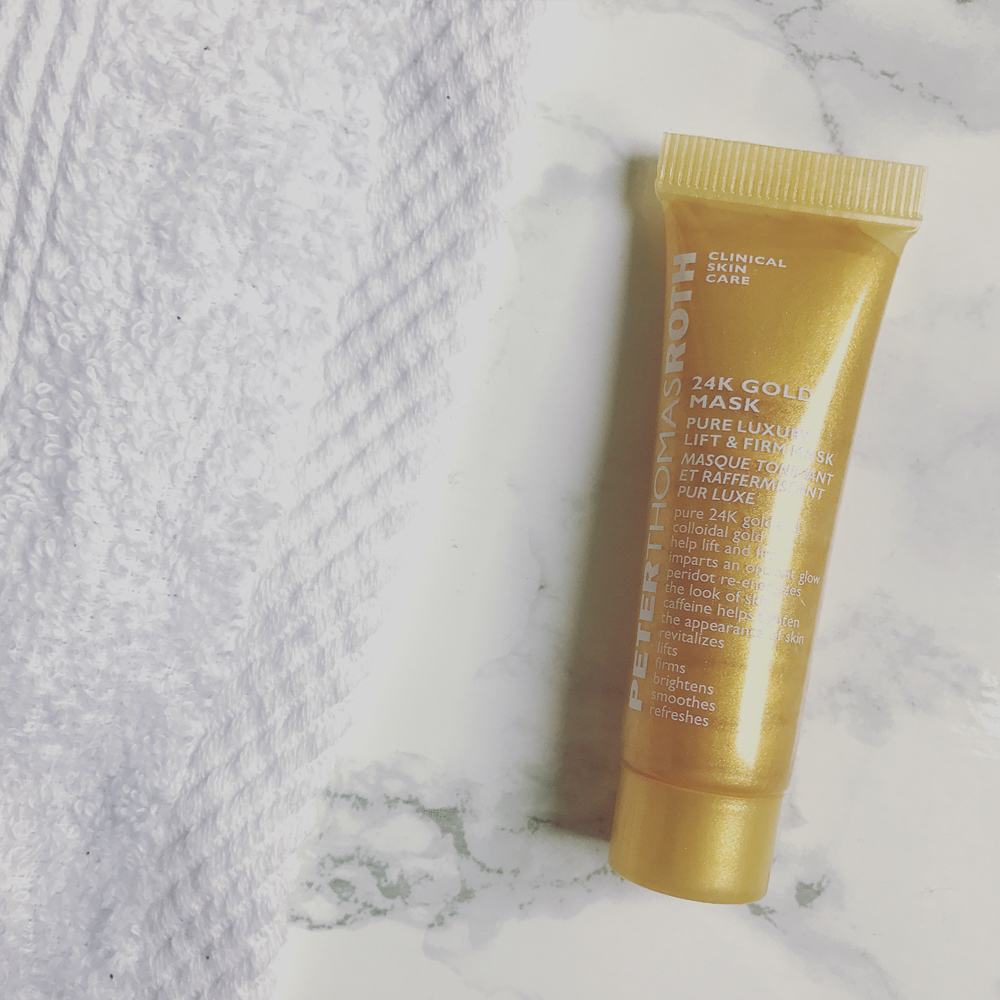 Cucumber Gel Mask
Designed to hydrate and detoxify dry skin, Peter's Cucumber Gel Mask has been formulated with botanical extracts of Cucumber, Papaya, Chamomile, Pineapple, Sugar Maple, Sugarcane, Orange, Lemon, Bilberry and Aloe Vera. I've been using this after shaving, performing extractions, or any other time my skin may be a little irritated, as this mask instantly cools and calms the skin.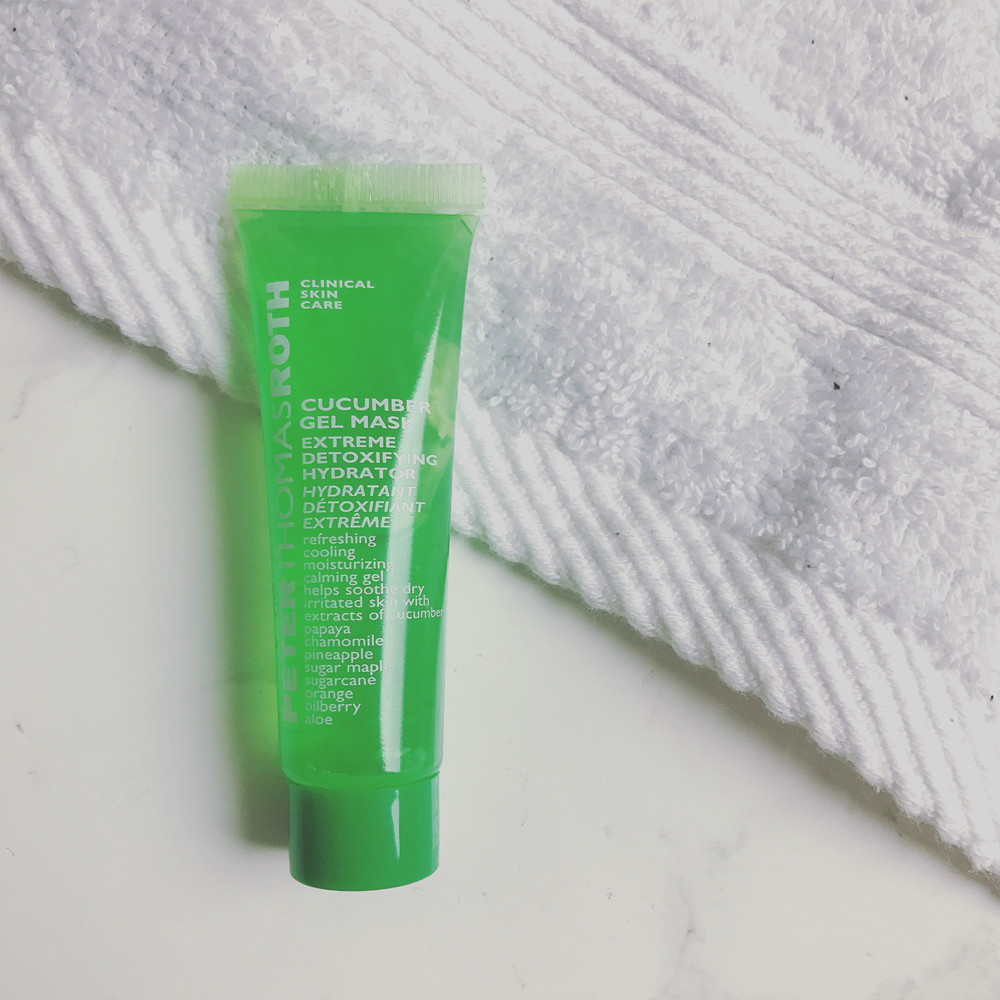 Pumpkin Enzyme Mask
Working in three ways, Peter's Pumpkin Enzyme Mask exfoliates with Pumpkin Enzyme, reveals with Alpha Hydroxy Acid and polishes with Aluminum Oxide Crystals to reveal bright, fresh skin. This is another of my favourites from the kit, and one I've already purchased in full size! In just 10 minutes it gently melts away dead skin cells, and stimulates the productions of newer, fresher skin. I now use this a couple of times a week to keep my skin looking bright, radiant and revitalized.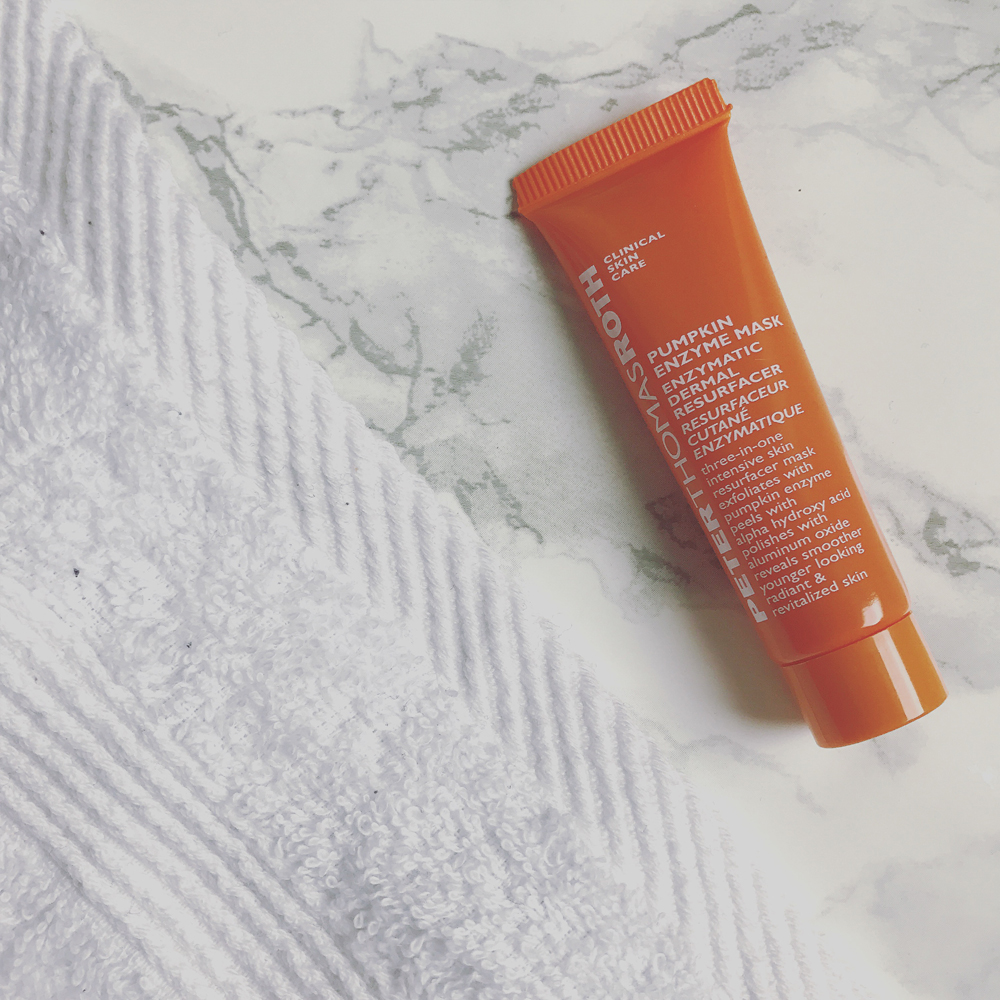 Irish Moor Mud Mask
Formulated to draw out dirt, oil and grime as it infuses skin with moisture, Peter's Irish Moor Mud Mask is enriched with vitamins, essential minerals and potent anti-oxidants. Harvested by hand from the Irish countryside Moor Mud is combined with Hijiki Seaweed, Volcanic Ash and Activated Charcoal to deeply cleanse the skin, without stripping essential oils and goodness. This is ideal to instantly refresh congested skin, and help prevent blemishes.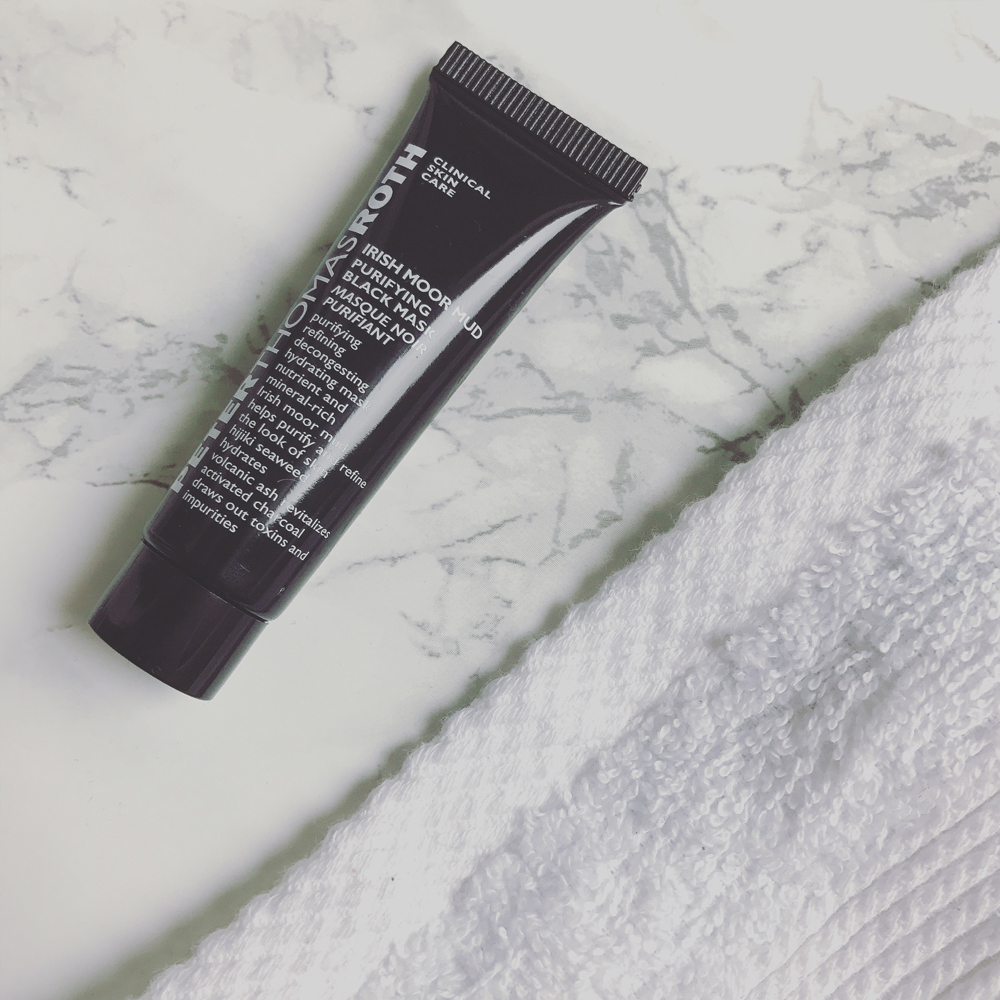 Blue Marine Algae Mask
Helping to smooth and plump the appearance of skin, Peter's Blue Marine Algae Mask has been formulated with Glacial lake Blue Marine Algae and Rich Tea sourced from Korea's Jeju Island to nourish and replenish the skin, This is another great mask for use when skin is looking a little tired as it instantly hydrates, plums, leaving skin dewy fresh.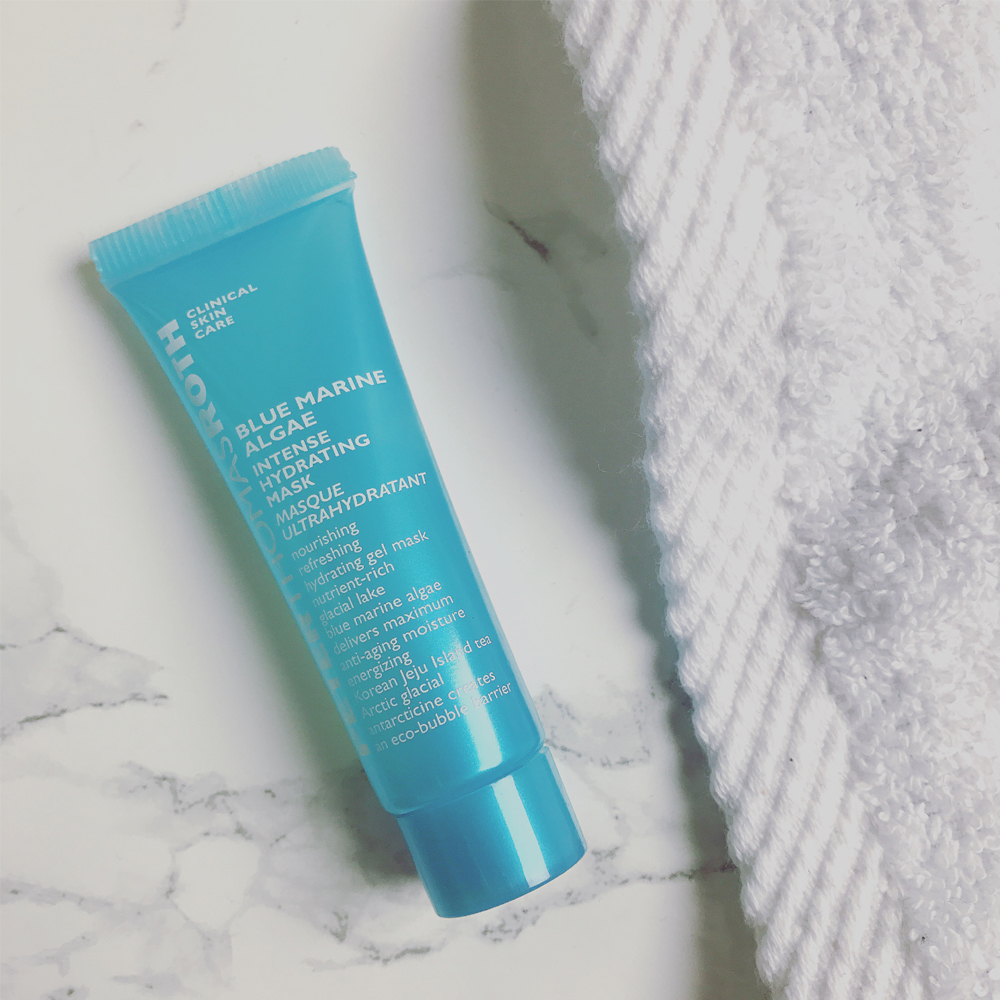 Rose Stem Cell Bio Repair Gel Mask
Thanks to cutting-edge plant biotechnology Peter's Rose Stem Cell Bio Repair Gel Mask isolates and replicates the perfect rose stem cells for truly astonishing results. If you invest in just one of these masks, please let it be this! After just one use my skin looked and felt like it had had a full facial! Fine lines were plumped, my complexion was glowing, and the overall tone and appearance was incredible! Plus a little goes a long way – thanks to concentrated ingredients, there's no need to over apply and waste product, a tin layer is enough to let it get to work!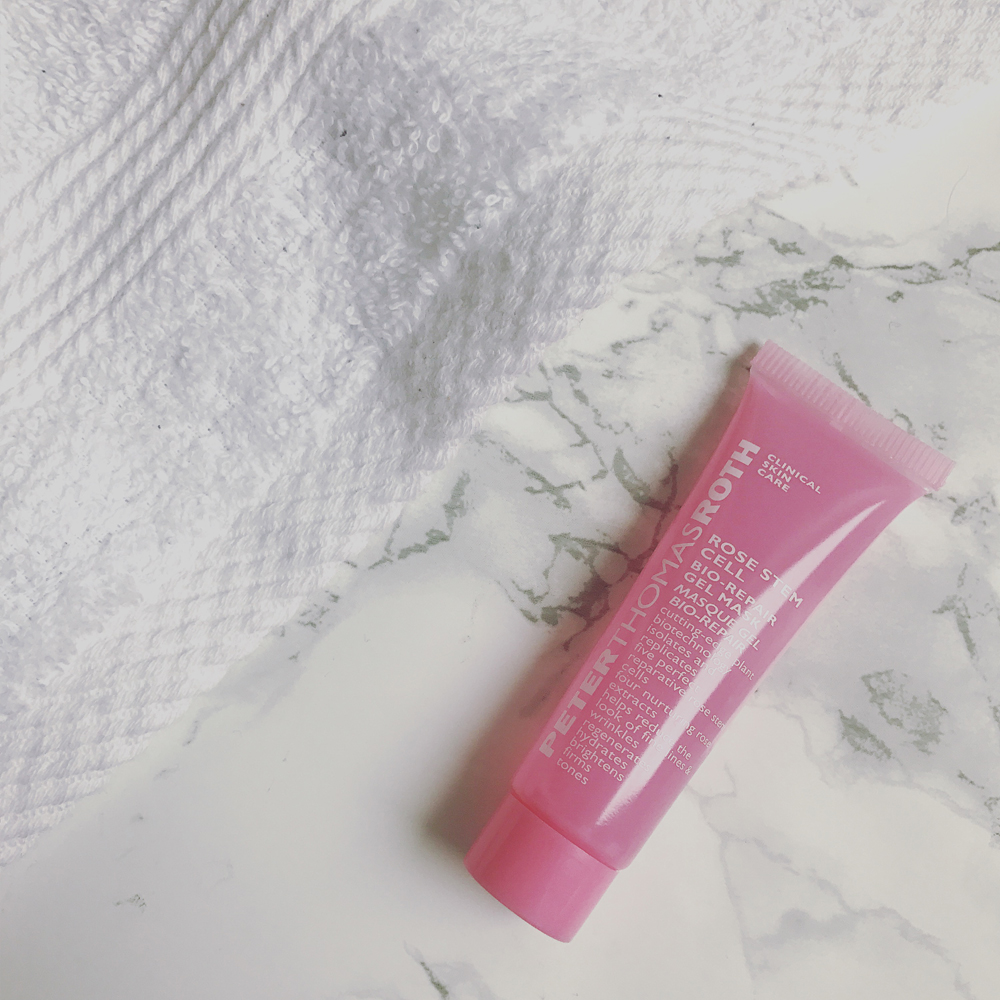 What's your favourite Peter Thomas Roth Mask? Or which will you try first?
Peter Thomas Roth's Meet Your Mask Set is available beautifully boxed from Amazon, making it an ideal gift this holiday season.