If you follow Instagram, you've probably seen my face mask obsession – from muds and clays, to gels and sheets, I've set out on a mission to try as many of them as possible! Wondering which one is right for you? I'm here to help you find your new favourite face mask from 5 treatments I'm using the most right now.
Refinery Face Mask
For those suffering with dull skin, the Refinery Face Mask is a must-have! Packed with essential oils, it detoxifies, restores and thoroughly cleanses the skin, while leaving it soft and supple. Black Pepper, Peppermint and Ginger not only promote circulation and drainage which helps to revitalise the complexion, but also give this mask a gorgeous aroma, making it a great when not just your skin, but your body and mind need a little pampering too – just sit back, relax, and enjoy the scents of essential oils while  restore and replenish your complexion. This doesn't dry-hard, so if you don't like the dry, tightening sensation of most clay-based treatments, this is the mask for you!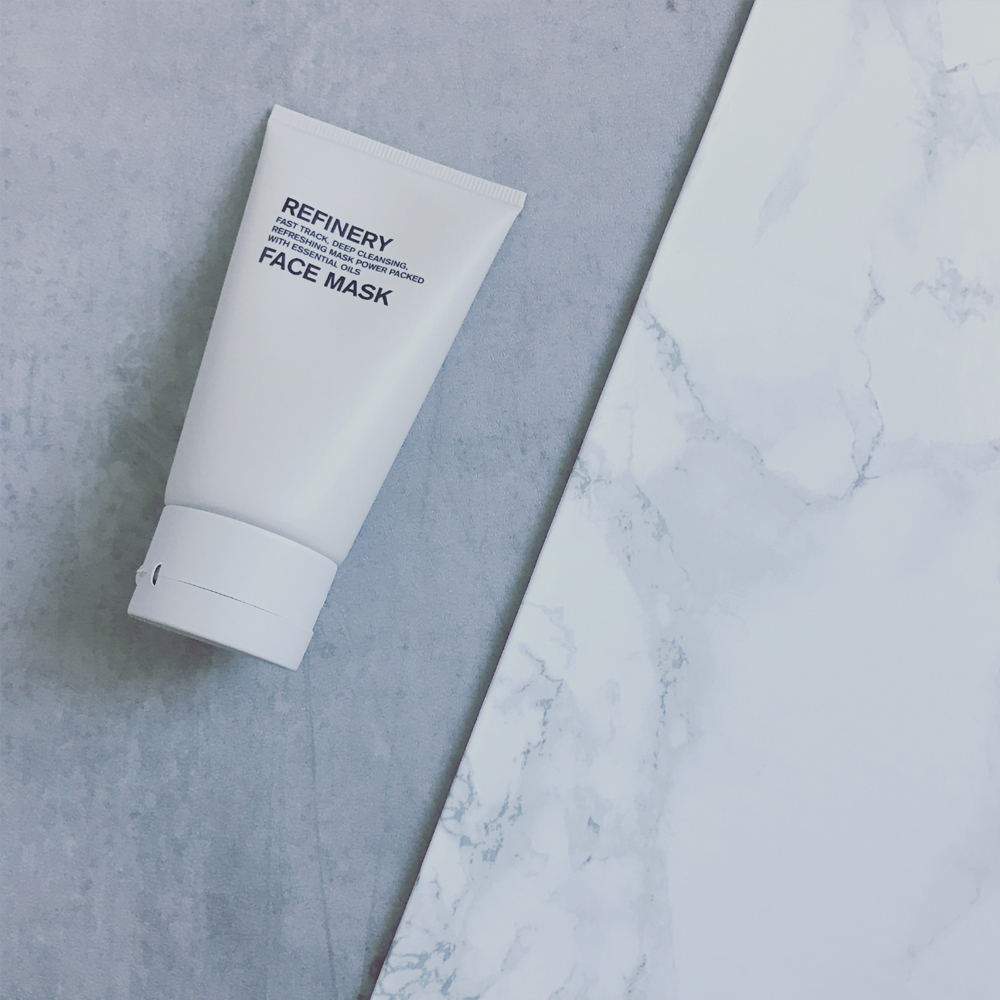 Glamglow Supermud
It's no surprise that Glamglow has made my list of current favourite face masks – 90% of my Instagram stories include something Glamglow related! My go-to treatment from the brand has to be their original Supermud – an advanced clearing treatment designed to deep-clean skin, leaving it looking fresh and poreless. It can be used over the entire face and neck, or as a spot-treatment to target blemishes as they appear. To get the most from Supermud, I like to steam my skin over a bowel of hot water to open pores, allowing the product to work deeper, leaving the complexion even cleaner! And for best results, follow up with Glamglow's thirsty mud to restore moisture and balance to the skin.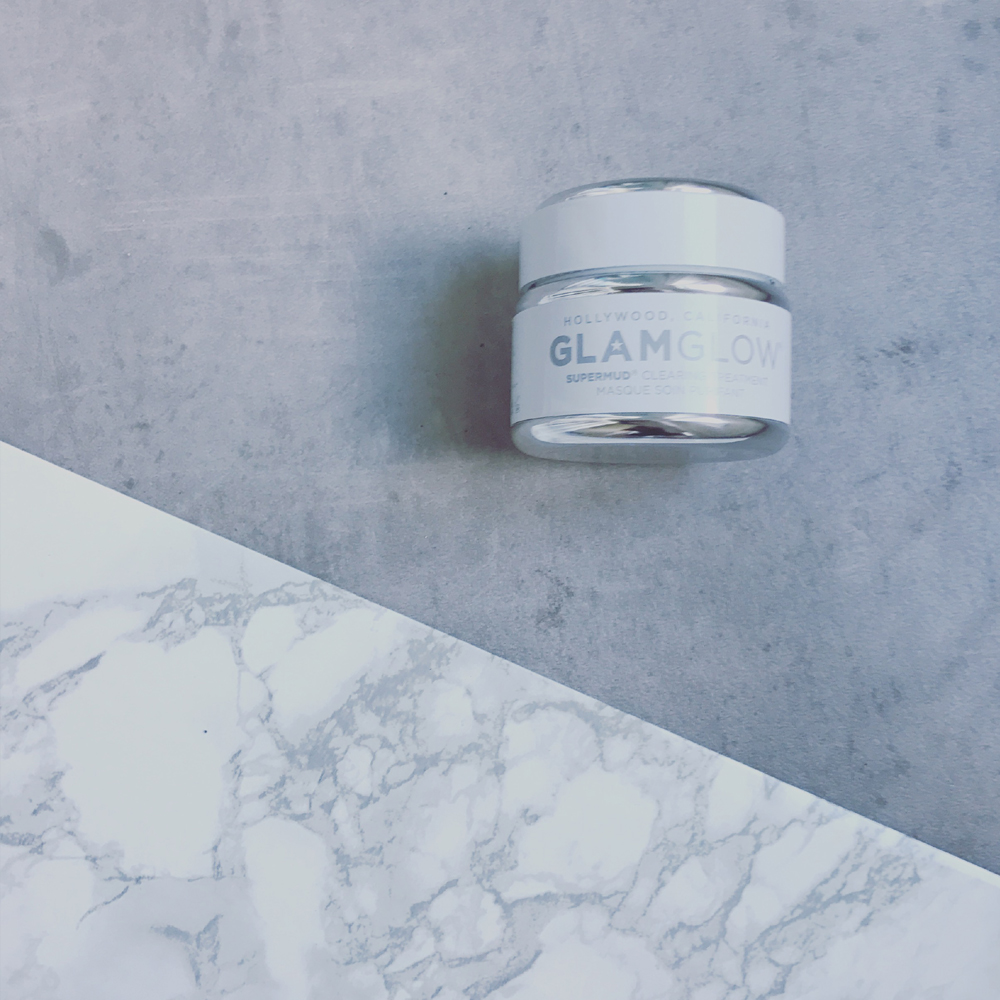 Read more about my Glamglow favourites here.
NIOD Flavanone Mud
Designed as a three-phase system, NIOD Flavanone Mud decongests skin with no disruption to it's surface equilibrium nor its density. This ultra-light weight, mask glides across the skin with no dry, tightening sensation, instead it melts away excess oils and makeup, protects from environmental factors, and continues to support skins natural defences long after it's been washed off. Unlike other masks, Flavanone Mud doesn't interfere with the skin's natural balance – years of scientific research, and the correct blend of purified ingredients, allows this product to work with skin to provide long last results, not just a temporary effect. There's no need to use this more than once a week, making it a the ideal mask for those who may not have time to spare on their skincare routine day-to-day.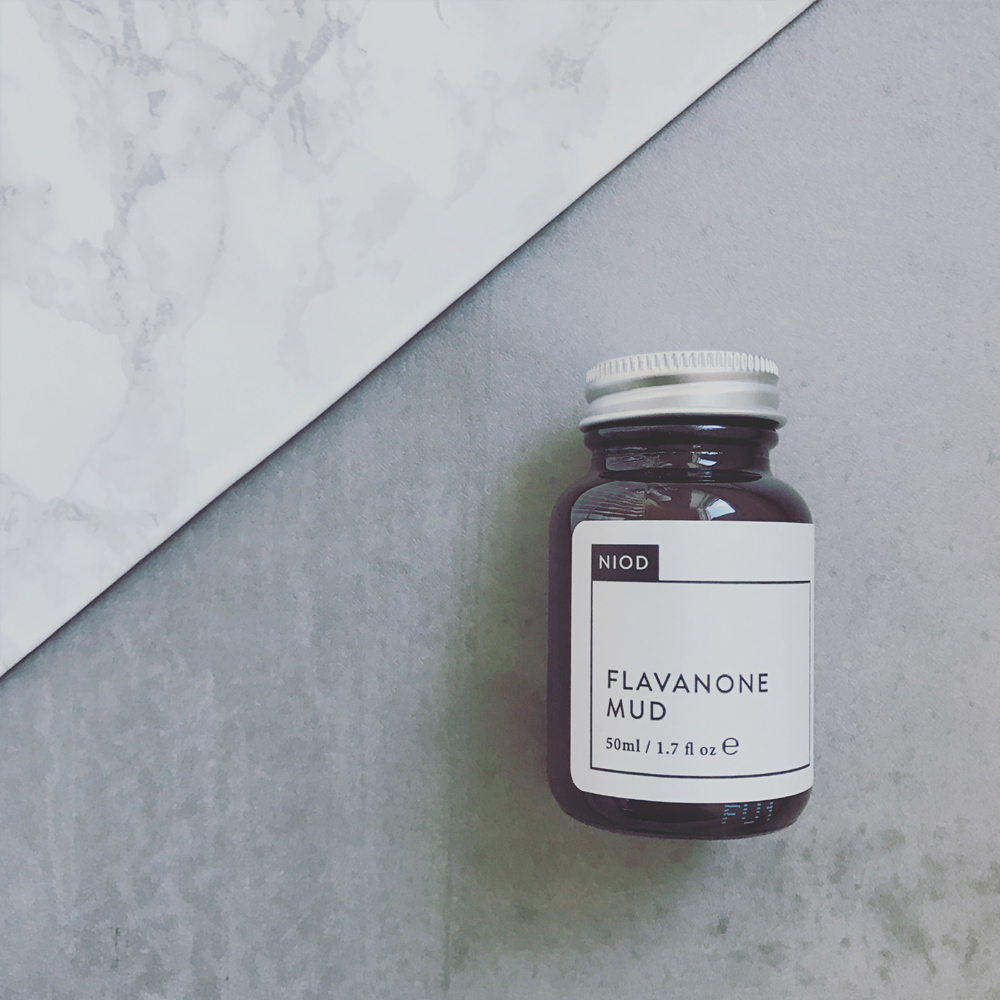 Read more about NIOD's innovative skincare here.
Temple Spa's Contourist
Designed to sculpt and define facial contours, The Contourist is so much more than just a face mask! Anti-ageing Mediterranean extracts of pomegranate, red clover, liquorice and vitamin C not only instantly hydrate the skin, but also firm and lift it. In just 20 minutes, wrinkles will be reduced,  skin will be plumped, and contours firmed. Thanks to state-of-the-art diamond-weave technology, the mask sits tightly against the skin, insuring maximum exposure to the miracle serum. A lot of these serum-soaked masks dry out pretty quickly as they're usually water-based, and once the water has evaporated, you're left with a dry sheet on your face, but this is so enriched with ingredients, I've ended up leaving them on a lot longer than needed, just to indulge in a moment of relaxation, and to make the most of the goodness it could deliver to my skin. Ideal for aging skin, or those who want an instant face-lift!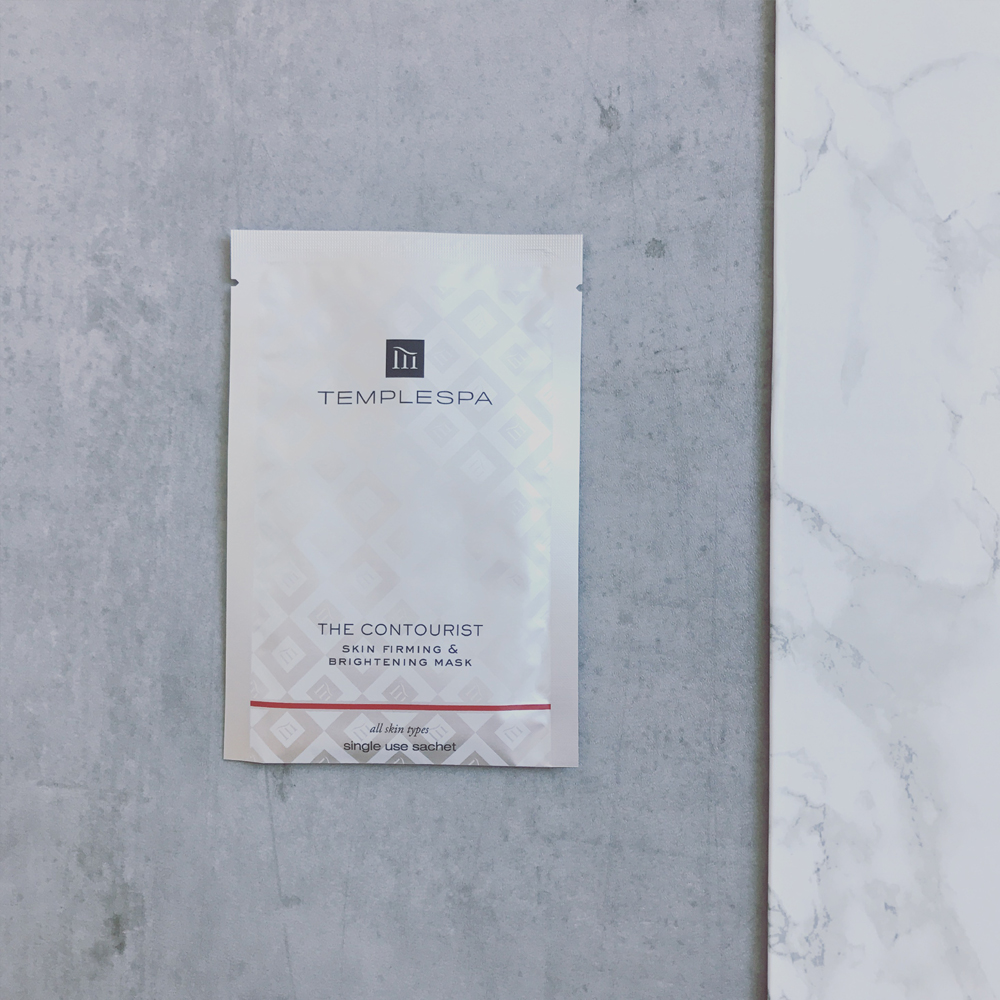 Read more about Temple Spa's luxury skincare here.
Stoer Power Mask
Packed with antioxidant, Stoer's Power Mask is a fast and effective way to improve the look and feel of skin. Every once in a while a product comes along which completely changes the way I approach skincare – this is defiantly one of those products! We all think we know how to use a face mask, but this is so much more versatile than it's name suggests. Yes, it can be used as a simple 10 minute mask to instantly brighten and soften skin, but I've found that applying a light layer across my face and neck before going to bed and leaving it sit over night has dramatically increased it's effectiveness! Alternatively it can also bee used as a treatment for targeted areas such as the neck – apply a little to irritated skin after shaving to reduce the burn and aid healing – or as a spot treatment to brighten dull, dry areas of skin.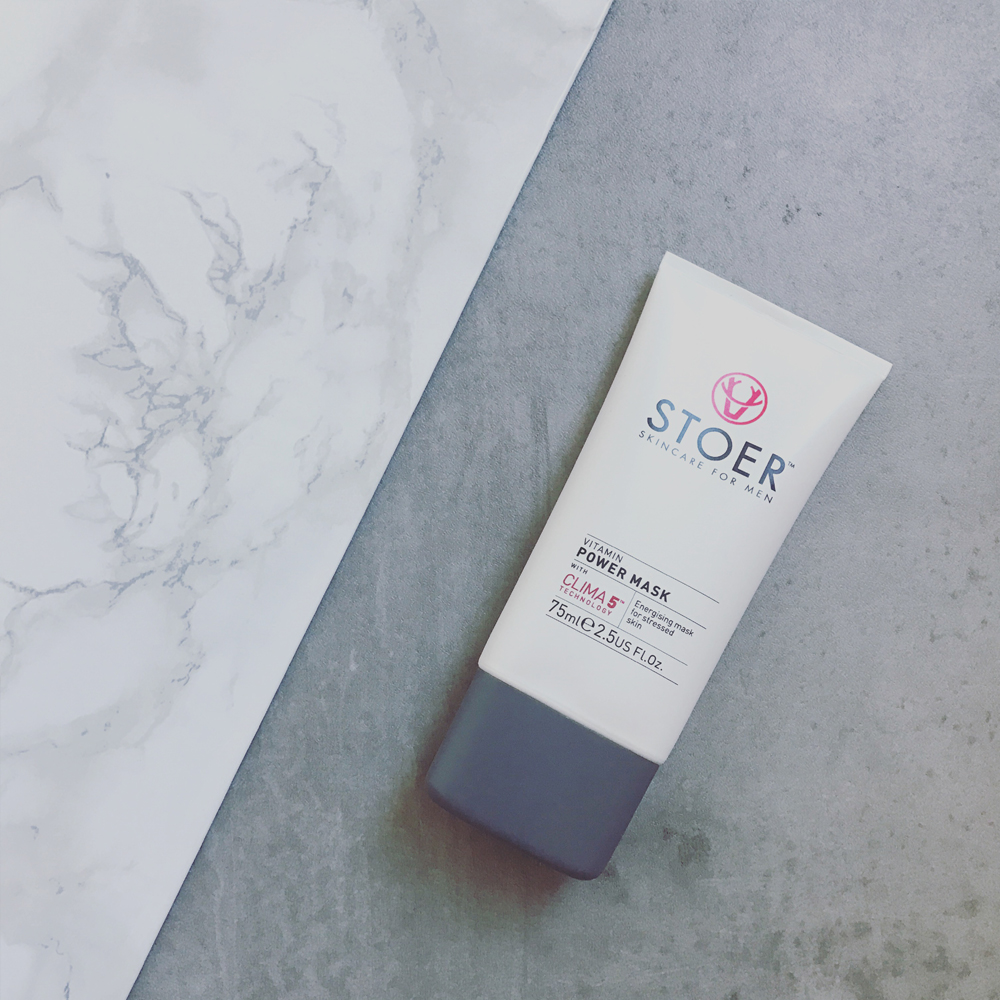 Read more about Stoer's fuss-free skincare products here.
If you love face masks as much as I do, keep an eye on my Instagram where I'm always sharing the latest and most instagramable innovations!