From new twists on classic presents, to gifts designed to get the party started, here's just some of the tried and tested favourites you should buy your bloke this season.
Vanacci Lockstone Bracelet
Perfumes and colognes are a guaranteed Christmas gift, so why not make those fine fragrances last longer? Made with black semi-precious agate stones, the bracelet also features "Lockstone" material – a special stone which, when sprayed with your usual perfume, slowly diffuses the fragrance through the day, making it last up to seven times longer.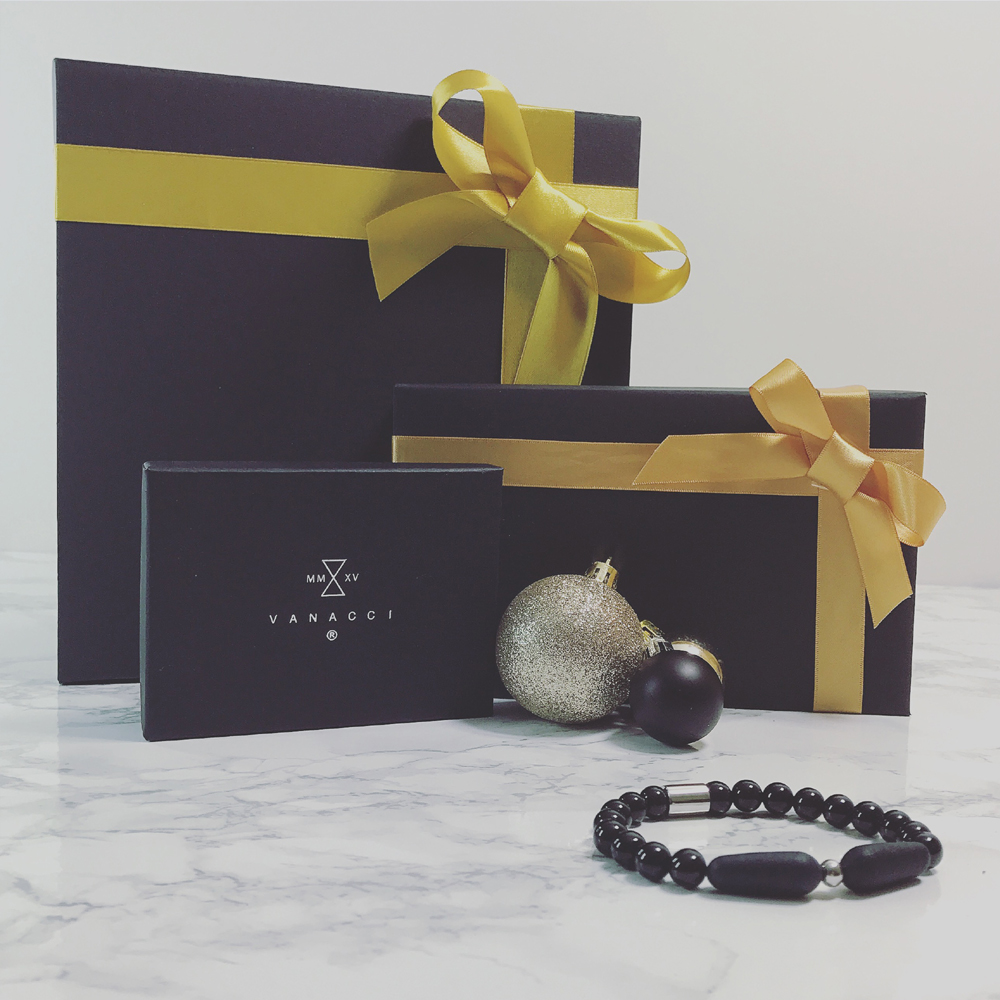 Read my full review of the Vanacci Lockstone Bracelet here.
Available from www.vanacci.com
Aaron Coby Scented Candle
If, like me, you're a true lover of fine fragrances, it's pretty easy to get bored of the repetitive nature of the mainstream fragrance world. Spurred on by the desirer to stand out, master perfumer Aaron Coby has perfected a range of signature scents, each unique and unlike anything else on the market. Utilising luxury absolutes, Aaron has spent years experimenting with only the finest ingredients, developing luxury perfumes, which are now available as hand poured, organic candles.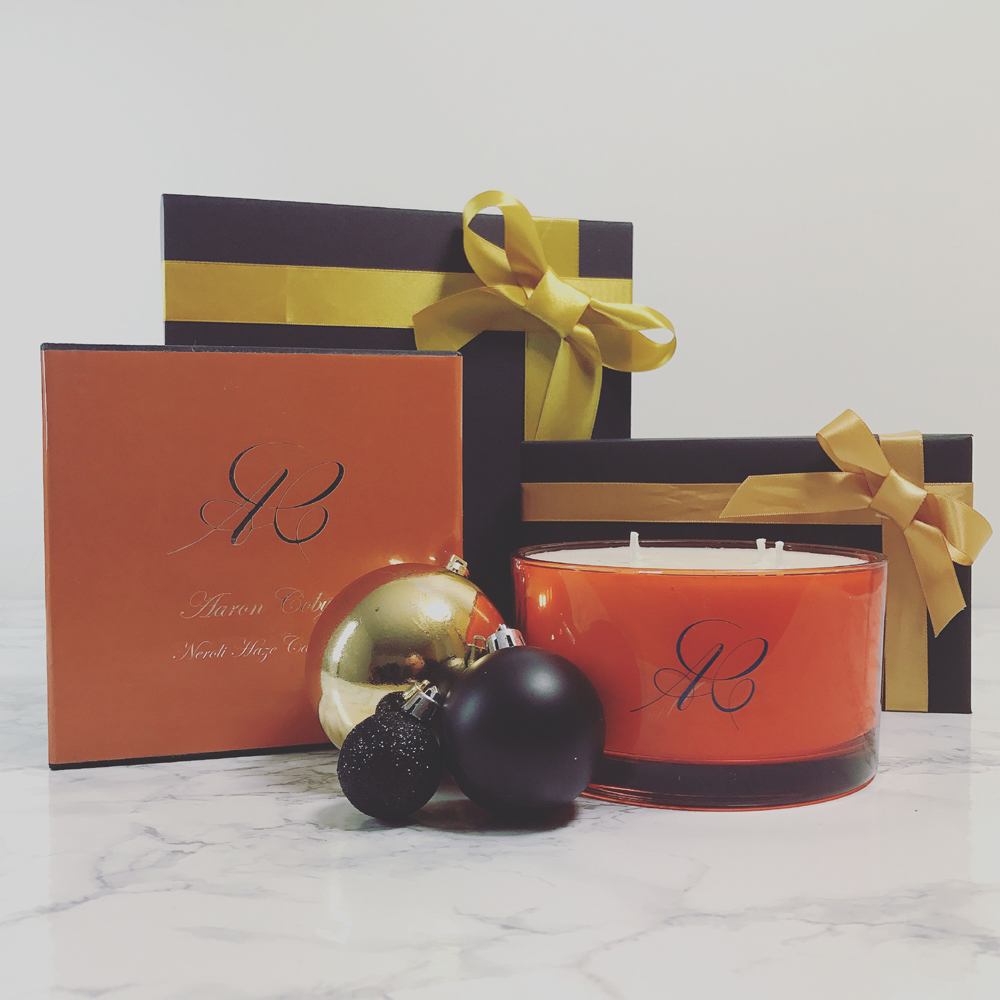 Read my full review of Aaron Coby's fragrances here.
Avilable from www.aaroncoby.co.uk
London Sock Co Subscription
Socks are another staple of gift giving season. The London Sock Co have taken socks to the next level! Realising it's the little details that make an outfit, they've crafted luxurious, style-led socks to compliment your unique style, and deliver them month straight through your door. A subscription from the London Sock Co is the gift that keeps on giving!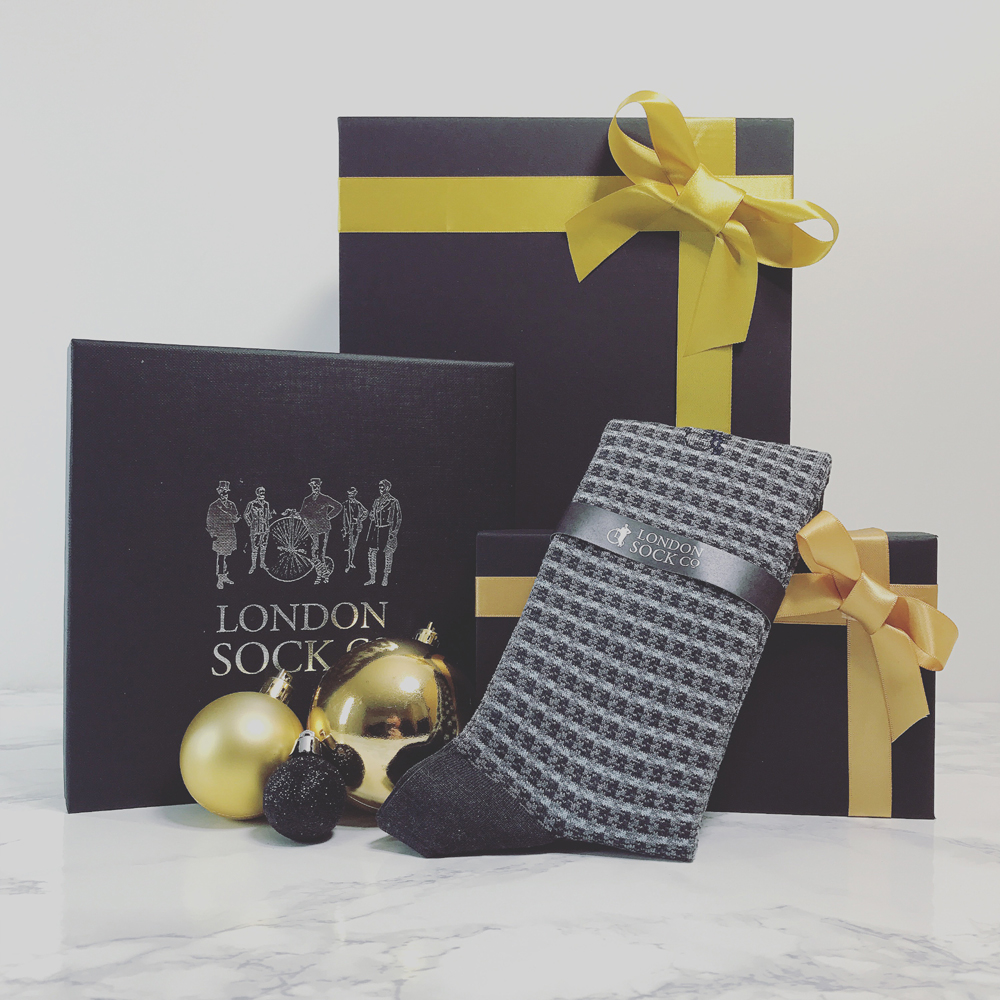 Subscriptions, gift boxes, and individual pairs are available from www.londonsockcompany.com
Chatham Crown Fur Lined Slippers
Crafted from a premium leather and lined in fur, Chatham's Crown Slippers are a classic gift that stands the test of time – both in it's appearance and quality. With the right care, these have keen known to last for years, so think of the as more of an investment thank just a seasonal gift.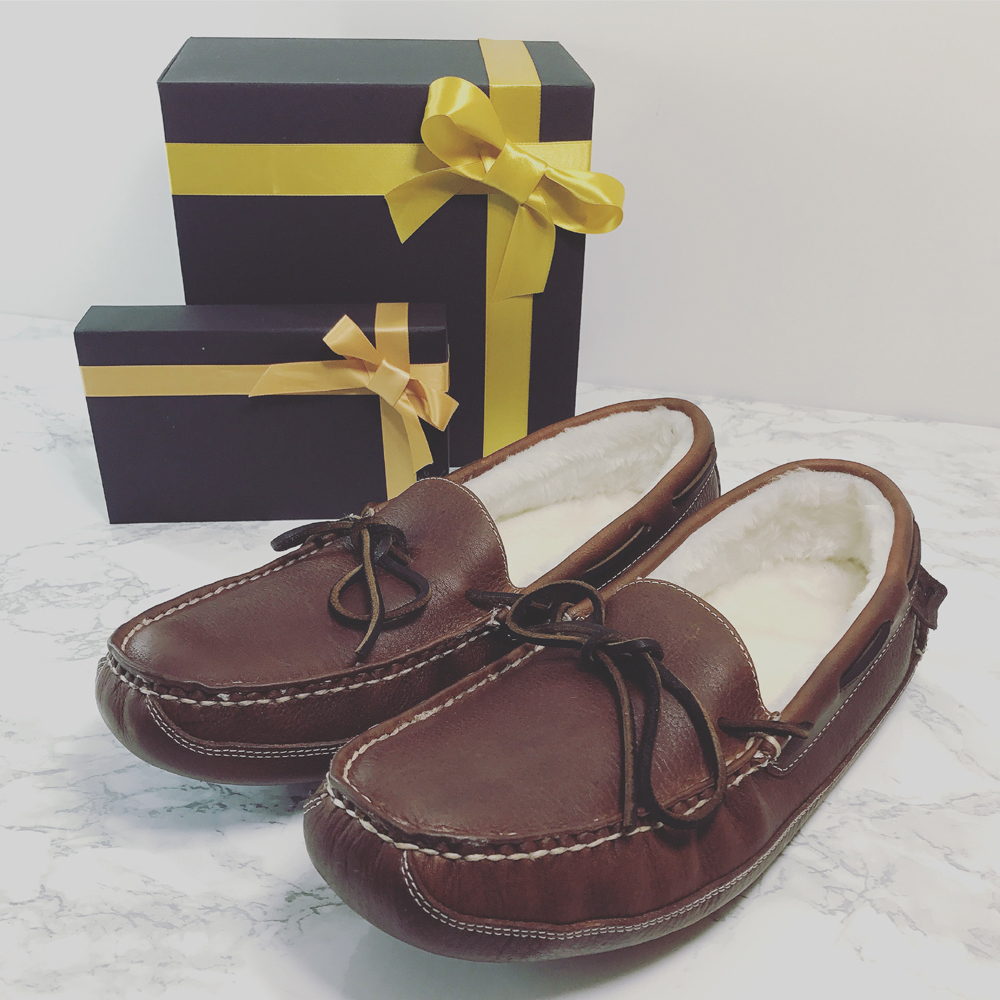 Avilable from www.chatham.co.uk
Lucky Voice Karaoke Kit
Karaoke is one of my favourite party time activities, but most karaoke kits are the size of a small car. Combining a microphone, a mixer, an app for your smart phone, and a audio source such as your TV or portable speakers, the Lucky Voice Kit brings the singalong to any event. It also includes a voucher code for one month of unlimited access to over 8,000 songs, so you're guaranteed to find your favourite track!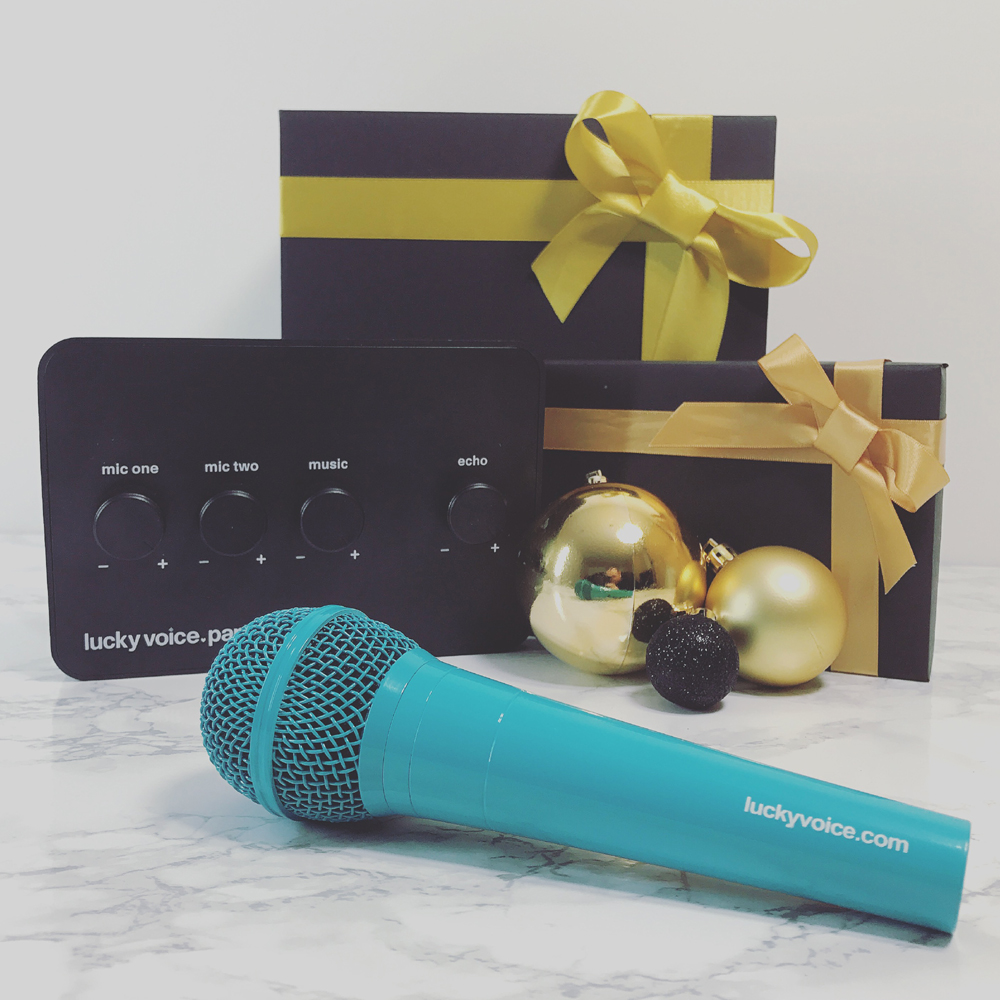 Available from Amazon.
Men's Society Gin Lover Accessory and Tasting Set
Who doesn't love a tipple during the holiday season? If he still needs an excuse to crack open a bottle, try the Gin Lover Accessory and Tasting Set from Men's Society – packed with everything he needs to enjoy a G&T including natural botanical to create a whole new taste, and notebook to keep track of his favourite recipes.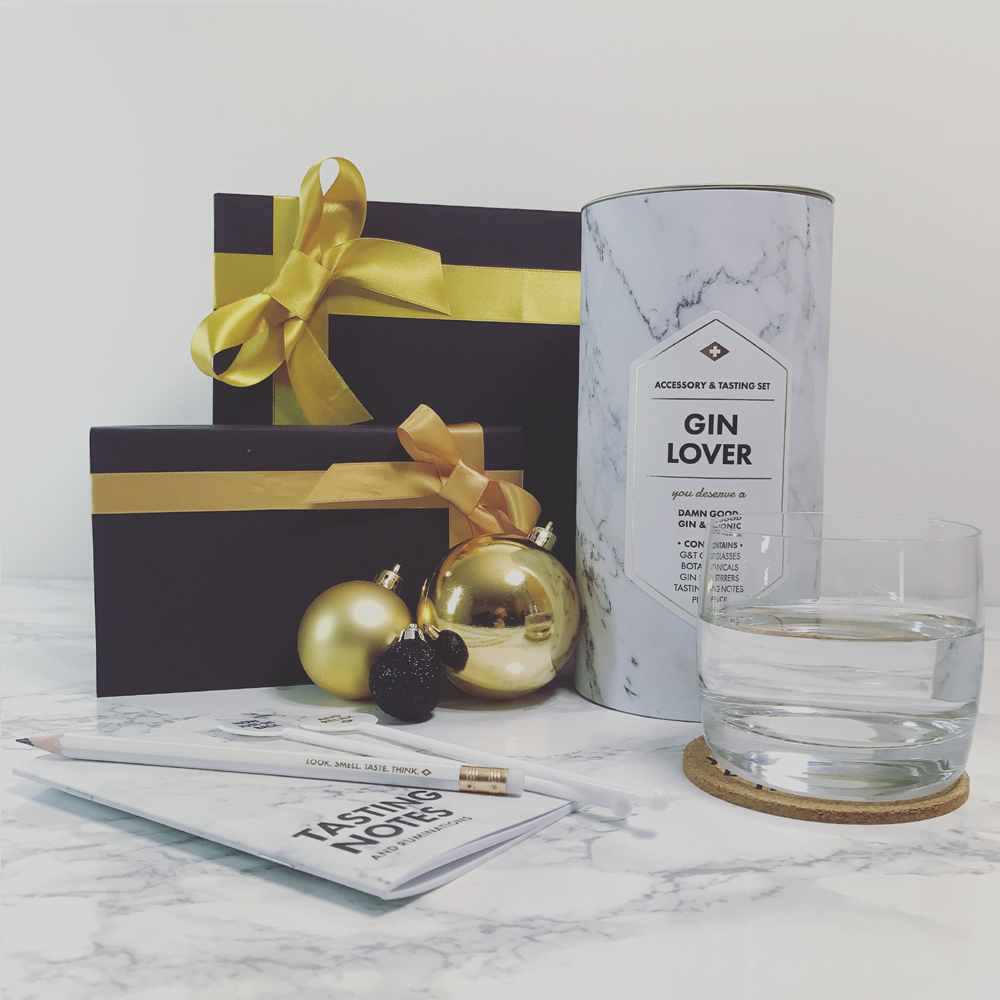 Available from www.menssociety.com
You Said It Cards
Glittery snowflakes and nativity scenes have been overdone for just too long. Sometimes you just need a card that simply says "fuck off". You Said It have a huge range of hilarious and downright offensive cards and pins to tell your loved one exactly what how you really feel this holiday season.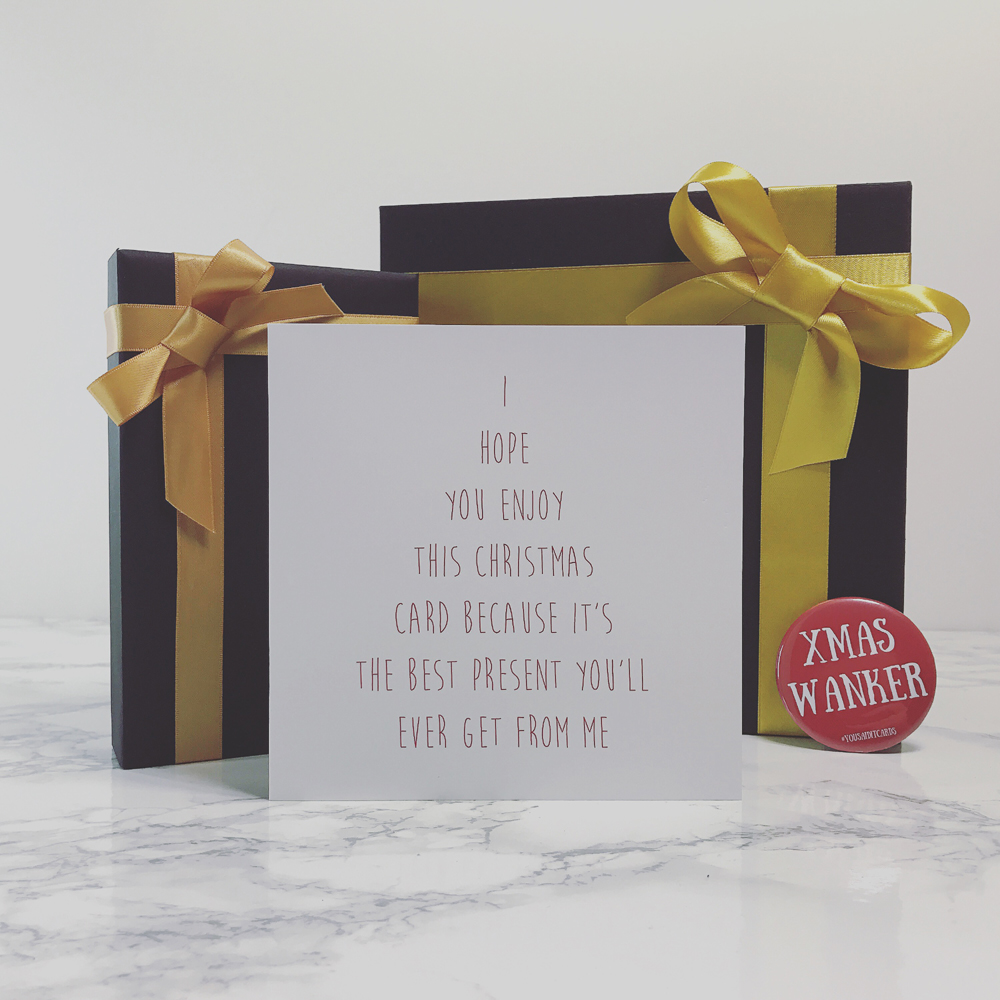 Available from www.yousaidit.co.uk. Use code blogger1517 for an exclusive 15% off all orders.
Still need some gift inspiration? Take a look at my favourite grooming gifts here.