If, like me, you're a true lover of fine fragrances, it's pretty easy to get bored of the repetitive nature of the mainstream fragrance world. Spurred on by the desirer to stand out, master perfumer Aaron Coby has perfected a range of signature scents, each unique and unlike anything else on the market. Utilising luxury absolutes, Aaron has spent years experimenting with only the finest ingredients, developing these luxury perfumes, cosmetics, and organic candles.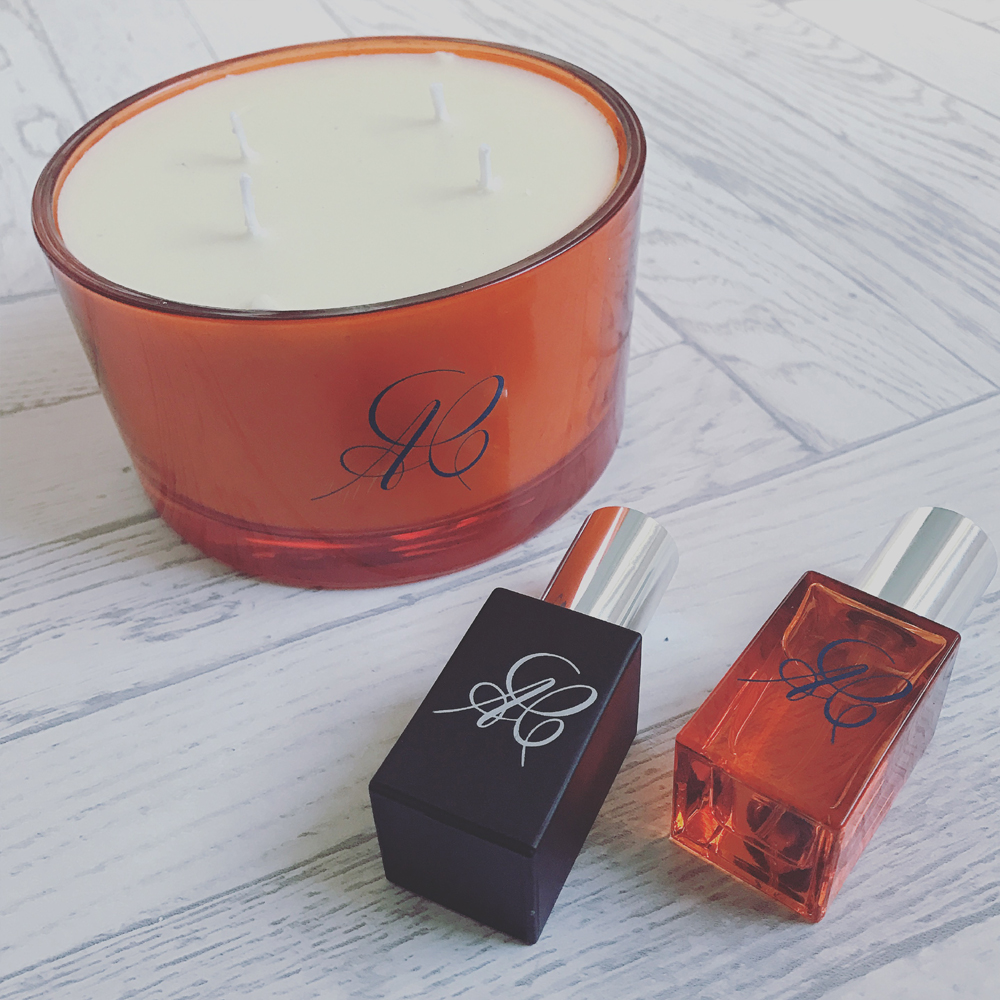 Aaron's summer collection combines all parts of the bitter orange tree; orange flower blossom, petitgrain and orange hydrosol capturing the essence of the season. Available not only as a perfume, but also as a slow burring, hand poured organic beeswax candle to fill your entire home with the fragrance of Neroli Haze. I love changing my fragrance with the seasons, and have loved using this whole collection during the current summer days.

New this season, Neroli Haze brings with it a shampoo and a condoner, each formulated with plant based proteins and algae to nourish both the scalp and hair. Free from drying sulphates, salt Parabens and silicones, Aaron has hand crafted these with only the best ingredients, designed to leave hair refreshed, smooth, lustrous, and of course enriched with the beautiful scent of Neroli. I've been so impressed with Aaron's dedication to using only essential ingredients in these products – they haven't been thinned out with water, instead Aaron uses only Aloe juice, which not only makes the product more fluid, but also enriches the hair with goodness. As my hair gets longer, the need for more moisture and goodness increases, and these products have defiantly returned he life to my locks!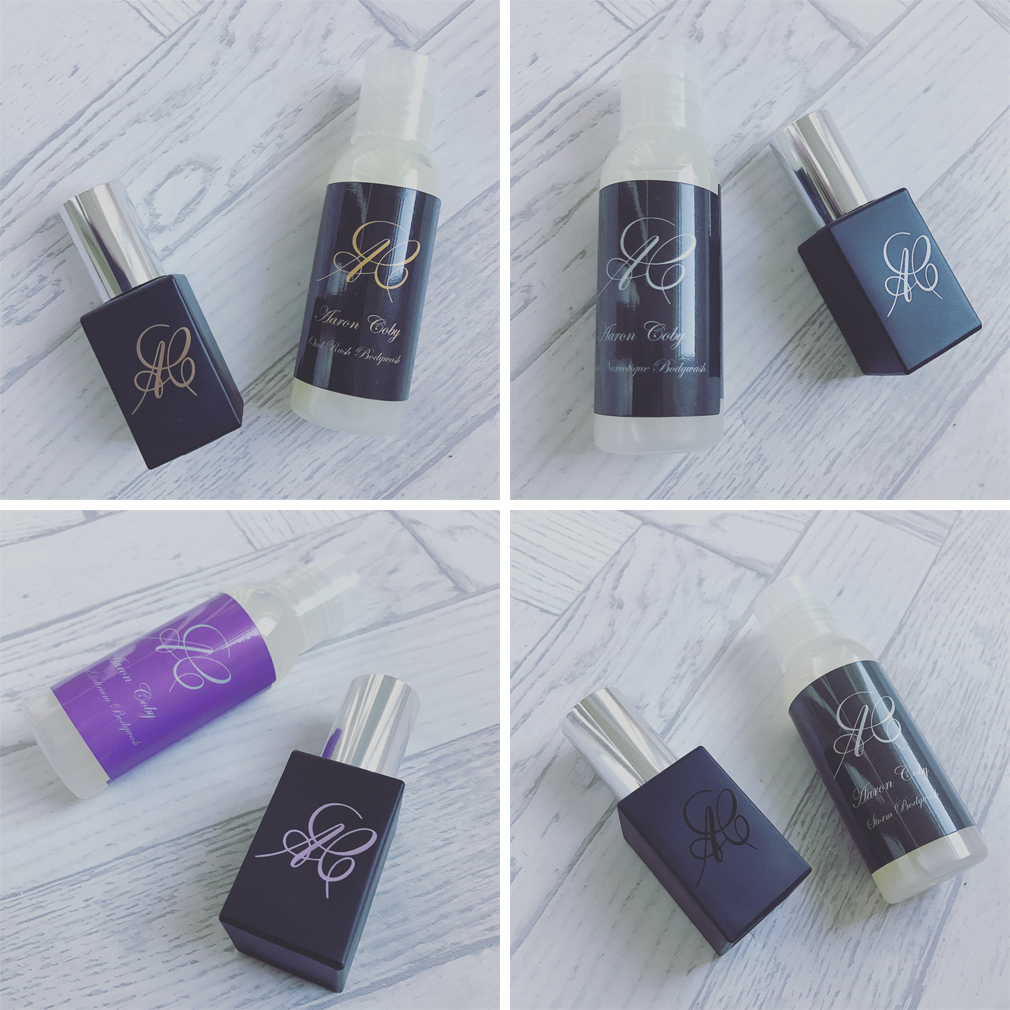 Oud Rush explores and unexpected complexity; combined with exotic woods and musk, it gives a whole new feeling to traditional Ouds. Jasmin Narcotique was the first fragrance developed by Aaron over 5 years ago; utilising Jasmine absolute as its core, it's surprisingly heavy, sensual, and fills the room with not only it's scent, but it's whole energy. Storm is described as a 'contradiction of oud, musk, leather, Rose absolute, bought together in perfect symmetry and balance', it's that fragrance you have to smell multiple times to try to distinguish it's exact ingredients, alluding to a sense of mystery. Combining scents good enough to eat, Violet Delirium has been selectively composed from Sandalwood and oriental musk, Tonka bean, Chocolate, Rose and Vanilla absolute, and while it's been difficult to choose a favourite of these fragrances, there's something about this one that has me going back to it time and time again.
Each of these fragrances is also available as gentle, scented body wash. As they're formulated with oils and absolutes, they're safe for even sensitive skin, and leave you smelling like your favourite Aaron Coby scent. I've used these daily in the shower, but also added a little to a warm bath to really unwind with the fragrance, creating  relaxing, spa-like experience.
All Aaron Coby fragrances are designed to work in harmony, allowing each to be layered, creating a scent as unique as you.