21st century living requires a lot of power, and while science can put a man on the moon, it strangely can't make a battery hold enough change to get us through the day. Thankfully the super compact Askborg ChargeCube is on hand to keep your smart gadgets topped up with energy.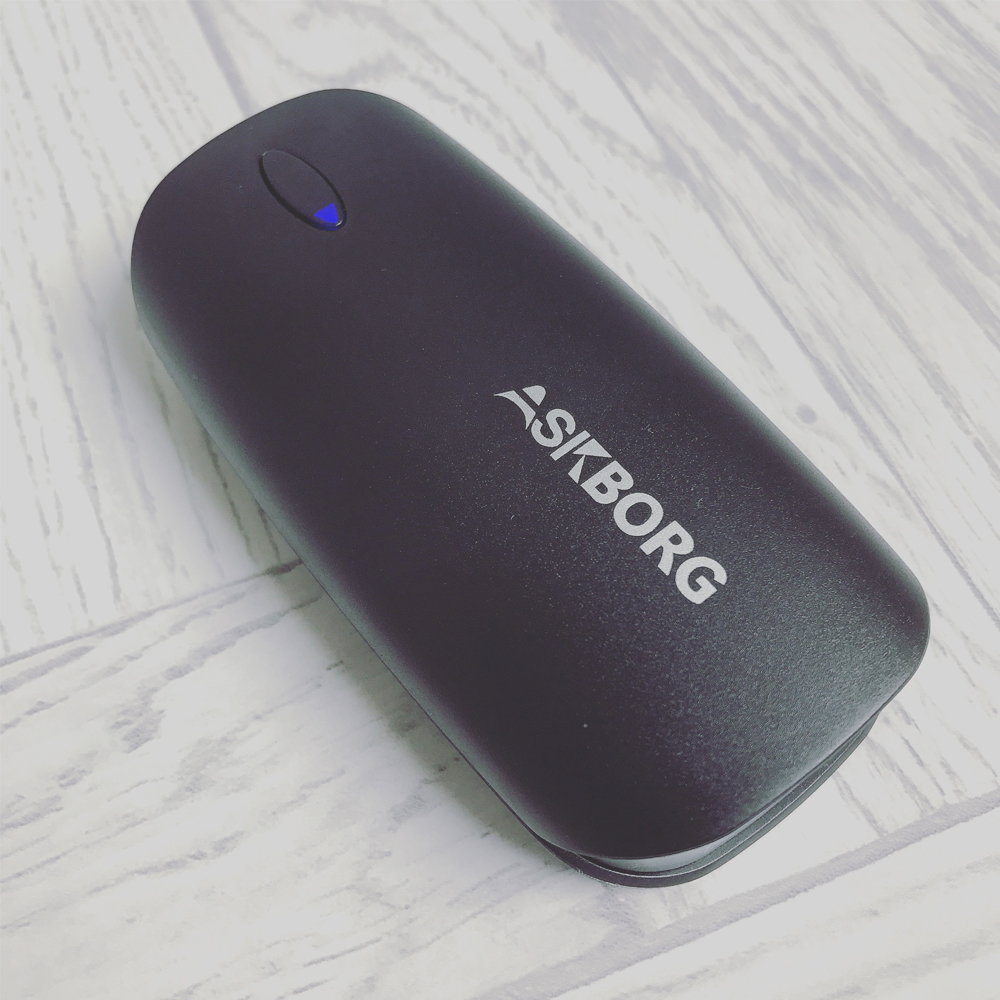 Regular readers may have noticed that I've been using a charging case lately, and while I loved it's practically, when I upgraded from an iPhone6S to iPhone7, the case became useless. Thankfully the Askborg ChargeCube is one-size-fits-all, so it'll still be useful even after an upgrade. In fact, while working on the road, this has been a travel-friendly life-saver, keeping both my phone and iPad charged. Coming with an 18 month warranty, it'll probably last much longer than your phone! It's USB connectivity allows you to charge a multitude of devices on the go – not just phones, but cameras, and even eCigs!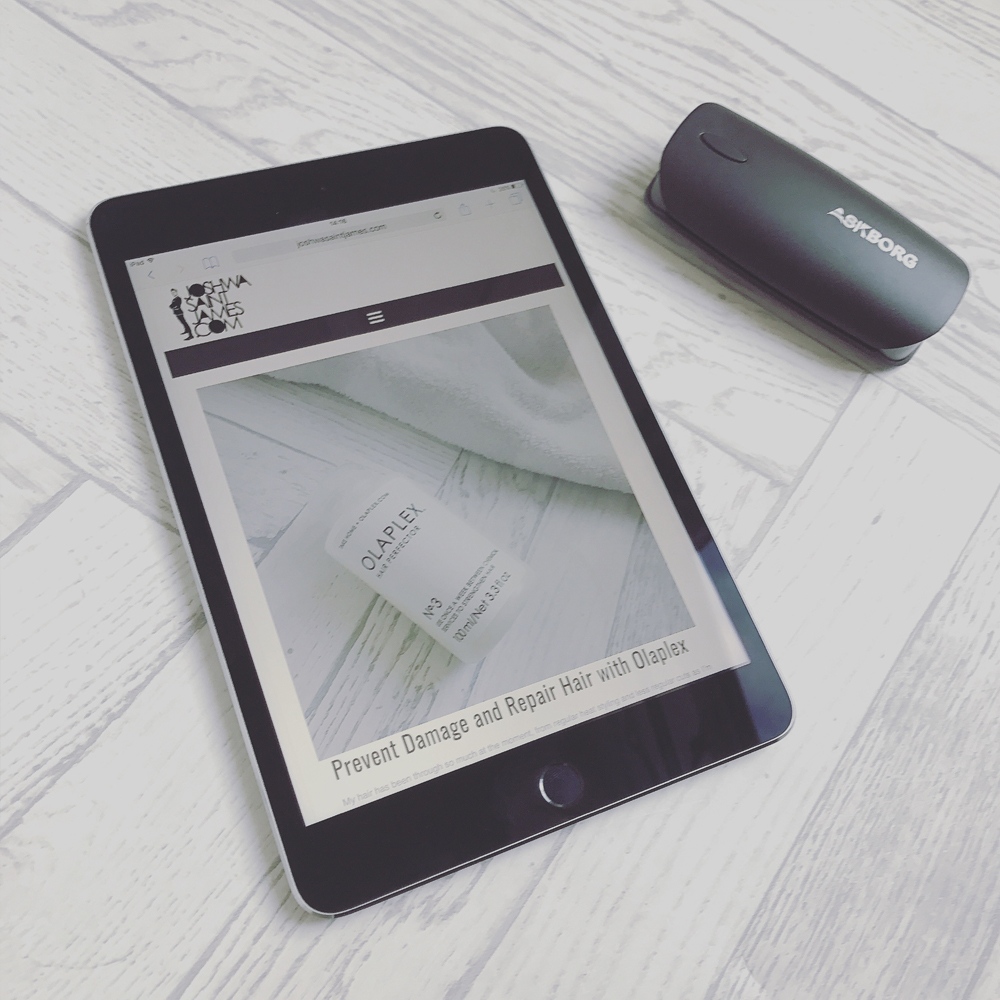 I've found this to provide over one full charge to my phone, and around 75-85% charge to my iPad mini which is more than enough power to allow me to work and play all day! I've been really impressed with how lightweight it is too, weighing around 200g it super convenient to pop in your pocket or bag. If you require more than a days worth of power, the AskBorg ChargeCube comes in a larger version which is capable of charging your phone over 5 times, allowing you to capture ever picture and video, answer every email and text, and ever miss the moments your friends are sharing on social media.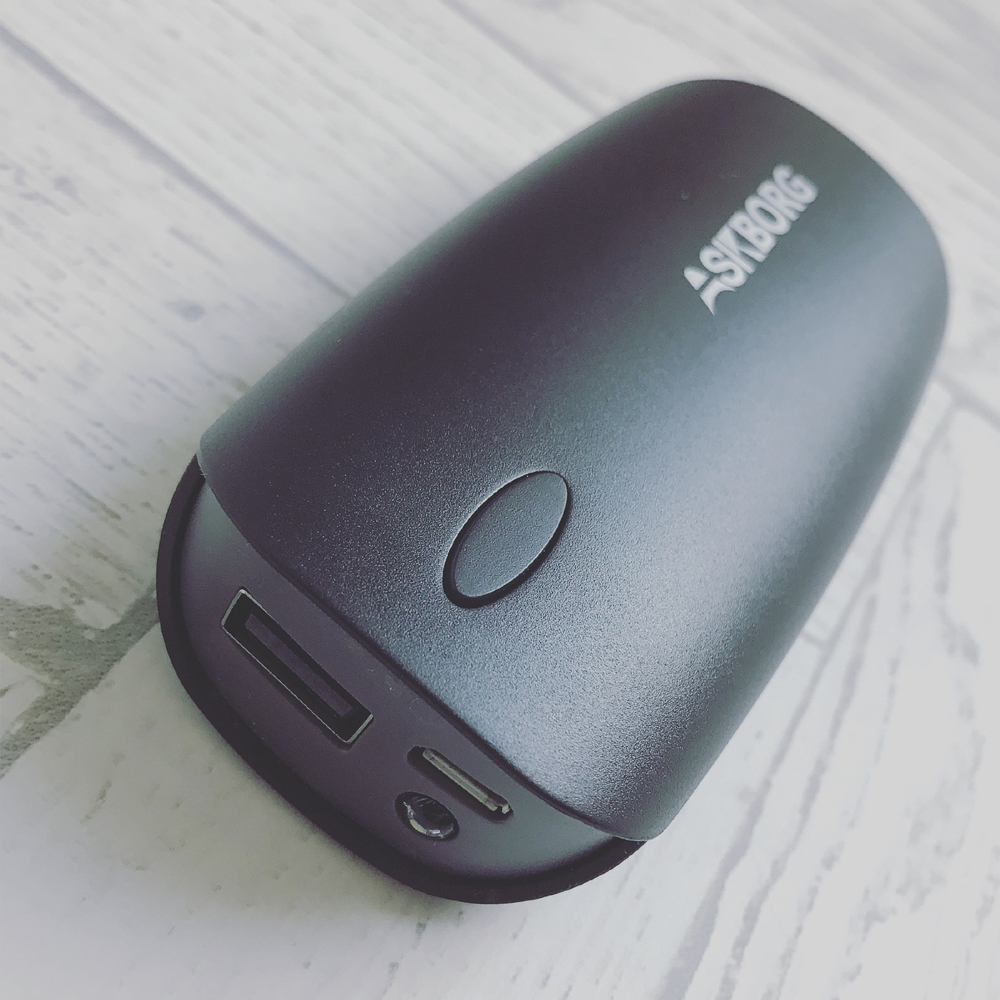 Available from Amazon. Use code ASKB15PO for an exclusive 15% off all Askborg products.