The American miracle mud is finally here! Having found fame Stateside, Glamglow's face masks and specialist treatments are now taking over the UK. Their range of mud's are suited to a whole array of skin needs, so I've got my hands on a few of the brands favourites to try for myself.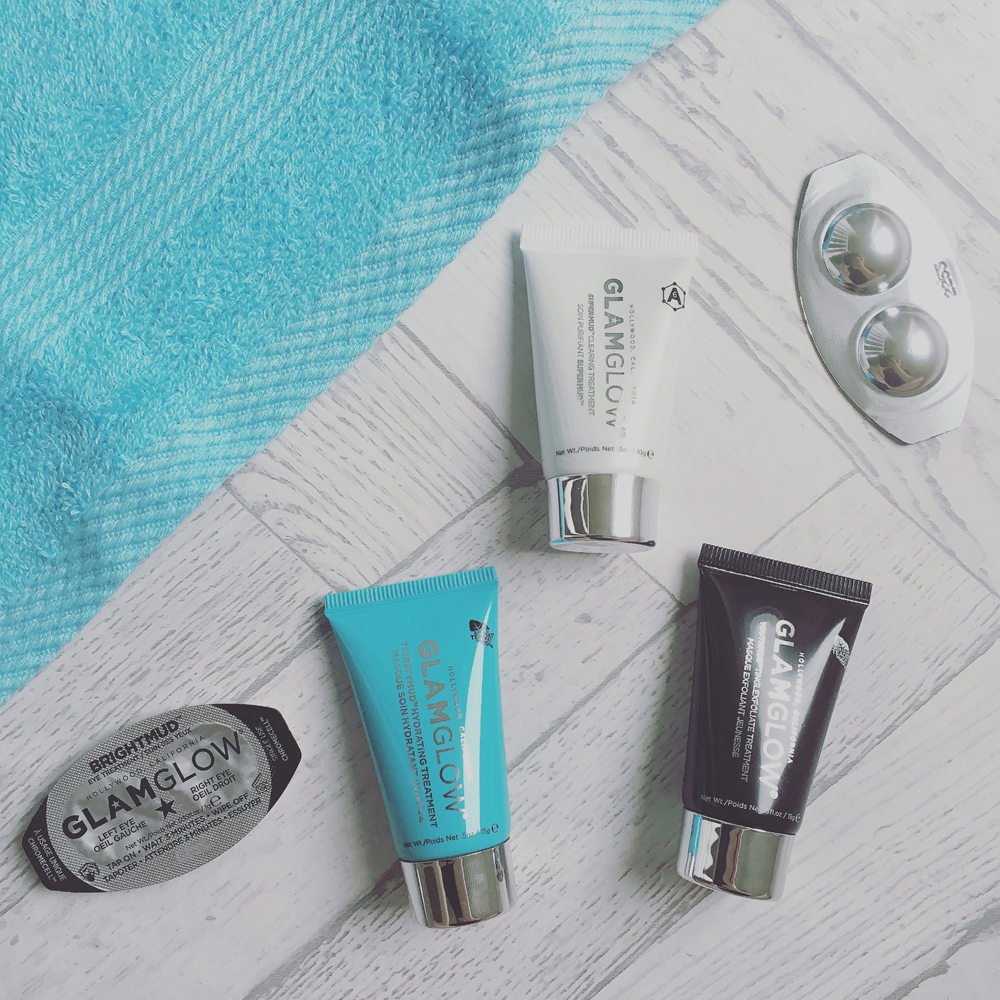 Described at a "facial in a jar" Glamglow's Youthmud provides gentle exfoliation, removing dead skin cells, leaving you with a smoother, brighter, and softer complexion. Within 10 minutes, the mud doesn't just dry, but also provides a tingling and tightening effect, which I love!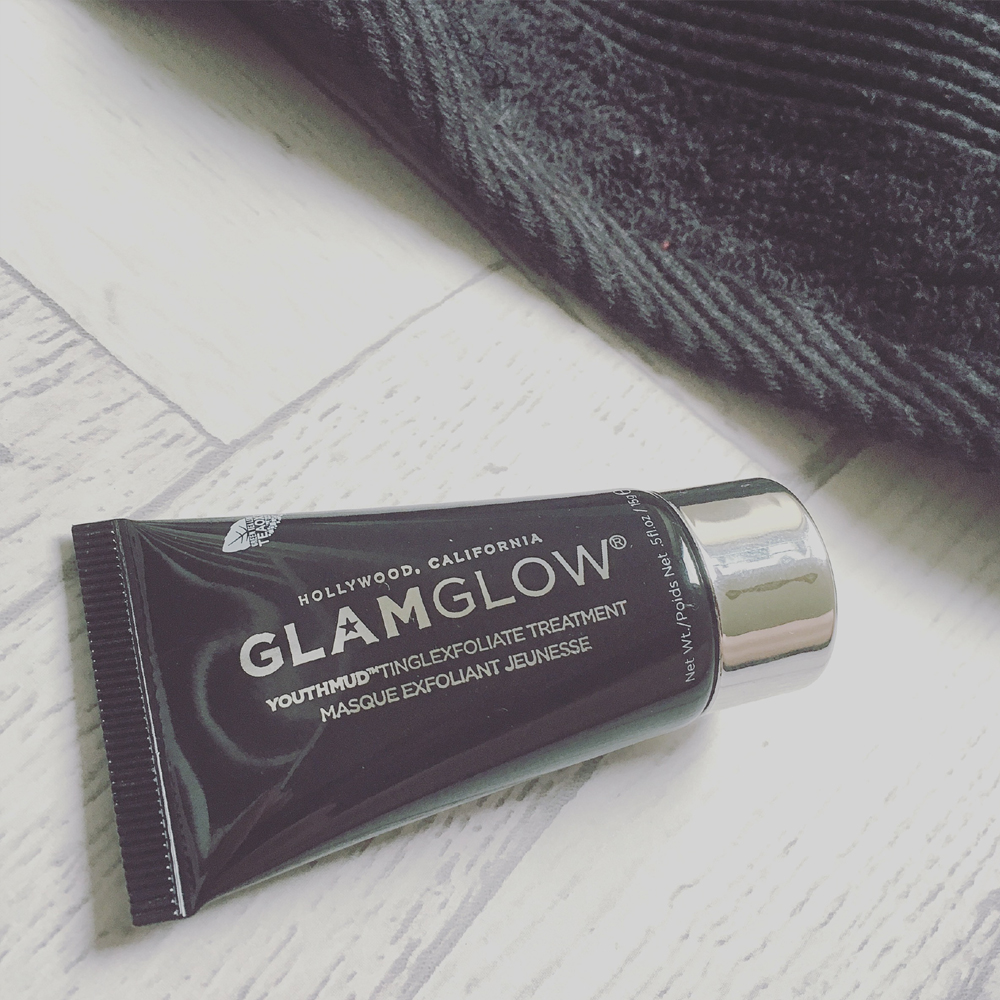 The brands most advanced clearing treatment, Supermud, fights common skin problems such as spots, blemishes, and excess oil. This can be used as an all over face mask, which dramatically reduced the appearance of pores, leaving skin flawless, or as a targeting treatment which can be applied to problem areas.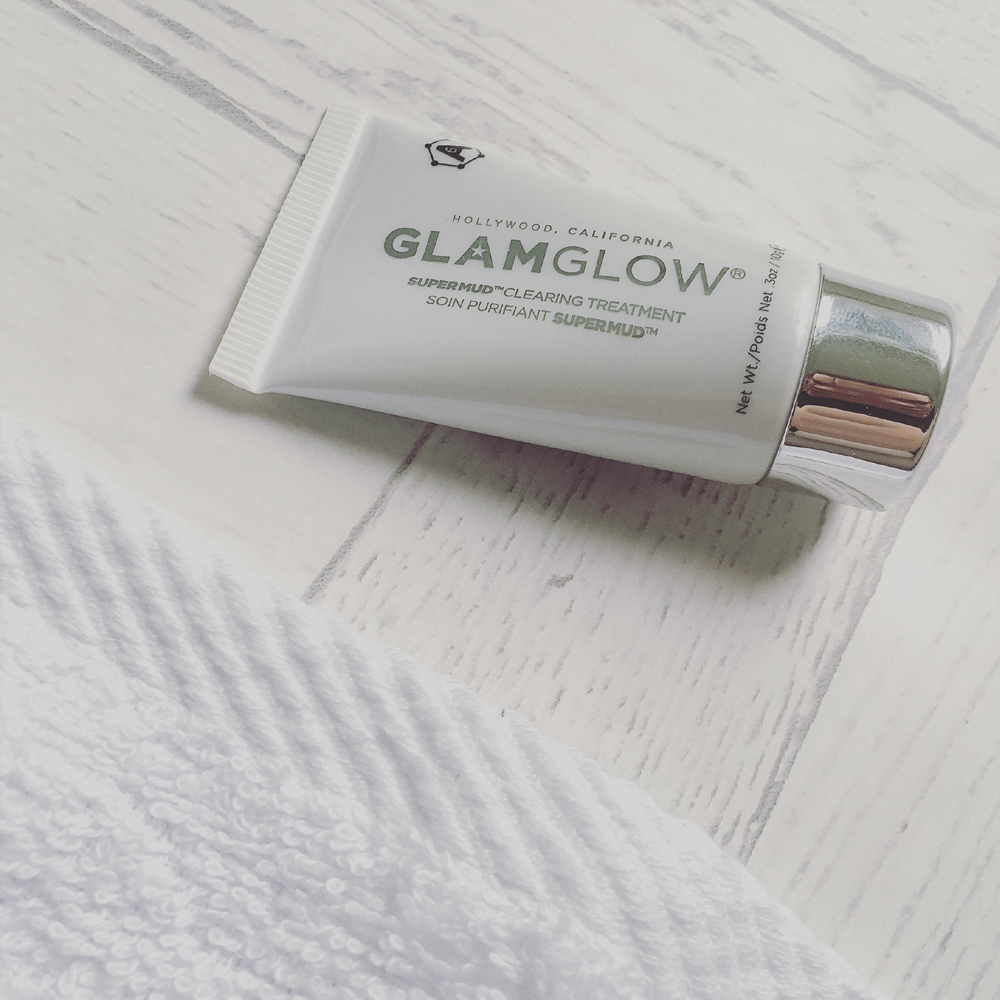 Providing deep, instant hydration, Thirtymud, has been formulated with advanced techniques. It leaves your skin, moisturises, soothed, and calmed, making it ideal for use when skin needs a little more TLC than usual. This isn't need to be washed off, just remove excess product with a tissue, and massage anything that's remaining into the skin to get as much hydration as possible.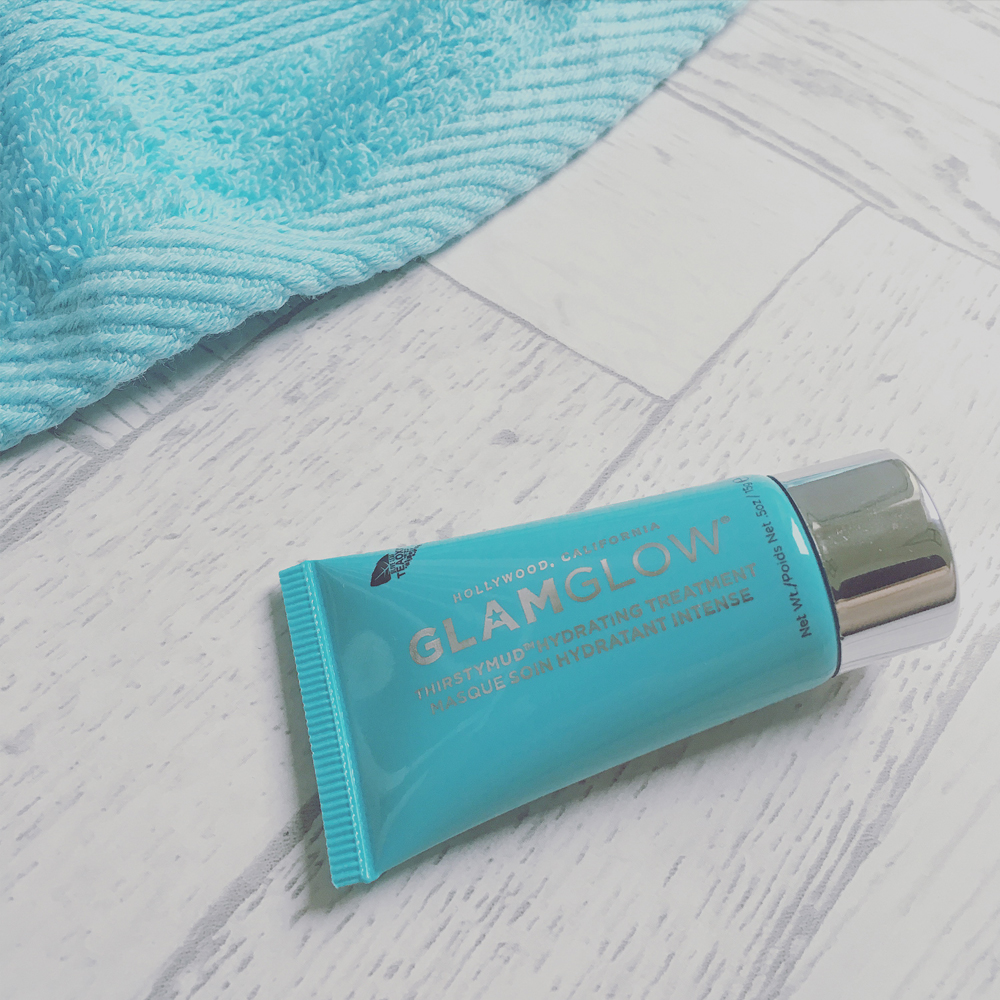 An extra special treat for the eyes, Brightmud, reduces dark circles, while tightening and firming the delicate skin around the eyes. I love to use this to erase the signs of a few late nights!