As the seasons change, so do the needs of our bodies. Harsh winter winds dry out our skin, leaing it looking tired, but thankfully Bioderma have designed and formulated an extensive range of skincare products that help preserve, activate, and restore the skin's natural processes, making them a must-have barrier between you and the elements. With more than 40 years experience, Bioderma's innovations start with the skin, its functions and its biology.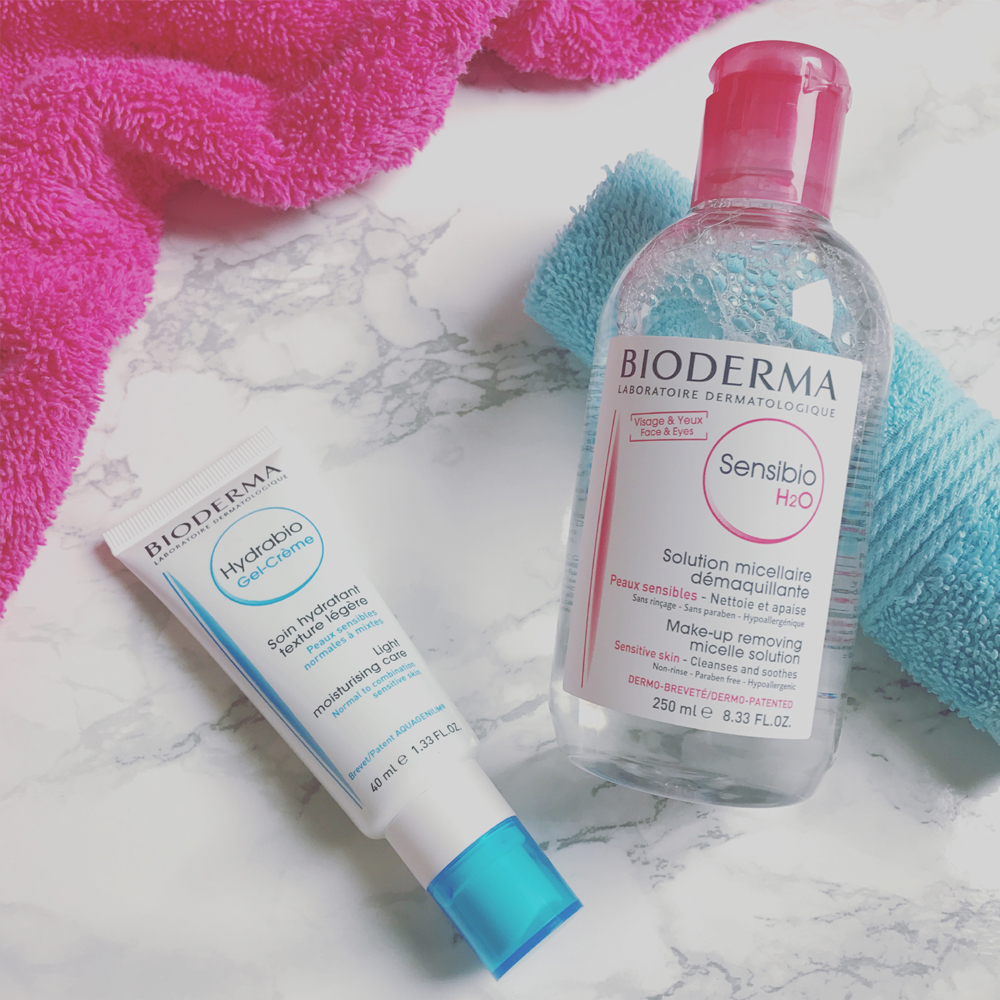 Sensibio H2O
Designed to remove even water proof makeup, Bioderma's Sensibio H20 is the 1st and only dermatological micellar water. It no only cleanses the skin of excess dirt and oil, but also rebuild the skin's hydrolipidic film, helping to protect it from the environment. I use this twice a day, morning and evening, to refresh my skin, remove my BB cream, and cleanse my face from oily sunscreens. As it's a no-rinse-required formula, it's great for refreshing you skin on the go – just apply a small splash to a cotton pad to gently and instantly cleanse. It's kind enough that even those with super-sensitive skin can use it, although I'd always recommend a patch test if  you're prone to irritation. I love to use this on long haul flights – regular readers will already know just how much my skin suffers from the recycled, conditioned air on a plane, so it's great to have a fuss free product to hand that I can use without even leaving my seat.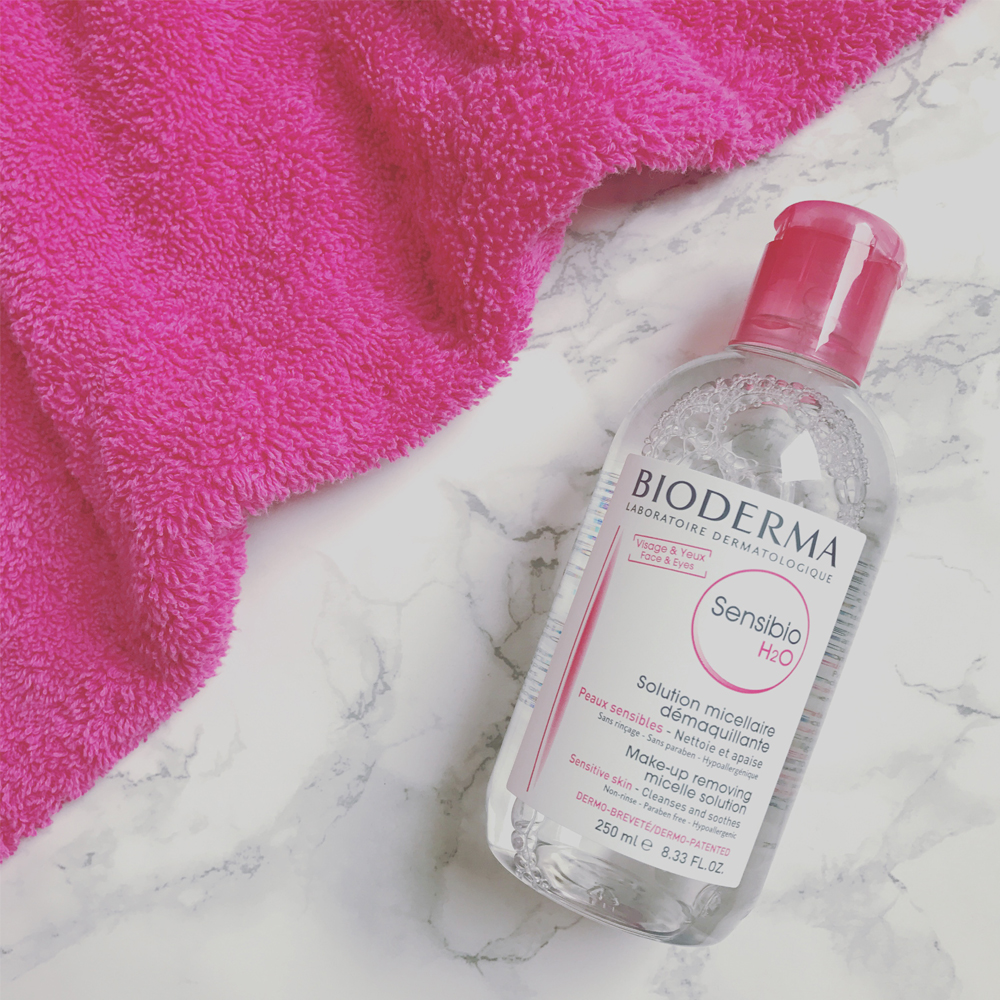 Hydrabio Gel-Crème
Formulated with the brand's patented biological complex Aquagenium, Bioderma's Hydrabio Gel-Crème generates immediate and intense hydration. Leigh weight and fast absorbing, it's rich in vitamin PP to strengthen skin's resistance, while apple seed oil stimulates the natural balance of water movement and retention. Salicylic acid gently aids the turnover of new skin cells, giving a more glowing complexion. I've found a little to go a long way, just a few pumps it enough to hydrate my face and neck, leaving m skin plump, fresh, and radiant. It even doubles up as a great makeup base!