Providing the ultimate, 360 support system for skin, Stoer has been developed with Clima5 Technology – five clinically-tested, skin-saving plant actives from four continents and from four very different climates. Our skin is put under so much stress every single day; from environmental factors to irritation caused by shaving. Stoer's globally-sourced natural extracts provides skin with an all-year-round protection.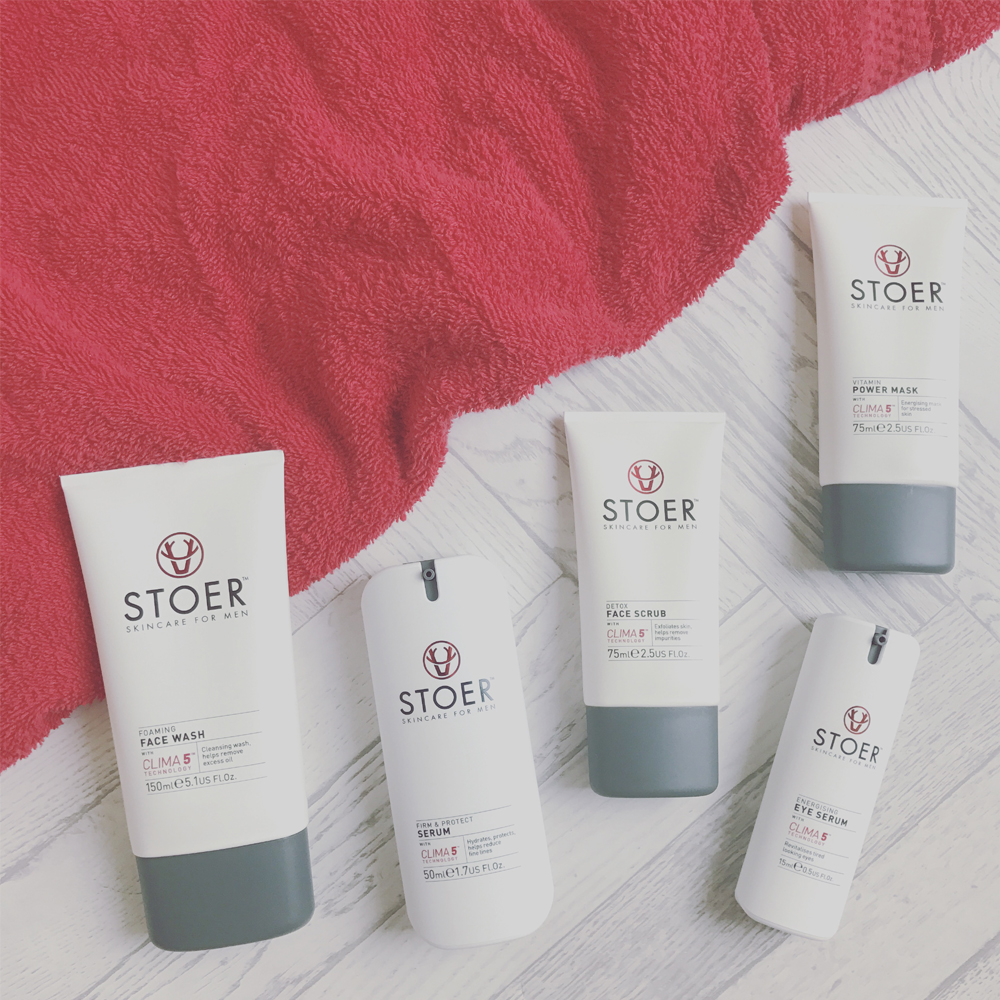 I've really enjoyed using these products, they're clearly designed and formulated with both passion and knowledge. The skills and effort required to source and trial the ingredients is a mean feat in it itself, but it's the brands determination to go that extra mile that sets these apart from the rest.
Foaming Face Wash
Cleansing and hydrating, Stoer's Foaming Face Wash is designed to remove excess oils and pore-clogging pollutants while still retaining hydration. Formulated with the brands Clima5 Technology it nourishes the skin instead of stripping essential goodness, leaving  fresh, clean, complexion. I've used this twice daily to gently cleanse my skin, it's so rich and cream that a little goes a long way.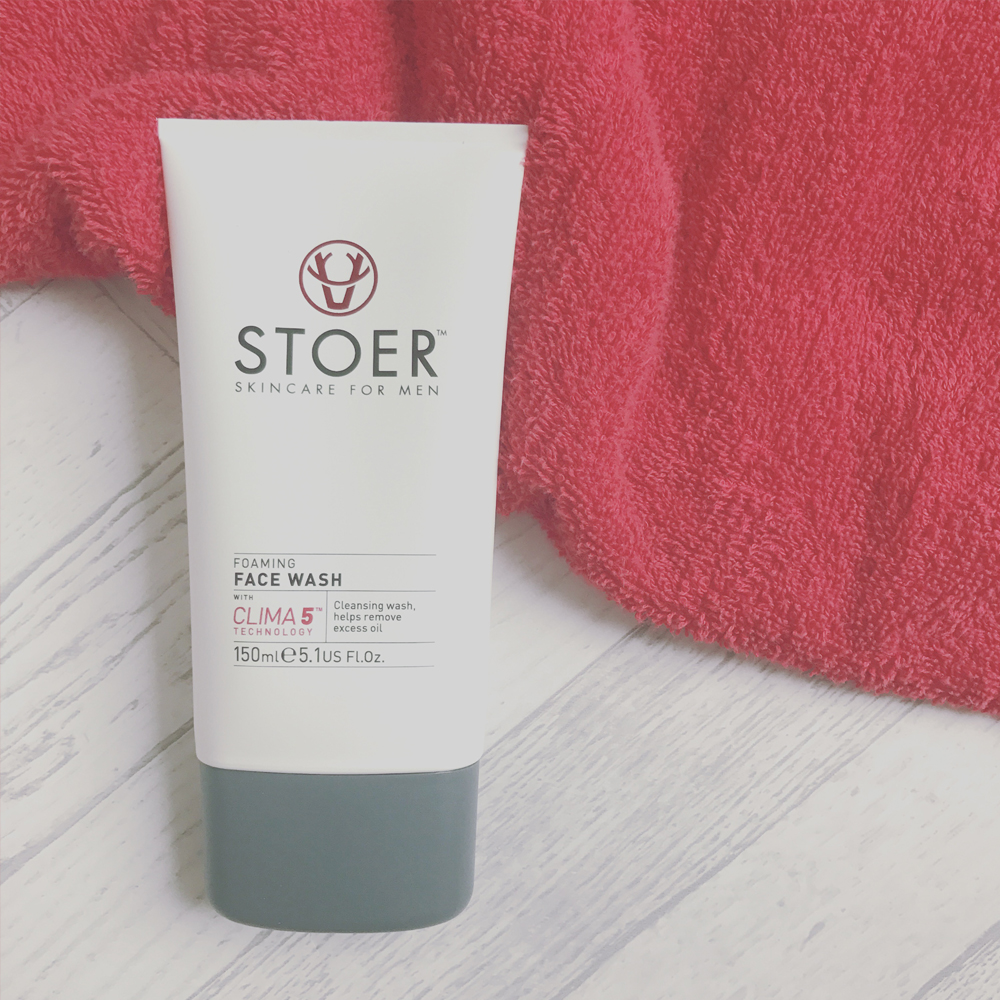 Detox Face Scrub
Formulated with a trio of mineral, volcanic and natural exfoliants (no nasty micro-beads),  Stoer's Detox Face Scrub helps to remove dead skin cells and unclog pores. As well as using this as a general face scrub, I also like to use a little before shaving to prepare the skin and hair – it's so creamy and really helps to cushion the skin and protect against shaving irritation. Formulated with the same Clima5 technology, it ensures skin remains supple and hydrated while protecting against environmental damage.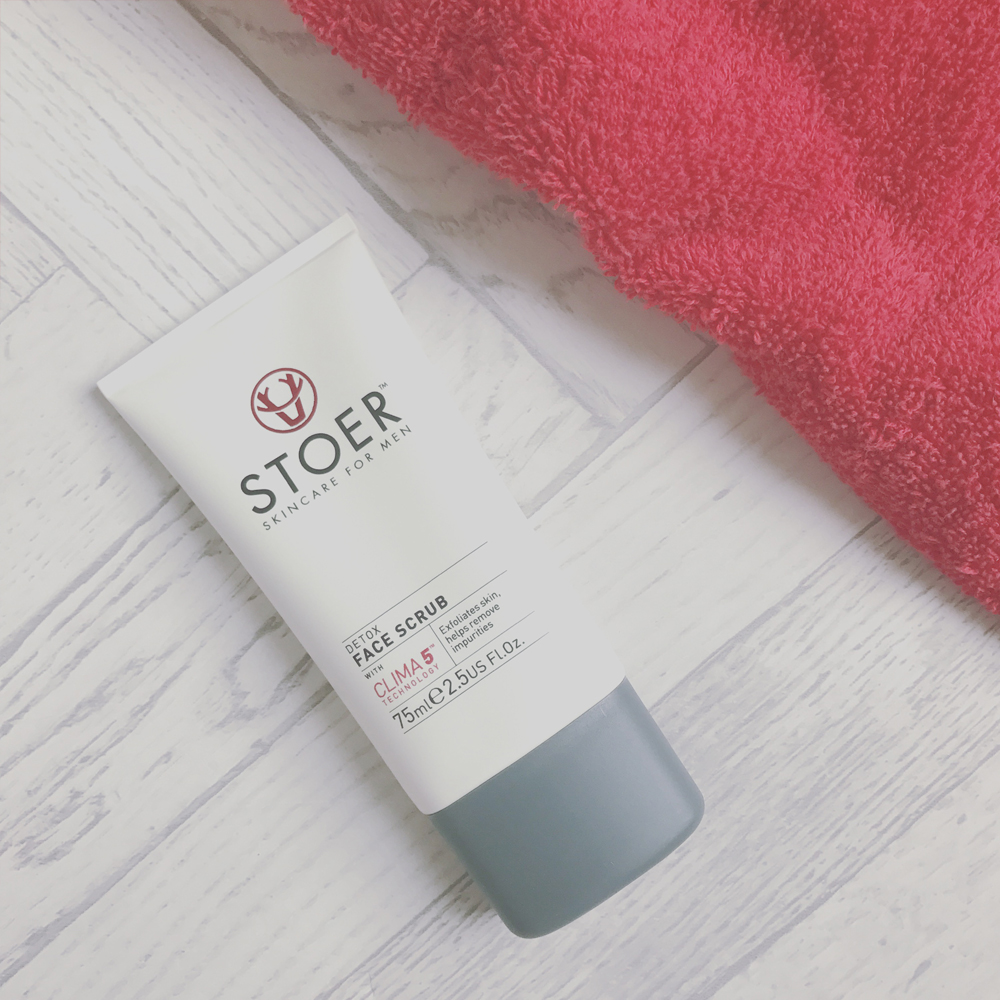 Firm and Protect Serum
Rapidly absorbing, Stoer's Firm and Protect Serum penetrates deep into the skin where it is most effective. A blend of five, globally-sourced plant actives, including firming Barberry Fig, hydrating Scottish Peat Moss and pollution-busting Wakame, Clima5 helps strengthen the skin's natural barrier, stimulates collagen production and delivers long-lasting hydration. I've found this to absorb as quick as a serum, but deliver the same hydrating qualities as a heavy cream. Combined with my daily moisturiser, my skin has benefited from so much moisture without leaving any heavy or greasy residue.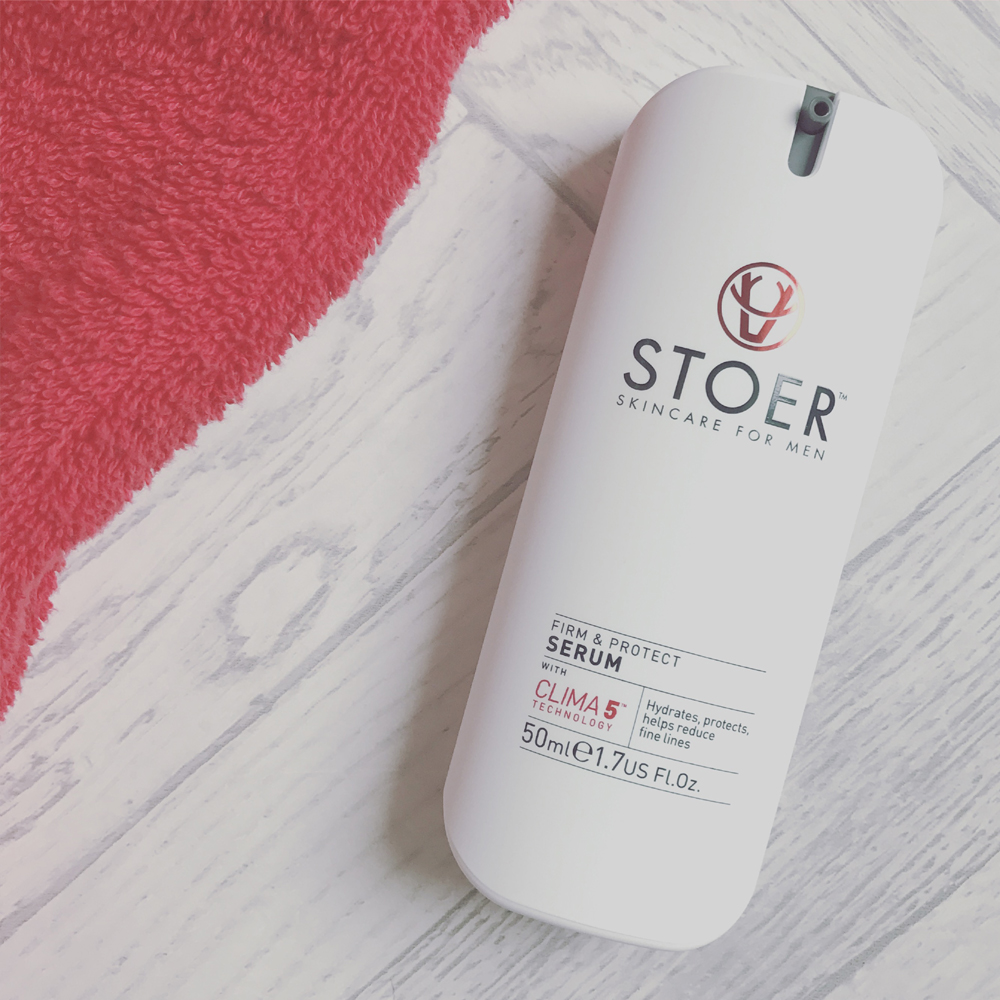 Energising Eye Serum
Formulated to protect the denicate eye area, Stoer's Eye Serum helps reduce eye bags, dark circles and unwanted fine lines. The idea treat for tired eyes, this product instantly gives a fresher appearance while the addition of special skin-firming polymers help smooth out wrinkles for a more youthful. As I slowly get older, I feel the need to look after tell-tale areas such ad the eyes increases, so this has been a saviour from premature aging! I use this twice a day, and even carry it with me to apply on the go as a refreshing pick-me-up for the eyes.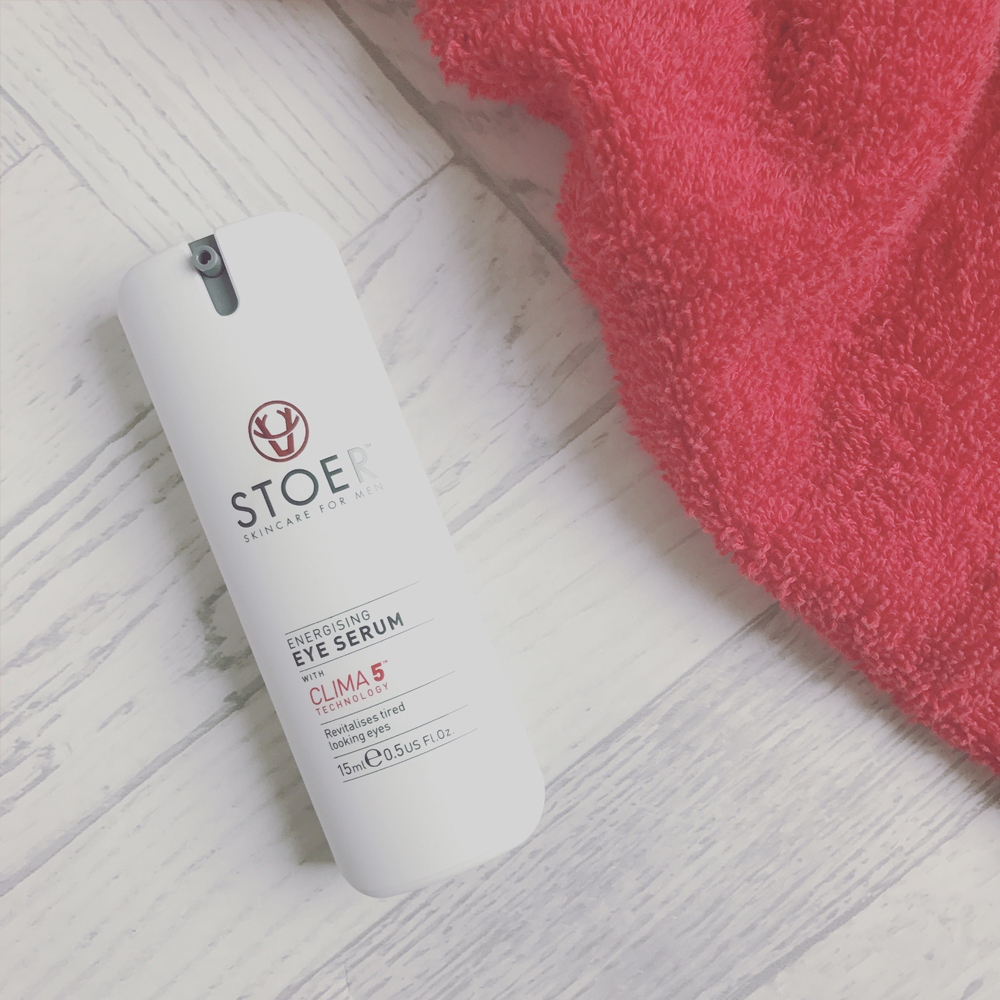 Vitamin Power Mask
Packed with antioxidant, Stoer's Vitamin Face Mask is a fast and effective way to improve the look and feel of skin. Every once in a while a product comes along which completely changes the way I approach skincare – this is defiantly one of those products! We all think we know how to use a face mask, but this is so much more versatile than it's name suggests. Yes, it can be used as a simple 10 minute mask, but I've found that applying a light layer across my face and neck before going to bed and leaving it sit over night has dramatically brightened my skin and reduced redness. Alternatively it can also bee used as a treatment for targeted areas such as the neck – apply a little to irritated skin after shaving to reduce the burn and aid healing. In the past few weeks, I've been traveling long haul – all that recycled, conditioned air is one of the worst things for my skin, so shortly after take-off I've applied this to my skin, leaving it to sit for the entire flight, before wiping away the excess product shortly before landing. While most people arrived looking tired and slightly weathered, I looked and felt so refreshed. A must have for anyone who travels and wants to avoid looking jet lagged! No just for travellers, this should really be tried by anyone who wants instantly improved skin!