Designed to cleanse and purify skin with the power of Oxygen, Purederma's Sheet Mask bubbles up to dissolve excess oil deep within pores, leaving the face toned and refreshed.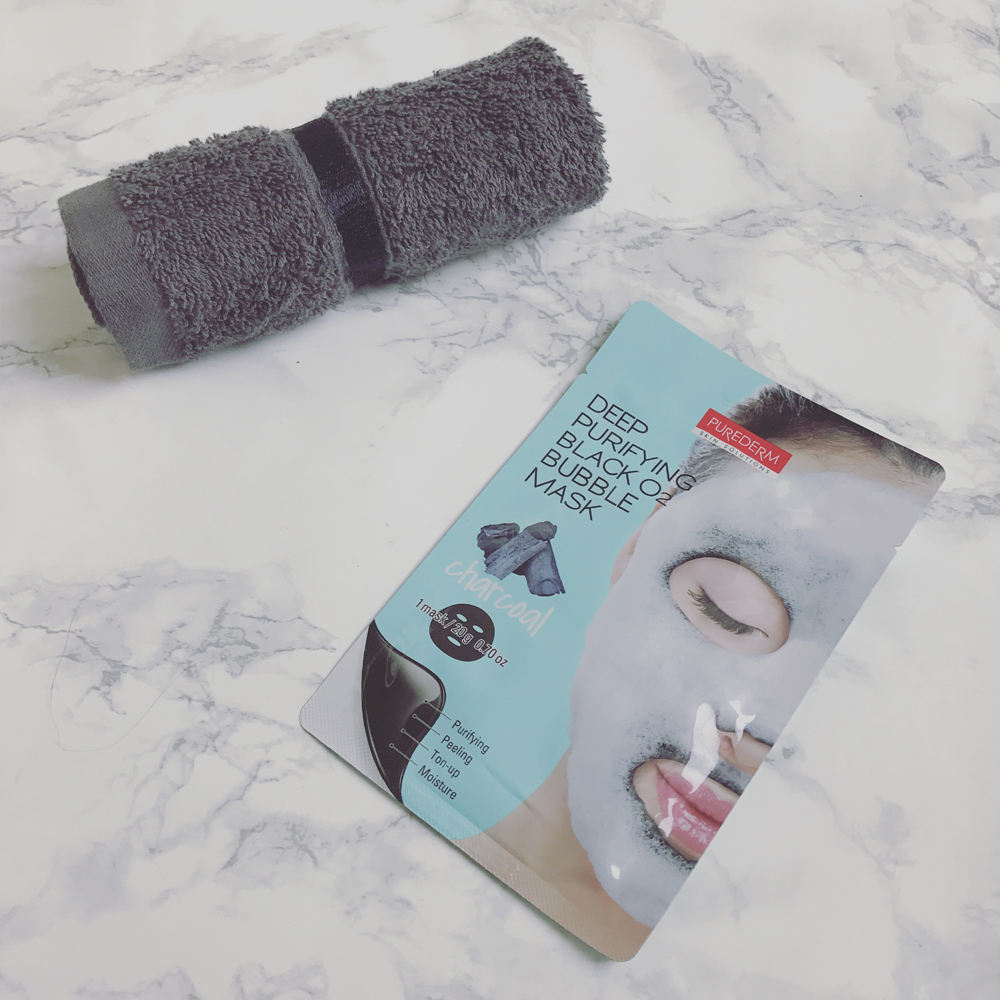 Having already tried the iconic Bubble Clay Mask, I tired my attention to the new Bubble Sheet Mask. Formulated with Orange and Lemon extract, it not only smells amazing, but also helps the absorption of toxins and sebum. Papaya Fruit and Sugar Can extracts naturally and gently remove unnecessary dead skin to brighten the skin tone. Oxygen bubbles simulate circulation by micro-massaging the skin, and aiding the absorption of the masks active ingredients.
Applied like a regular sheet mask, it's simply smoothed over the facial contours before it starts foam in a matter of seconds, tickling the skin as each bubble forms – it's a pretty weird sensation which takes a moment to get used to, and it's difficult to resist the temptation to scratch. For around 15 minutes the bubbles continue to grow, providing deep down cleansing. Unlike the clay mask, this is super easy to remove with no fuss, simply peel away the sheet before rinsing the skin.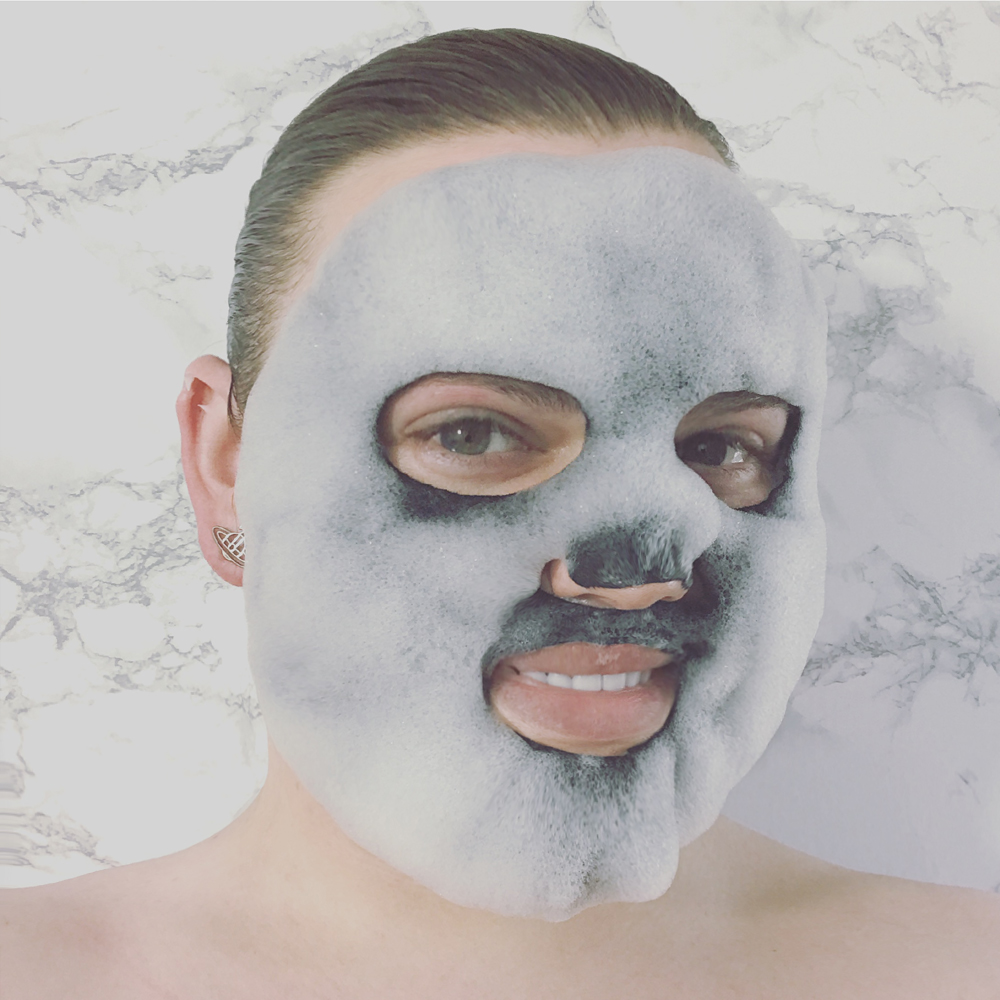 These types of masks can seem like a bit of a gimmick, which is why I was so surprised at just how well it worked. My skin looked instantly brightened, and refreshed, without and dryness or tightening. Not only is this a really fun mask, it's really affordable, and provides great results.
Available from Amazon.