Packed with 24 kinds of skin-protecting and nourishing minerals, the Black Luster Magnetic Face Mask has been formulated with iron particles, allowing it to be removed with the help of a magnet, ensuring it effectively removes impurities while still leaving behind the essential goodness.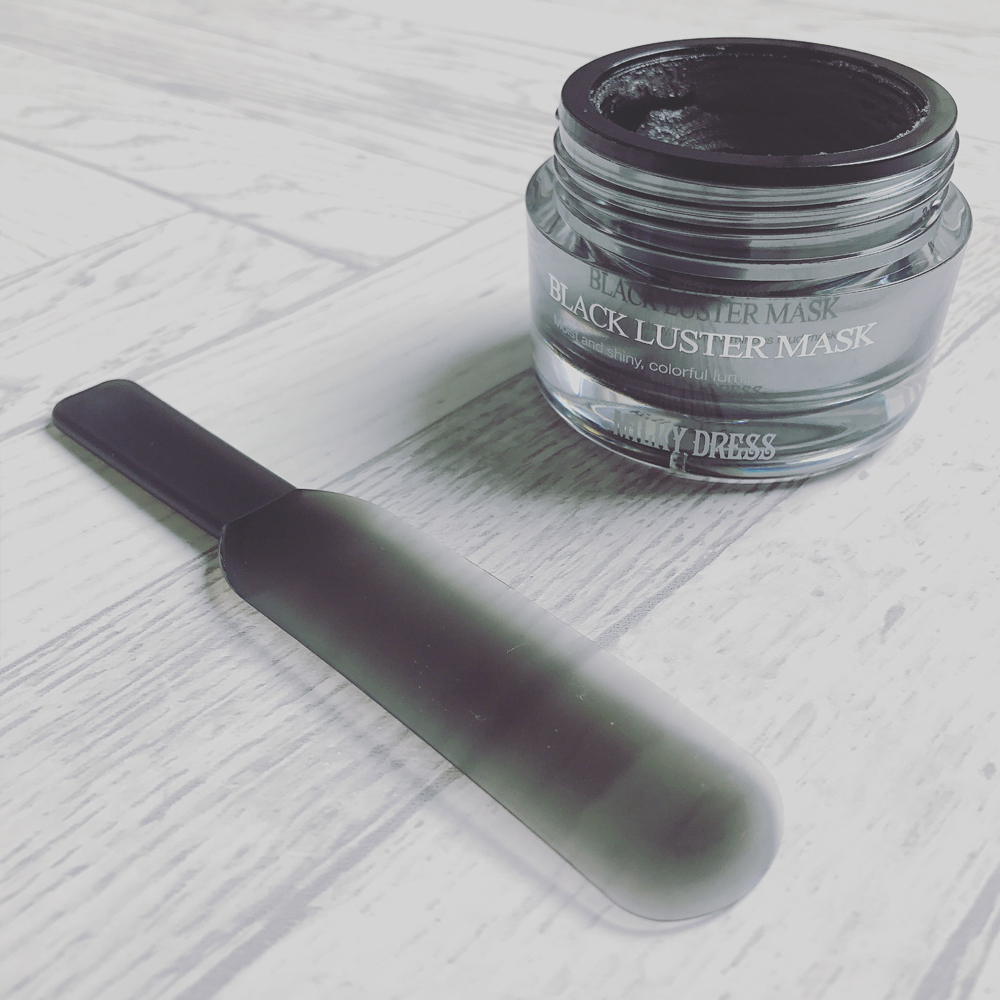 Helping to enrich skin with dead seam mud, the mask combines traditional ingredients with iron particles. Combined with the included magnet the iron induces a micro current in the skin, helping the healing process, while stimulating skin cells,  and preventing premature aging. It's a completely different way of both cleansing, nourishing, and stimulating all at the same time.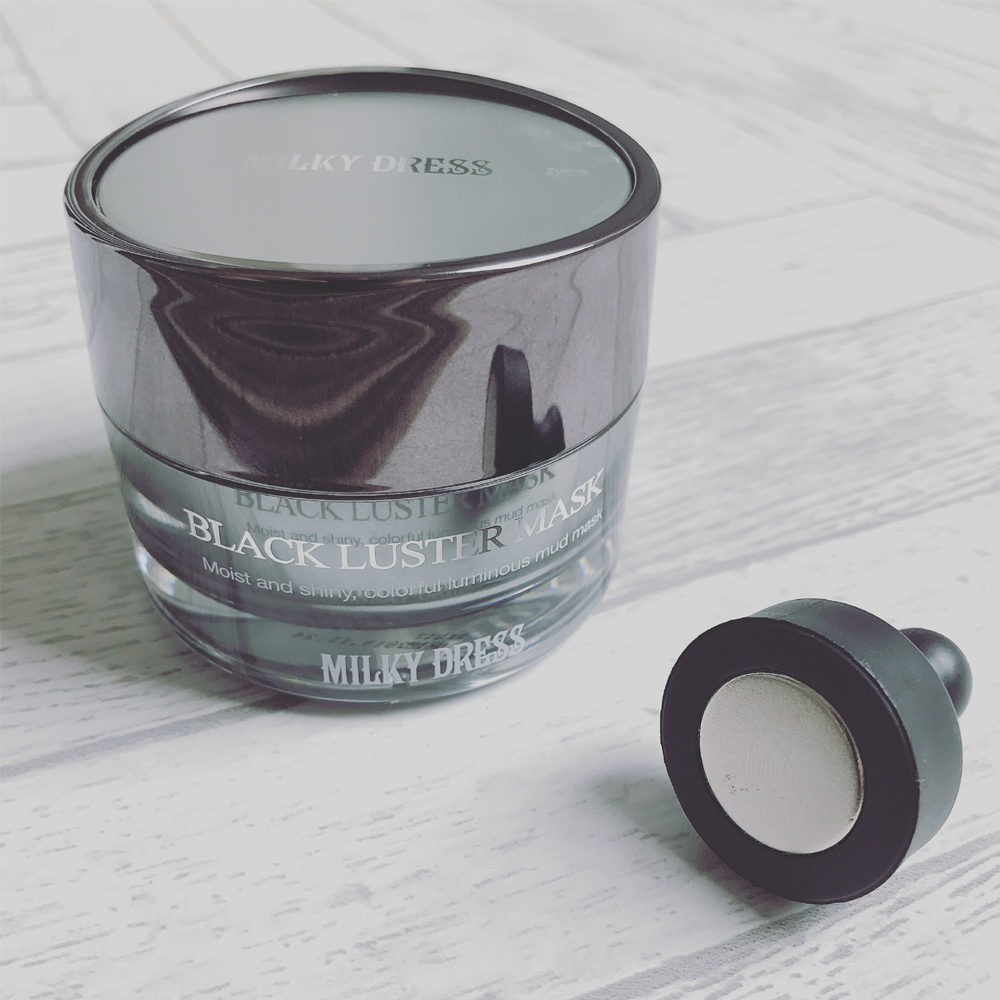 Because of it's unique formulation, the texture is unlike any mask I've used before, making application quite difficult. It took a lot of spreading the product around my face to get an even application, and I ended up using a brush as the included spatula only make application even more difficult. I've used a lot more product that I usually would, managing just two application per 50g jar. Once it's been successfully smoothed over the face, I've found there to be a pleasant warming or tingling sensation as the ingredients get to work.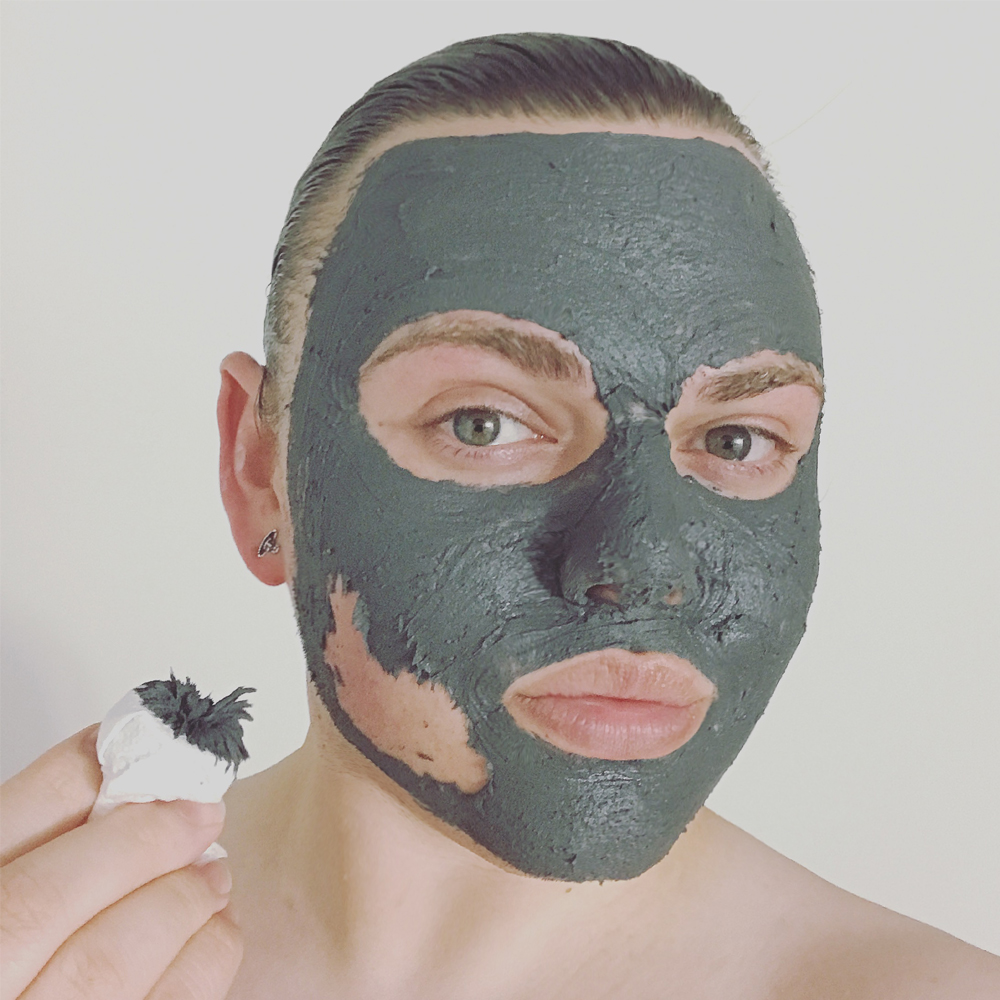 Unlike some face masks, this doesn't dry hard, allowing for clean and quick removal with the help of the included magnet. Wrapping the magnet in tissue saves time and helps avoid any potential mess. I've found the sensation of the product lifting from the skin to be a little weird to get used to, but not unpleasant. Once the mask has been removed, it leaves behind an oily residue which quickly absorbs into the skin, leaving no greasy traces. After just one use, my skin looked so much brighter. I've found that applying the mask as part of my night time routine allows the essential minerals to be fully absorbed into the skin overnight, revealing more beautiful skin the next morning.
Available from Amazon.