Founded by French pharmacist and biologist specialising in cellular technologies, Jean-Noël Thorel, Institut Esthederm have developed patented technologies, leading to the most advanced solutions in the fight against premature aging. As we age, our skin looses its ability to hold water, leading to deep set lines and signs of fatigue. Keeping hydrated is the key to, plum, supple, and fresh looking skin.
Think of cut flowers- the first thing we would do is sit them in a vase of water to keep them looking fresh for as long as possible. The same goes for our skin – we need to keep it hydrated in order to maintain a fresh complexion.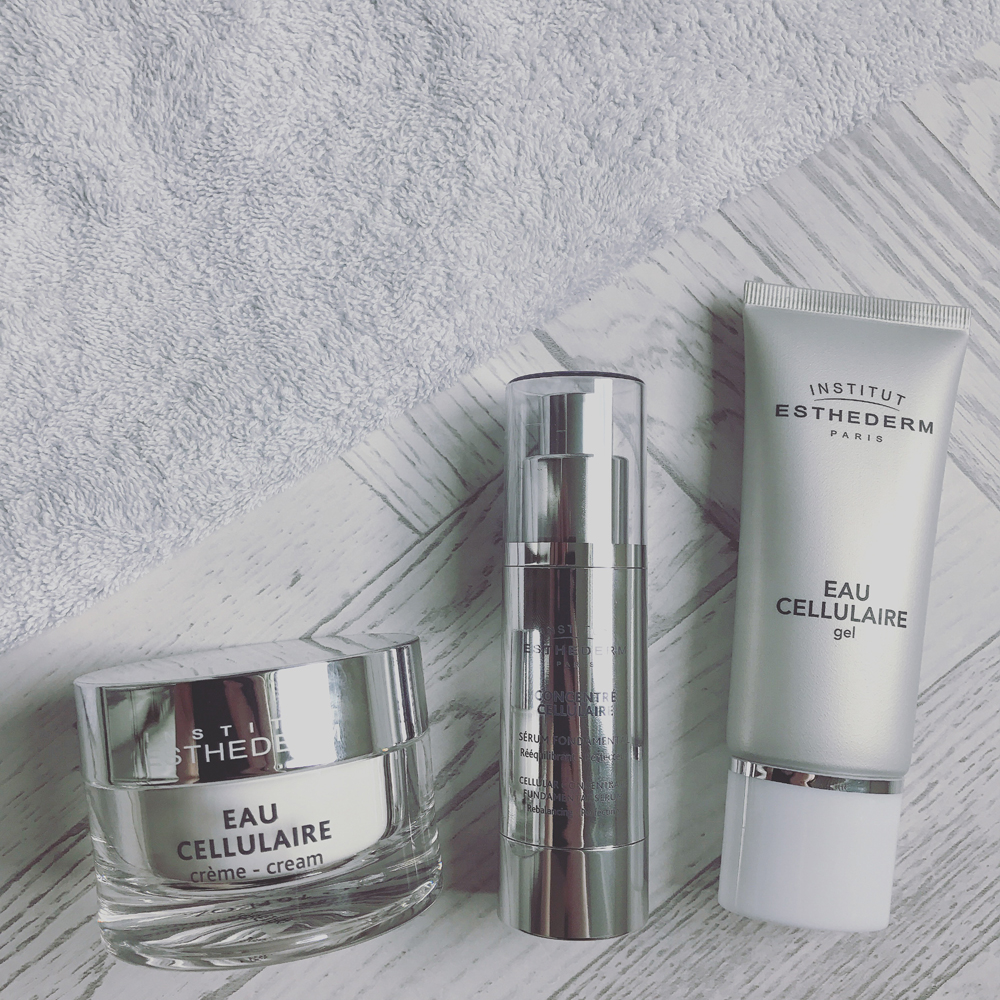 Cellular Concentrate
Boosting the effectiveness of other face creams, Institut Esthederm's Cellular Concentrate works deep within cells to rebalance cellular energy. Used as a serum, it helps cells regain their natural abilities, leaving kin replenished, strengthened, and instantly plumped with moisture. I've loved the instant results from using this! From the very first use my complexion was noticeably hydrated, and after using for just a few weeks, the difference in my skin has been huge – fine lines around the eyes and forehead have vanished, while the balance of my skin has been restored. If you're already happy with your regular face cream, this would be the perfect extra treat to add to your skincare routine!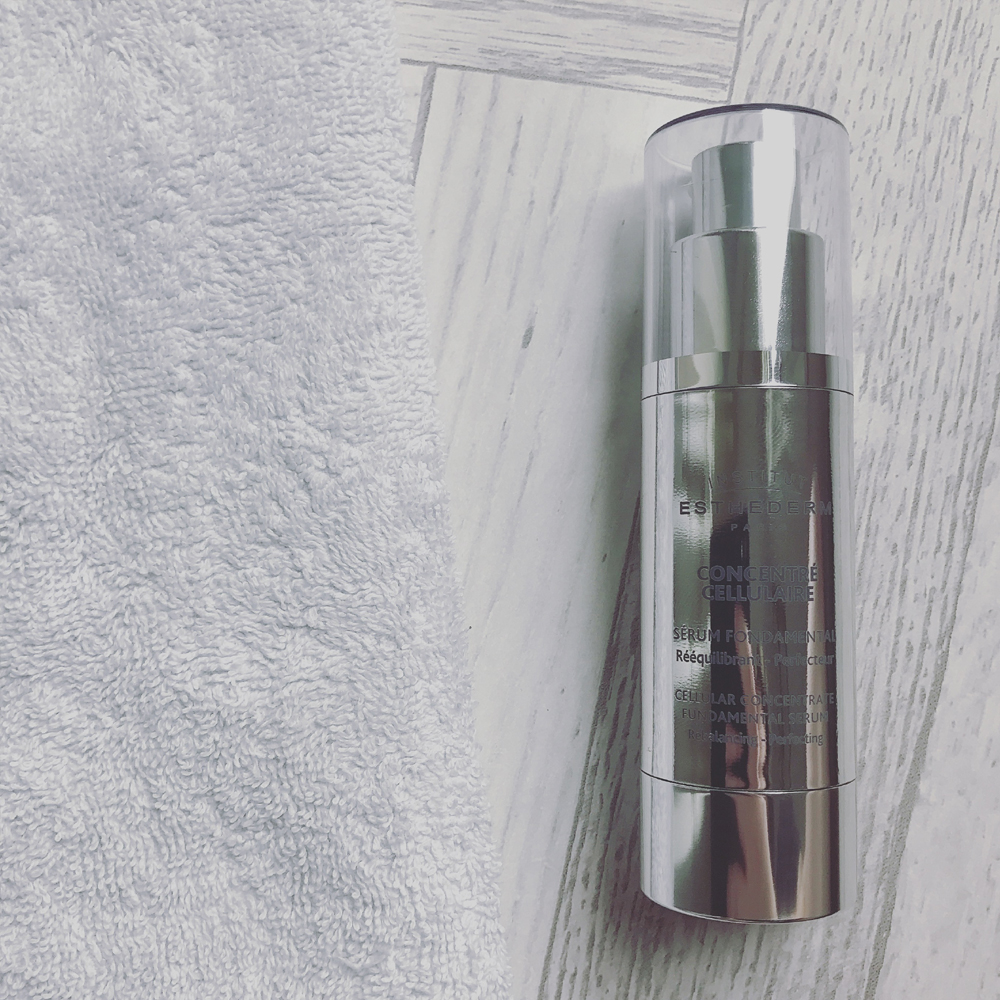 Cellular Water Cream
Formulated to instantly hydrate, Institut Esthederm's Cellular Water Cream works to keep the skin looking younger for longer. Since our skin is around 64% water, it makes sense to keep it as hydrated as possible. Institut Esthederm's patented Cellular Water, not only allows the skin to hold more hydration, but also stimulates the vital functions of the skin cells, leading to a more radiant complexion. From the first use my skin felt instantly fresh, supple and plumped, leaving no greasy residue or shine – making this an ideal base for makeup. I've also been using this in conjunction with the LED Mask to  stimulate the cellular activity even further – although this isn't necessary, it's a good excuse to make the application feel like more of a spa treatment and a nice at to unwind at the end of the day.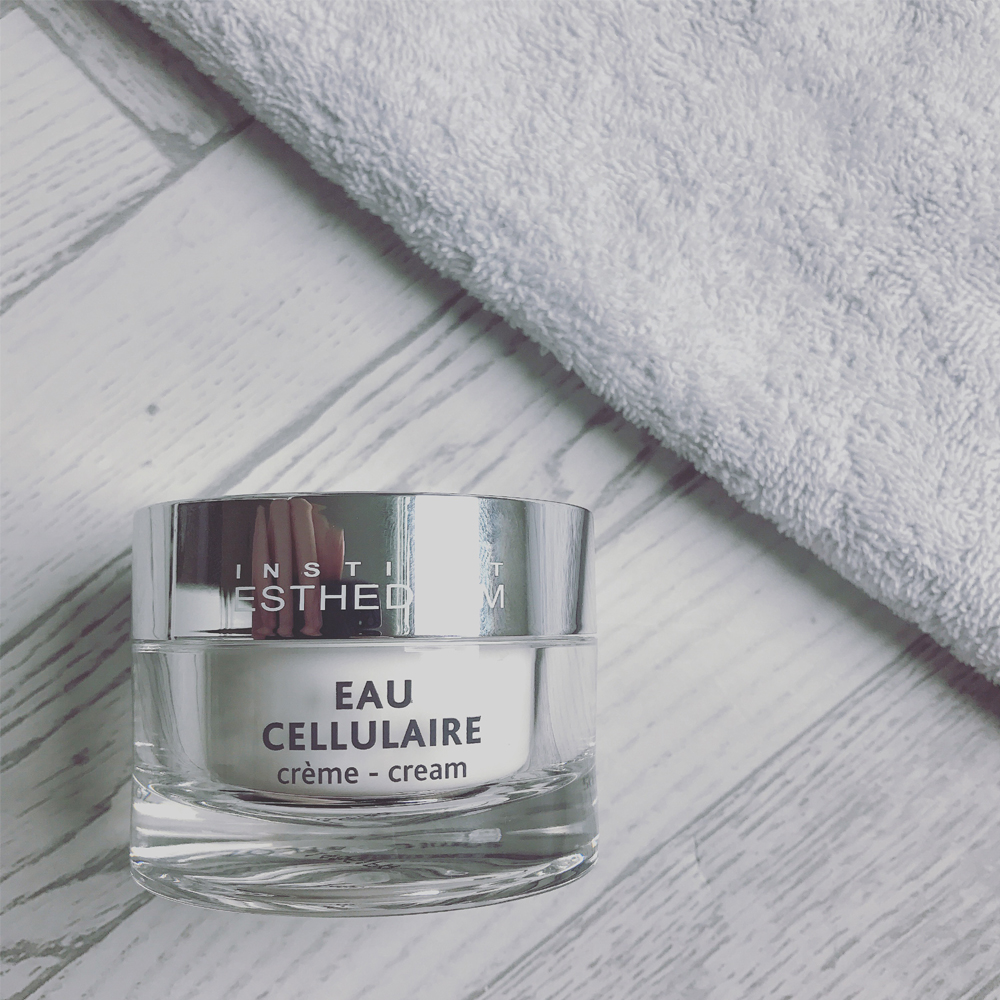 Cellular Water Gel
Much like the cream, Institut Esthederm's Cellular Water Gel has been designed to hydrate, energise, and enhance the health of the skin using the same advanced technology. As this is even more light weight than the cream, I've been using this in the day, and wearing an SPF over the top. That way, my skin gets a vital boost of cellular water to enhance cellular activities, and instantly plump the skin, while protecting myself from father sun damage. I also use this after shaving, as it cools razor burn and speeds up the healing process of the skin, making it a multifunctional product!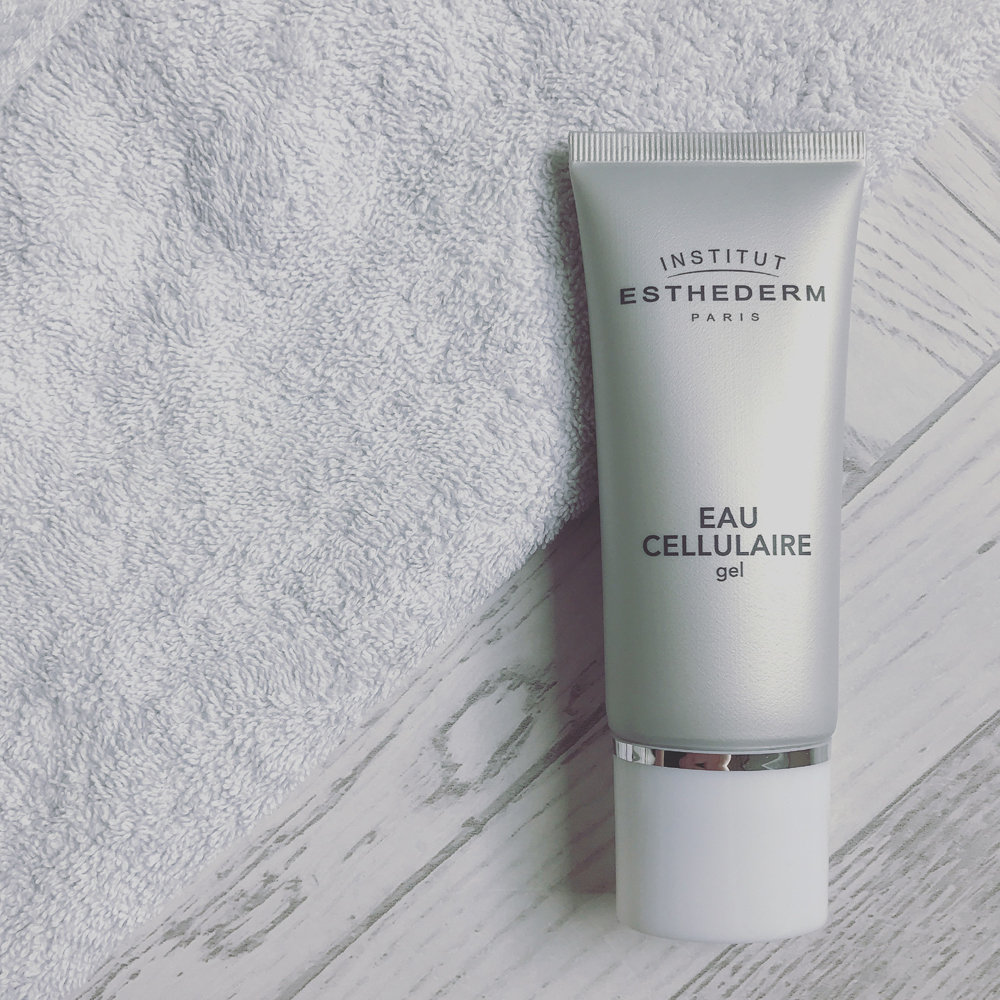 Cellular water also comes in a spray form which is ideal for a freshening cool down during the current hot weather.
Available from www.spacenk.com