More than just a planner, Stigu is an organiser, calendar, notebook, sketchpad and lifestyle handbook – all in one bag sized book!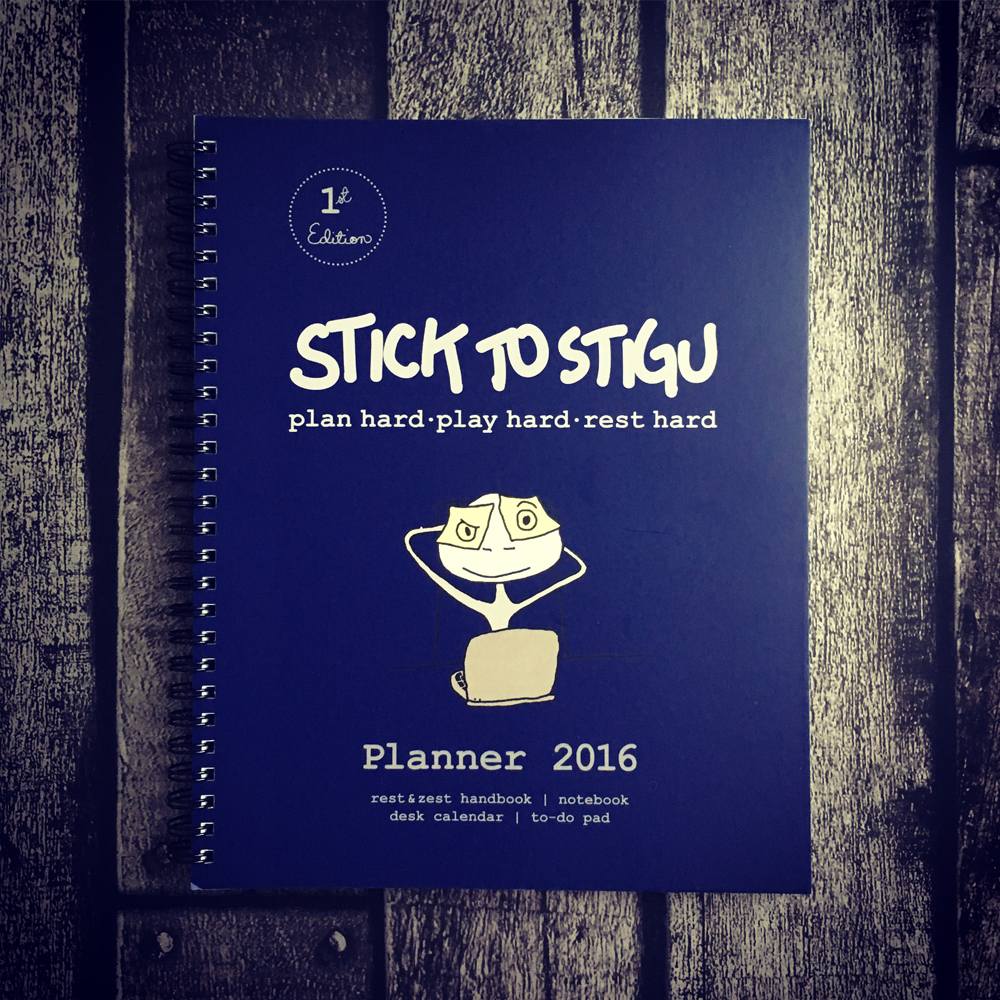 If like me, you need to keep track of the ins and outs of daily tasks you're probably used to keeping a diary – a boring old diary, which is basically a list of chores for the next 12 months. Stigu makes planning less of a hassle, allowing you to juggle more of life's essentials.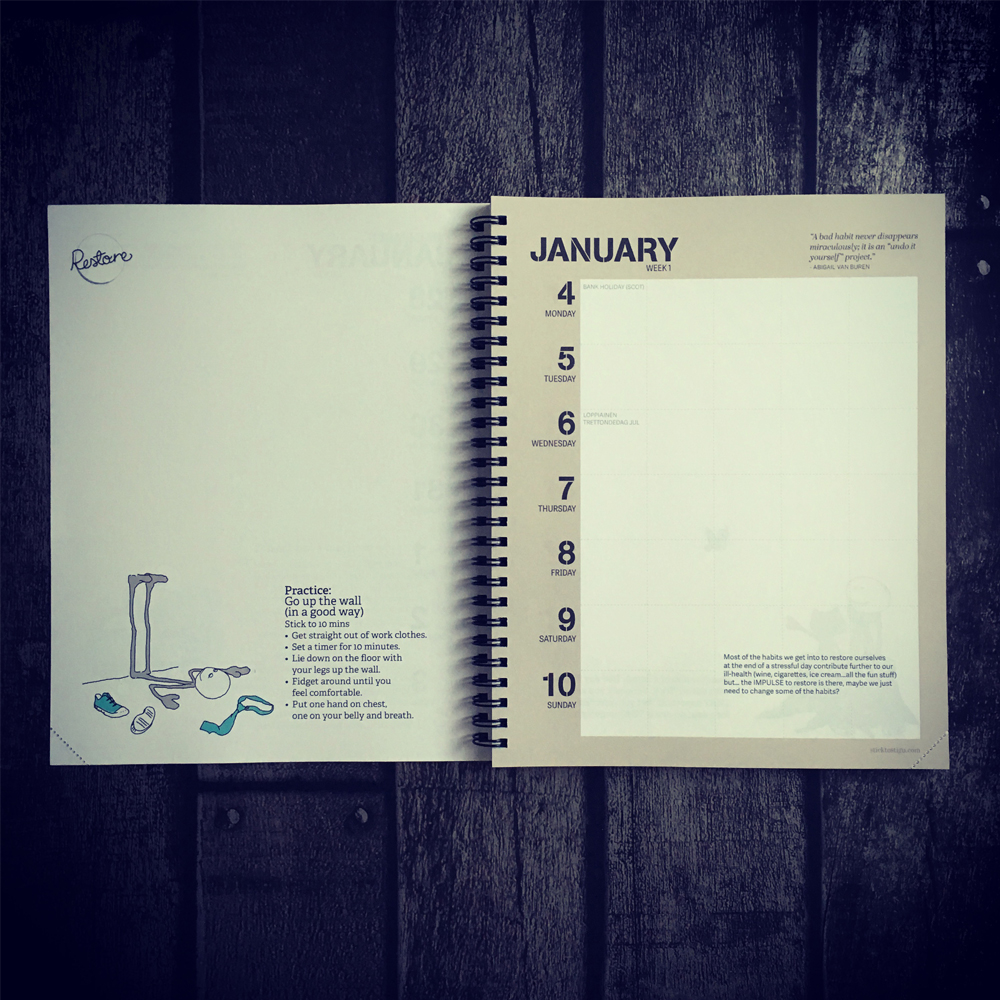 Stigu have pretty much reinvented the concept of a planner by incorporating monthly themes, little mantras, things to think about, inspiring illustrations, and fun, easy to stick to practices for not just organising your time, but also your lifestyle. There's plenty of room for notes, sketches, or general ramblings, allowing you to keep track of everything that matters to you.