Just in time for Christmas, Mankind and British GQ have teamed up to product the ultimate grooming box. Containing 12 full sixed products, this collection has a value of over £400 and contains everything a gentleman needs for a well rounded grooming routine.

Wondering exactly what's inside? There's everything from skincare, to haircare, shave essentials, to luxury lotions!
Omorovicza Moor Cream Cleanser
This is one I hadn't used before. Omorovicza Moor Cream Cleanser is ideal or dry and sensitive skin, as it cleanses the complexion without over drying or causing any uncomfortable tightness. Harnessing the purifying powers of mineral-rich Hungarian Moor Mud, it effectively removed dirt and excess oil, revealing a smoother more refined appearance. I already love this, after just a few uses it's proved itself to be a must-have in my grooming routine.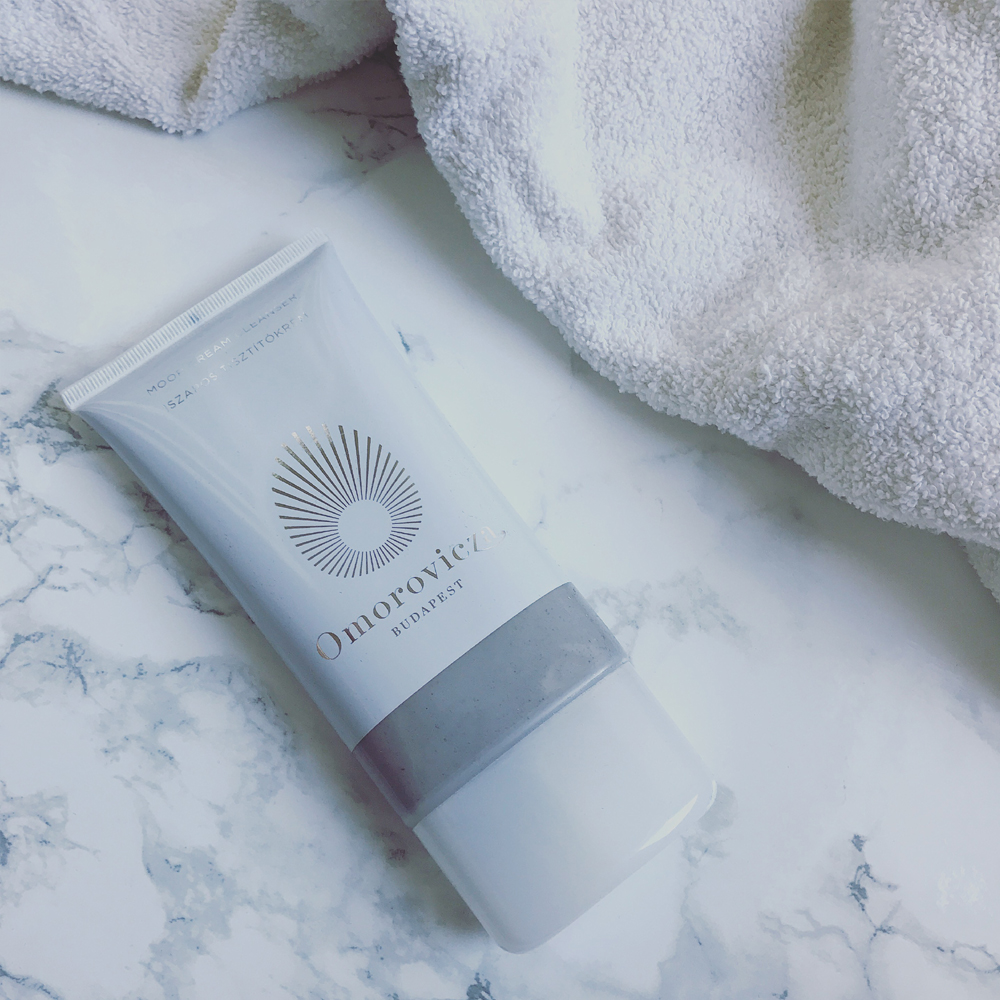 Argentum la potion infinie Anti-Age Cream
A few months ago I introduced Argentum la potion infinie Anti-Age Cream into my skincare routine, I've been so pleased with the results. Harnessing the power of Silver, this cream firms skin, while reducing redness and irritation, making it ideal for use after shaving. Read my full review here.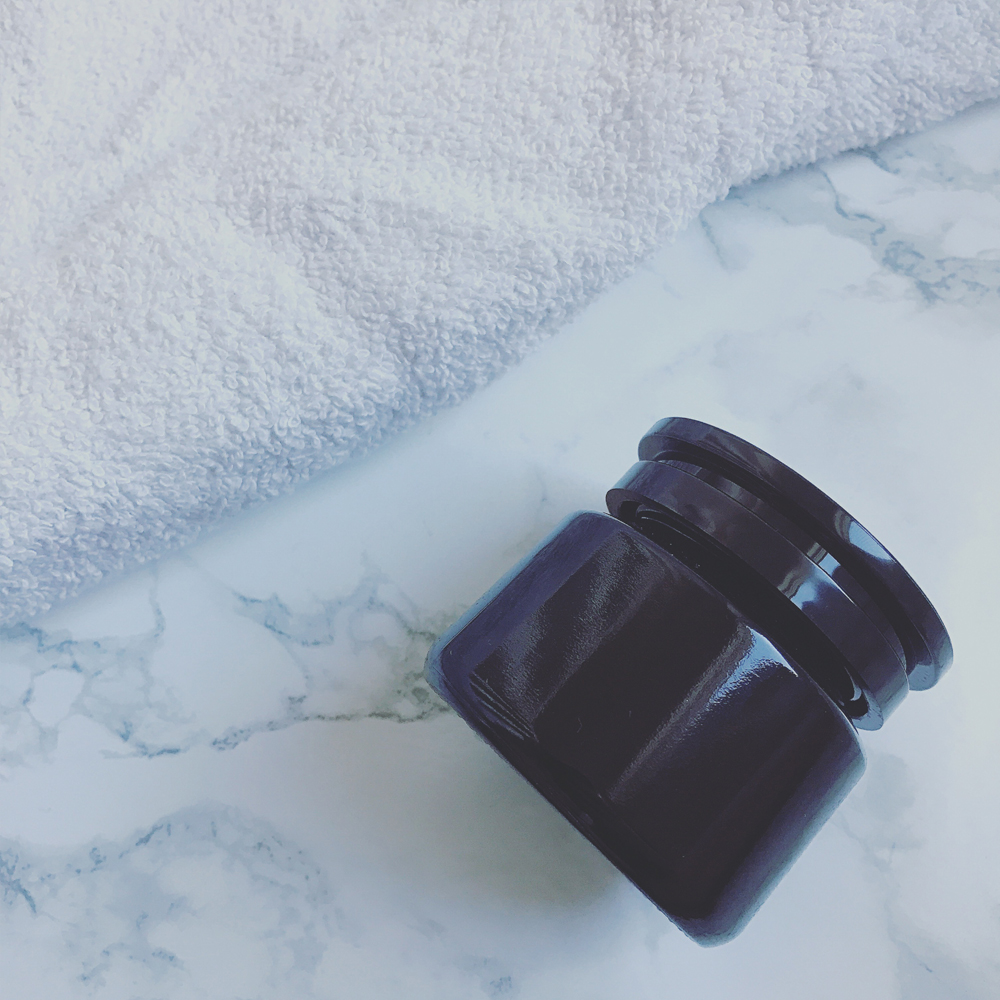 Clinique For Men Face Scrub
For a long time, this has been one of my favourite exfoliators. Clinique For Men Face Scrub contains menthol in a non-greasy base and helps to dislodge embedded impurities in facial skin leaving it feeling clean and refreshed, wish the right about of exfoliating ingredients to effectively buff away dead skin.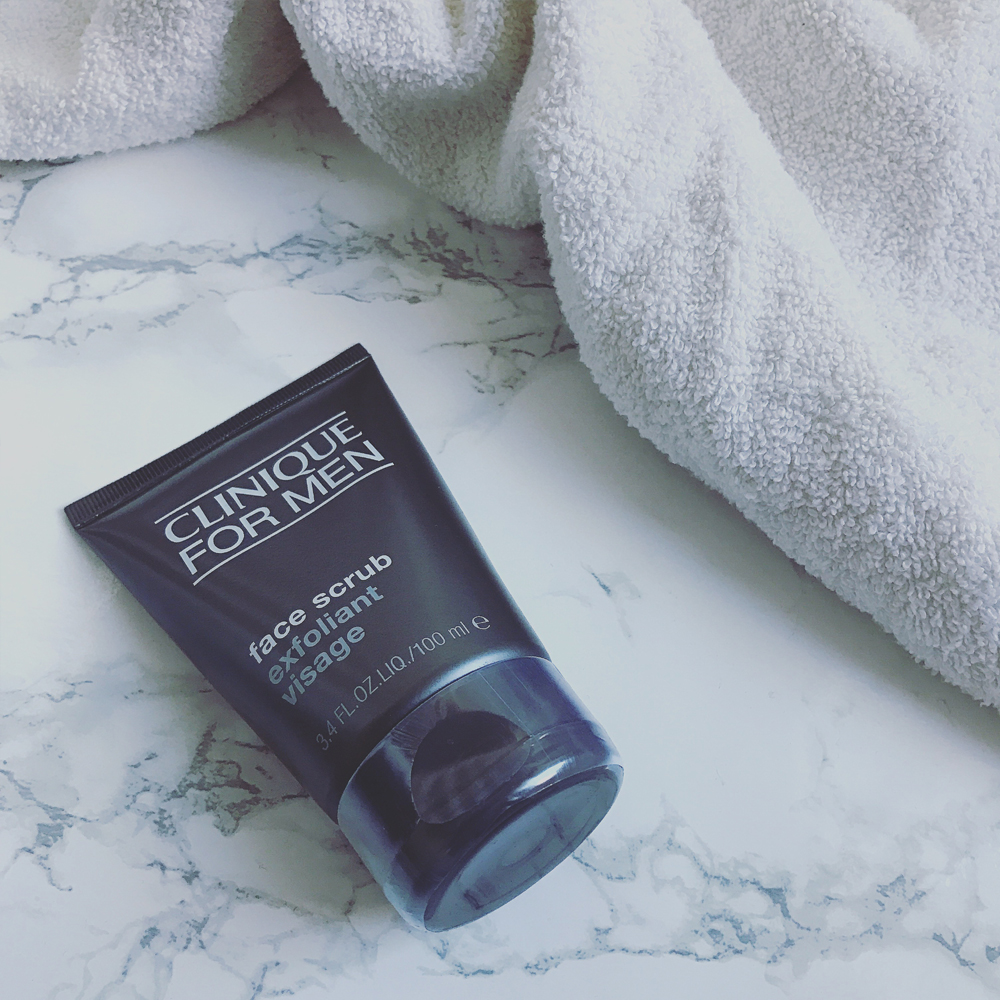 men-ü Clay
Another one that I've been using recently is men-ü Clay – an amazing scented styling clay designed to provide long lasting, flexible hold. A must-have for thoe wishing to take control of their style without adding and drying, flaking, or crispiness to their hair.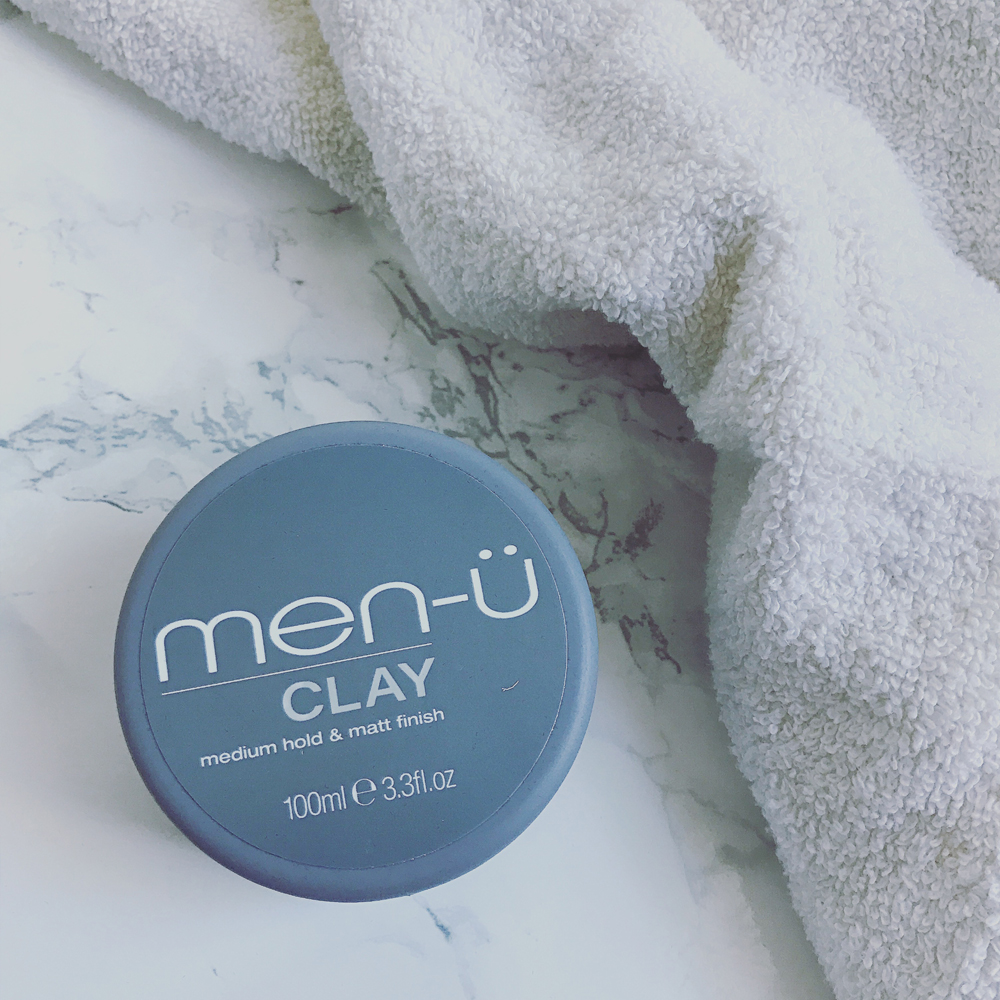 The Refinery Eye Gel
The delicate skin around our eyes needs more TLC to prevent any tell tale signs of premature aging, making eye cream an important, although sometimes skipped, step in our grooming routines. The Refinery Eye Gel is a soothing and repairing eye treatment to help prevent fine lines and wrinkles, while refreshing and brightening the eye area.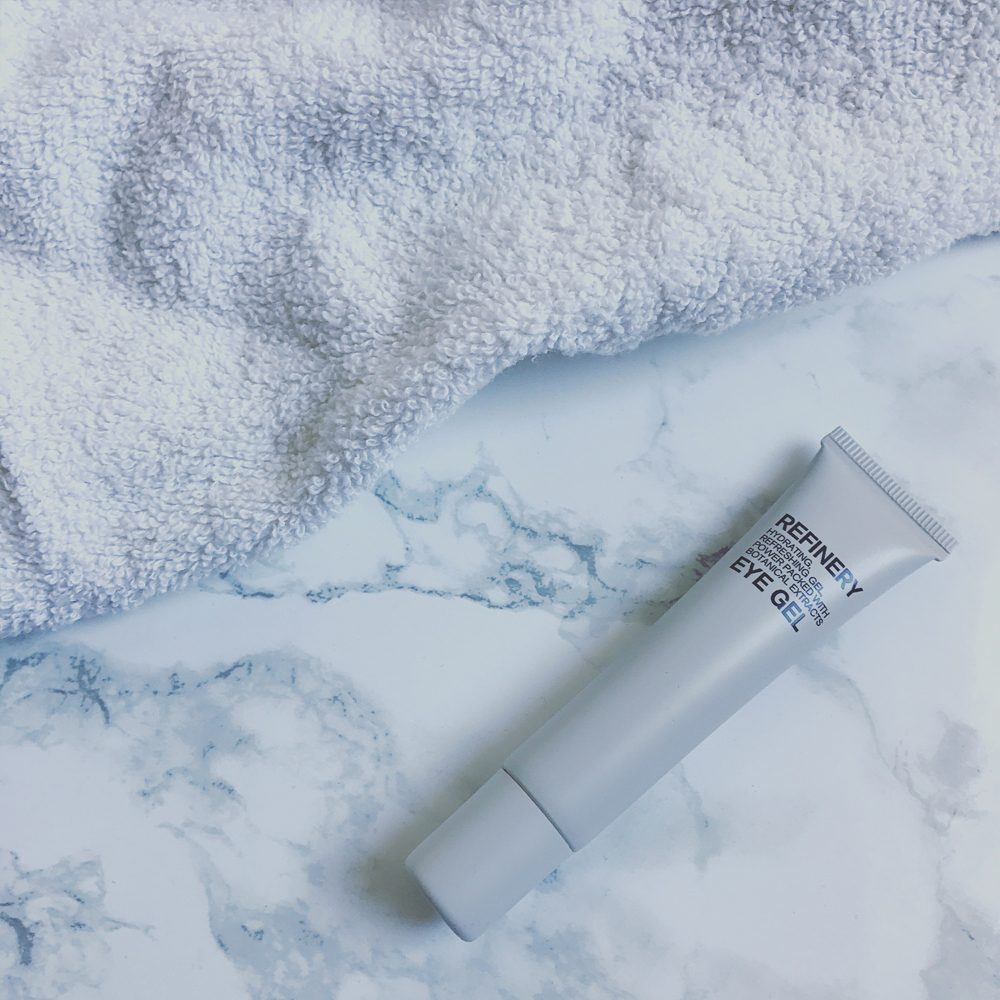 Lab Series Skincare All-In-One Face Treatment
One simple product that offers a whole host of benefits, Lab Series Skincare For Men All-In-One Face Treatment sooths, moisturisers, and repairs. I use this as part of my morning routine, especially after shaving as it's helps reduce redness and irritation caused by shaving.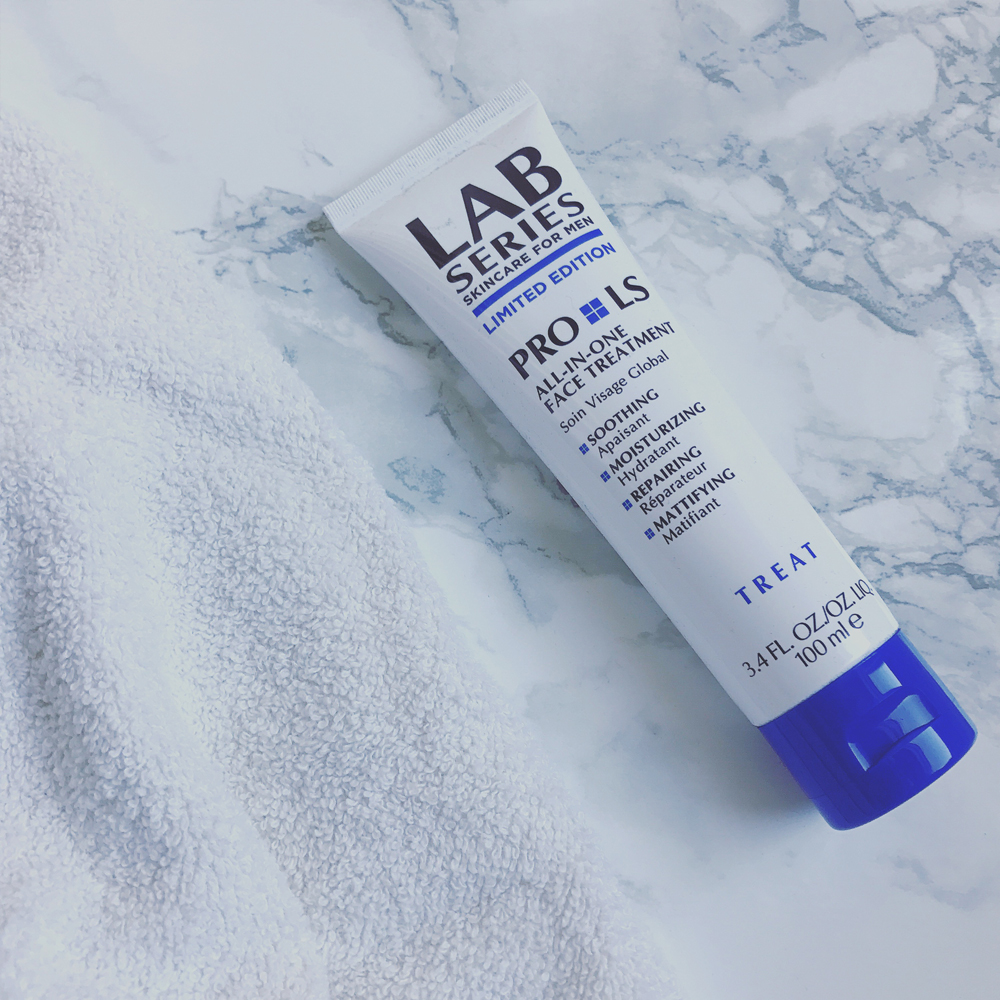 Jack Black Beard Lube Conditioning Shave
Working as a pre-shave oil, shave cream, and skin conditioner all in one, Jack Black Beard Lube Conditioning Shave provides the base for a comfortable, clean shave. Cruelty free ad bursting with healing botanicals, Jack Black is one of my favourite grooming brands of the moment!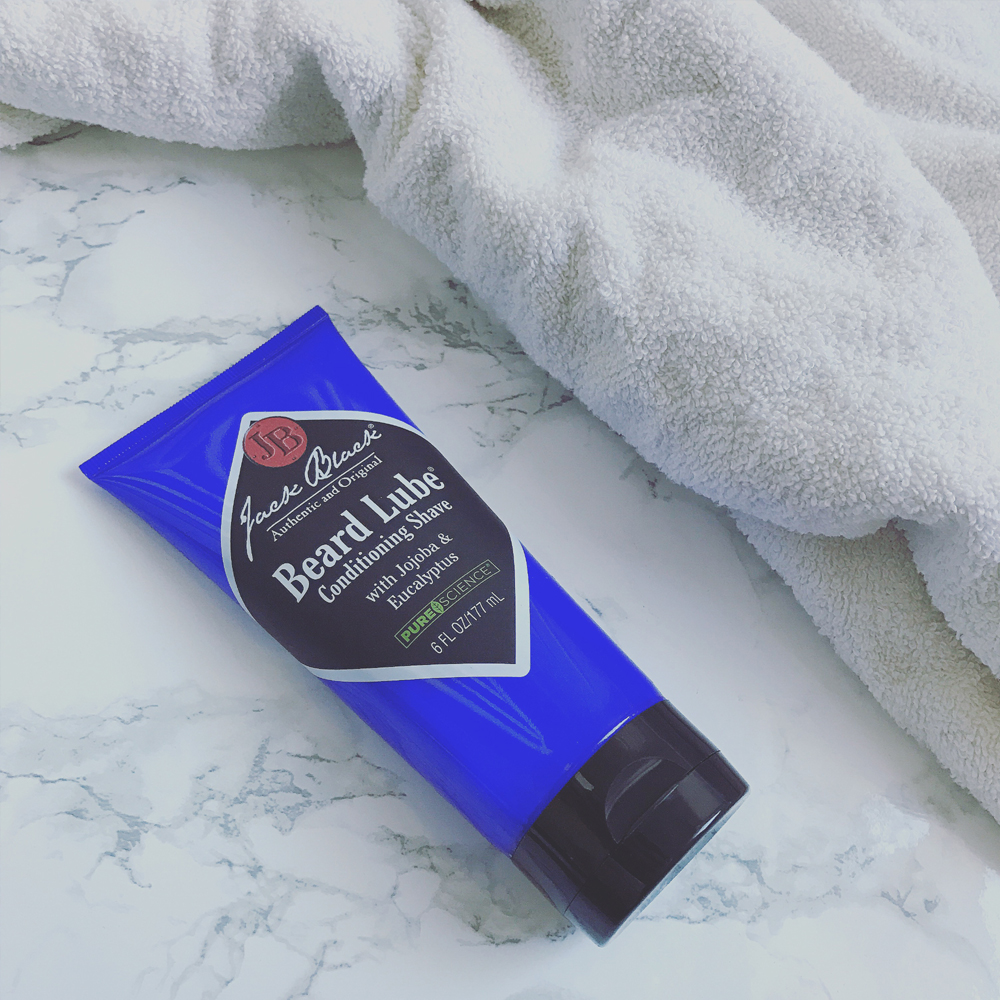 Gentlemen's Tonic Savile Row Razor
This feels a little like the booby prize of the box. Descried as "faux ivory" it's actually just cheep plastic. Lets call a spade a "spade". The blade is pretty good, it's actually a Mach III, but giving this an RRP of £60 is ridiculous as these blades are available in a pack of 12 for around £20! As part of the collection, it's good, but I would never recommend buying this as an individual item when you could get 12 times the value for 1/3 of the price in any high-street drug store!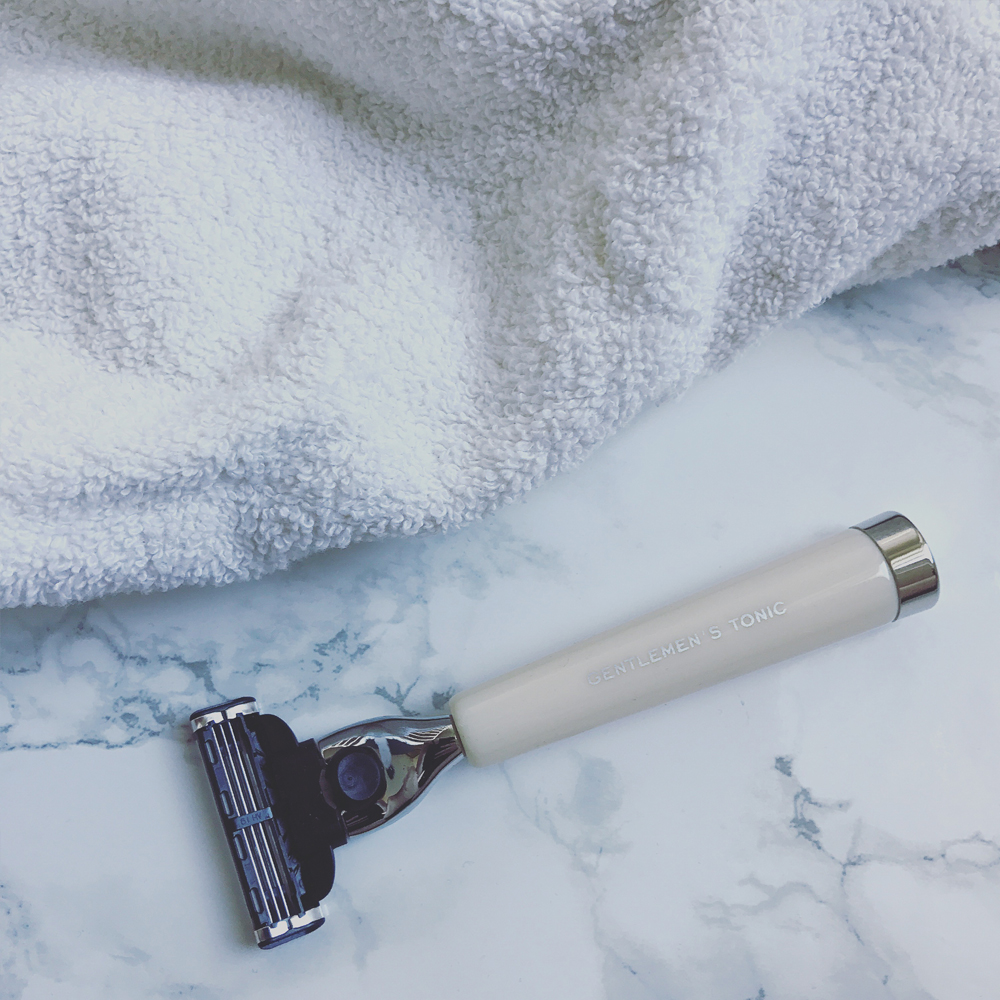 Marvis Classic Strong Mint Toothpaste
A truly iconic brand, Marvis Classic Strong Mint Toothpaste effectively removes plaque and tarter build up while leaving you with minty fresh breath.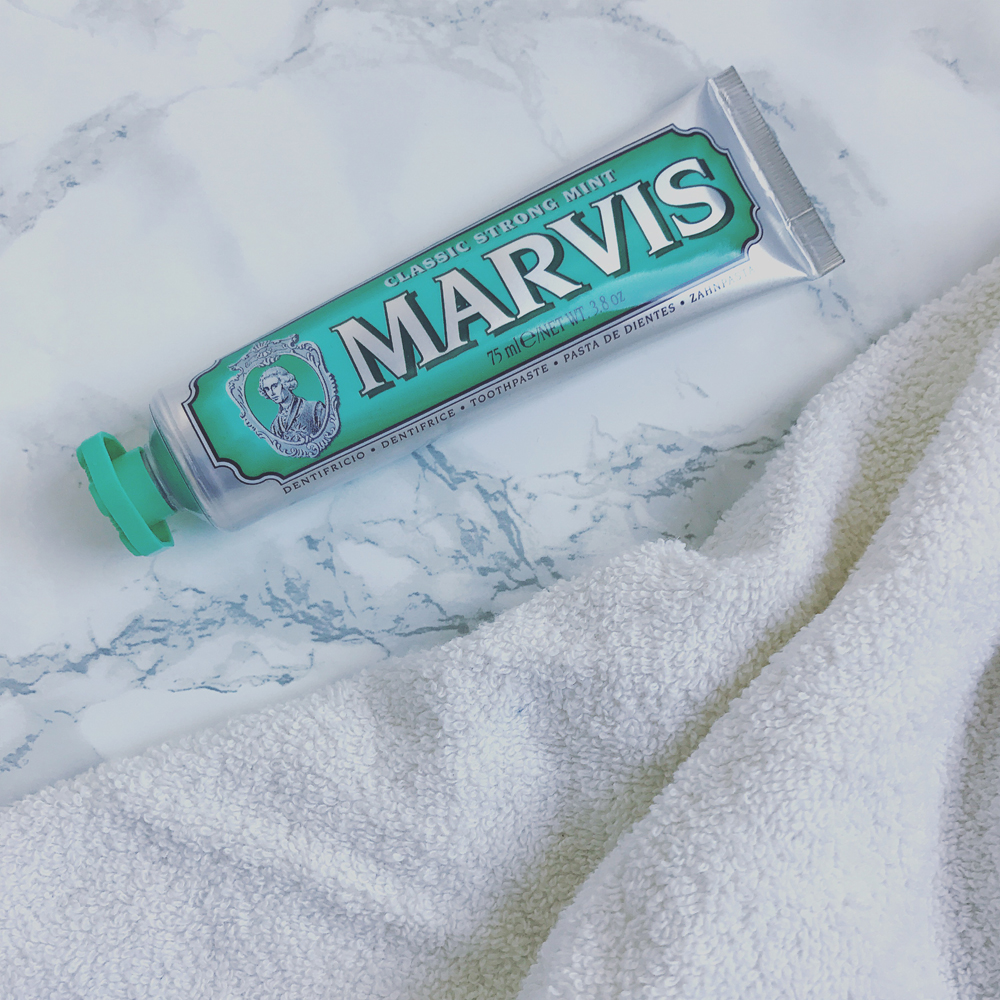 Korres Men Magnesium & Wheat Proteins Anti Hair Loss Shampoo
Korres is another brand I've been in love with for quite some time. Their Magnesium & Wheat Proteins Anti Hair Loss Shampoo has been formulated using the latest scientific advancements  to strengthen hair from within, while leaving it soft and manageable. A combination of minerals fortifies fragile hair from root to end, while wheat proteins protect hair from breaking.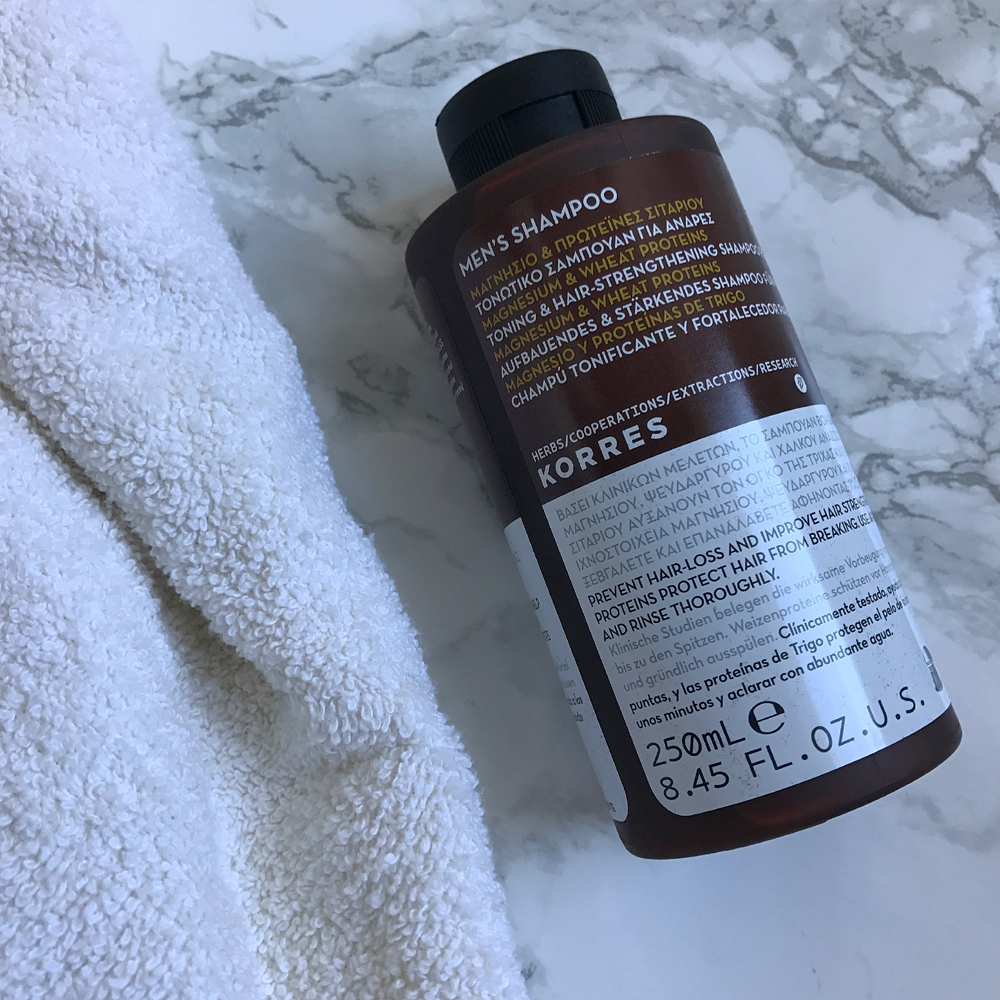 Anthony Exfoliating and Cleansing Bar
Designed to gently remove impurities while buffing away dead skin, Anthony's Exfoliating and Cleansing Bar is packed with natural ingredients to hydrate and sooth the skin. Providing a fuss free way to exfoliate, this is a must-have for the man in a hurry!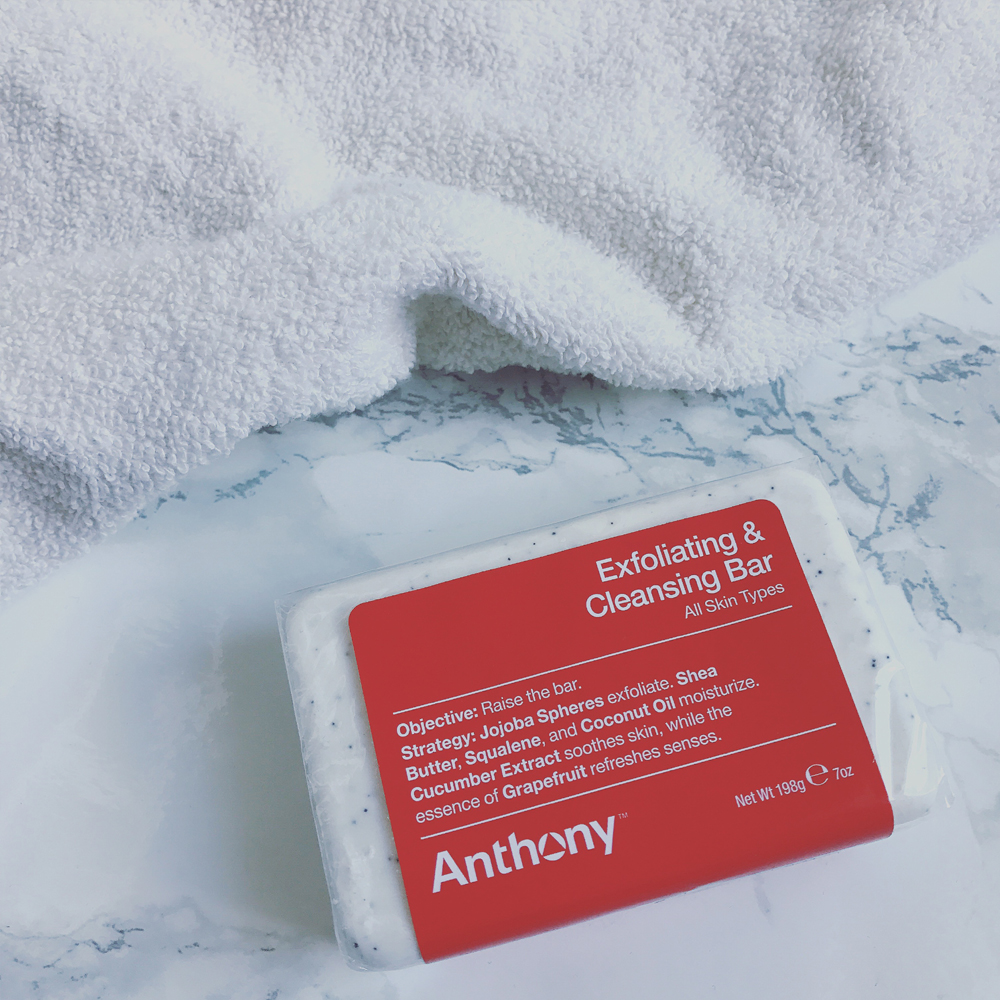 Rituals The Ritual of Samurai Hand Lotion
As winter creeps up on us, the harsher weather condition takes it's toll on our skin. Hands go though a lot, and are exposed to the elements, so take care of them with Rituals The Ritual of Samurai Hand Lotion – a rich hydrating lotion which is quickly absorbed, leaving hands soft and supple.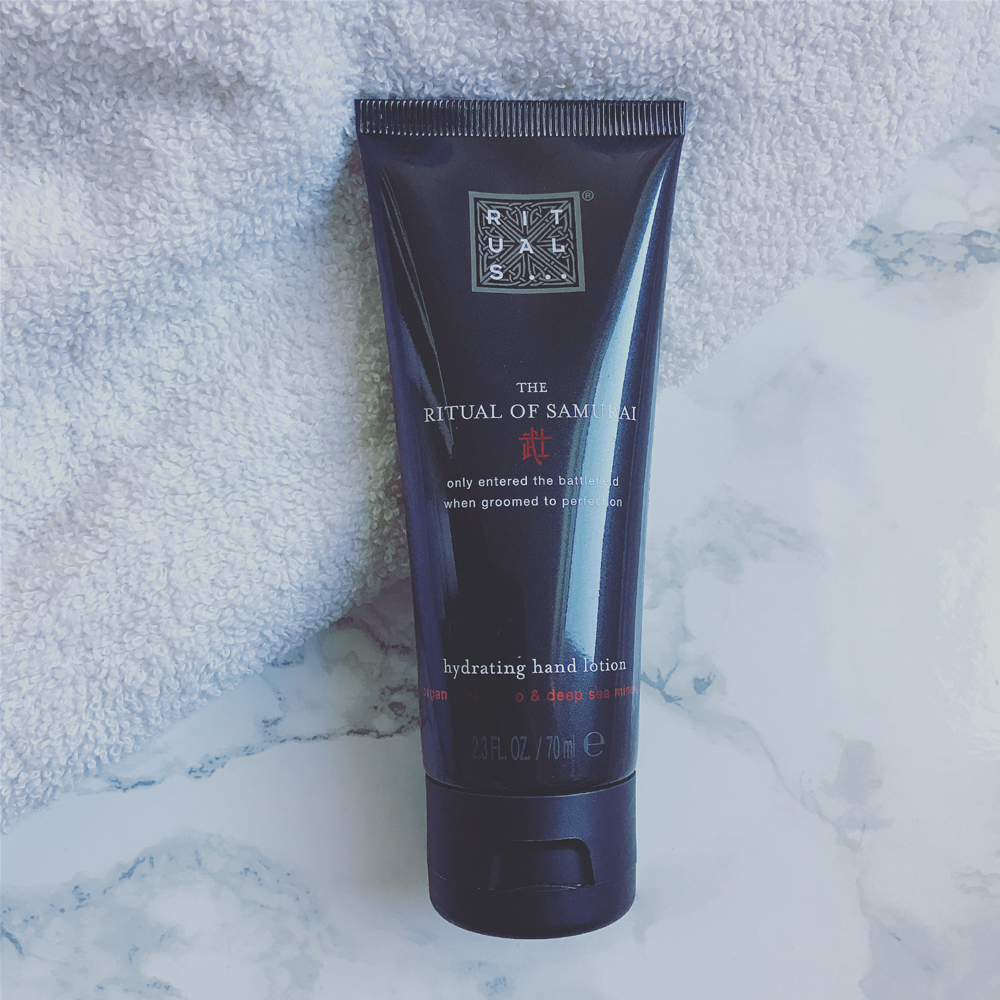 Due to it's amazing value, this grooming collection is currently out of stock, but keep your eyes on my twitter feed as I'll let you know as soon as it's available!