As I continue on my journey to try every single face mask in the entire world, today it's the turn of Bliss' Mask a-'Peel' – a spa-intensive rubberizing, peel-away face mask, claiming to provide radiant, bright, youthful looking skin with more even texture.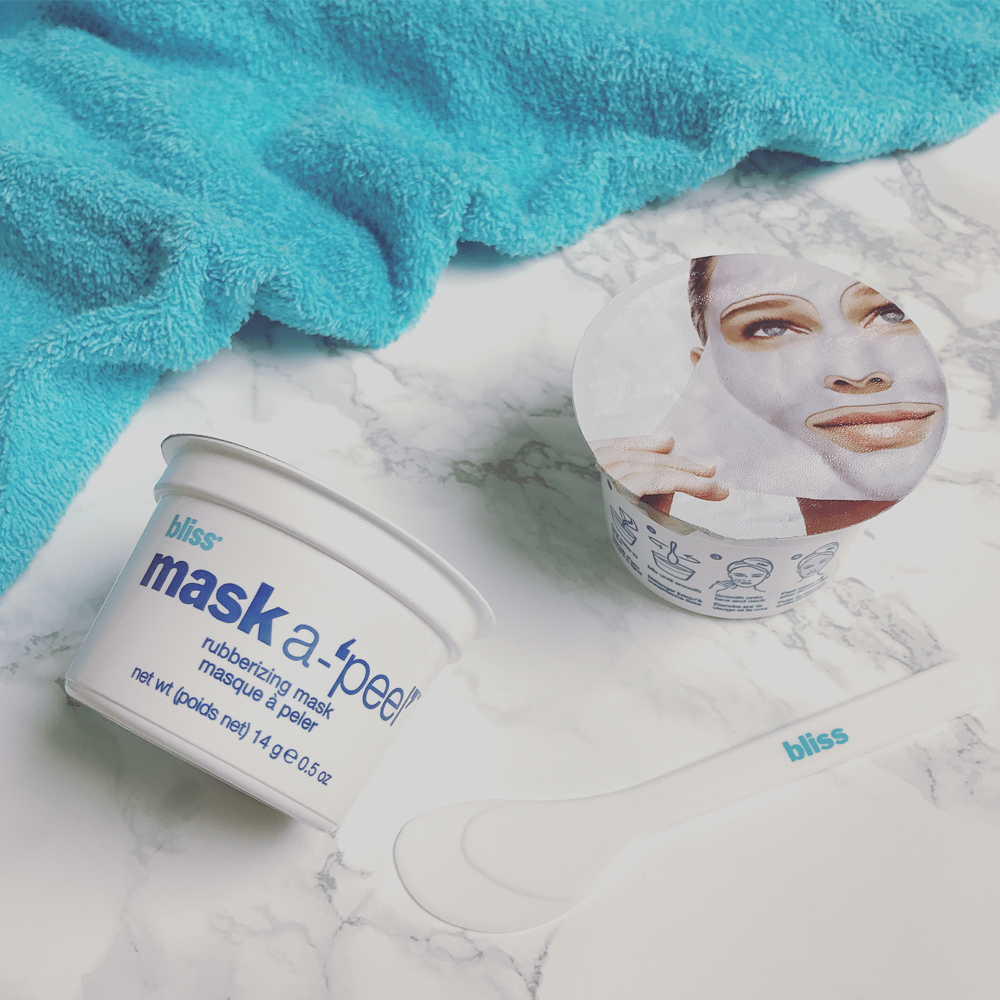 Powered by vitamin C, bilberry and seaweed extracts, this spa-grade treatment infuses skin with powerful ingredients, while the rubberising effect ensures every contour of the face is in close contact with the good stuff. Arriving in powder form, at home it's mixed with water to form a spreadable past. It was pretty hard to get the right consistency, while there is a "fill" line on the pot, it's weirdly on the outside (get those x-ray specs handy). Too much water and the mixture won't set on the face, too little and it will set before you've even had a chance to spread it. Once applied to the face, it dried pretty quickly, although I left it sit on the skin for around 20-25 minutes while it provided a cooling and calming effect to the face.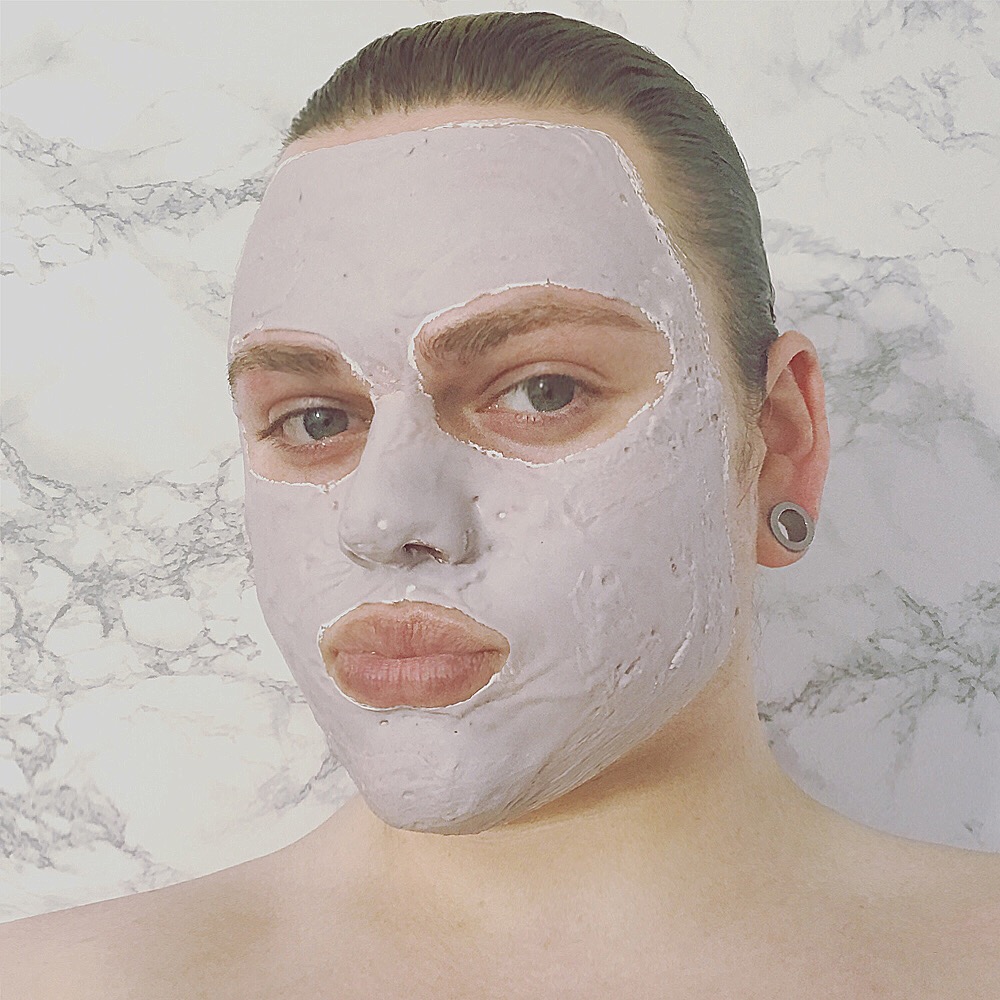 Like all good masks, it peels away pretty easily, sadly not in one piece, but it's still a clean removal. While I wouldn't say my skin was brighter, or more even in texture, it was defiantly refreshed and calmed. Having very sensitive skin, I suffer from redness throughout my cheeks, but this mask did a great job at cooling my skin and relieving the "flushed" look. Certainly a mask I'd use when my skin suffers from sensitivity induced flare ups. Unlike a clay or sheet mask which dries out, the rubberising effect defiantly locked in the active ingredients, ensuring greater abortion by the skin. Now that I'm confident in getting the right power-to-water-ratio, I'll be using this ore regularly in hopes of seeing more of the promised benefits.
Available from Amazon.