Combing four of the brands favourite grooming products, The Best of Jack Black contains everything you need to up your grooming game – from products for the hair and face to body and lip care, this kit has you covered from heat to toe.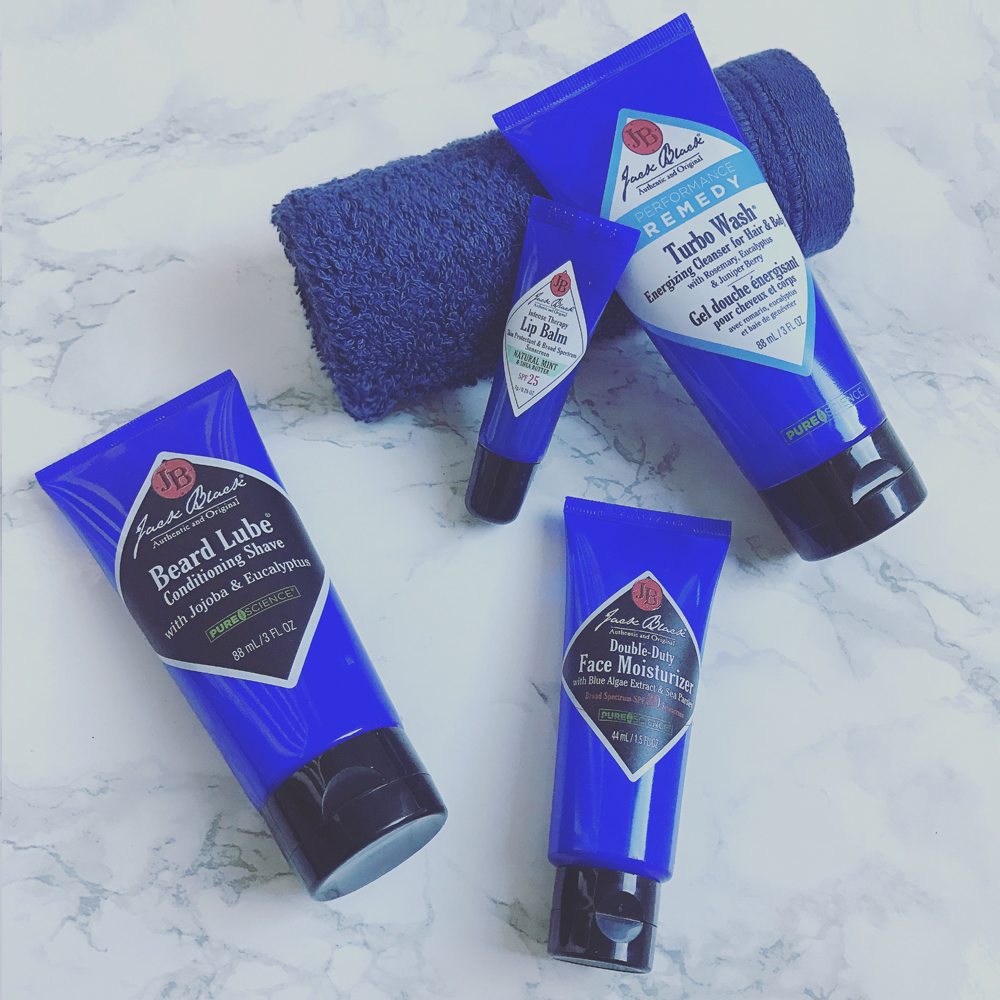 Beard Lube
The three-in-one formula of Jack Black's Beard Lube pre-shave oil, shaving cream and facial skin treatment. The semi-transparent gel-like cream allows for greater precision, as well as a more comfortable shave. Designed with natural ingredients and rich in fatty acids, it form a protective cushion, while softening stubble, and hydrating the skin. When I first used this award winning product a few years ago, it took a moment to get used to the texture – it's so lightweight – having previously used gels and foams, I wasn't sure if this would work as well as what I'd become accustomed to. It's safe to say, this worked so much better and have become a firm staple in my grooming routine.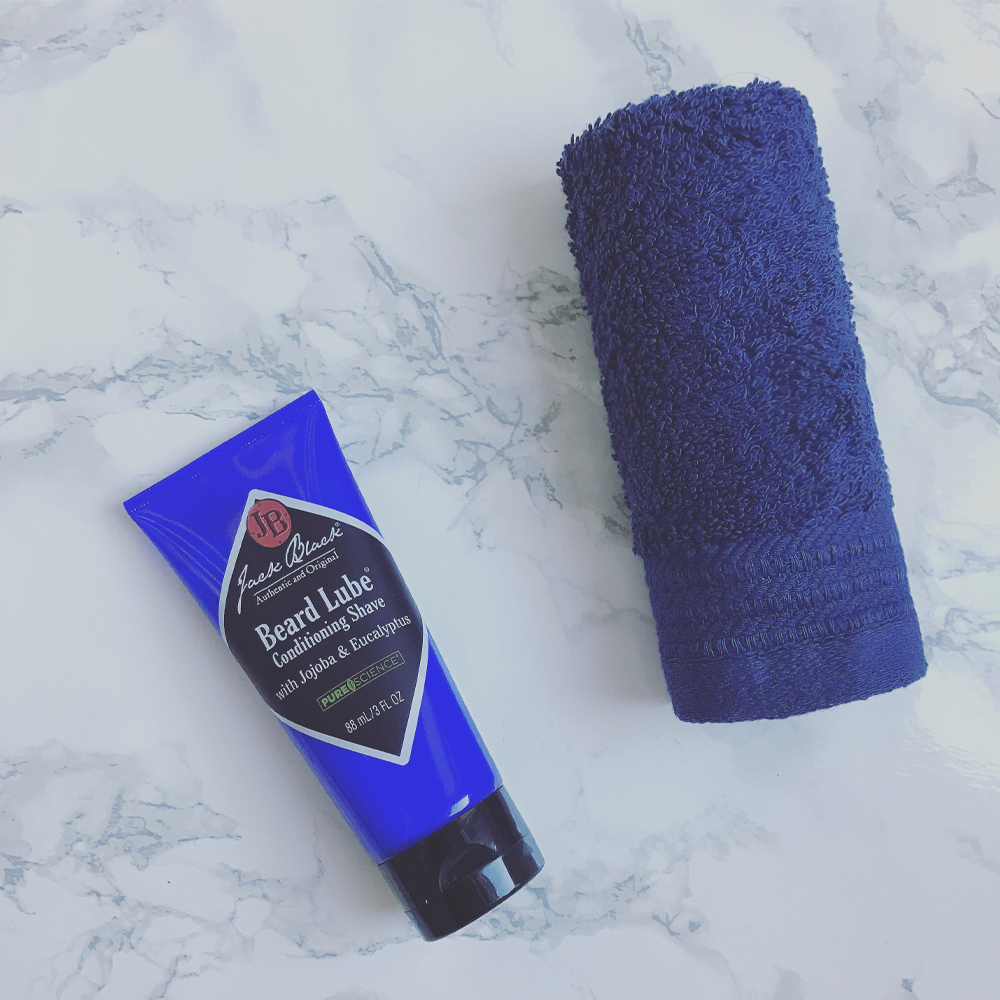 Turbo Wash
Designed to energise and awaken the body from head to toe, Jack Black's Turbo Wash is suitable for both hair and body. Packed with natural ingredients such as rosemary, eucalyptus and juniper berry, it effectively cleanses while stimulating and energising the whole body. This fuss free product is defiantly one for your gym bag – wash and go in a hurry! There's aren't many two-in-one products I'd use on both body and hair, but this is one of the few I do – it's packed with ingredients that get the job done without leaving skin or hair dry or unmanageable.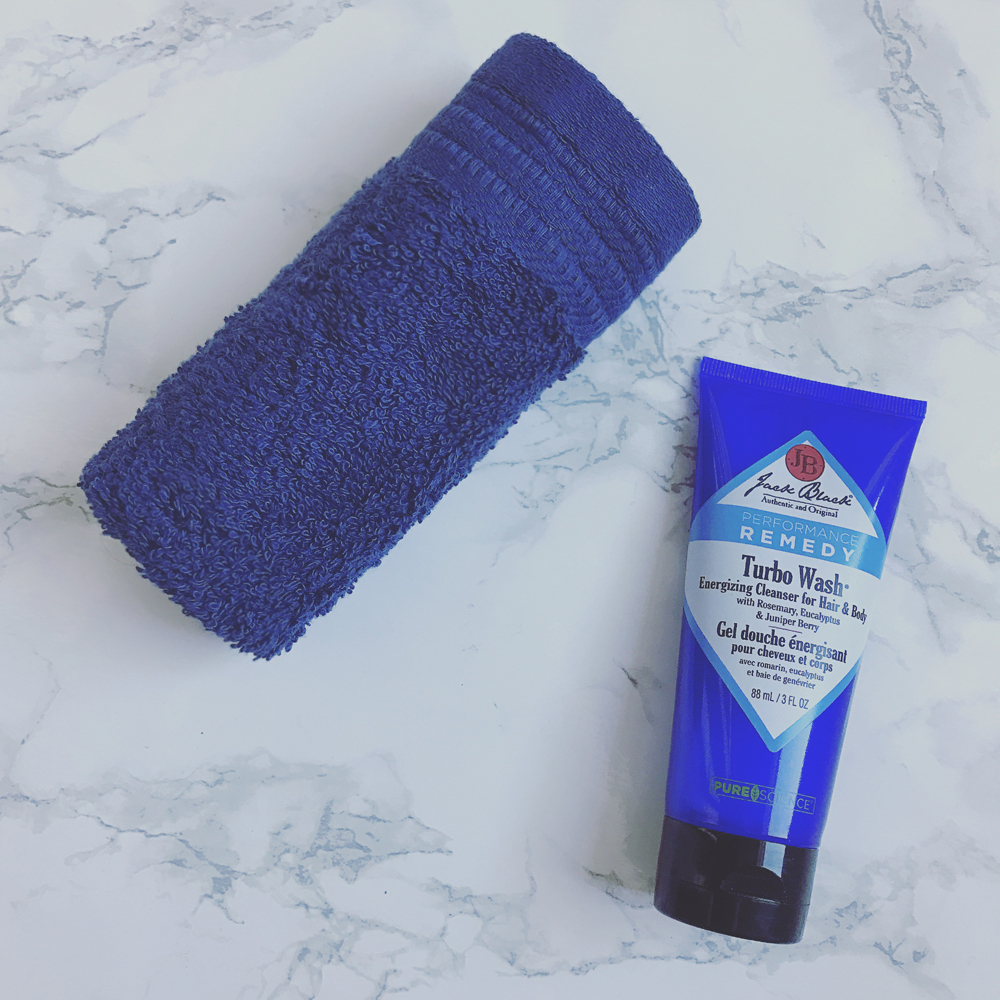 Face Moisturiser
Hydrating and replenishing, Jack Black's Face Moisturiser has been blended with blue algae extract to reduce inflammation and leave skin supple, while mineral-rich sea parsley reduces irritation, making it ideal for use after shaving when skin needs a little extra TLC. The light weight formula contains organic antioxidants to promote collagen production and help fight free radicals and the premature signs of aging. I use this as a day cream, as it also provides UVA and UVB sun protection.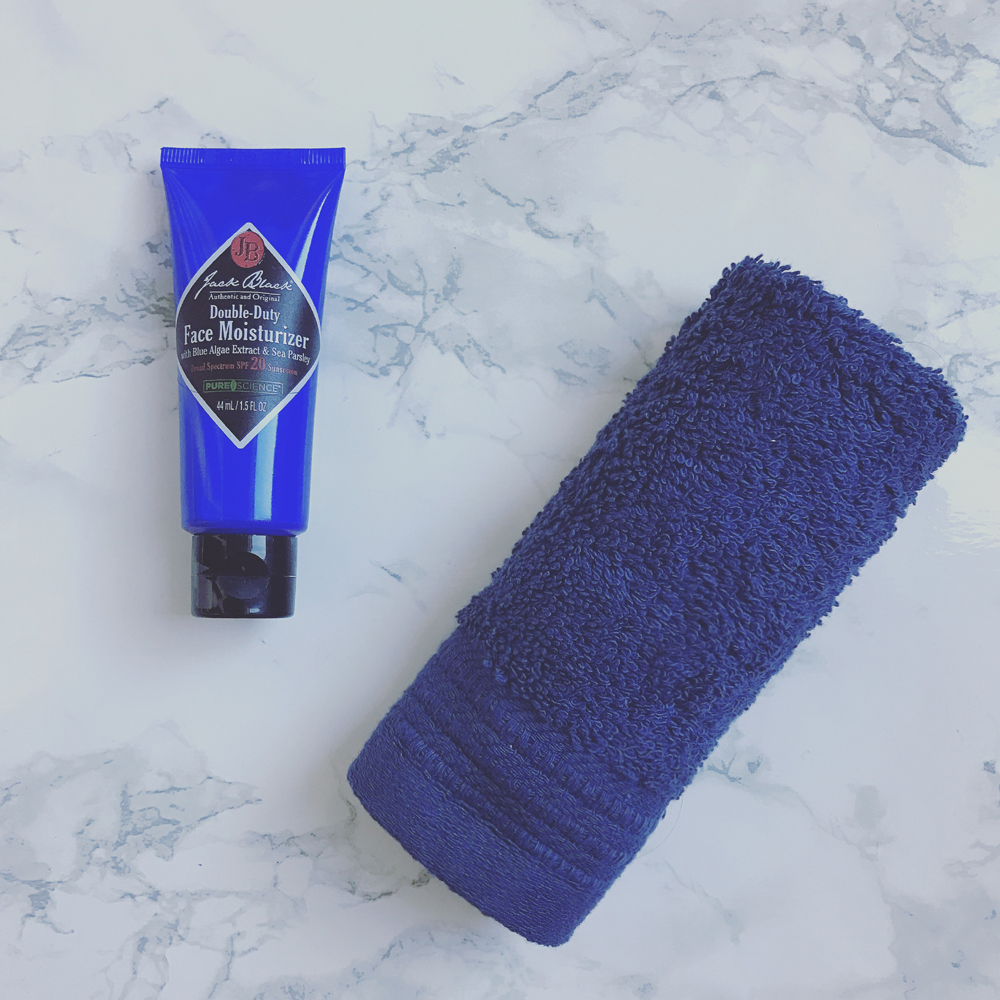 Lip Balm
Infused with antioxidants, skin conditioners and ultra-nourishing ingredients, Jack Black's Lip Balm soothes and relieves dry, chapped lips. Natural mint and shea butter both stimulated and hydrate the delicate lip area, while UVA and UVB protection helps prevent sun damage. Unlike the rest of the skin on our bodies, the lips are unable to self moisturise, making the use of lip balm essential.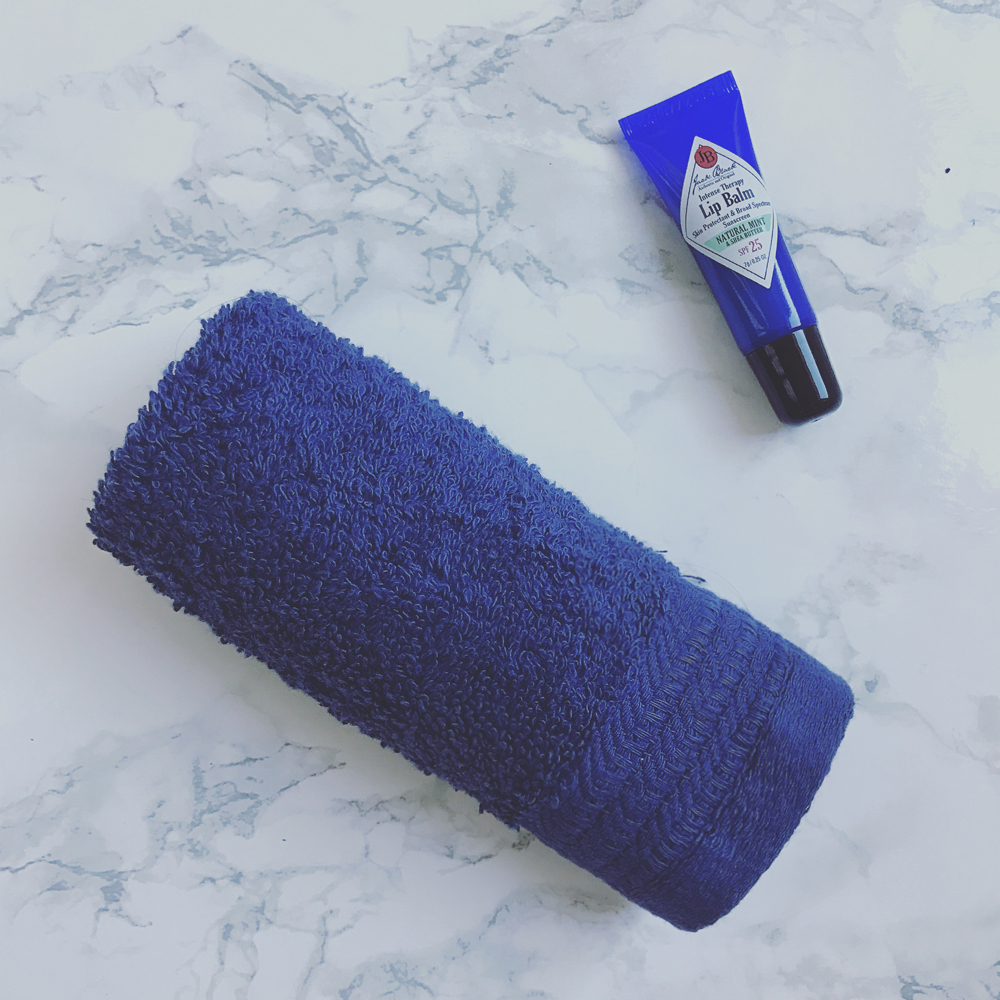 If, like me, you prefer to keep your lips in a kissable condition, check out Jack Black's Balm Squad – a four piece collection of the brands most popular flavours.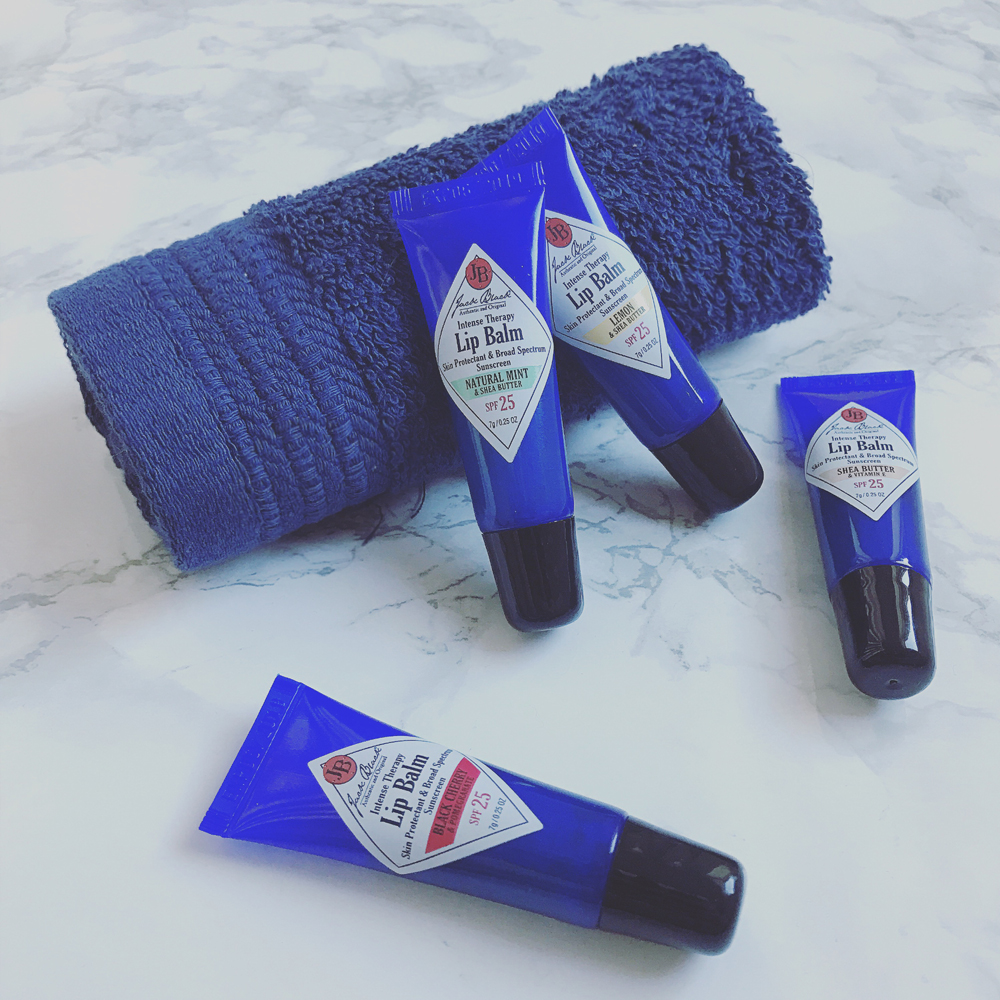 Both "The Best of Jack Black" and "Balm Squad" kit are available as boxed gift sets, making them the ideal gift this Christmas.