After a whole 365 days day together, it's time to say goodbye to my 2016 planner, and hello to a new-look Stigu or 2017!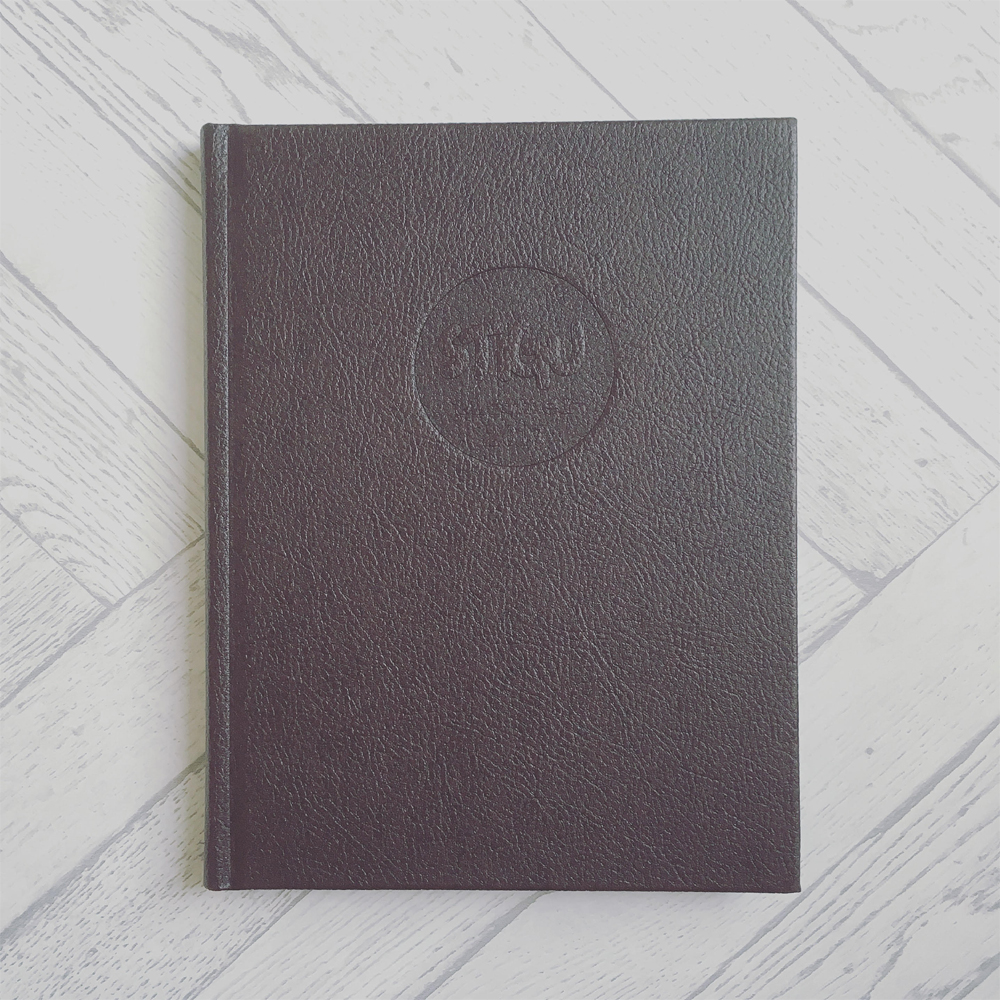 It's not often you can say that you've been through a lot with your diary, but Stigu is so much more than that. For the last year Stigu has helped me organise not only my time, but also my lifestyle. Sadly, after traveling over 25,000 miles to 9 countries, across three continents, my 2016 edition is looking a little worse for wear and it nearly set for retirement. Thankfully, a brand new Stigu with a redesigned image is ready to take it's place.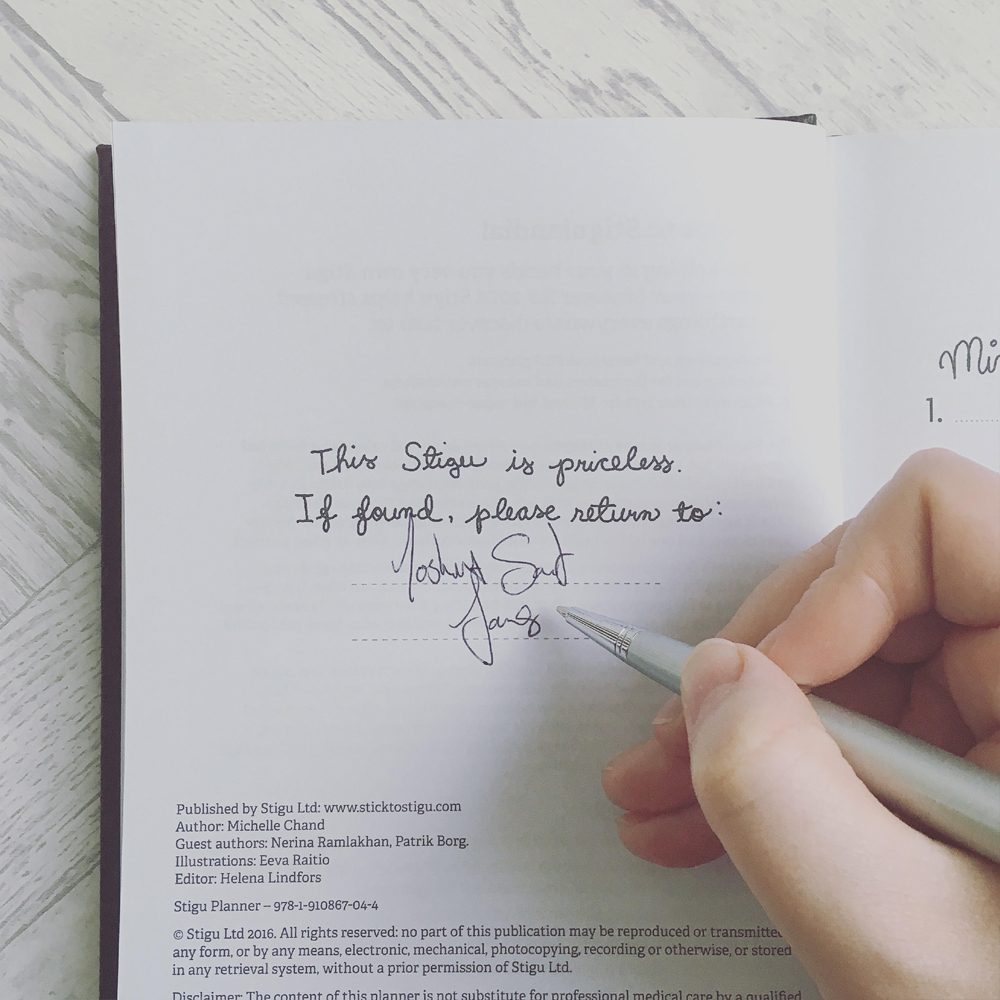 This year, the Stigu family has increased in size with two new classic spiral bound planners, and a hard covered, vegan and cruelty free faux leather bound diary. As my planner comes everywhere with me, the sleep and stylish hardback seemed like the option for me.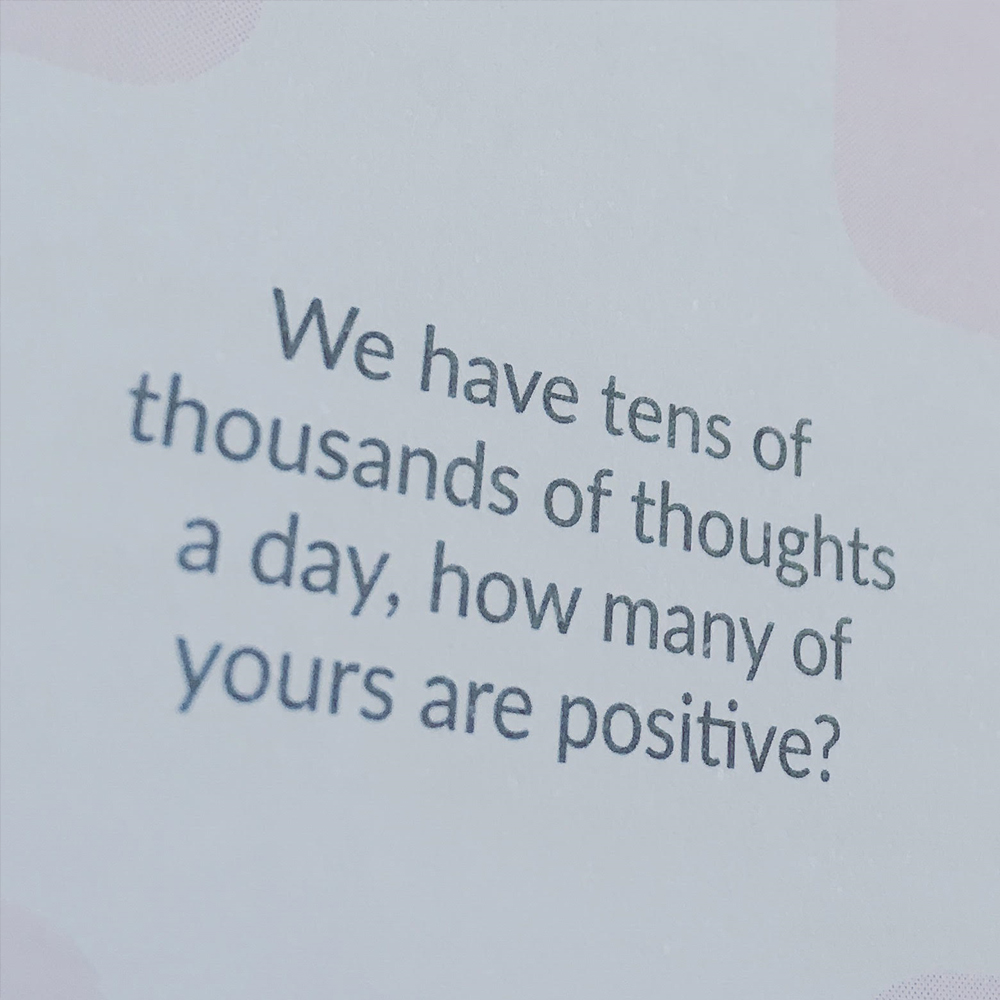 Under it's hardback, faux leather cover, the 2017 edition incorporates the same monthly themes, little mantras, things to think about, and inspiring illustrations that I've loved over the past year. And along with the expected organiser, calendar, notebook and sketchpad, there's a whole host of new, easy to stick to practices for not just organising your time, but also your thoughts.