Regular readers will know just how much I love facemasks which is why I was so excited to try the latest crazy straight from Korea – a Carbonated Bubble Clay Mask. Formulated with mud and charcoal, it not only absorbs excess oils, but thanks to its bubbling effect, it cleans deep down into the pores.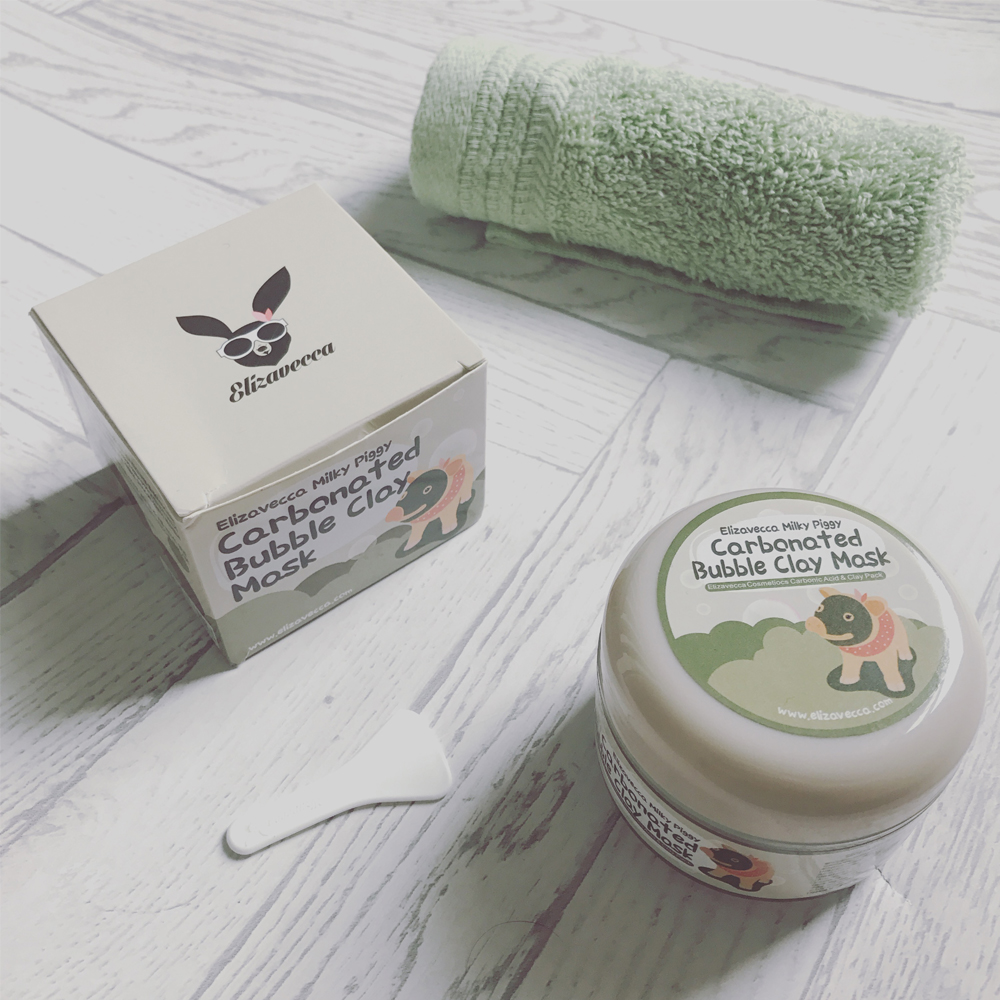 Just like a regular mud mask, it goes on as a thick paste, and while it does come with a small spatula, I find using a brush much easier for even application. Almost instantly starts to tingle and tickle as little bubbles appear on the surface. For around 20 minutes the mask continues to expand into a light foam, before starting to dry out. At this point you can rinse the mask off, or allow it to dry fully. If, like me, you're totally ticklish, it'll take a little getting used to the tingling sensation of bubbles forming, but once you resist the temptation to scratch it becomes strongly enjoyable.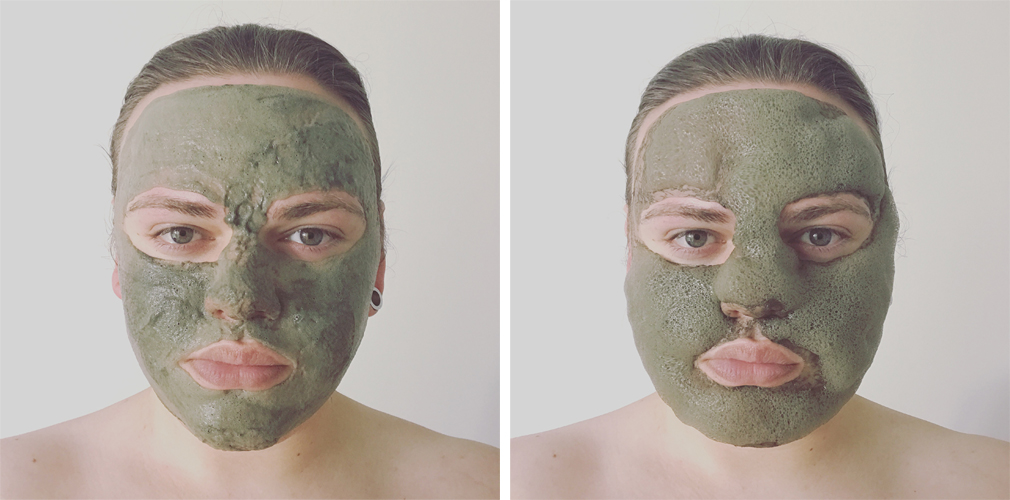 Not only did I have so much fun using this, but I was pretty pleased with the results too. Like many Korean beauty products, it's really leading the way with it's game-changing concept. Not just a gimmick, I've found it to effectively cleanse the skin, leaving it looking refreshed. Compared to European products, it's on the more affordable end of the price scale so defiantly worth investing in if you want clearer, brighter skin.
Available from Amazon