Harsh winter winds combined with a sudden drop in temperature can take its toll on our skin, leaving it lacking hydration while looking stressed. Perricone MD's Ultimate Hydration Kit contains three products designed to rapidly penetrate the surface layers of the skin with a boost of hydrating vitality, leaving skin re-energized and radiant.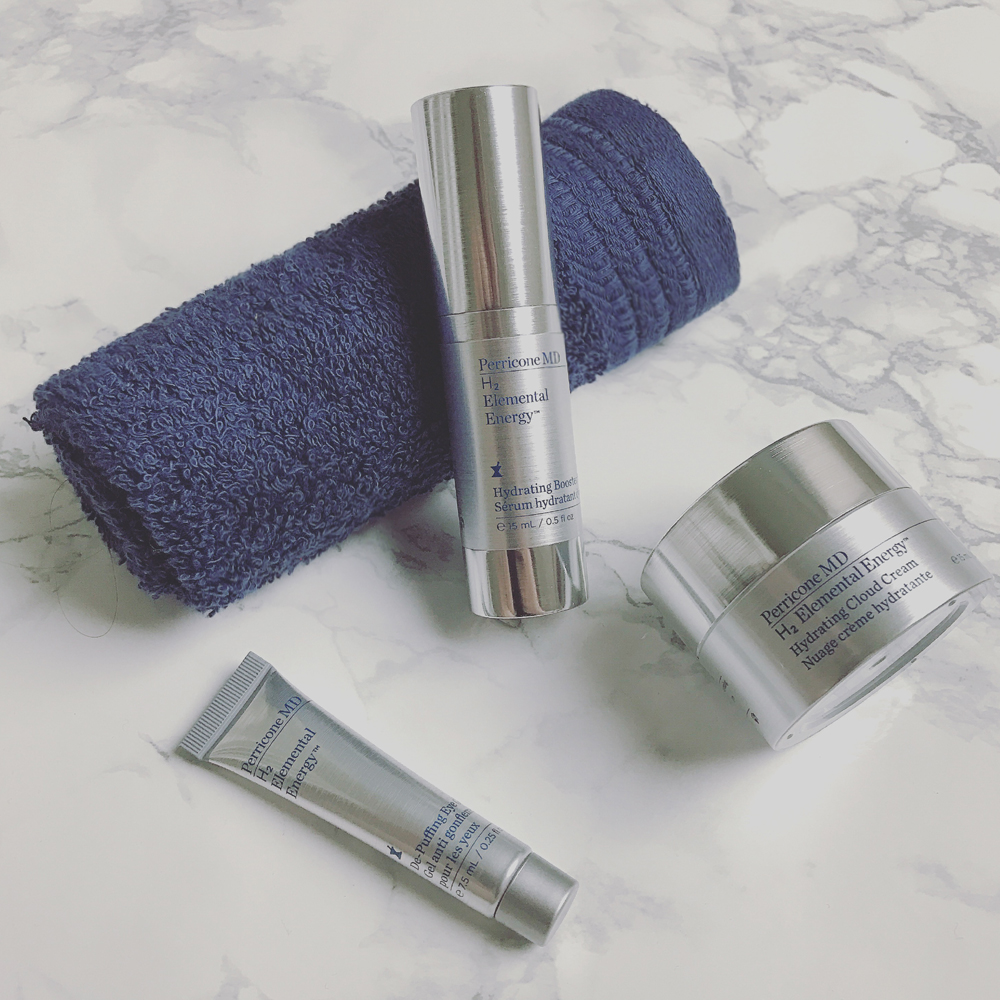 Hydration is the key to a younger looking complexion. As we age, our skin looses ability to plump itself up, leading to the development of fine lines and wrinkles. Locking in hydration helps to keep skin looking fresher for longer.
Hydrating Booster Serum
Powered by Hydrogen, Perricone MD's Hydrating Booster Serum is able to penetrate the top layers of skin, delivering intense and rapid hydration from within. I use this immediately after cleansing skin to lock in moisture. A little goes a long way -a pea sized amount is enough to smooth over the whole face and neck. It quickly absorbs into the skin. leaving refreshed, soft, and supple. f you've already found your ideal day or night cream, this can be used as a base to add even more moisture to the skin when needed.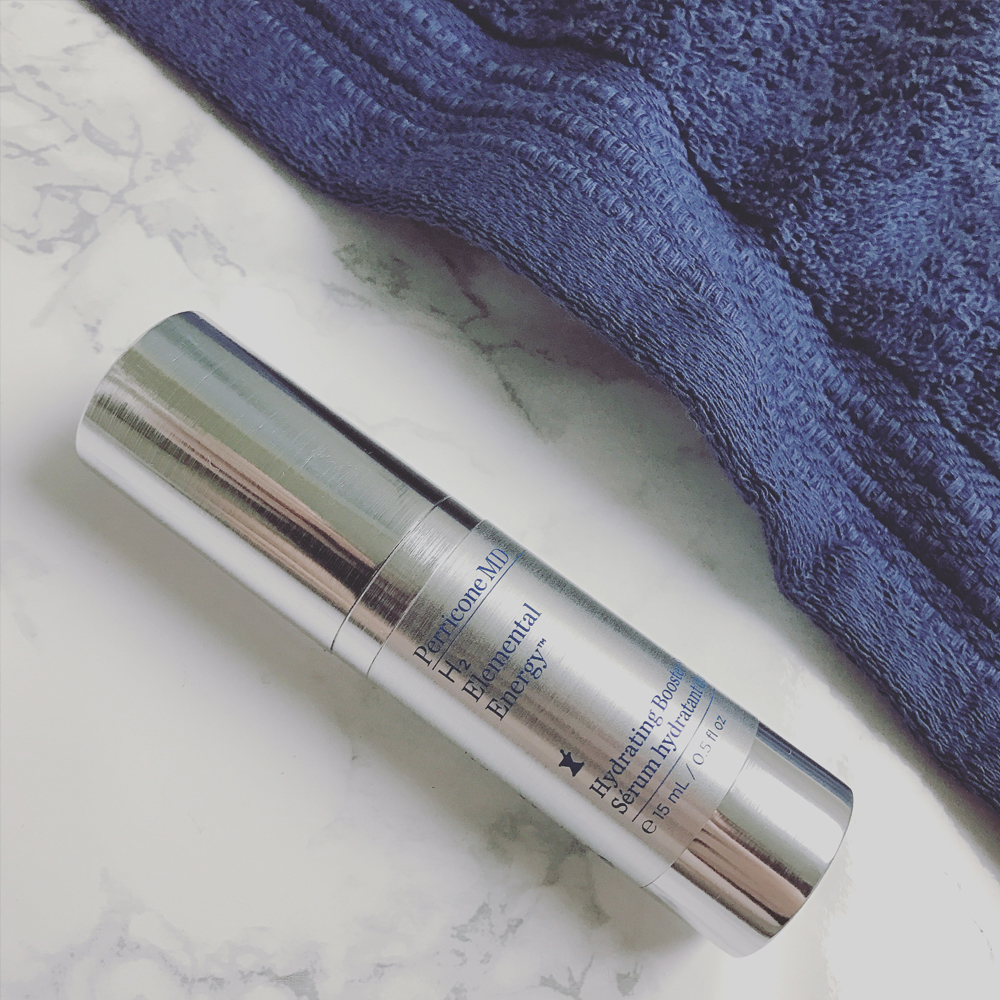 Hydrating Cloud Cream
Lightweight and quick absorbing, Perricone MD's Hydrating Cloud Cream effortlessly applies to the skin, leaving it fresh and moisturised without any greasiness or heavy film. Perricone's H2 Energy Complex technology rejuvenates skin, while providing it with long lasting hydration. Just like the serum, a little goes a long way. Packed with concentrated ingredients, a tiny amount  more than enough to cover the entire face. I use this over the Hydrating Booster Serum to provide my skin with long lasting hydration, even in harsh weather environments.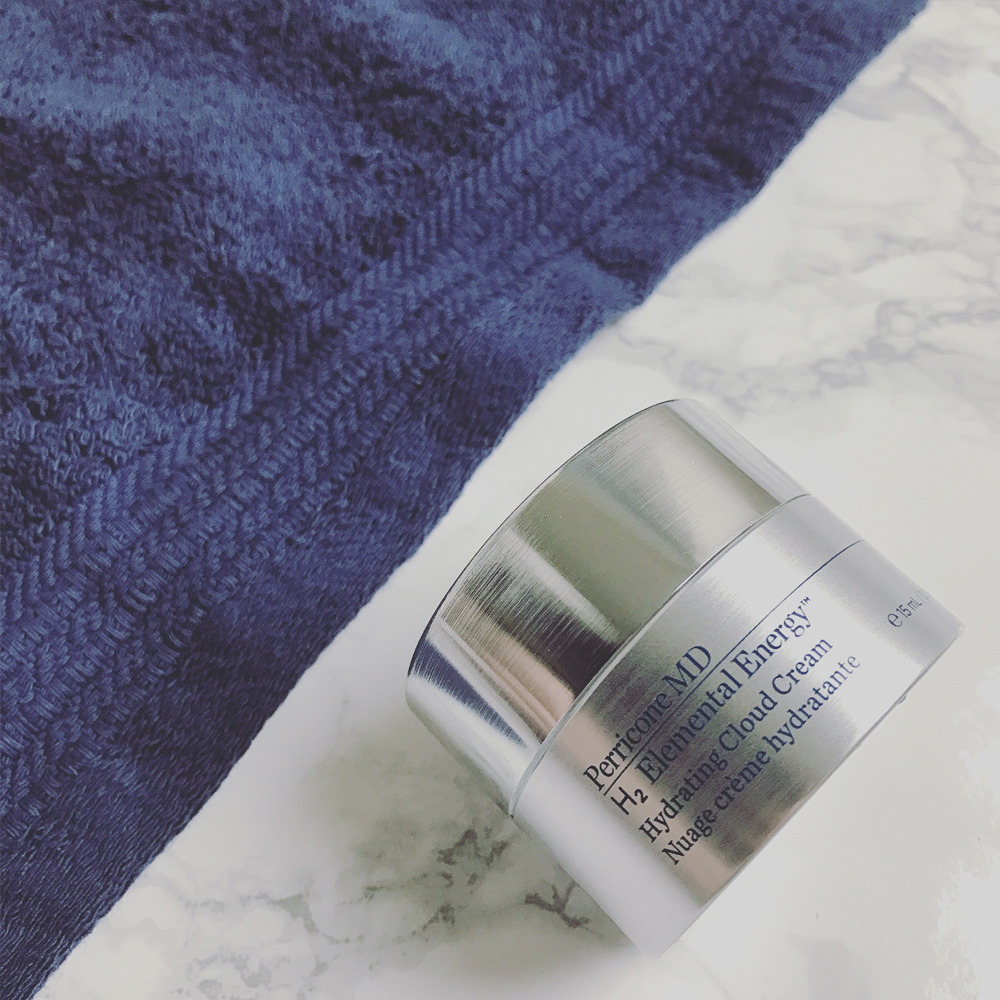 De-Puffing Eye Gel
Designed to cool and de-puff the delicate eye area, Perricone MD's De-Puffing Eye Gel used the brands same technology to prevent the signs of aging. The eyes are usually of the first areas to experience the early onset of wrinkles and fine lines, so it makes sense to provide this sensitive area with a little extra care. I use this both day and night – as  refreshing way to hide the signs of a late night, or as an extra treat as part of my bedtime skincare routine. It's so soothing, and instantly brightens the entire eye area.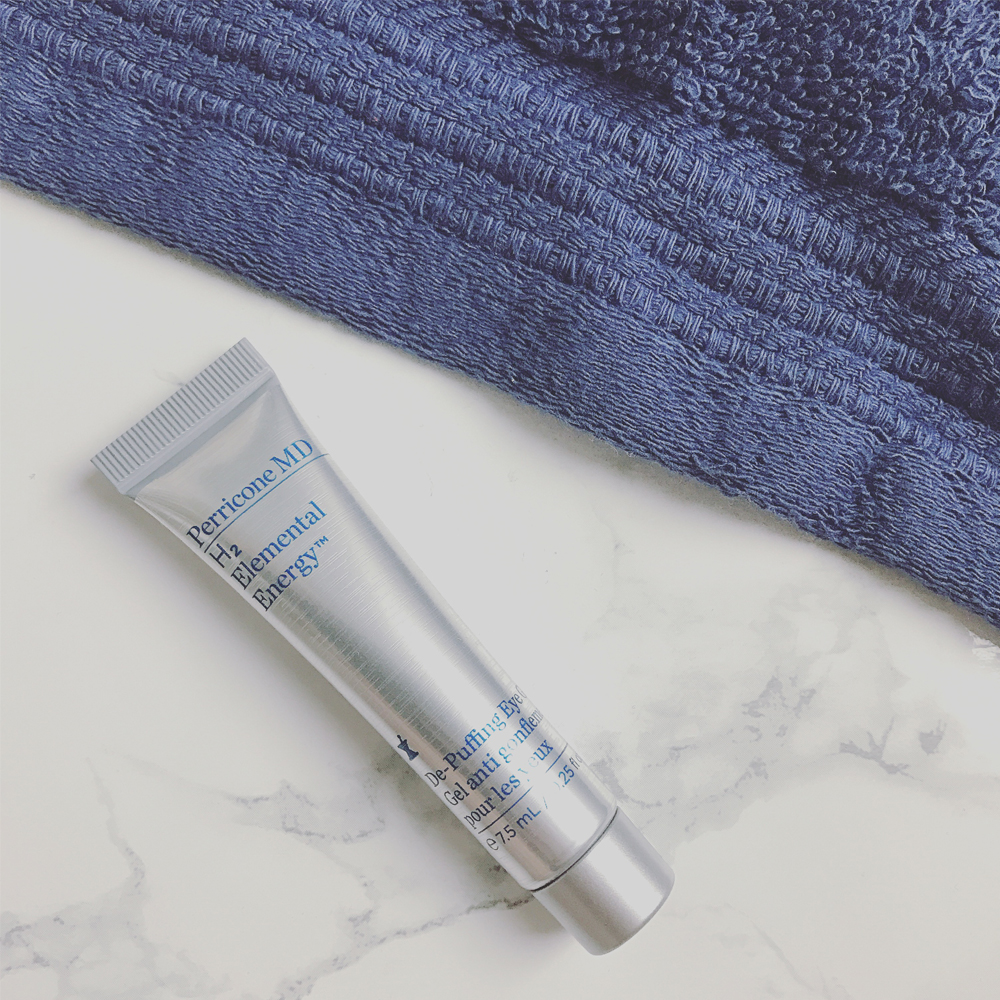 Perricone MD's Ultimate Hydration Kit is available as a boxed set, making it the ideal gift for those wanting to find their next favourite skincare product, or an introduction to the brand.