Designed to work in just 60 second, Beauty Kitchen's One Minute Workout provides great skin without the fuss. Multi-purpose products help to save time, proving less is sometimes more.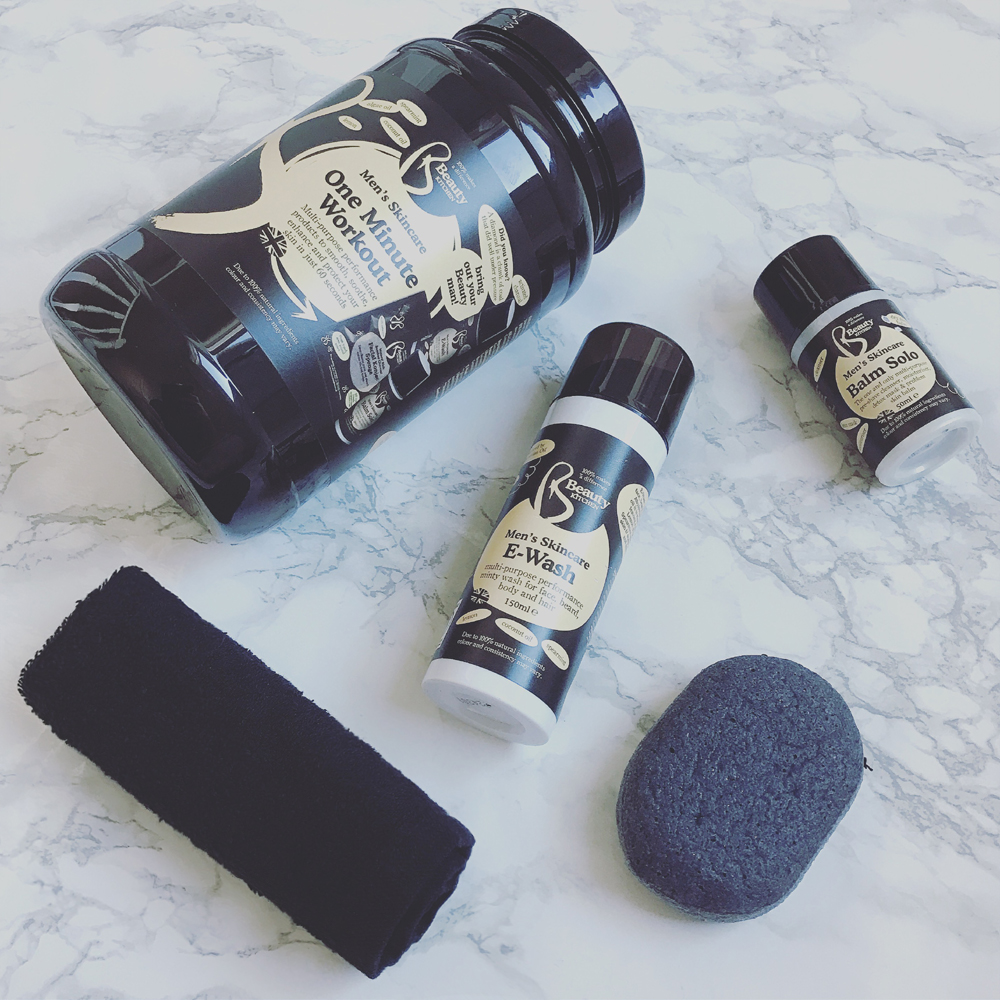 E-Wash
Formulated with a blend of natural oils, Beauty Kitchen's E-Wash is suitable for cleansing the face, beard, body, and hair. Packed with algae, it gently removes dirt and excess oil build up, while leaving skin and hair, soft, supple, and manageable. I use this on my face only (as I already have specialist hair care products), to quickly freshen the skin, while refuelling it with essential moisture and goodness from 100% natural ingredients.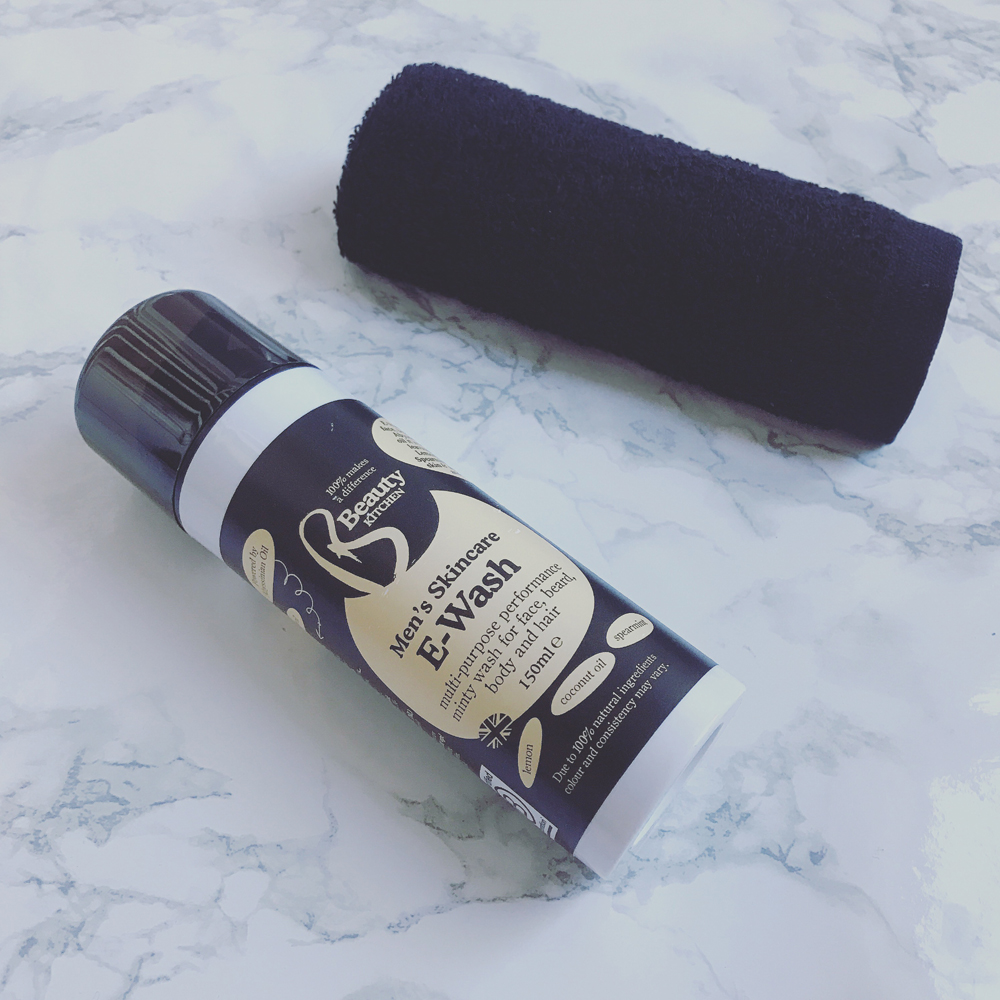 Balm Solo
Working as one of the most versatile products ever Beauty Kitchen's Balm Solo is a triple threat! It can be used as a pre-shave cleanser to soften stubble, allowing for a more comfortable shave; as a moisturiser providing an extra boost of hydration; or as a face mask to detox and restore tired skin. When using as a pre-shave balm, it only takes a few seconds to work into the skin and stubble, although if you want a barbershop experience you leave this sitting on your skin for a few minutes, and even cover it with a warm face cloth. As a moisturiser, a tiny amount goes a long way with helping to restore the skins natural barrier. My favourite use for this, is as a face mask. Activated charcoal draws impurities from the skin while natural oils moisturise, leaving the face cleansed and hydrated. Just like the E-Wash, this smells amazing!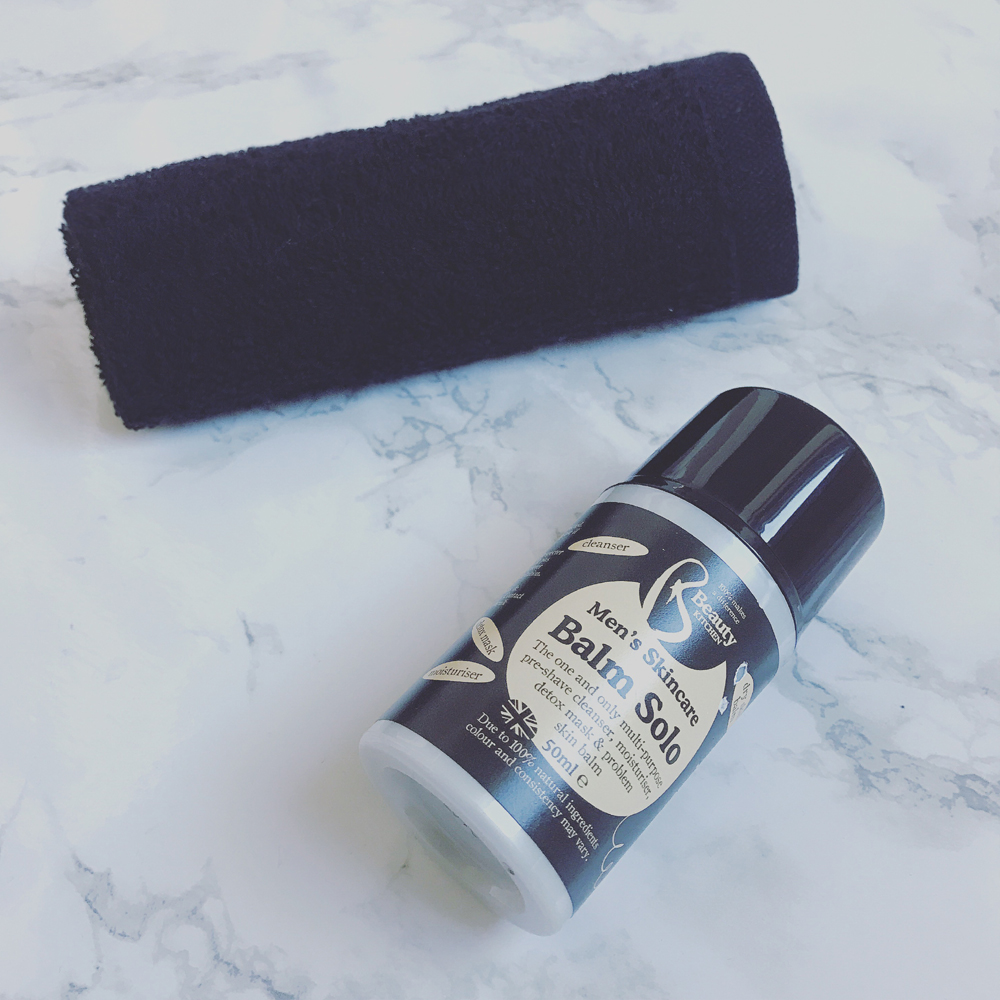 Konjac Sponge
One of my favourite beauty tools of the year has to be a Konjac sponge – a mineral rich, all natural, deep cleansing sponge which works perfectly with both the E-Wash and Balm Solo. Ph neutral, it leaves skin balanced, while gently drawing out impurities, and buffing away dead skin. 100% biodegradable, this can be composted, or disposed of with your food waste, causing no environmental damage making the best alternative to nasty exfoliating micro beads, and absolute must-have in your skincare routine.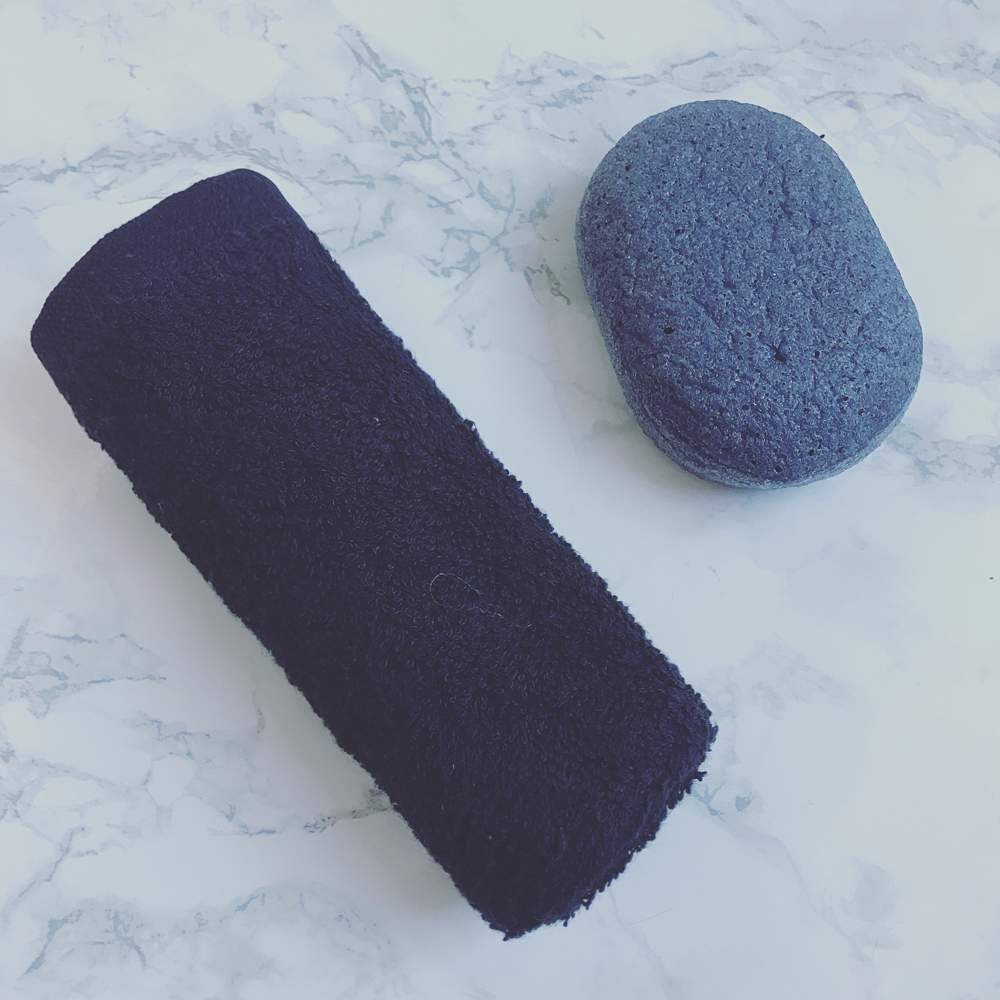 Beauty Kitchen's One Minute Workout is available in some of the most fun and conceptual packaging I've seen in a long time, making it an ideal gift for those who love skincare, or a fuss free introduction for those who're yet to find their favourite products.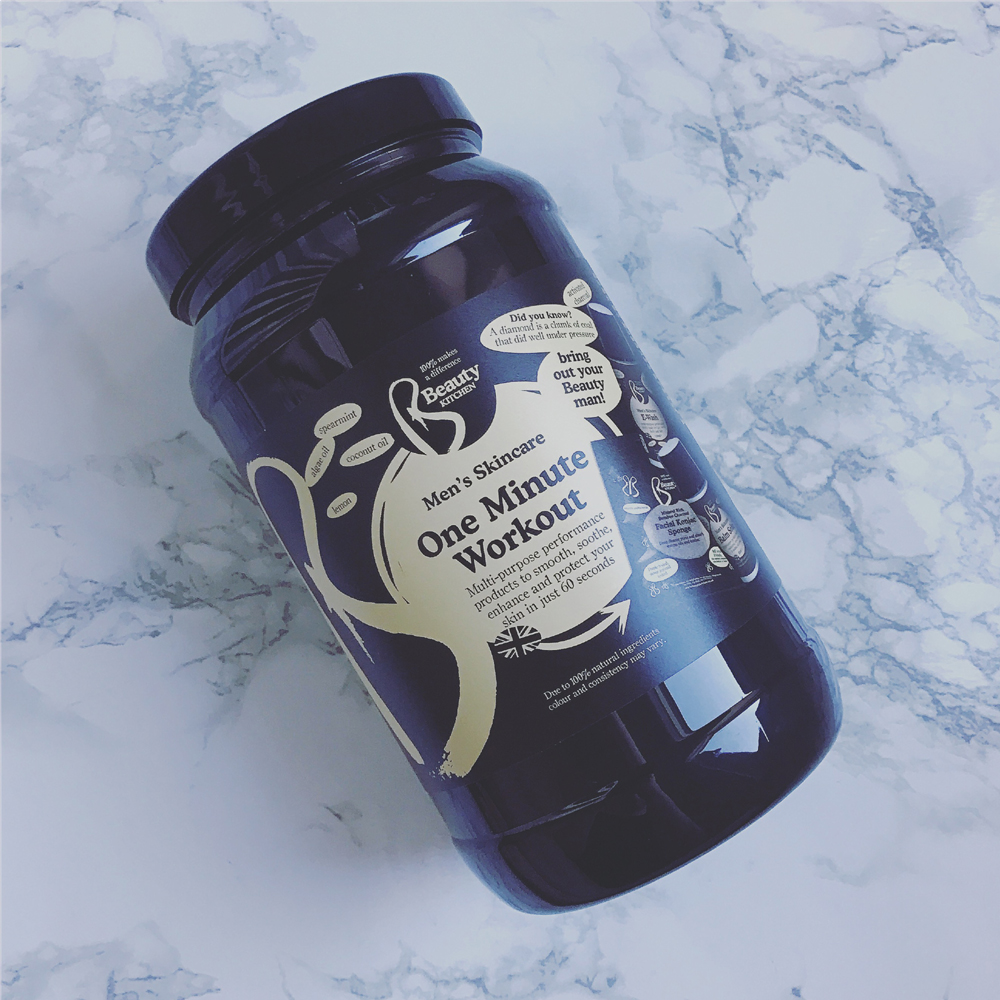 Available from Holland and Barrett.