Ever dreamed of turning a hobby into a career? With the Shaw Academy you can expand your knowledge and expertise, giving you an advantage – and many of the courses that could be applied to blogging are FREE for a limited time only.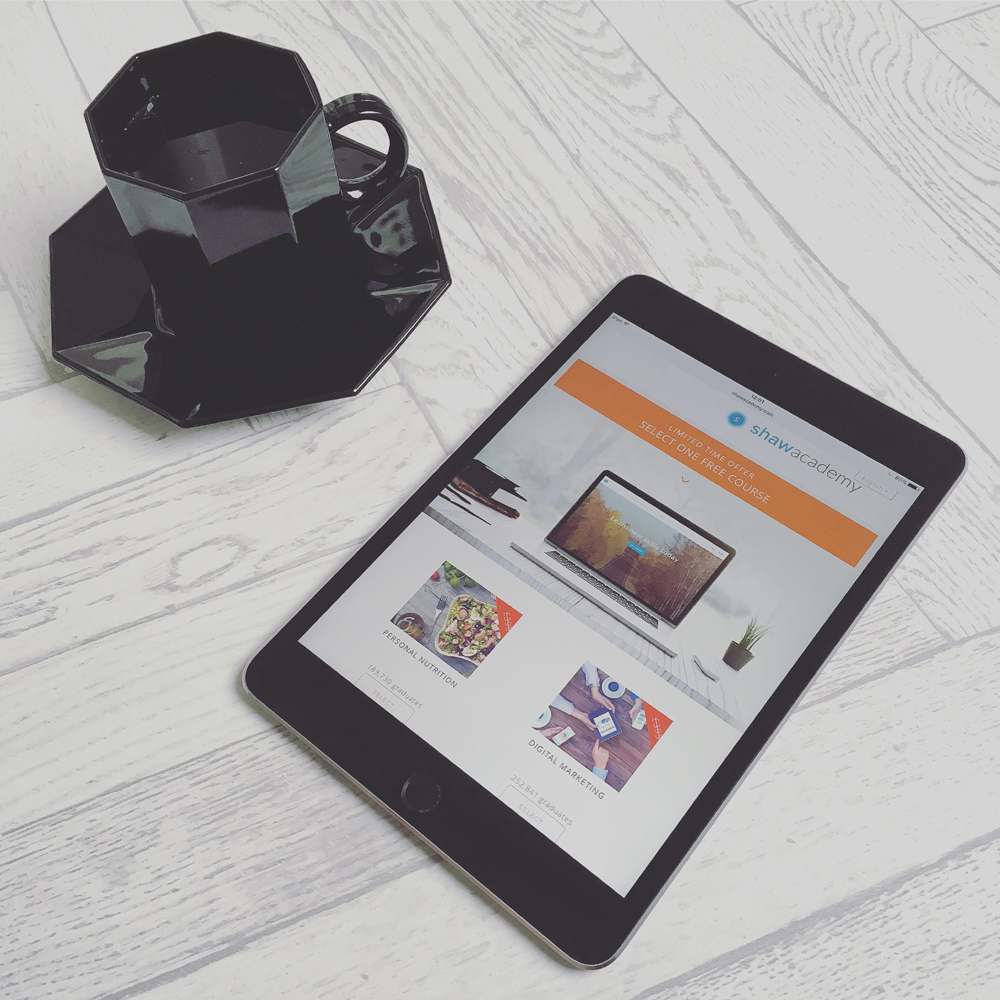 You could learn how to drive readers to your blog with a course in Digital or Social Media Marketing, or start creating more professional content with a Photography or Graphic Design course. If you're looking to gain real subject knowledge to back up your blog posts, there's also a wide range of Diet and Nutrition courses that would be of huge benefit to food bloggers.
Last year I took advantage of these free courses myself, choosing to study Blogging. From content curation, to SEO, each lesson taught me something new, and completely changed the way I now use my blog. Online, live webinar-style classes give students a chance to ask question just as you would with studding in a classroom, and if you can't make a class, you can catch up on-demand at a time that suits you.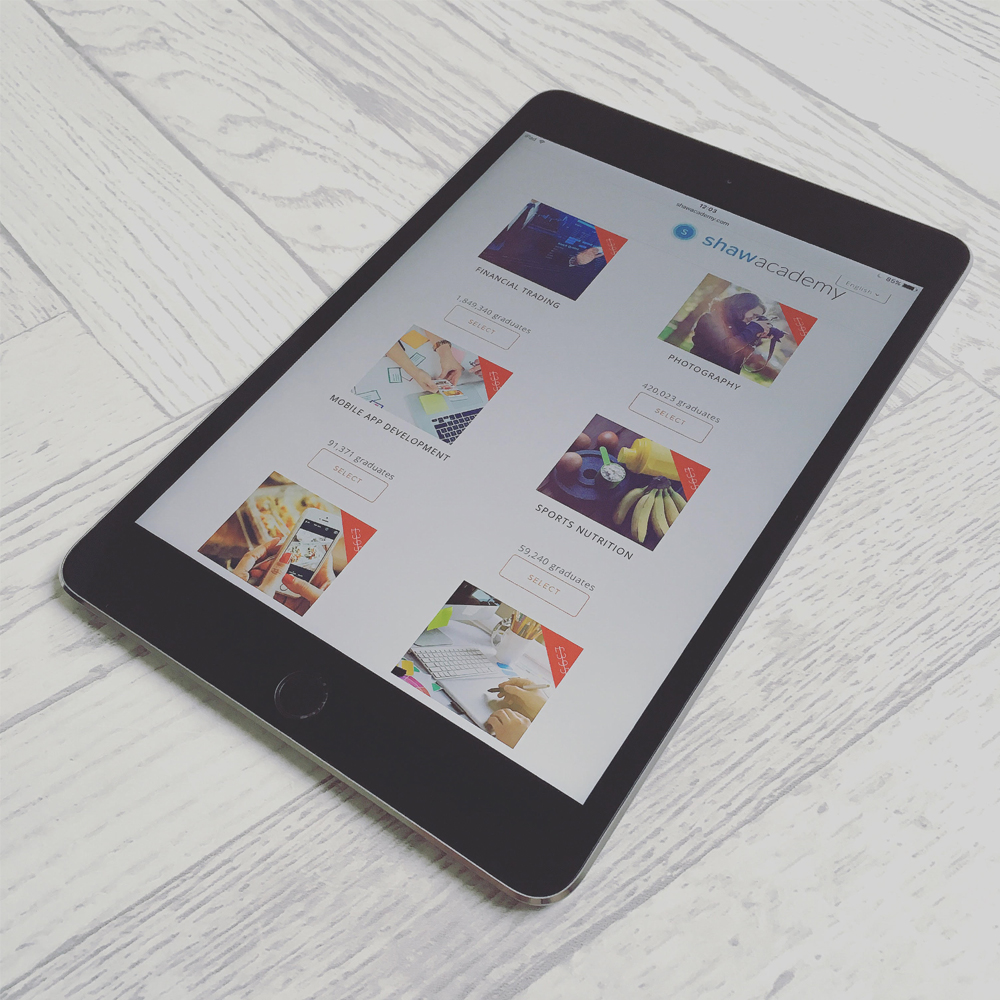 Take advantage of these free lesson by signing up now at www.shawacademy.com
*This post is a collaboration with the Shaw Academy.