Many of us who own a smart phone would have been caught short with battery life at one point or another. Thanks to Phinexi's Smart Charging Case you can more than double your usage between charging.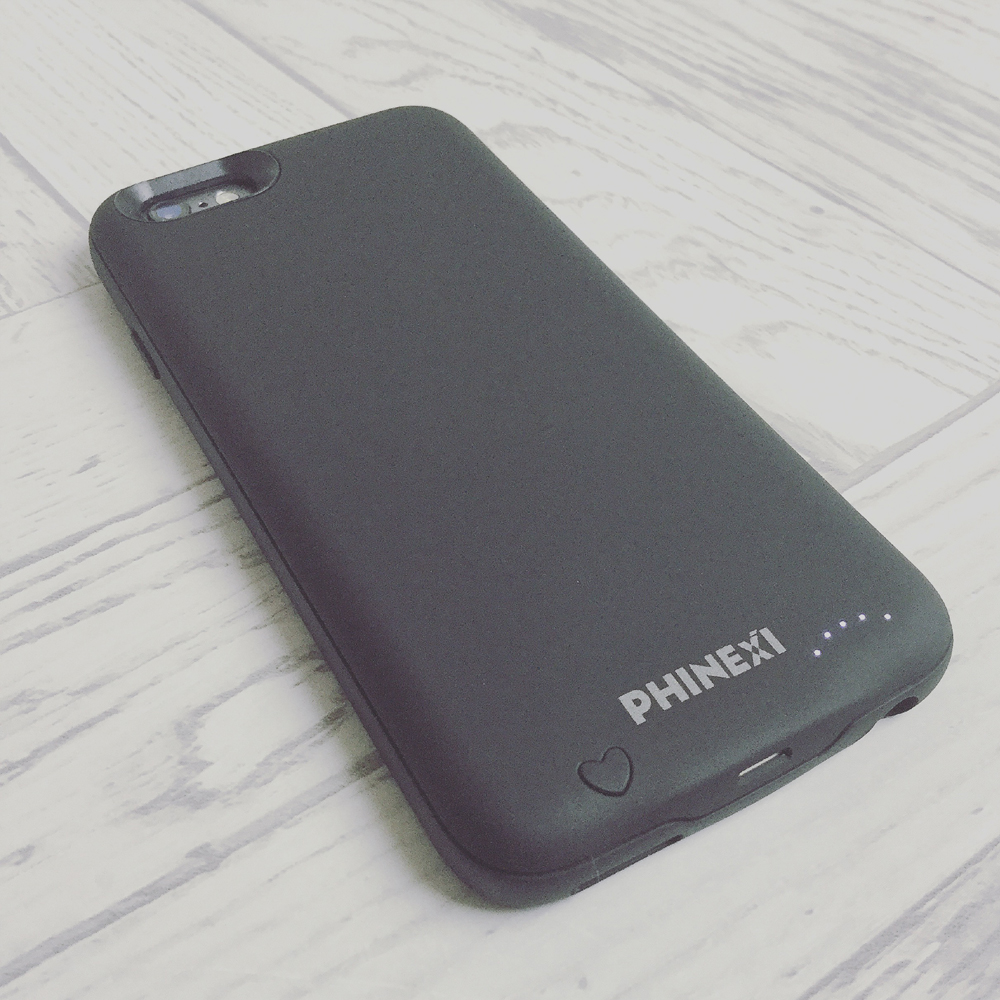 When out and about, I'm forever looking for my next pit stop and opportunity to charge my phone. In coffee shops I'm constantly looking for a seat next to a plug socket, or even paying to upgrade my seats on train journeys to ensure access to power. As our phones get smarter, the power drains quicker, and this can leave us all without the technology we rely on.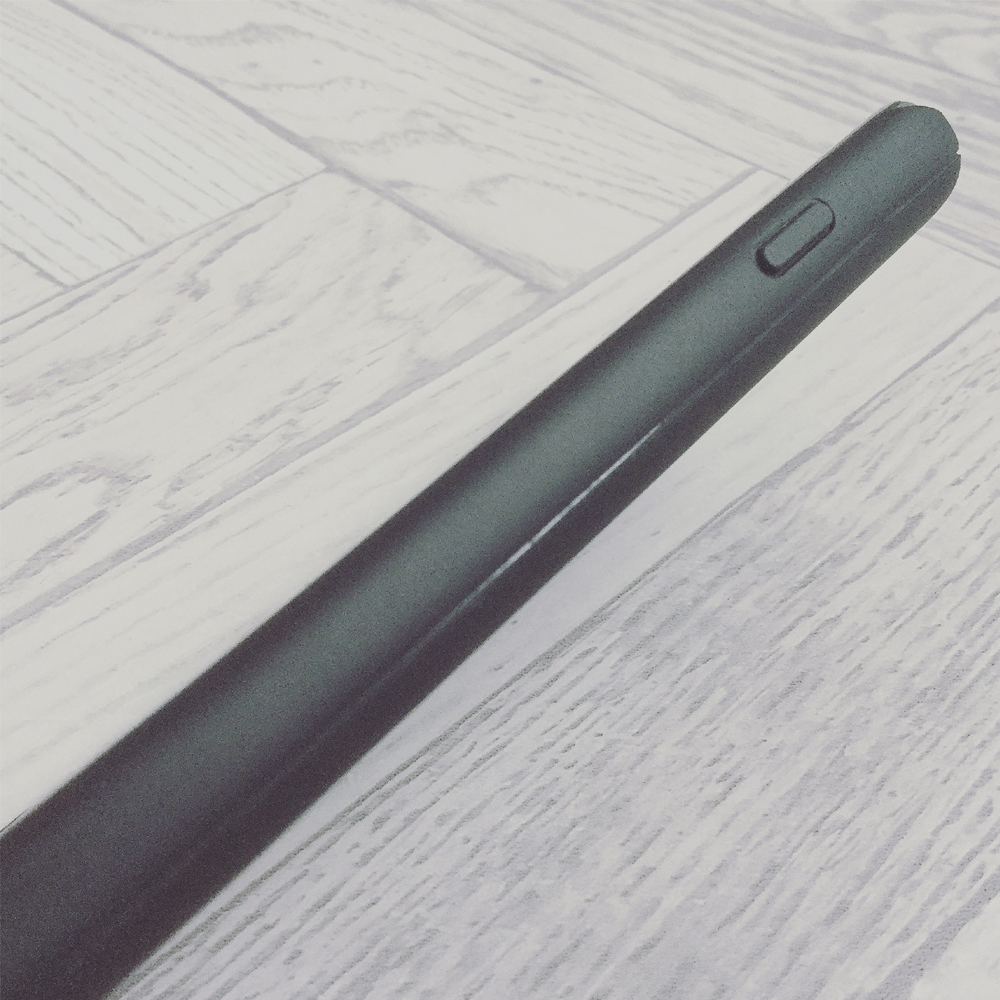 Phinexi have created the worlds slimmest smart charging case to more than double you're battery life. When it arrived, I thought I'd accidently ordered a regular case because it was just so slim! I can't figure out where the battery is, as anyone who's had the battery replaced on their phone will know that it actually makes up about 2/3 of the phones size. But some how the clever people at Phinexi have managed to conceal a power supply into an ultra-slim design – something even Apple haven't achieved as their smart case is bulky, misshapen, and pretty ugly.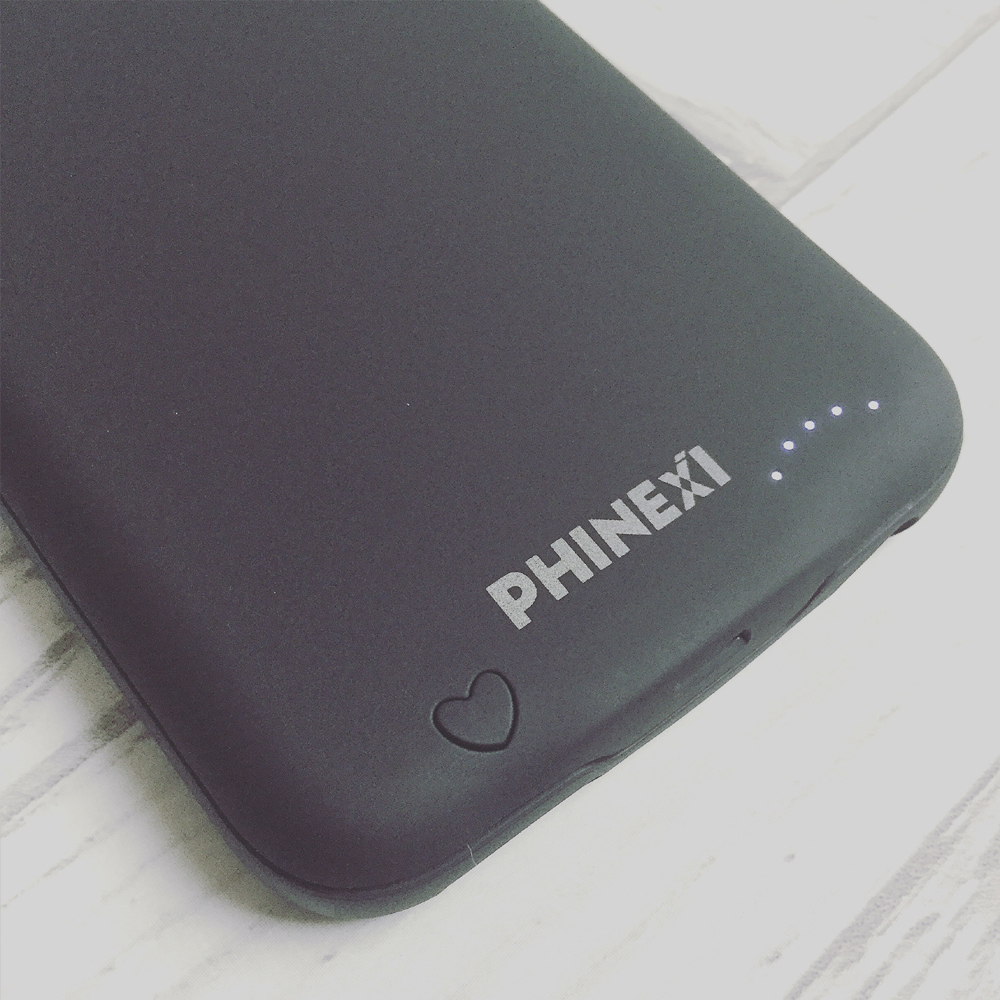 Unlike power bars which need additional charging on top of directly charging your phone, Phinexi's Smart Case simply slips onto your device and charges whenever you connect your phone to power – it's like a two for one deal. No more forgetting to charge external power supplies, or leaving your sync cable at home. The case had 5 indicator lights on the reverse to let you know how much juice it's holding. When your phone is running low, simply double tap the heart shaped button and enjoy longer battery life!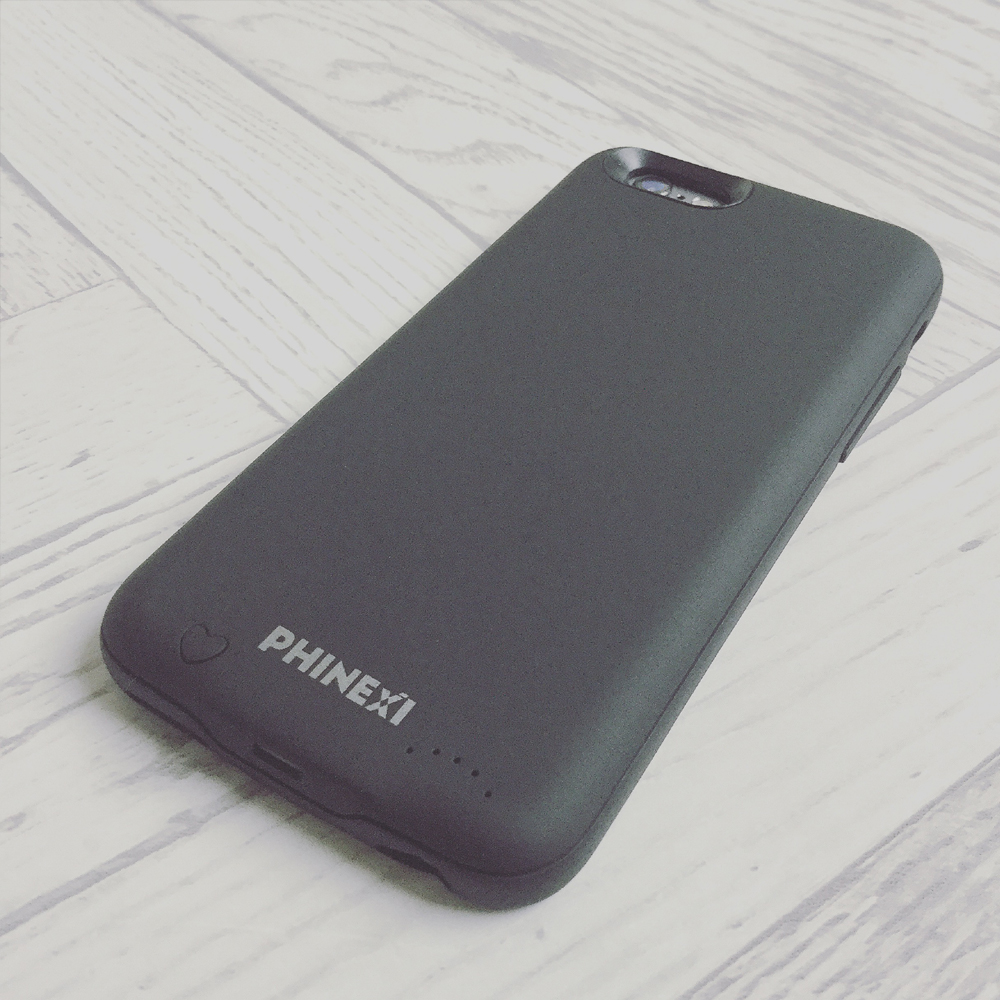 In only a few days, this case has saved me from a dying phone on a number of occasions. While it only promises to double your battery life, I'd found it to do much more than that, and even more than most external power bars I've used! As well as providing power, it also protects you're phone with durable medical grade silicone.