Whether your drinking it or applying it topically, green tea is surprisingly beneficial to your skin.Loaded with antioxidants, green tea is great for reducing the aging process by preventing skin cells from damage. It also boots your metabolic rate, filling you with energy, while helping to burn fat at a higher rate. The beneficial bioactive compounds don't just stop there, there's so many benefits to green tea!
Twist Refresher Green Tea
The easiest way to enjoy green tea is to drink it, my favourite is the Twist Refresher Green. This light and refreshing tea is made with quality leaves that have no bitter aftertaste. Sunflower petals give it a naturally sweeter taste, meaning there's no need to add sugar, simply add hot water, and enjoy!
If you want to get even more from your green tea bags, let them cool down before applying them to the eye area as a compress. Packed with vitamin K, this will help diminish dark circles and puffiness.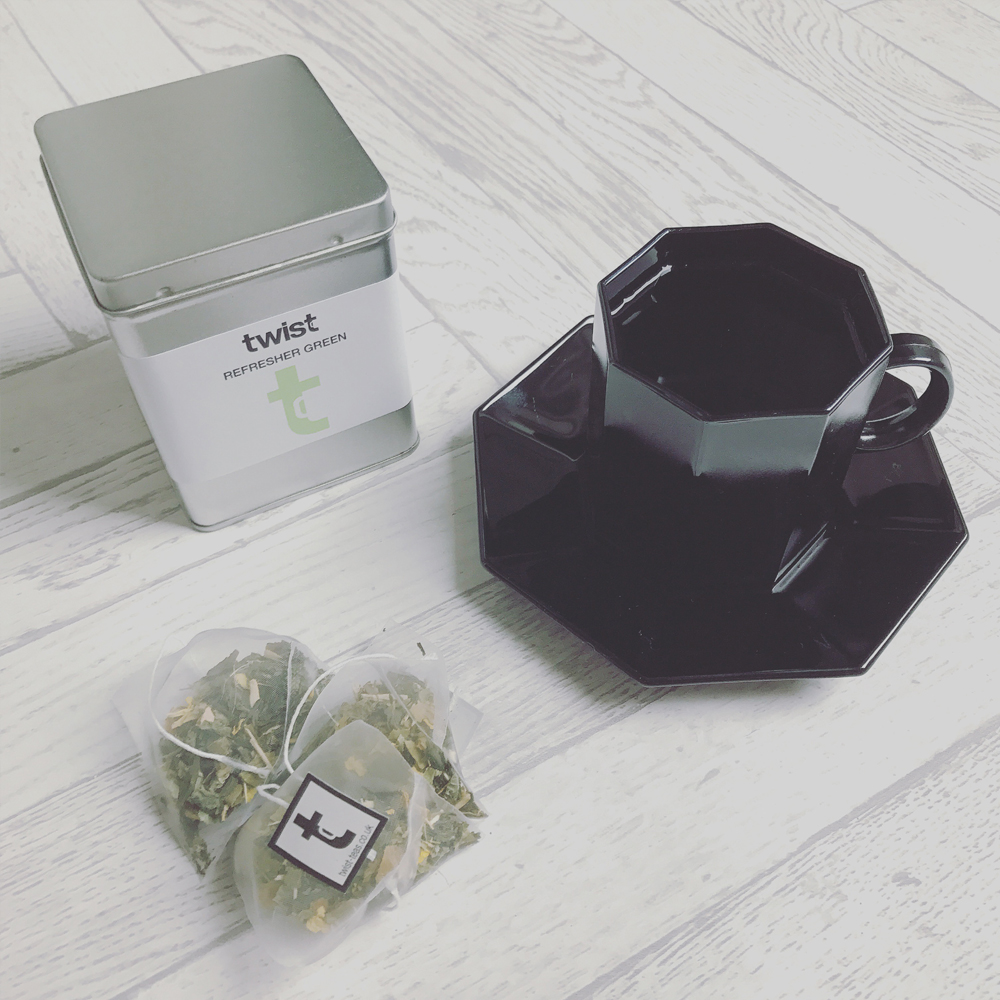 Green Tea Cleanser
Infused with green tea, this gentle cleanser works into a light lather to remove excess oils and dirt from the skin, while fighting free radicals. It leaves skin refreshed without any dryness or uncomfortable tightening. I used this twice a day to keep my skin clean and ready to absorb the active ingredients from the rest of my favourite green tea products…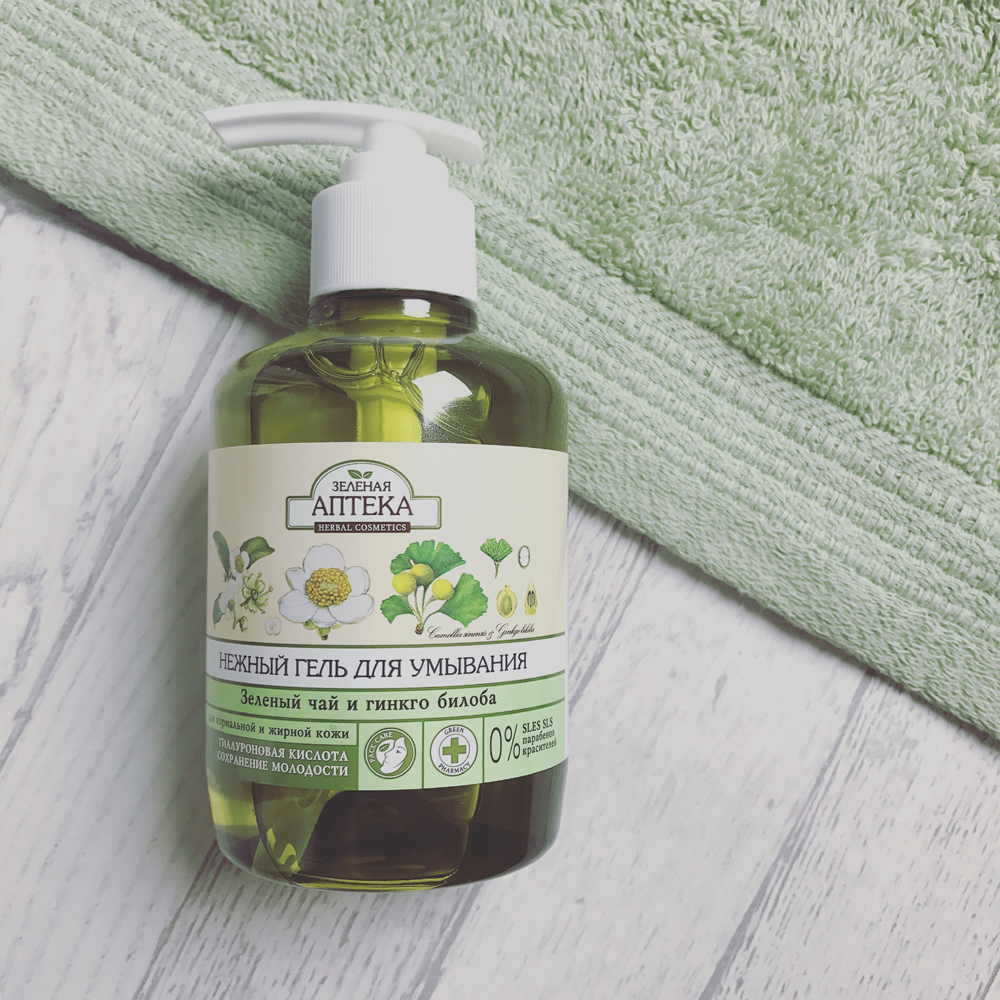 Green Tea Infused Konjac Sponge
In place of a harsh scrub, I like to use a green tea infused natural konjac sponge. Designed for sensitive skin, and packed with the antibacterial goodness of green tea, it's ideal for those who suffer from breakouts, blemishes, and blocked pores. I use this with a few pumps of the cleanser, working into the skin with circular motions, paying extra attention to my oilier t zone. This product is 100% biodegradable, so can be composted with your food waste, leaving no environmental impact.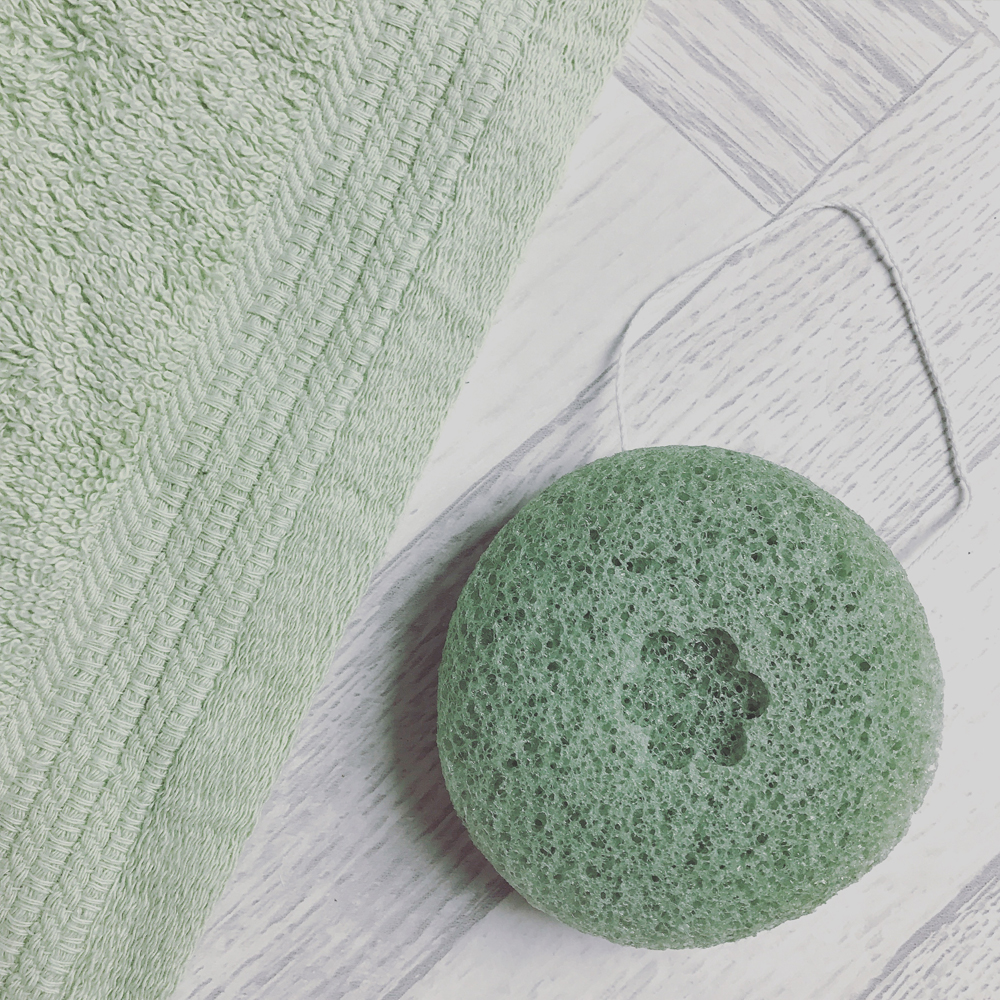 Green Tea Toner
Formulated with green tea and cucumber, this anti-blemish toner can be used to refresh skin throughout the day. It quickly dissolves oil, and helps to regulate sebum production, while reducing skin redness. This has been a great way to refresh my skin during the summer, as a few pumps can be applied to the face even on the go, helping to keep skin looking and feeling clean, while minimising shine.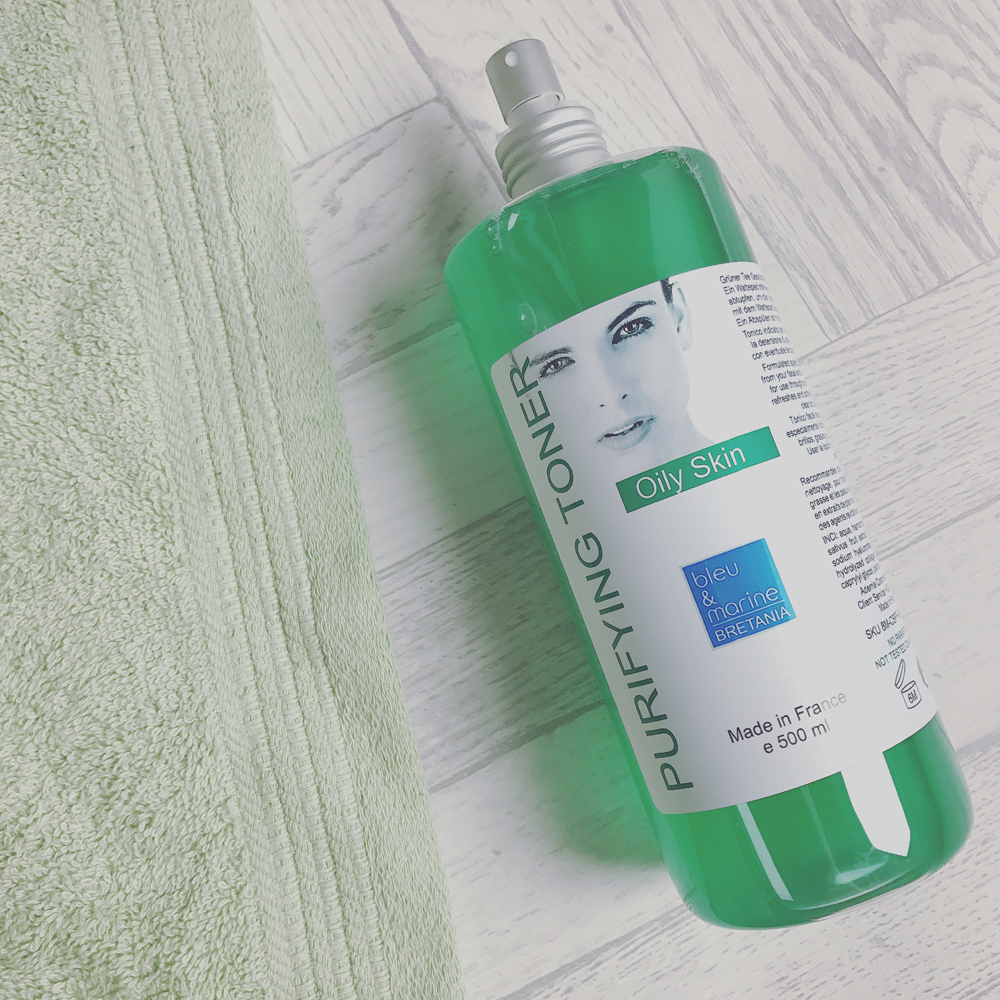 Green Tea Face Mask
Thanks to the antioxidant and anti-inflammatory properties of green tea, these infused sheet masks rejuvenate and revitalise. Designed to add and lock in moisture, just 10 minutes use can drastically improve the appearance of skin. I use these just once or twice a week to instantly brighten my face.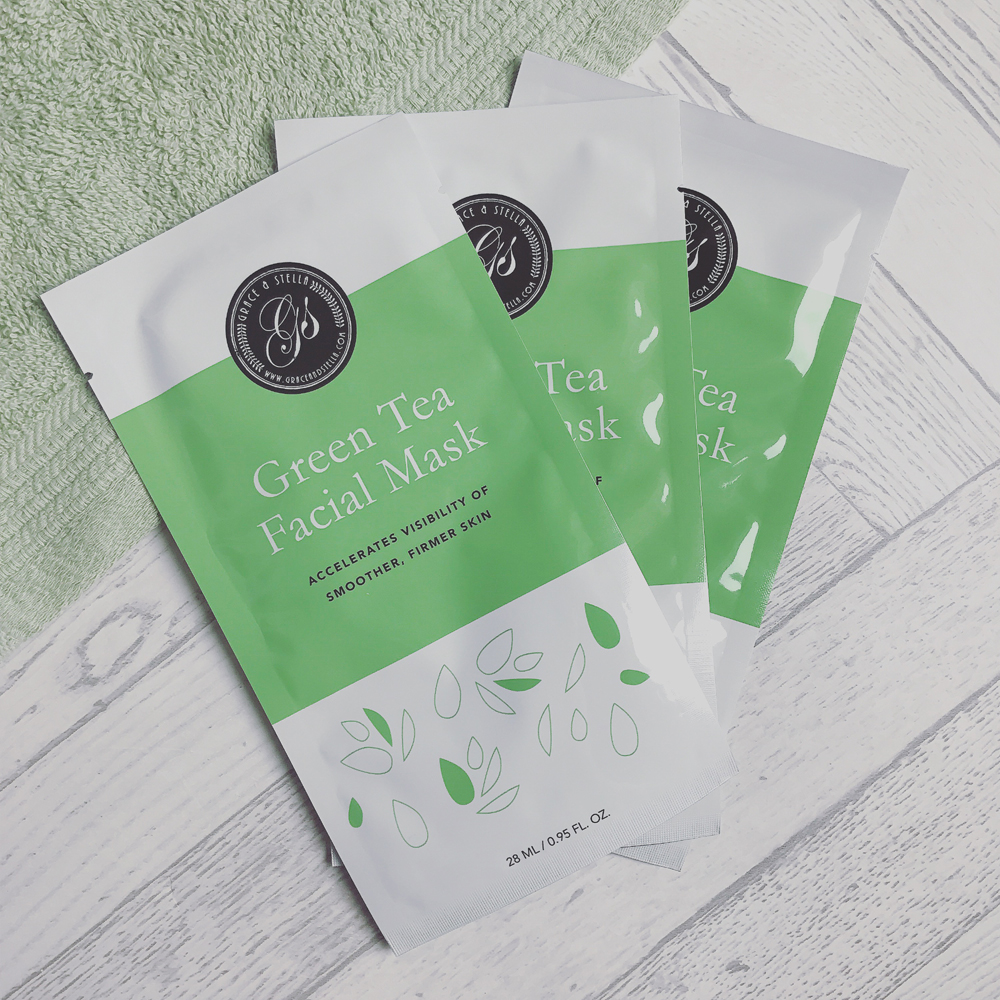 Green Tea Hyaluronic Serum
Hyaluronic acid has long been part of my skincare regime, so it made sense to combine it with the power of green tea. Poppy Austin's serum is bursting with antioxidants to reverse the aging process, while intensely hydrating skin. I apply just a few drops to my face and neck, before I use a moisturiser. I've been so pleased with the instant results from using this! My skin is brighter and plumped with less redness, leaving my looking more radiant.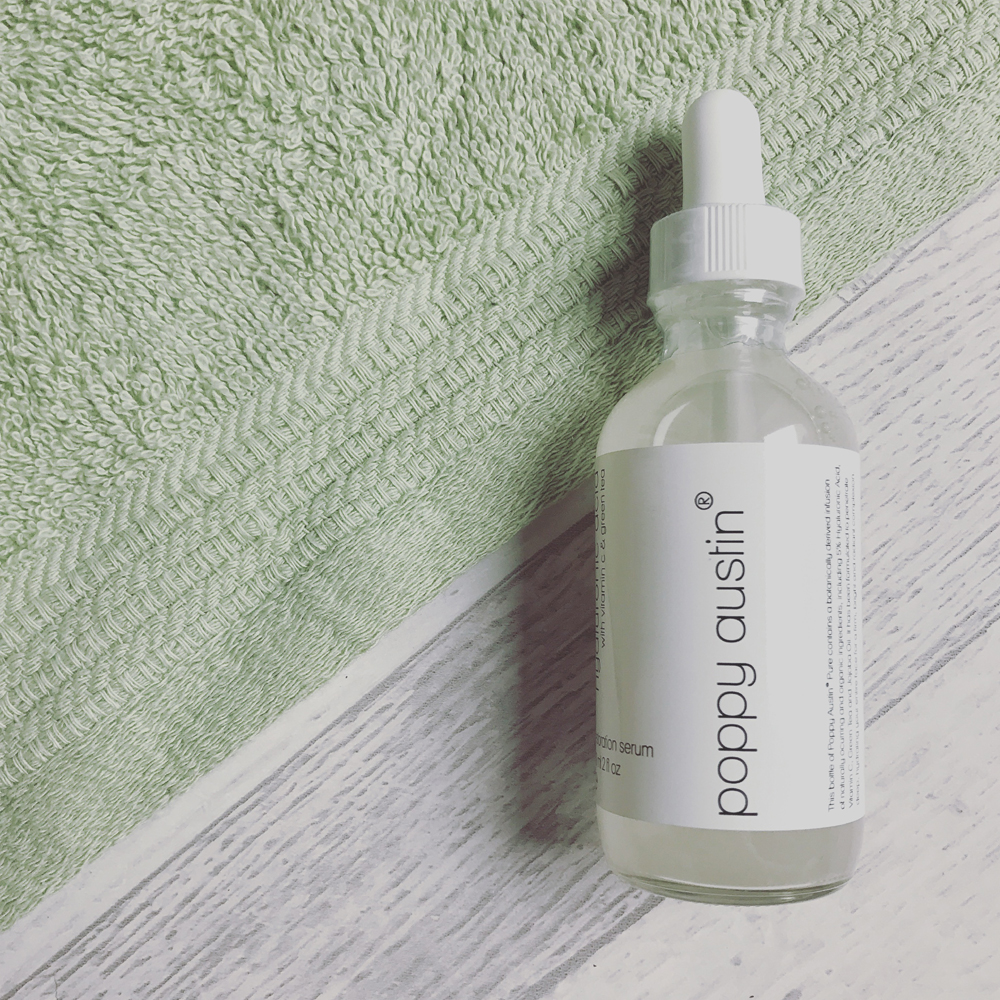 Green Tea Oil
This cold pressed green tea oil is naturally rich in fatty acids to intensely moisturise both skin and hair. Just a few drops is enough to smooth over the face and neck, leaving it instantly nourished without any greasy or oily reside. I also like to apply a small amount to the lengths of my hair to help lock in moisture and revrse heat and styling damage, making this a truly versatile must-have.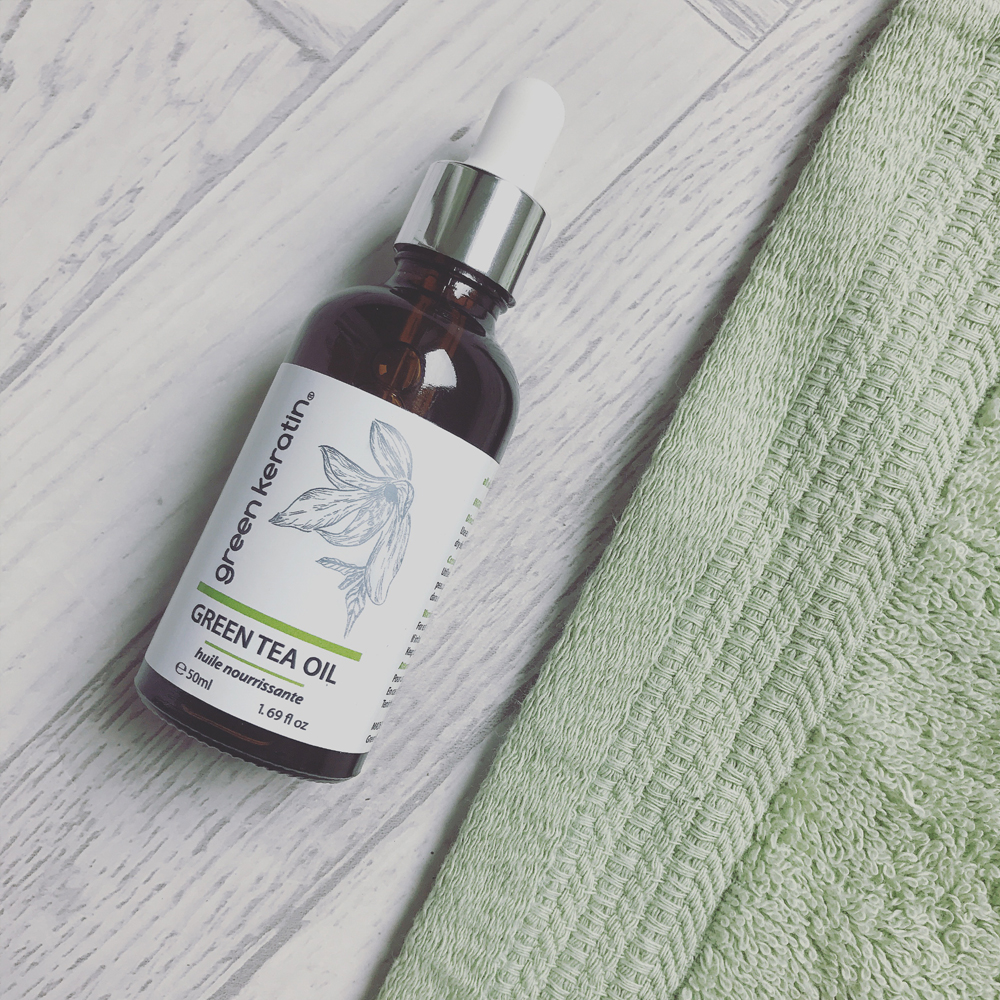 It doesn't matter how you get your green tea goodness, just make sure you take advantage of it's incredible beauty benefits!