A recent study suggests only one two out of three of men know how to manscap properly. Wilkinson Sword have teamed up with the London School of Barbering to show us all exactly how it should be done.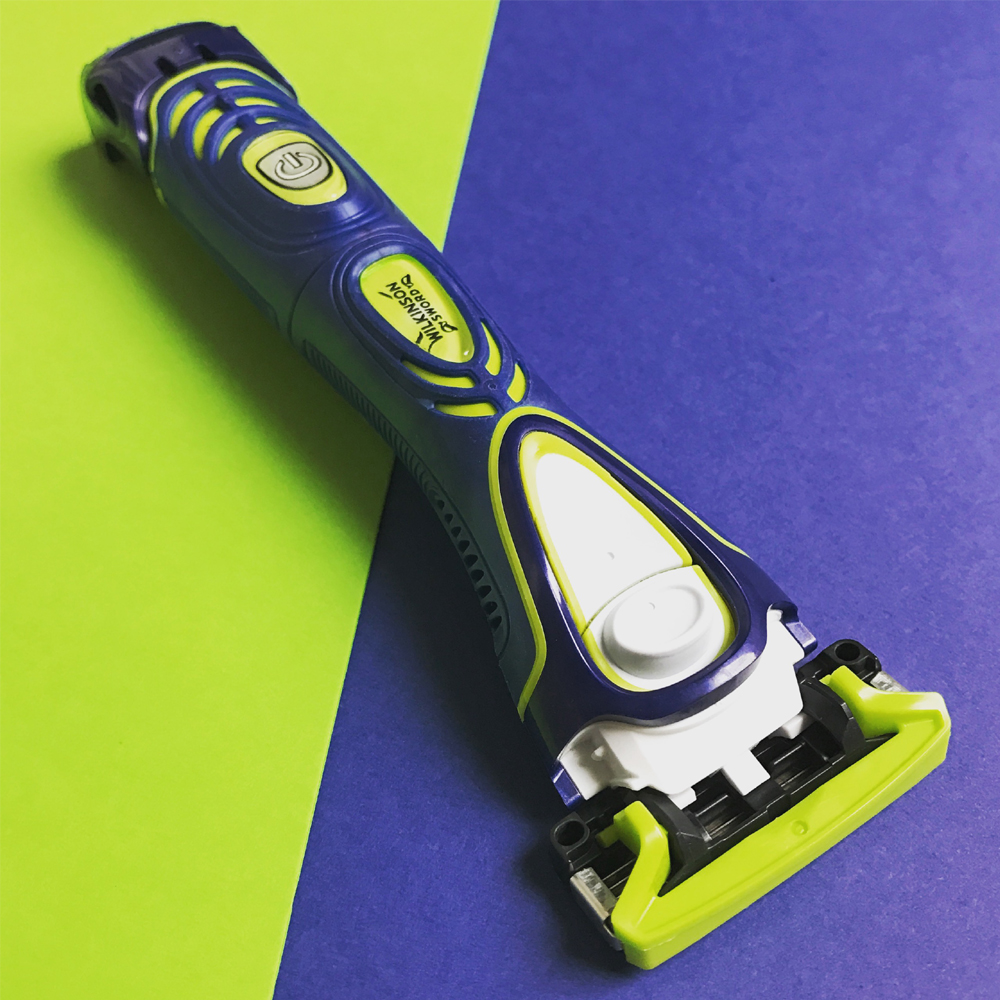 The Wilkinson Sword Hydro 5 Groomer is the ideal tool for your manscaping needs – it trims, shaves, and edges. Start by trimming with the electric crippers, flip it over to reveal 5 UltraGlide blades with skin guards help to reduce skin irritations, aloowing for a clean, close shave. Finnish with the flip trimmer  to reach those areas which are usually difficult to get to, and allows for precise contour shaving. All while the gel-reservoir with aloe and vitamin E maintains the skins moisture levels while shaving, and allows for a clean sweep of the blades.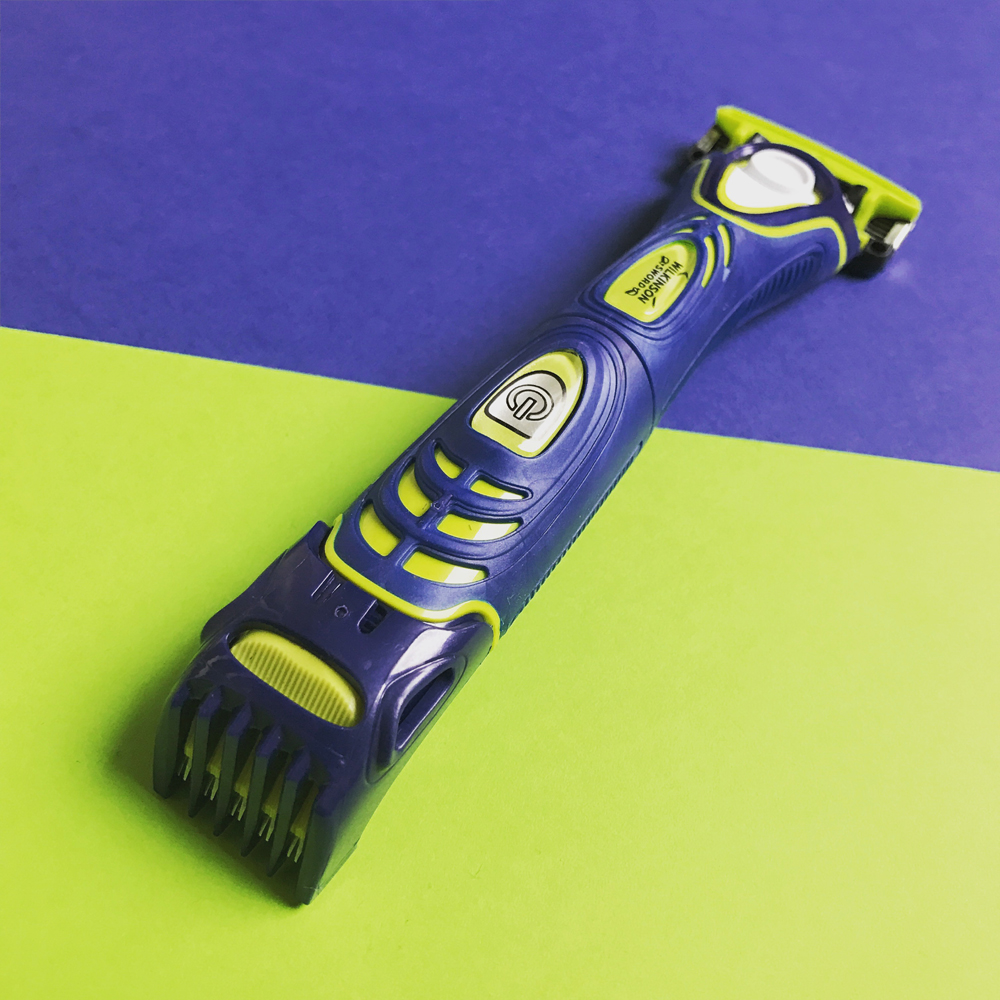 The electric clippers allow for three customisable lengths, making them a handy tool to have by your side – if manscaping isn't your thing, it's also ideal for tyding up facial hair, sideburns, or even keeping your eyebrows in check.
Check out the full video guide, and get your Master of Arts in Manscaping on Youtube.