Using age-old techniques Ted Baker has created a range of new products for a luxurious at-home barbershop experience.  From shave essentials to tools of the trade and even a brand new cologne, Ted's Grooming Room is bursting with must-haves for any gent!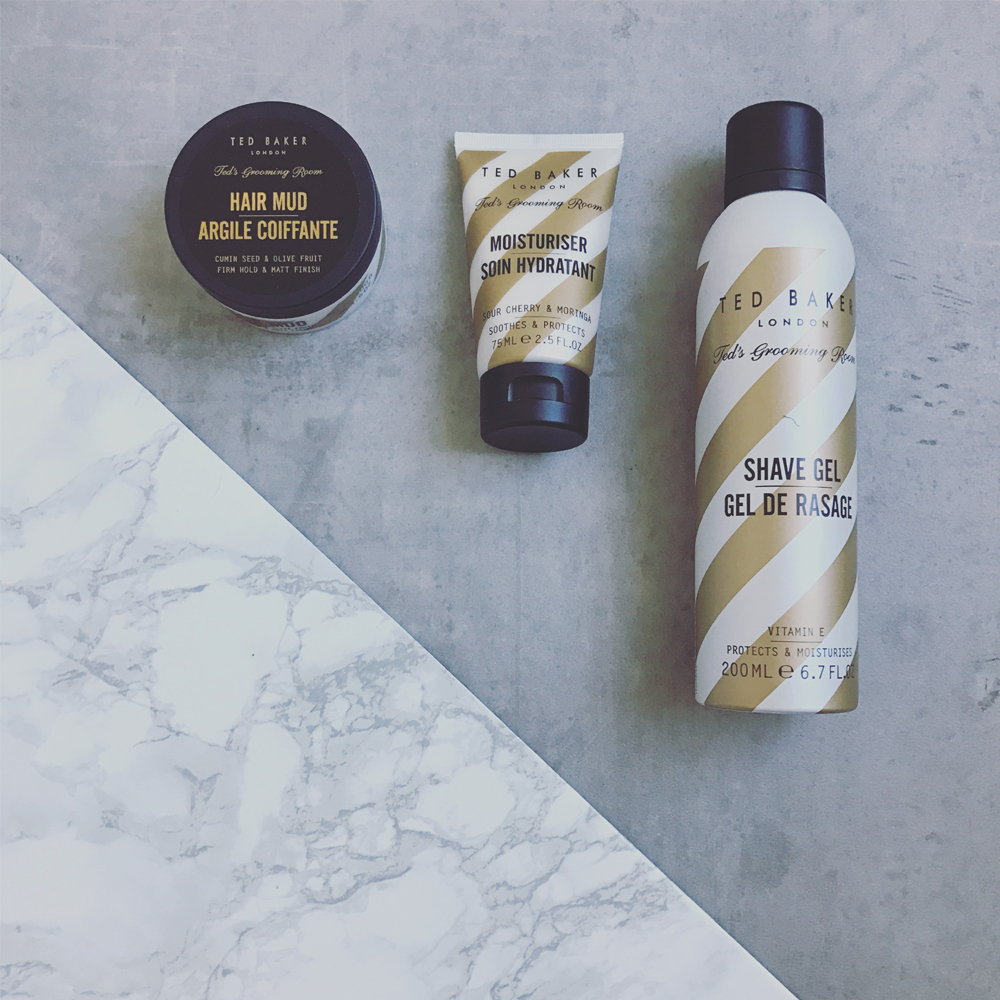 Shave Gel
Formulated to deliver a close shave, Ted's Shave Gel is enriched with vitamin E help moisturise and reduce razor burn. A little goes a long way as this gel can be worked into a rich, hydrating lather, helping to cushion the delicate facial skin, while providing non-razor-clogging lubrication. I love the spicy citrus aroma, it's defiantly one to awaken the senses as part of your morning routine.
For a barber shop style shave, apply a hot, moist face cloth to the beard area for a few minutes before applying Ted's Shave Gel. This will open pores, and help to soften stubble, slowing for a more comfortable shave.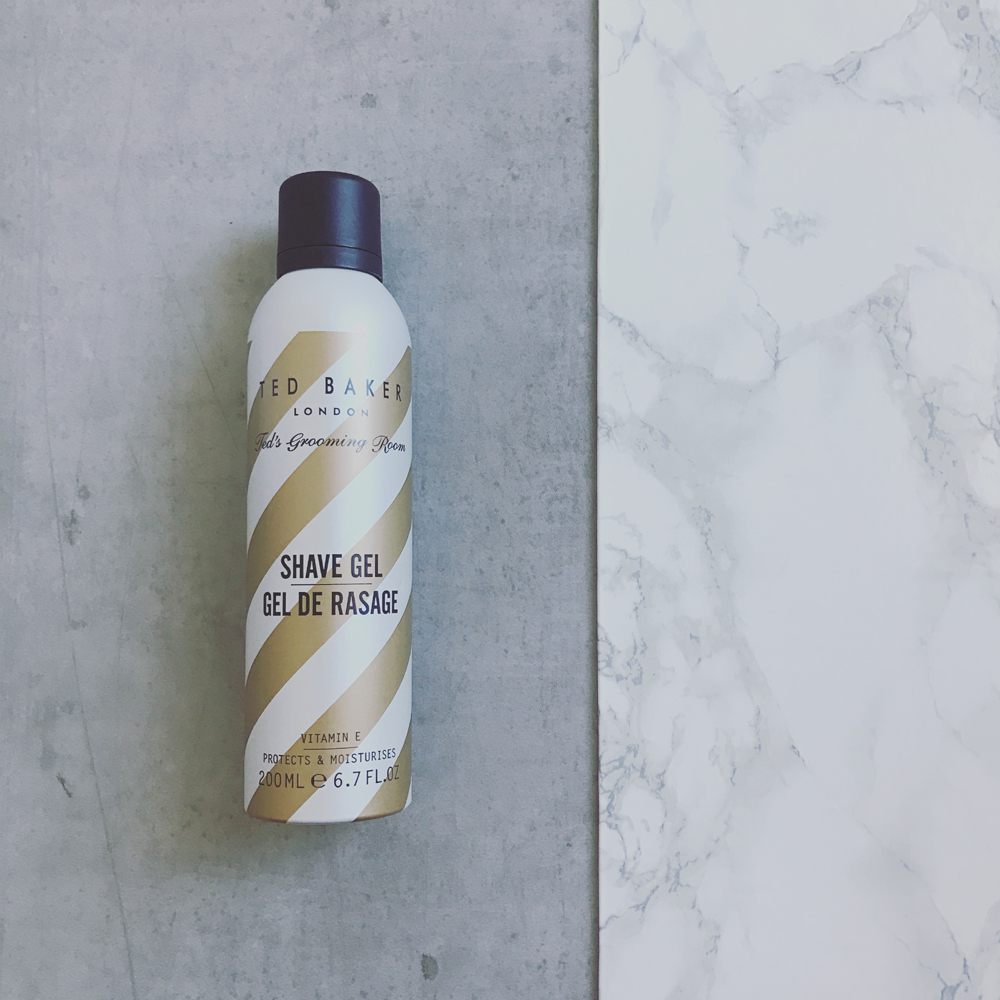 Moisturiser
The perfect pre-shave treat, Ted's Moisturiser contains sour cherry fruit extract to instantly soothe skin. This vitamin E rich hydrator helps to lock in moisture while working all day to protect against environmental pollutants. Super-light weight formula sinks instantly into the skin, leaving it refreshed, soft, and supple, with no shine or greasy residue. It's great for day-time use and can be layered with an SPF for a little extra protection.
Just like the barber shop professionals, apply a cold towel to the face and neck to close pores before applying your moisturiser, and take a few minutes to massage the face, stimulating blood flow, and aiding the absorption of these skin-saving ingredients.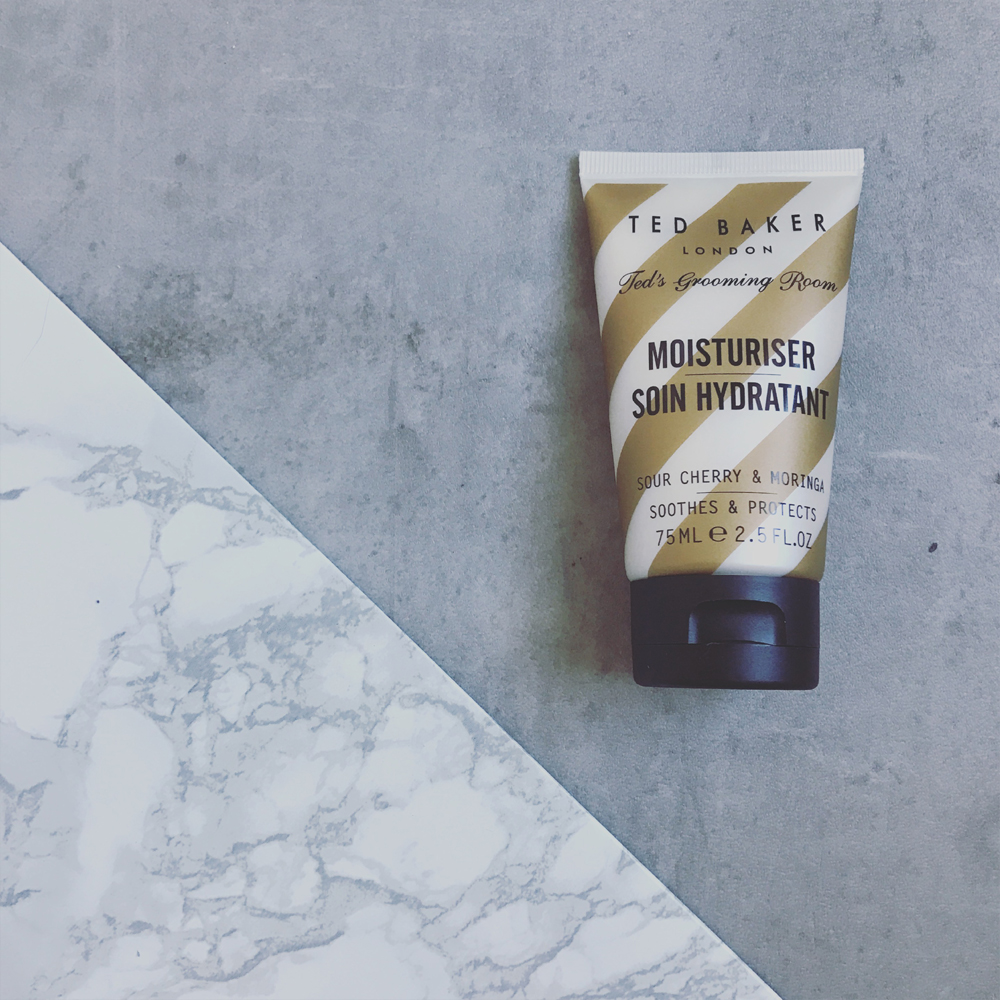 Hair Mud
Designed to built texture, Ted's Hair Mud offers long-lasting hold with a matte finish. Enriched with cumin seed extract and olive fruit oil, it helps improve hairs health while locking your style in place. I use a small amount through the ends of my hair to create definition and separation that's resistant to the elements, while adding no weight, drying effect, or residue to my locks.
To get that super-sharp fresh from-the-barber-shop style, try applying a little to damp hair, working it through the lengths with a wide tooth comb before drying with heat. It will create a slick back look through shorter style, while building texture and volume through longer lengths.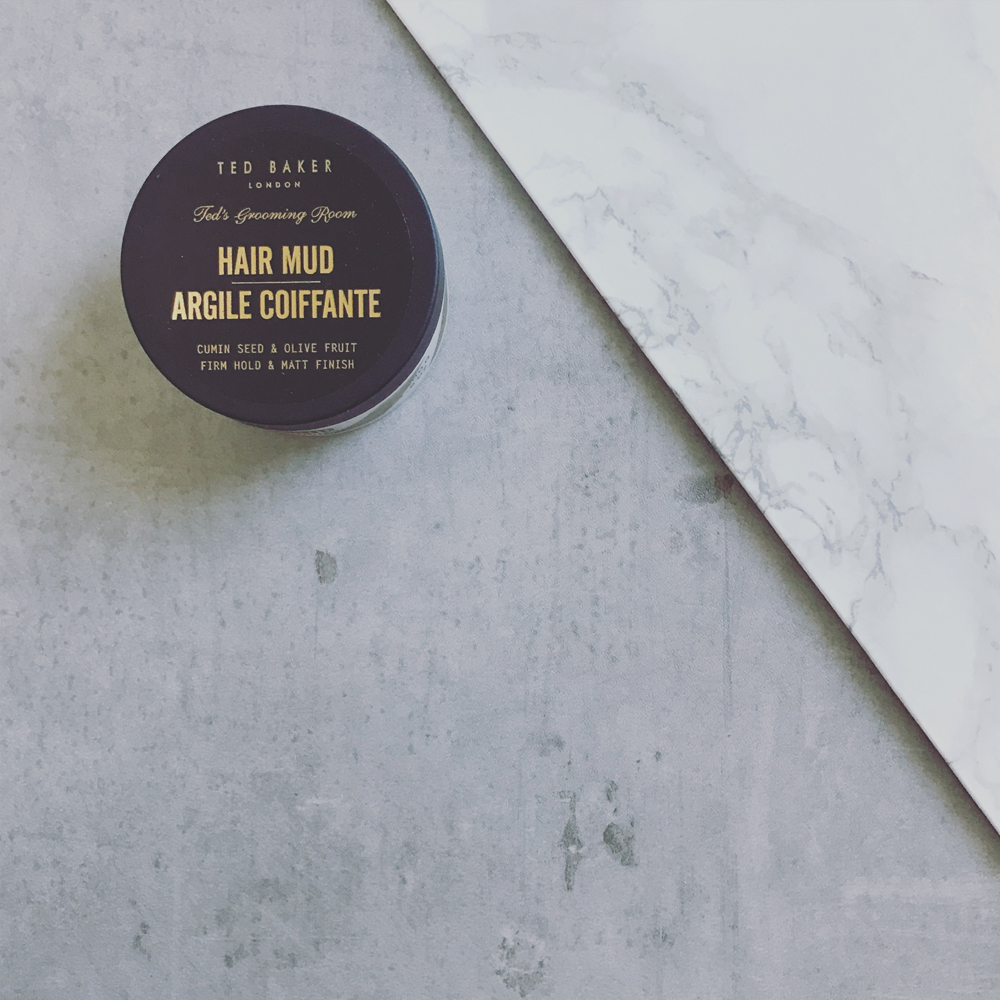 Cologne
Inspired by traditional Turkish aftershaves, Ted's Cologne has been created to complete your grooming routine. Leather, black pepper, amber and musk work together with scents of lemon and grapefruit, producing a clean, fresh, mescaline scent. Just like all Ted Baker fragrances, this transcends generations.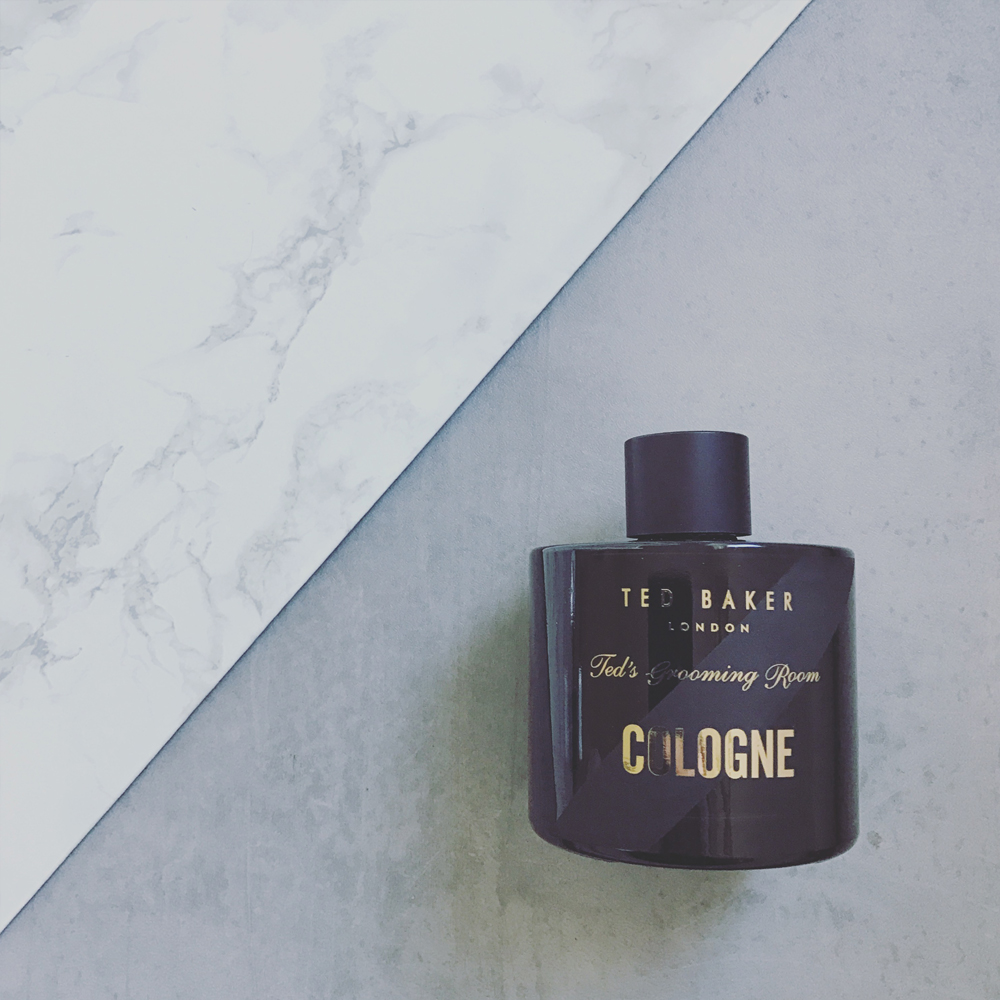 Whether you're clean shaven, or supporting some facial hair, Ted's got you covered. Check out the full range of Grooming Room products here.