The temperature is dropping and the nights are drawing in, Autumn is just around the corner. To celebrate my favourite season, I've picked out five must-have fragrances for Fall.
Clive Christian 1872 Masculine Edition
A true, timeless luxury fragrance, Clive Christian's 1872 Masculine Edition is a sandalwood perfume elevated by an infusion of citrus an spice. Warming Rosemary, Black Pepper and Nutmeg make this classic a firm fall favourite of mine. The juxtaposed scents of sweet and woody, floral and spice remind me of a forest walk on a Autumn day. A little goes a long way with this quality fragrance.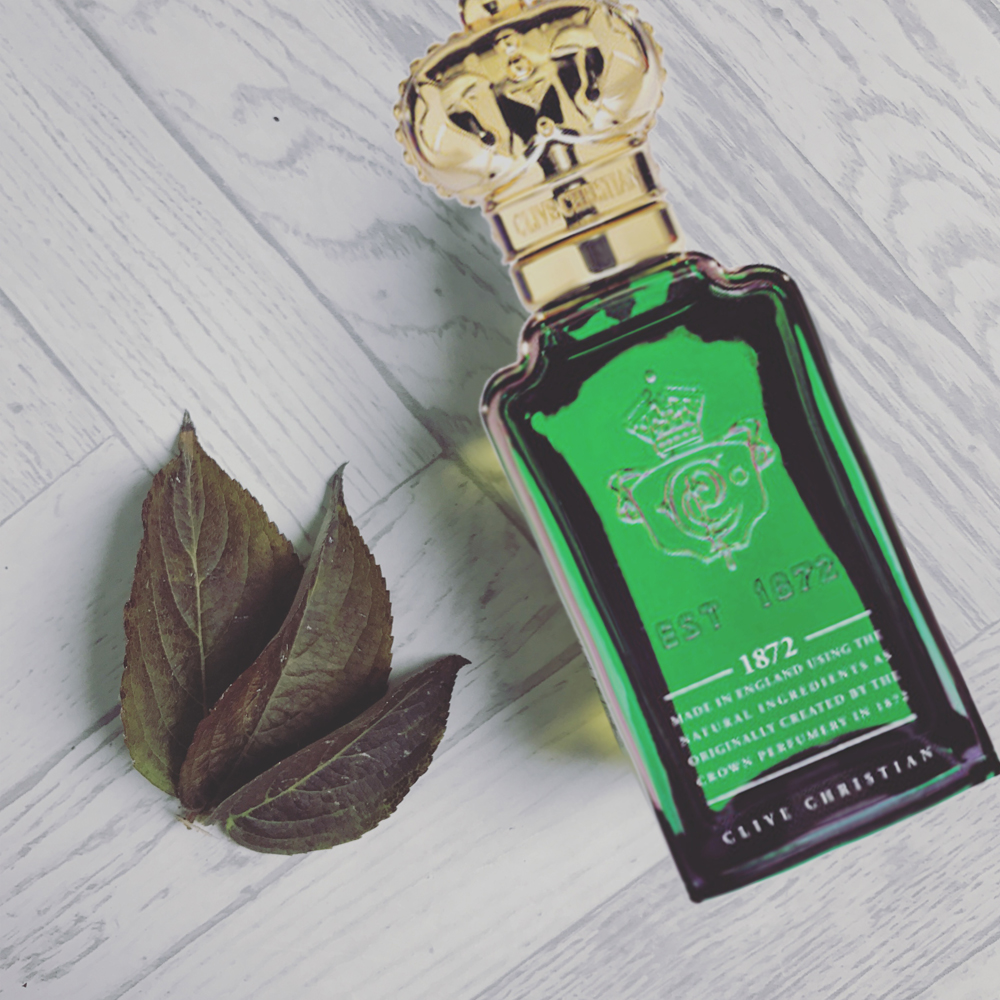 Aaron Coby Storm
Combining soft, powdery floral notes with hard Oudh and leather, Arron Coby's Storm is represents the balance between summer and winter, making it Autumn's scent of the season. Like all Aaron Coby fragrances, Storm is available not only as a perfume, but also a relaxing body wash to unwind with, and as a hand-poured candle to warm your whole home with.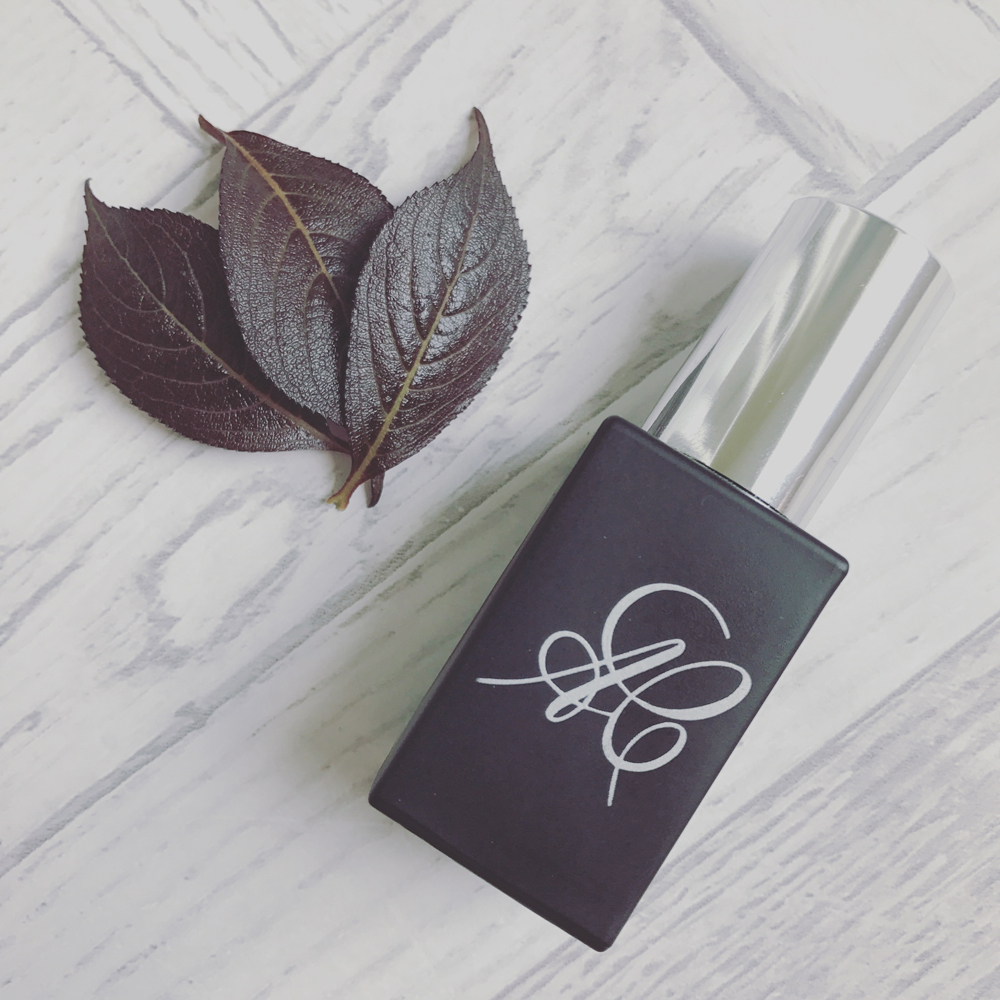 Vince Camuto Eterno
Another warm and spicy Fall favourite of mine is Vince Camuto's Eterno. The Mediterranean fragrances combines a refined mix of Bourbon pepper and spice with woody notes of patchouli and cedar.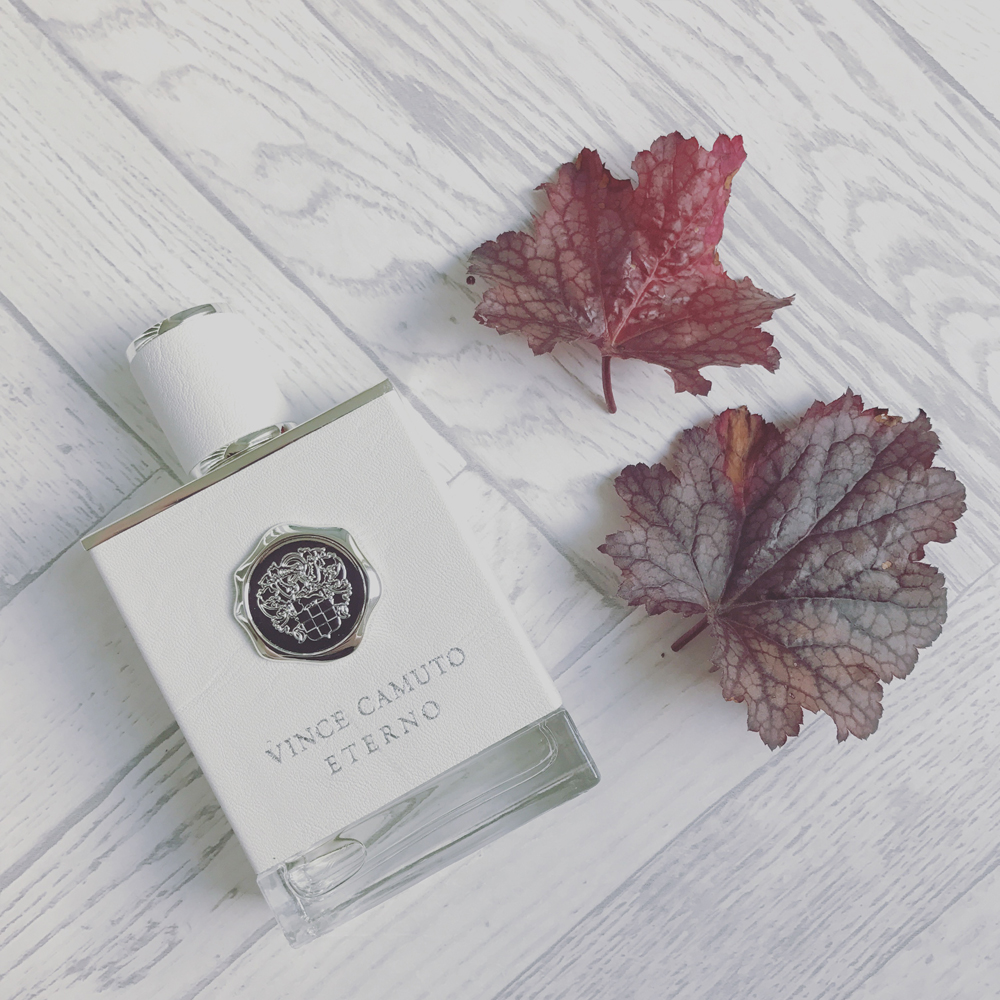 Kenneth Cole Black Bold
Launched only last year, Black Bold by Kenneth Cole may not be on your radar – but it certainly should be! Designed to embody the bold confidence of New York, this scent mixes elements of wood and sleek leather with herbs and botanicals to capture the essence of the season.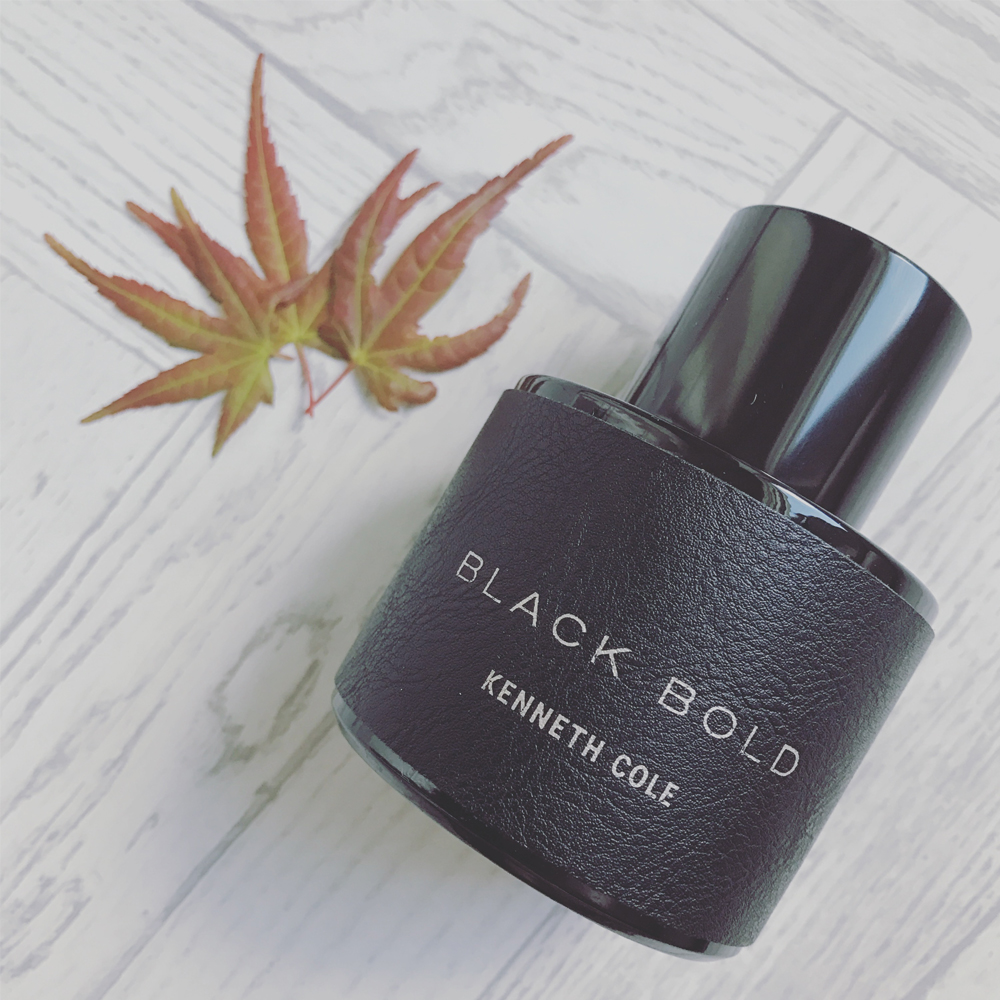 Alford and Hoff Signature Fragrance
Sweet rum and Tonka bean collide with molten amber and soft suede in Alford and Hoff's Signature Fragrance. Crafted by world-class perfumer Rodrigo Flores-Roux of Givaudan, it's designed to intensify from the warmth of skin, it's one for those Autumn evenings around the fire.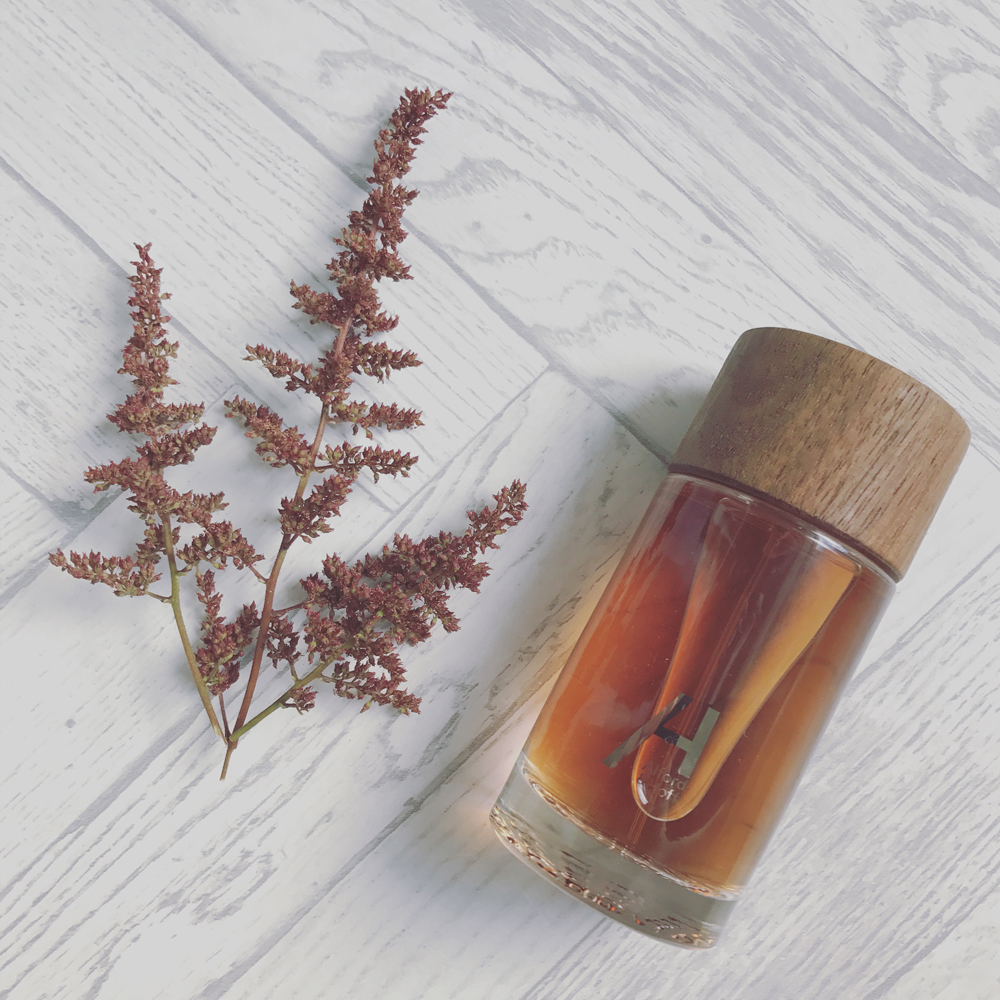 What's your favourite fall fragrance? Let me know on Twitter.