Regular readers or those who follow me on twitter with already know just how much I love Glamglow's range of muds! Recently launched here in the UK, Glamglow's Gravitymud has been designed to firm and tone the face – think of it like a facelift in a jar!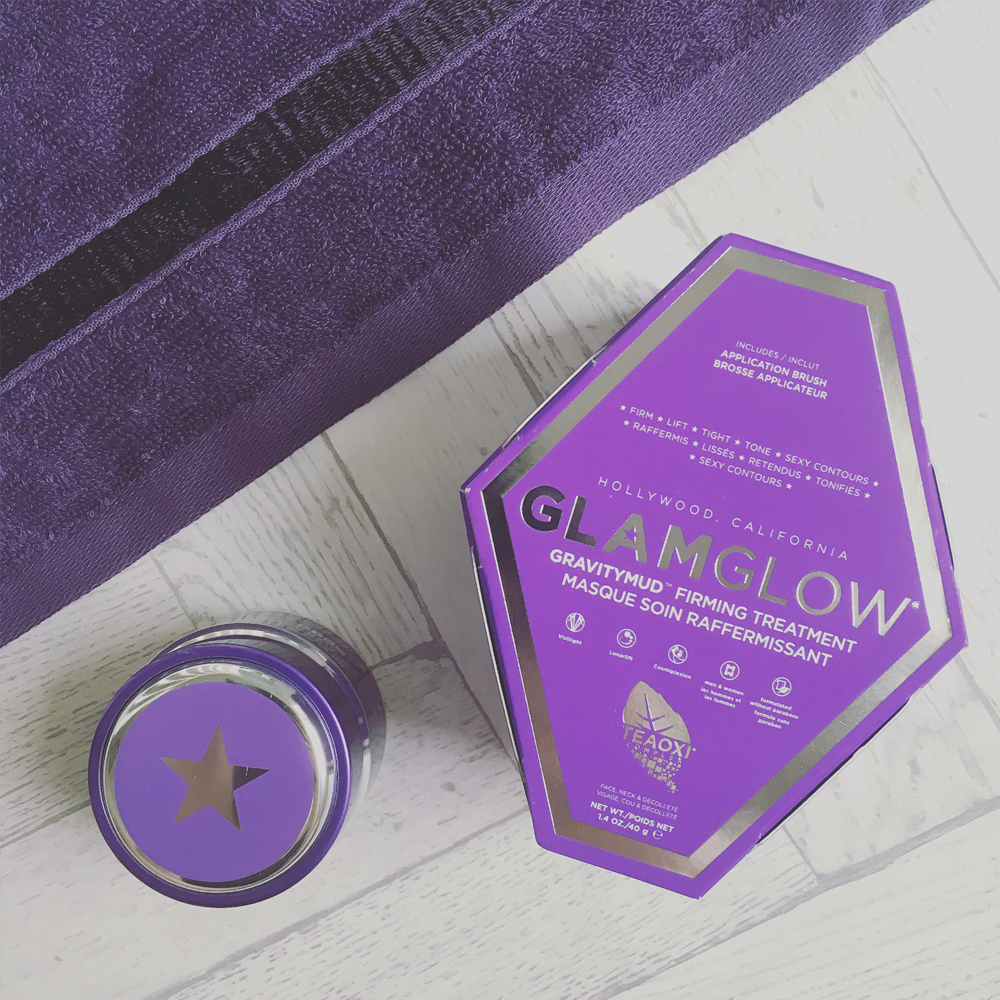 If you follow any American beauty bloggers on Instagram, you've probably seen their brilliant-chrome-faced-selfies as they've been using the firming treatment. Finally it's here in the UK! Powered by the brands trademarked TEAOXI Marshmallow + Liquorice Leaf, it instantly lifts and firms the face, leaving you transformed an toned!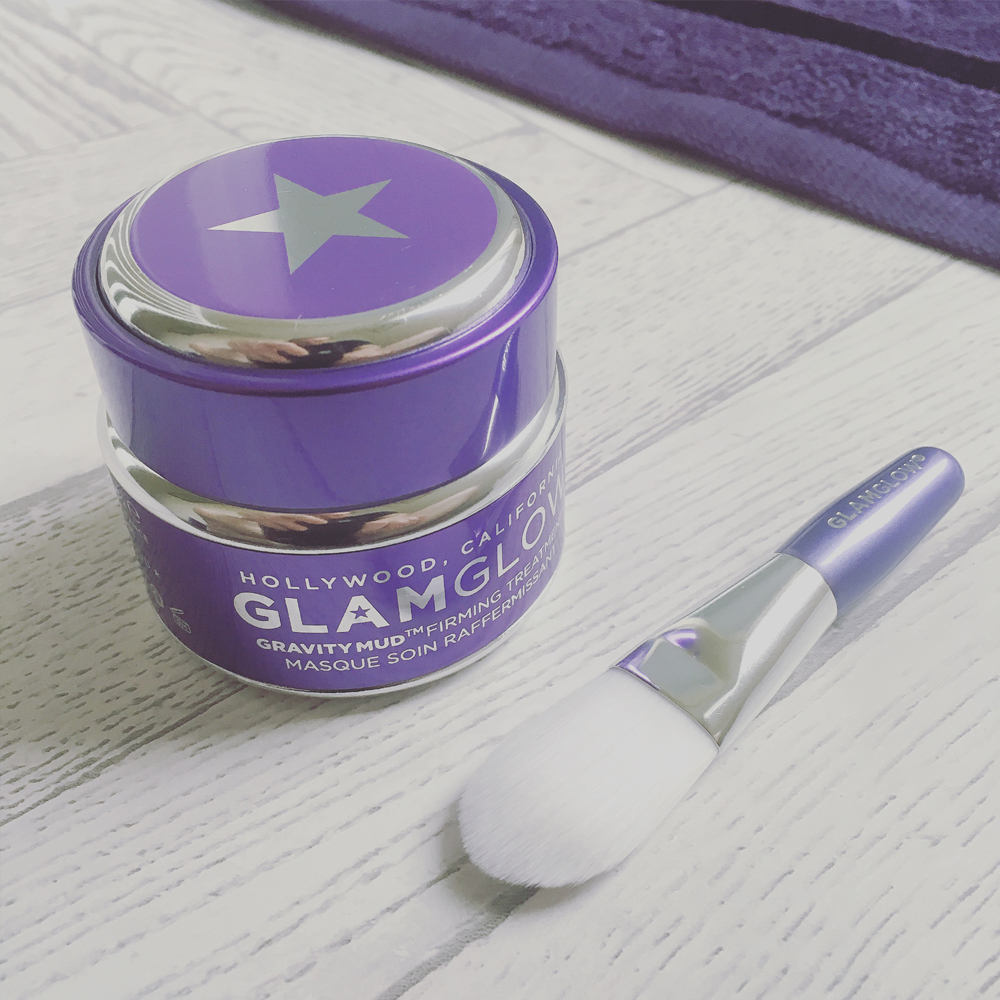 It's not just a miracle face lift in a jar, but it's also the most beautiful face mask I've ever had the pleasure to play with! Applied as a thick white substance, it quickly transforms into a metallic silver as the mega-targeted ingredients get to work. After relaxing with it one my face for 20 minutes, it was time to peel it off. Unlike black charcoal masks which pull at the skin to cleanse pores, this came off easily and in one piece. It's important to use it generously to ensure it does peel off without leaving fine residue behind, as you don't want to have to wash away the active ingredients which it leaves on the skin.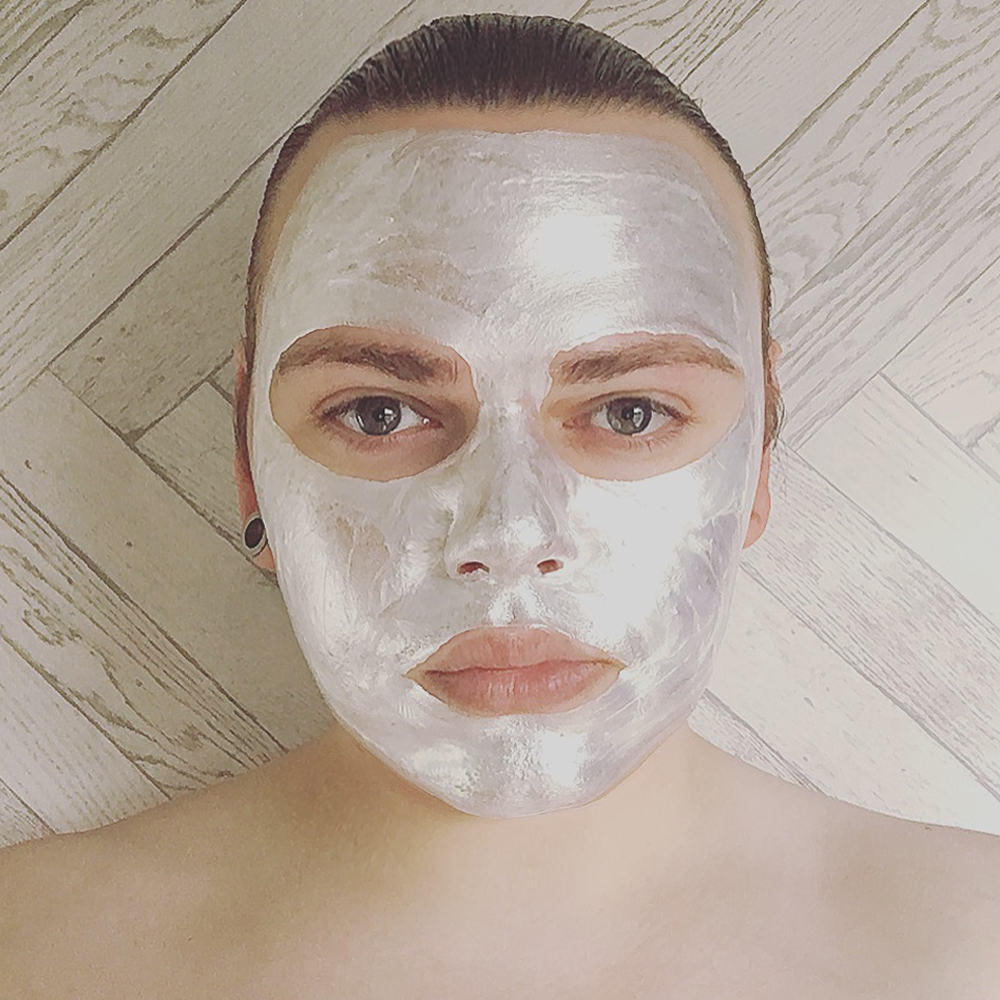 Just like my experience with other Glamglow products, this did not fail to do exactly as promised! My face looked snatched! Next time, I'm going to apply it not just to the face, but also neck area to see if it can tighten my jawline too.
Just a heads-up, the limited edition Sonic Blue facemask will be available in the UK in the next few weeks! I can not wait to get my hands on it!