Ensuring we get enough sleep isn't a beauty secret, but it can still be difficult to make sure our bodies get enough rest. Designed to combated sleepless nights and encourage more restful sleep, the S+ by ResMed is the worlds first non-contact sleep sensor. Monitoring your sleep patterns, it creates personalised feedback suggestions to help you get more meaningful rest.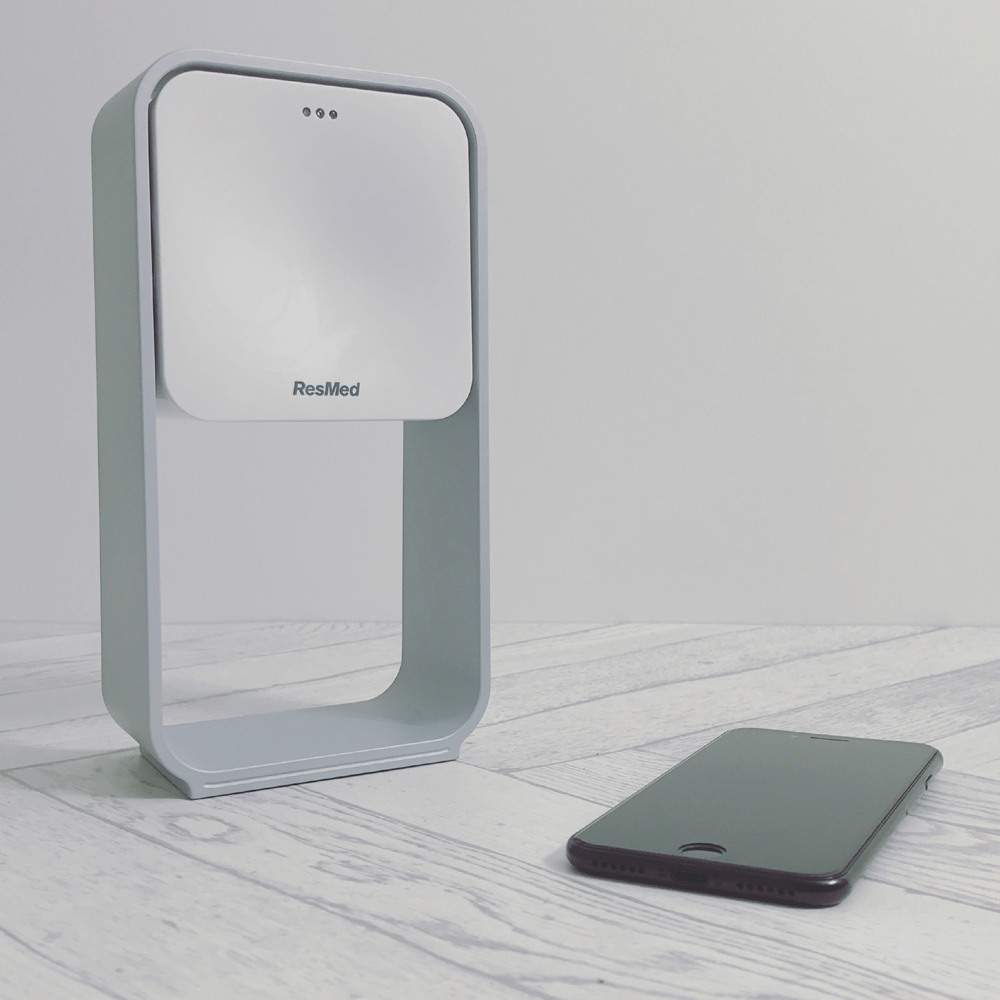 Using bio-motion technology the S+ measures breathing and body movements, and analyses light, noise and temperature of the room. This dad is transferred to your smartphone via Bluetooth, where the RedMed app delivers personalised feedback including a "sleep score" to help you better understand your sleep pattern. The S+ doesn't just analyse sleep, it also helps you get to sleep, and works as a responsive alarm – it can sooth you to sleep with relaxing sounds synchronised with your berating, and can gently wake you from light-sleep during a pre-set window ensure you don't get a nasty shock from your regular alarm. It even has in in-built "Mind Clear" feature in which you can instantly record anything on your to-do list, ensuring you sleep with an uncluttered mind.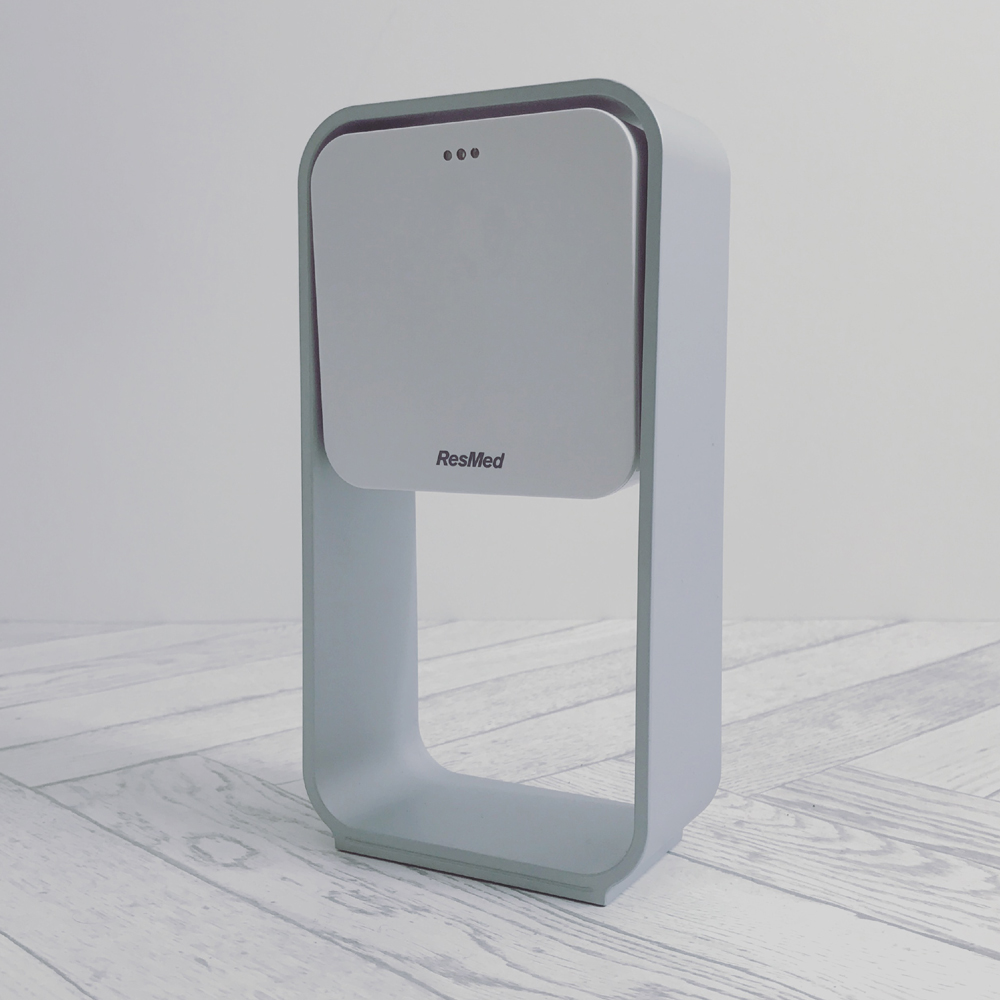 I couldn't believe how simple this was to set up! As the S+ does so much, I thought there would be a lot of effort involved before going to bed, but it's as easy as tapping an app! The S+ Sensor sits on your bedside table, connecting wirelessly to your smartphone, just let the app know when your going to bed, and it does all the work for you. Bluetooth does tend to drain your battery life, but thankfully the included plug features two USB ports – one for the S+ and one for your smartphone. After just a few nights of use, the S+ informed me that my sleep wasn't great in the early morning due to the amount of light entering my bedroom. Having an East facing room is great for enjoying beautiful sunrise views, but not so great when the light interrupts valuable sleep. learning from this, I invested in black-out blinds and have already seen my sleep score improve!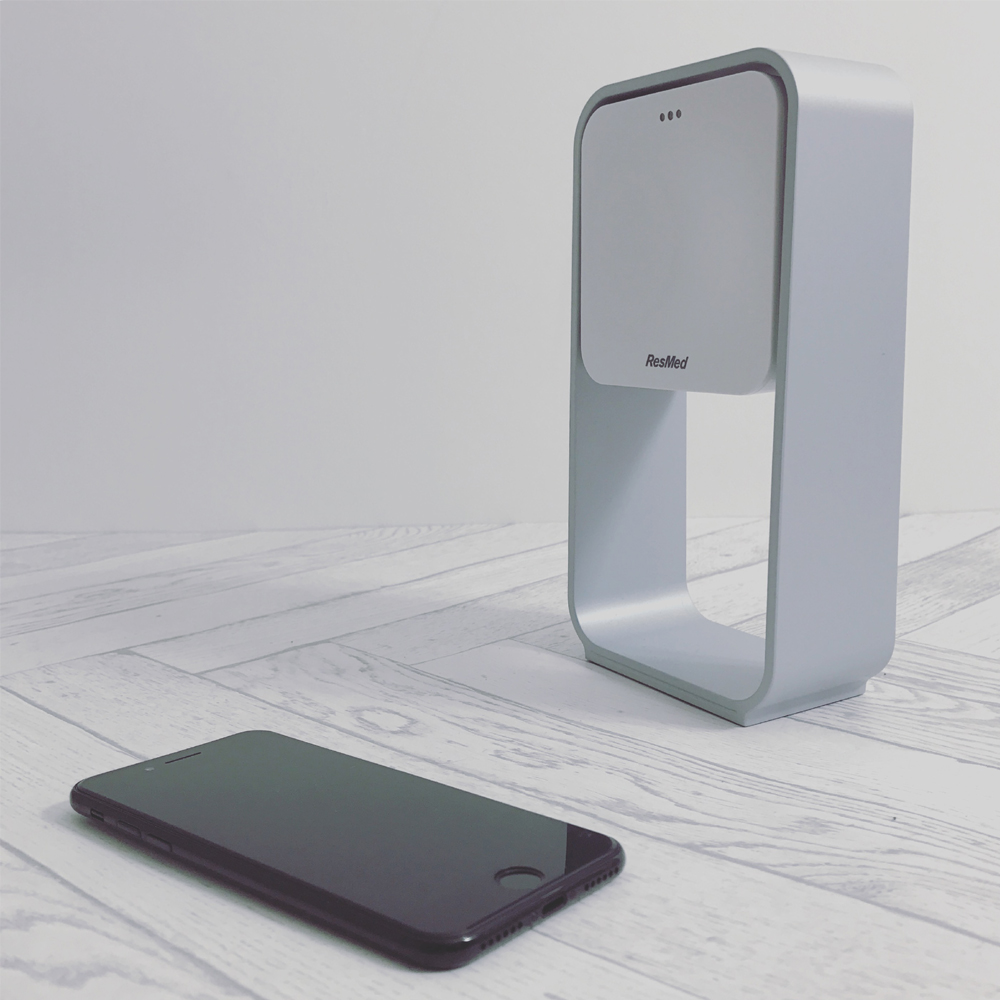 Since our skin does most of it's healing over night, sleep is an important part of our beauty routine. We've all woken up after a bad nights sleep to see grey bags under our eyes, puffiness, and a complexion that doesn't look great, so it makes sense to take control of your sleep pattern as you would with your skincare routine. The S+ helps you do this!