Everyone knows how much I love Glamglow's miracle muds, so imagine my excitement at the release of a Sonic Blue Gravitymud!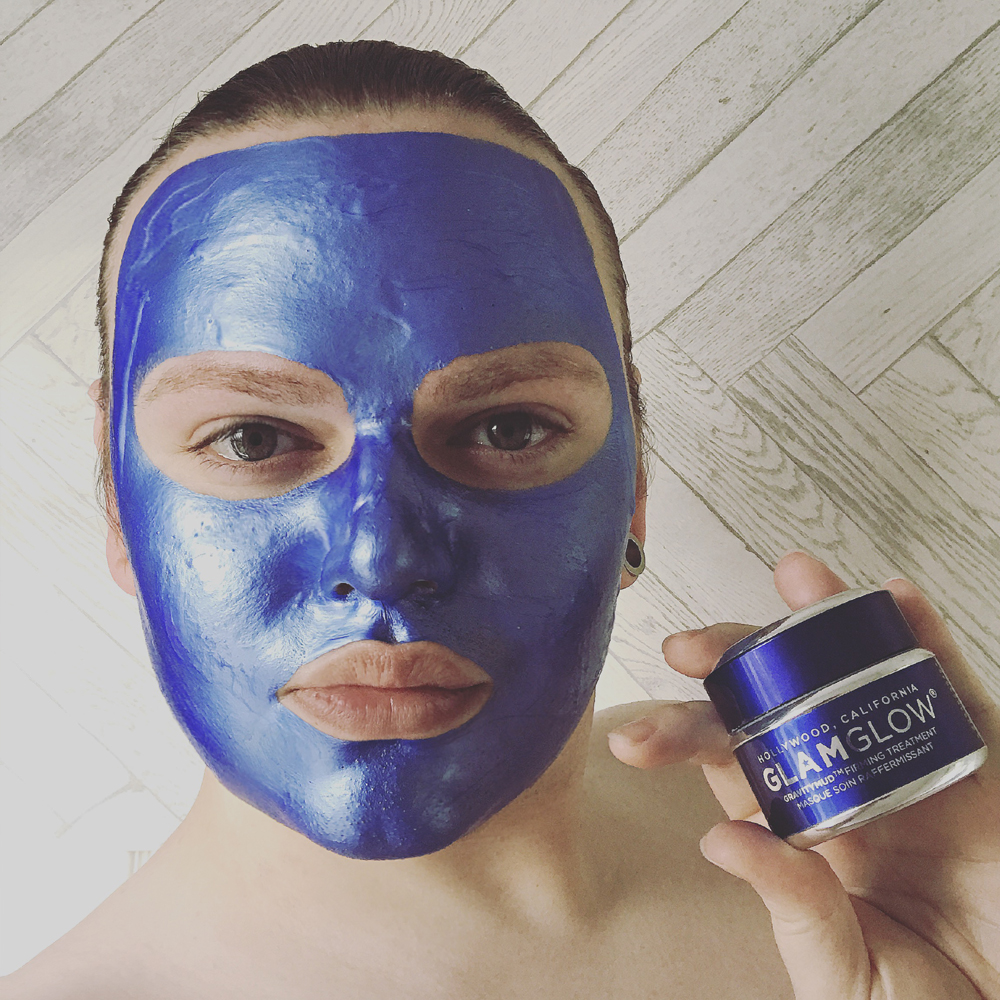 To celebrate the 25th anniversary of Sonic the Hedgehog, Glamglow have teamed up with Sega to create a #gamingandmking experience with the introduction of the latest edition to the Glamflow family – a metallic blue take on the brands Gravitymud, inspired by Sonic himself.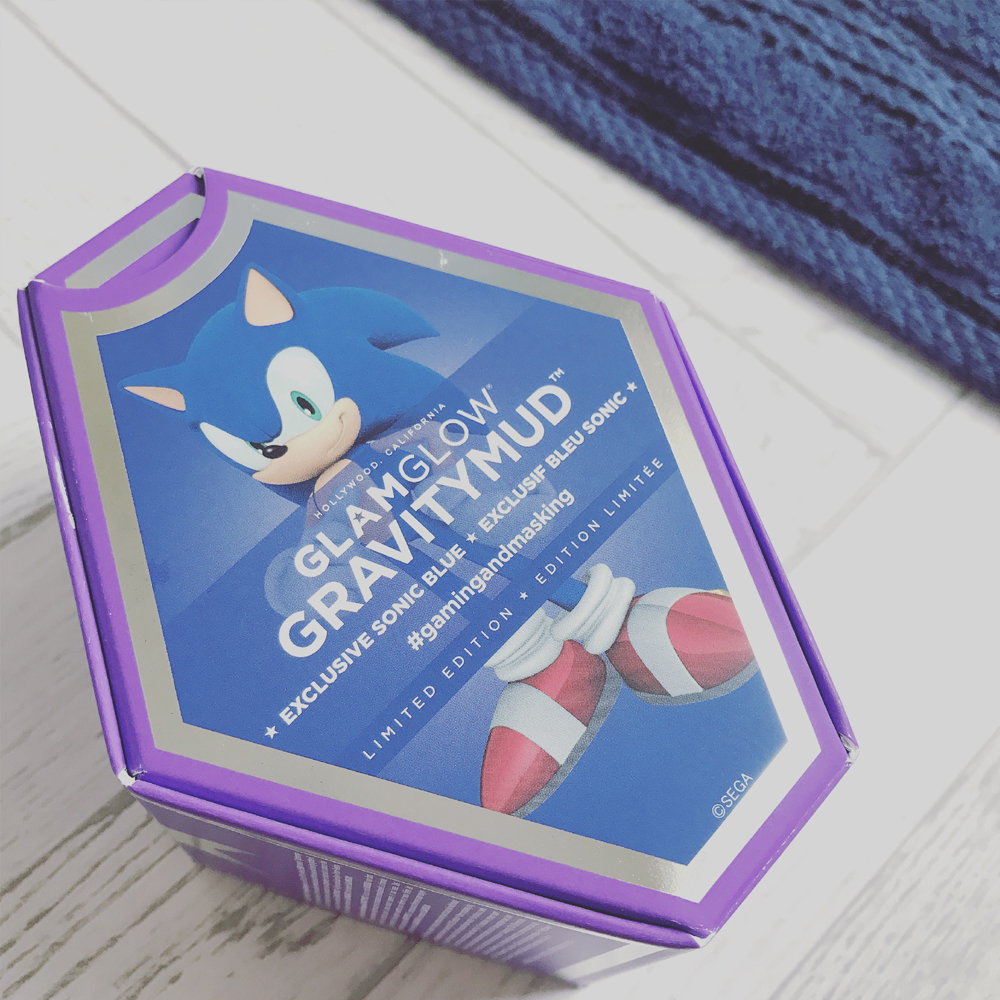 The vibrant blue mask turns a metallic tone as it dries and, like the original brilliant chrome Gravitymud, it's perfect for firming the face and neck. It's formula peels easily from the skin, leaving you instantly refreshed and contoured. Could this be the first in a long line of Glamglow collaborations? Here's hoping for more metallic colours!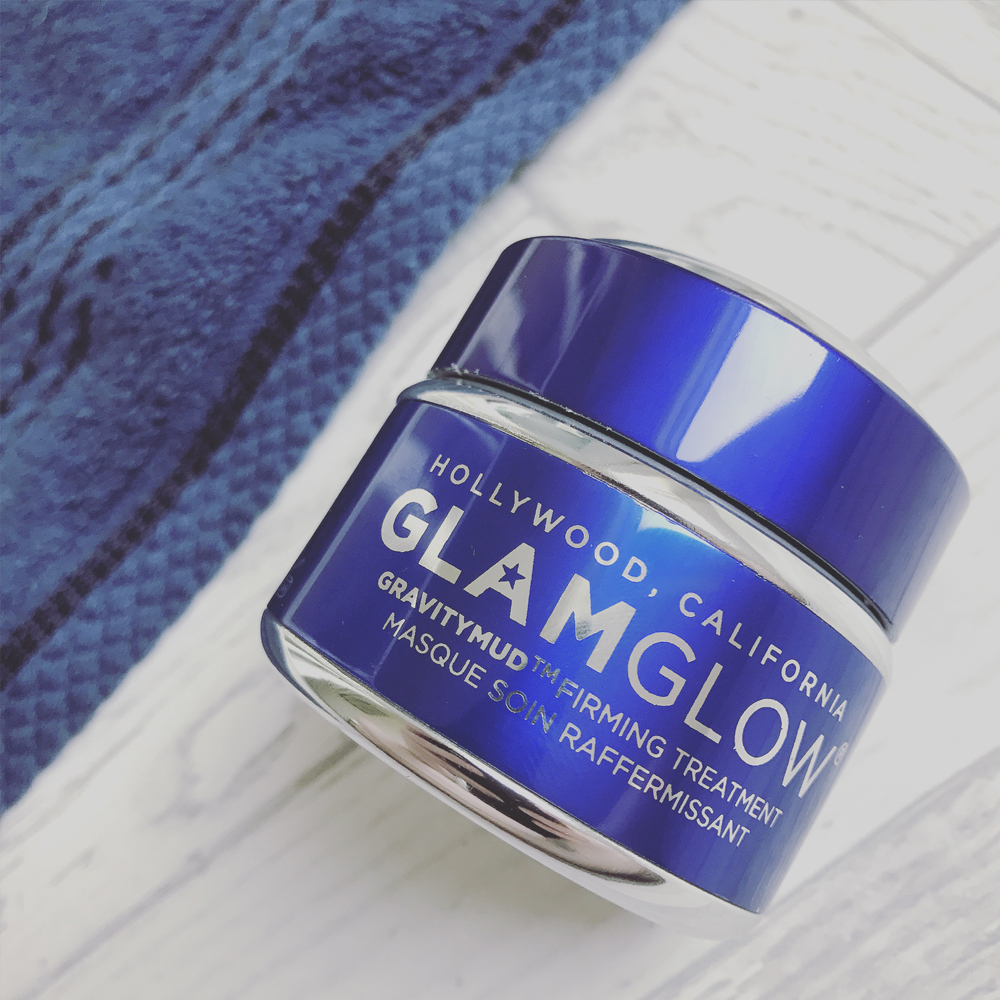 Available for a limited time only, so stock up on it while you can!