Regular readers will already know just how much I love fine fragrances and artisanal perfumes. Spurred on by their philosophy 'scent as inspiration', Frau Tonis Parfum allows customers from all over the world to create a scent as unique as their personality. If you can't make it to the Frau Tonis studio in Berlin to craft your own perfume, the brand have over 88 unique blends for you to enjoy – from fresh green fragrances, to spicy oriental fragrances, or my personal favourite citrus scents, there's something to inspire everyone.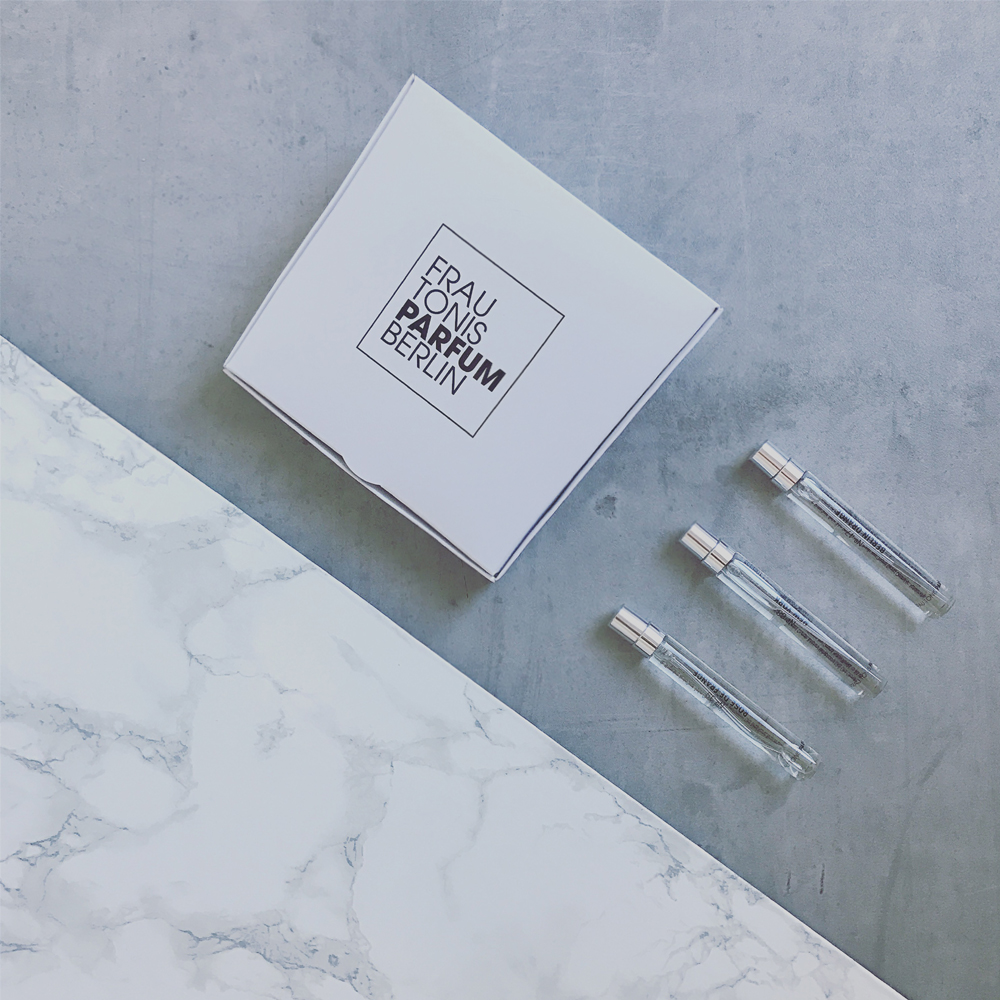 Thanks for the brands minimal aesthetic, Frau Tonis Parfum let their fragrances do the talking, but if you're unsure of which one is right for you, there's a plethora of boxed fragrances to try before you commit to your signature scent.
Berlin Orange
Light and refreshing, Frau Tonis' Berlin Orange is a crisp blend of bitter orange, green leafs and cedar. Orange is one of my favourite fragrances, but it's sometimes hard to wear as it's so instantly recognisable – and while Berlin Orange has a notable citrus scent, it's less intense than the name suggests, making it ideal for daily wear.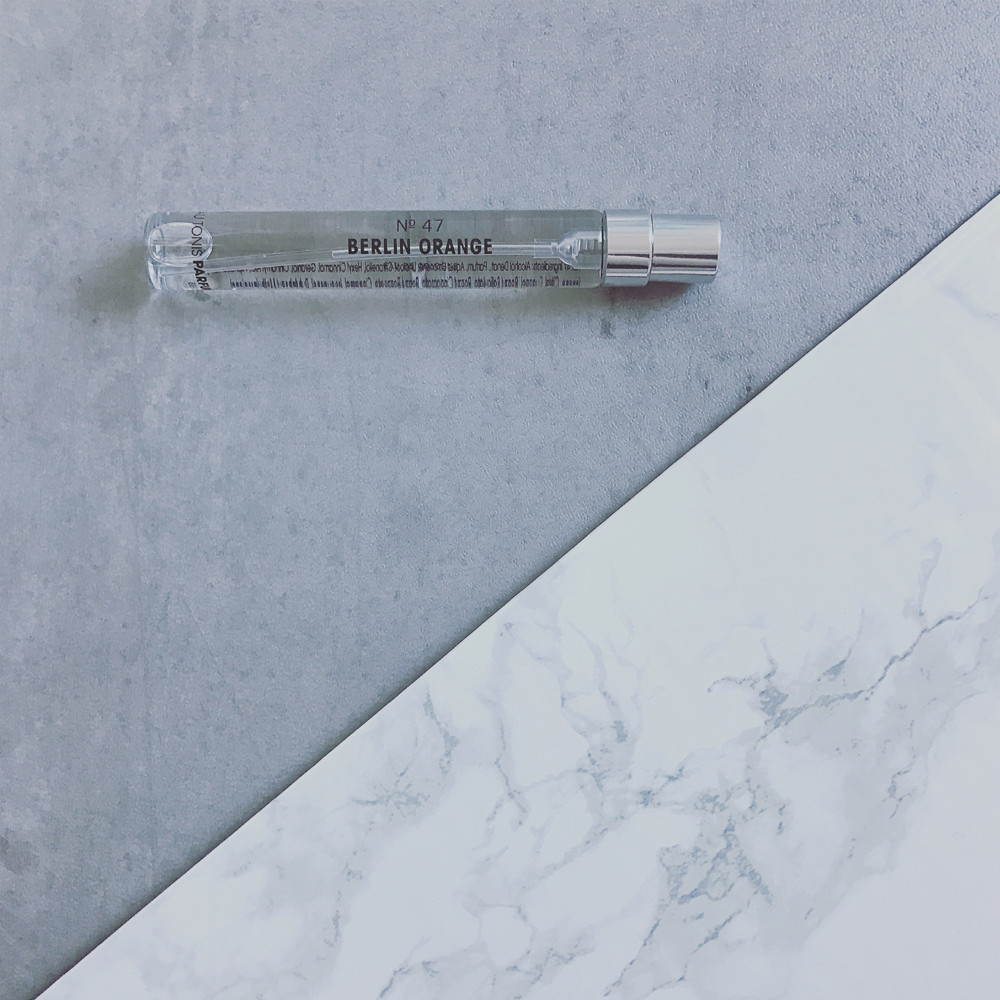 New York
Energetic and spicy, Frau Tonis' New York continues my love affair of citrus, combing lime and mandarin with mugwort to produce another refreshing fragrance. Just like Berlin Orange this too is a Eau de Cologne, providing a less intense aroma.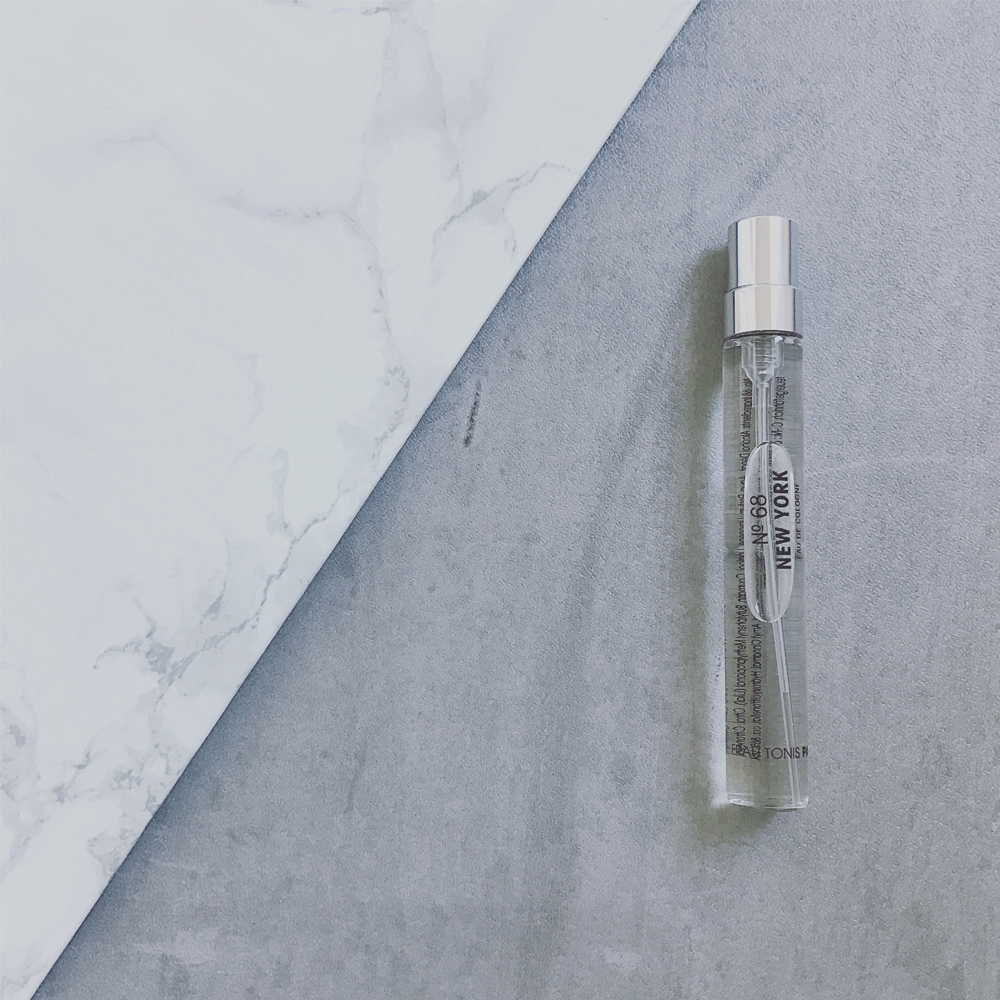 Rose de France
Clear cut and classic, Frau Tonis' Rose de France pairs rose with ethereal eucalyptus and neroli, creating an elegant perfume. While rose seems to be more associate with female fragrances, this scent finds balance between the floral rose, and the sharp neroil, while managing to keep that crisp citrus undertone I adore.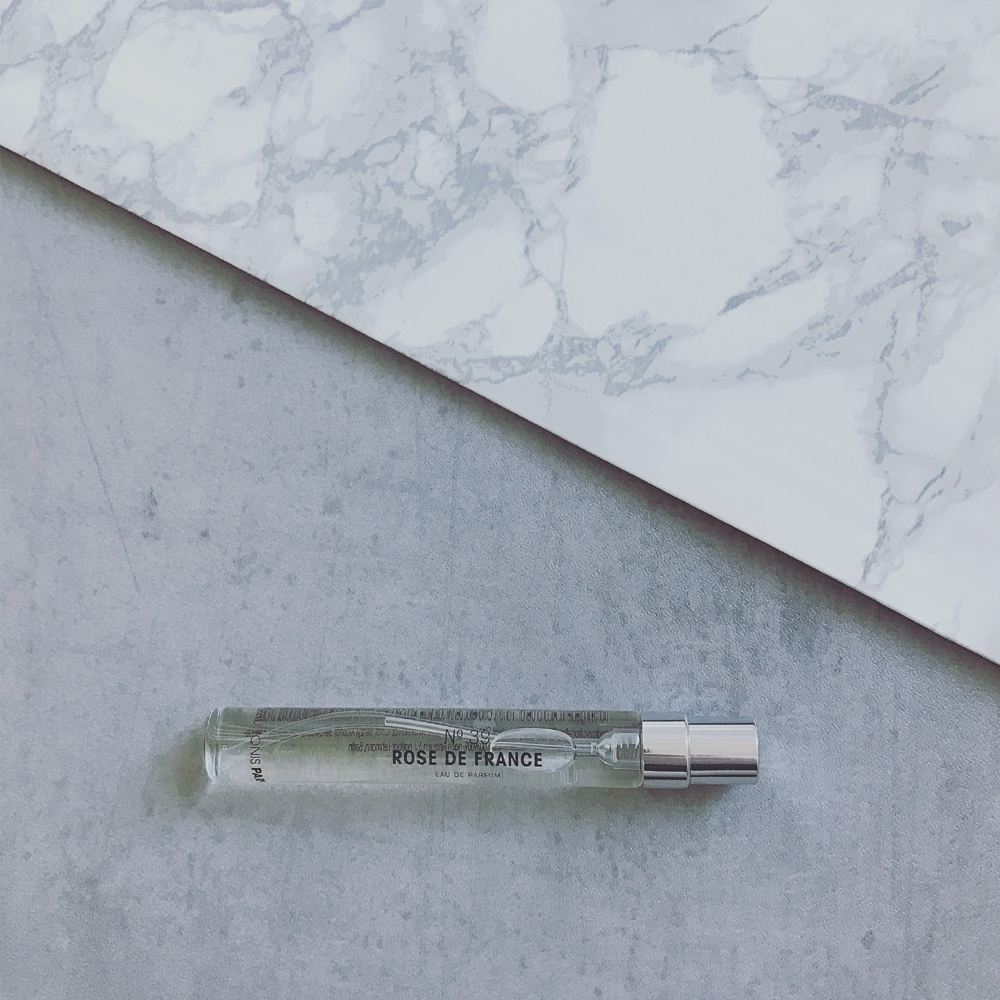 If my favourites don't do it for you, take a look at the ever-expanding world of Frau Tonis here – there's currently another 85 fragrances to inspire you. Or take the scent test here to help find you next favourite fragrance.