Shaving can be hard work and somewhat traumatic for skin when it's not done properly. Thankfully there's a plethora of products out there to help, here's five of my must-haves to guarantee a great shave.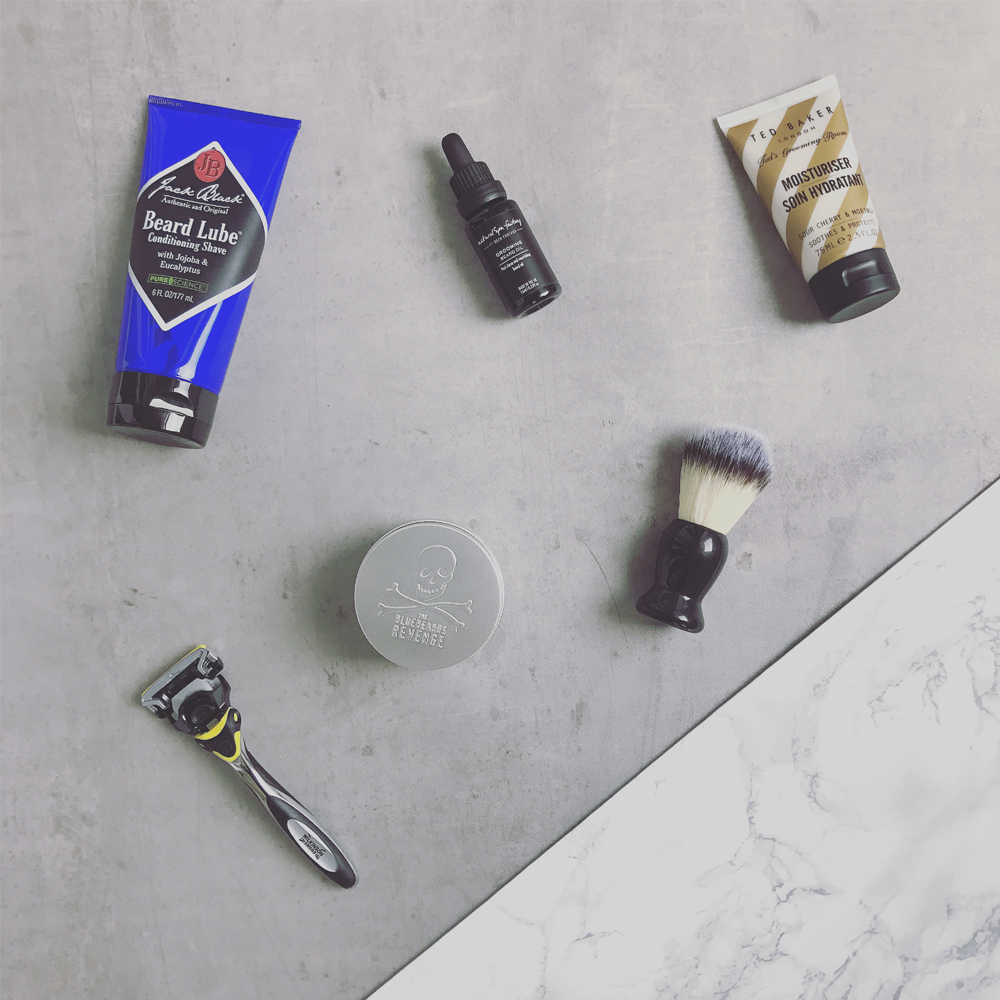 Natural Spa Factory's Grooming Oil
A rich blend of essential oils, Natural Spa Factory's Grooming Oil doubles up as the first or last step of your grooming routine. Depending on your facial hair preference it can be used as a pre shave stubble softener, or as a beard conditioner. As I'm clean shaven, I love to massage a few drops around the face and neck, before covering with a warm, damp cloth, allowing the oil to soak deep into the hair and skin. This makes coarse facial hair softer, and more manageable, allowing for a more comfortable shave.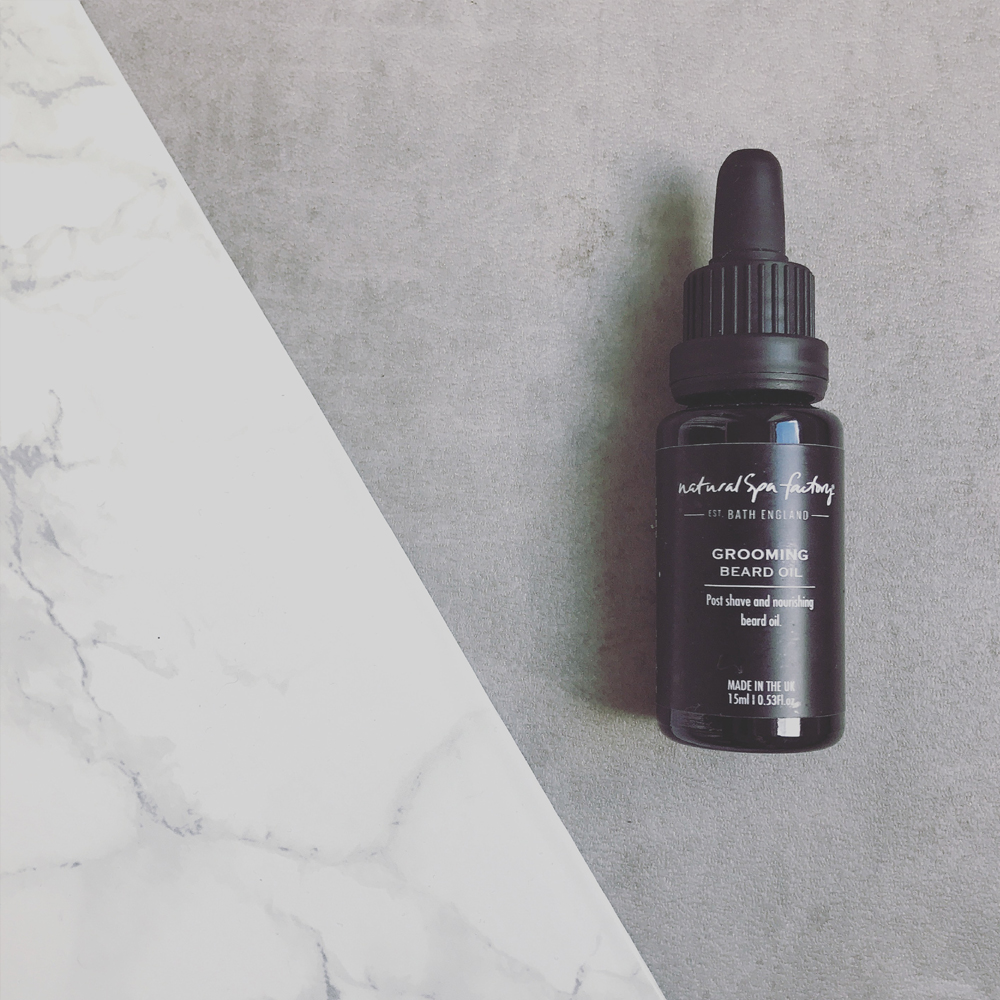 Read more about my favourites from Natural Spa Factory here.
The Bluebeards Revenge Face Scrub
Relying on finely crushed, natural olive stones to gently buff away dead skin cells, Bluebeards Revenge Face Scrub is also packed with natural antiseptics to help kill bacteria – great for use pre-shave when there may be microscopic tears to the skin from the razor. This product continues to soften stubble, and prepare for a clean glide of the blade. Even when not shaving, this gentle, yet effective scrub is ideal for daily use.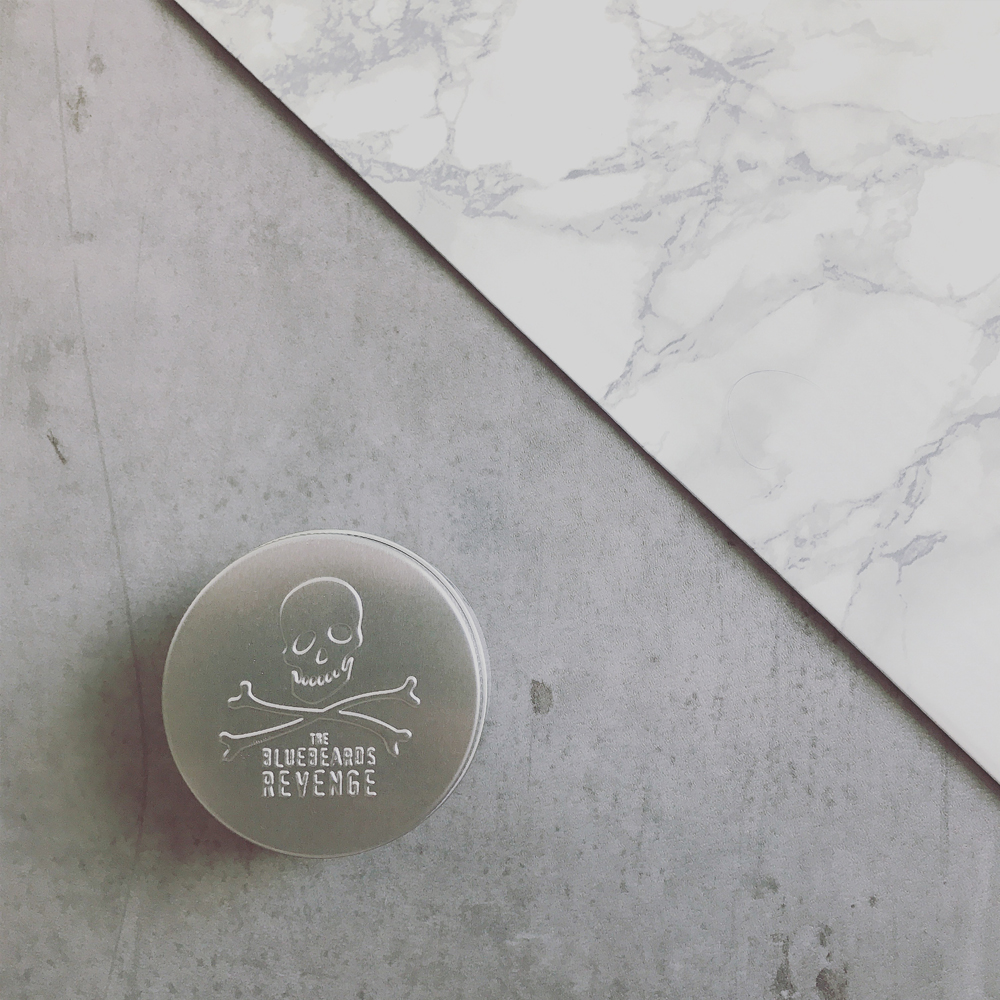 Brush up on your grooming routine with advice from the experts at Bluebeards Revenge here.
Jack Black's Beard Lube
Super light weight and ultra hydrating, Jack Black's Beard Lube is packed with nourishing fatty acids and phospholipids to cushion the skin and create a smooth, effortless glide while preventing irritation, nicks and cuts. Peppermint eucalyptus and menthol refresh and revitalise skin while Macadamia Nut Oil and Jojoba Oil lubricate and protect. This is unlike any other shaving gel, foam, or oil in it's texture – it's translucent appearance slows for more precise edges, while it's texture won't clog the razor.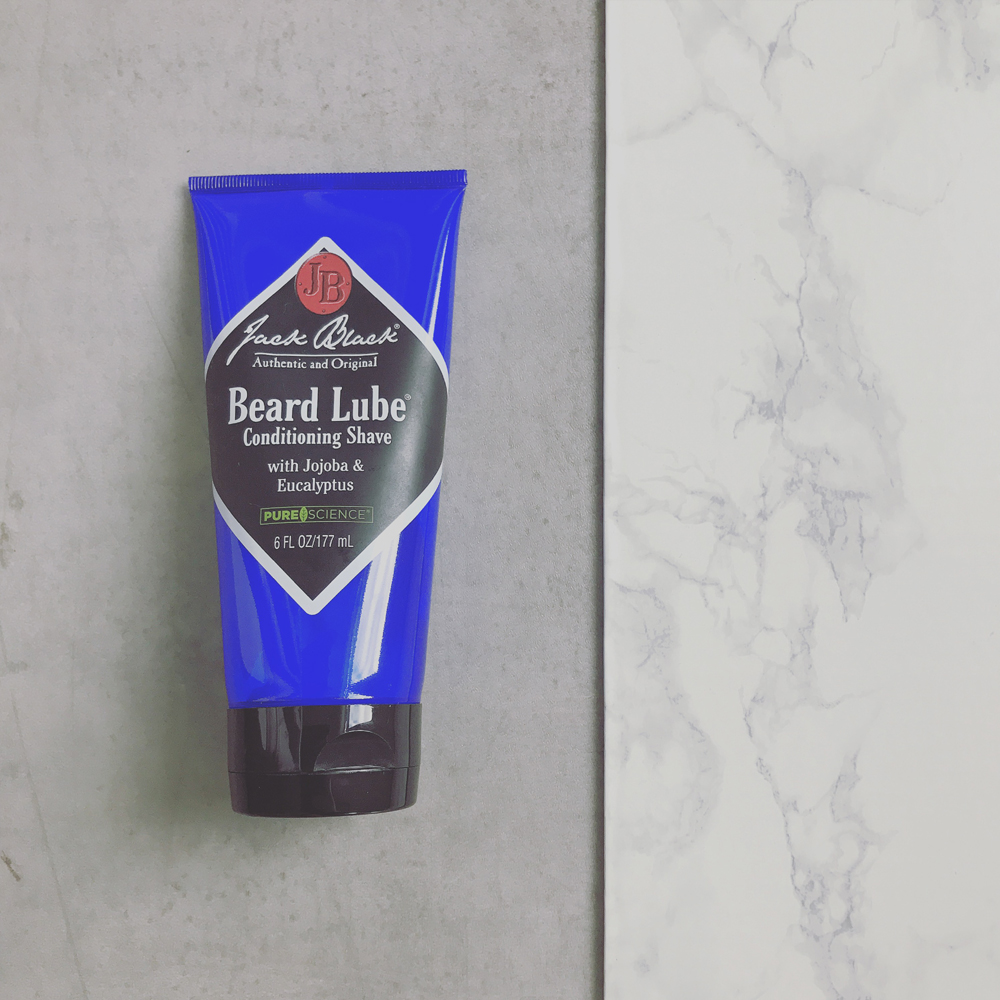 Check out all my other favourites from Jack Black here.
Wilkinson Sword Hydro 5 Sense
With its innovative built-in shock absorber, the Wilkinson Sword Hydro 5 Sense auto adjusts to provide the optimum amount of pressure. Seven hydrating gel pods continue to ensure the skin in kept soft and moisturiser, while the brand's five Ultra Glide Blades considerably reduce irritation. The integrated  flip trimmer can be used to reach those hard-to-get areas such as under the nose, meaning less contouring and pulling skin to get into those smaller areas.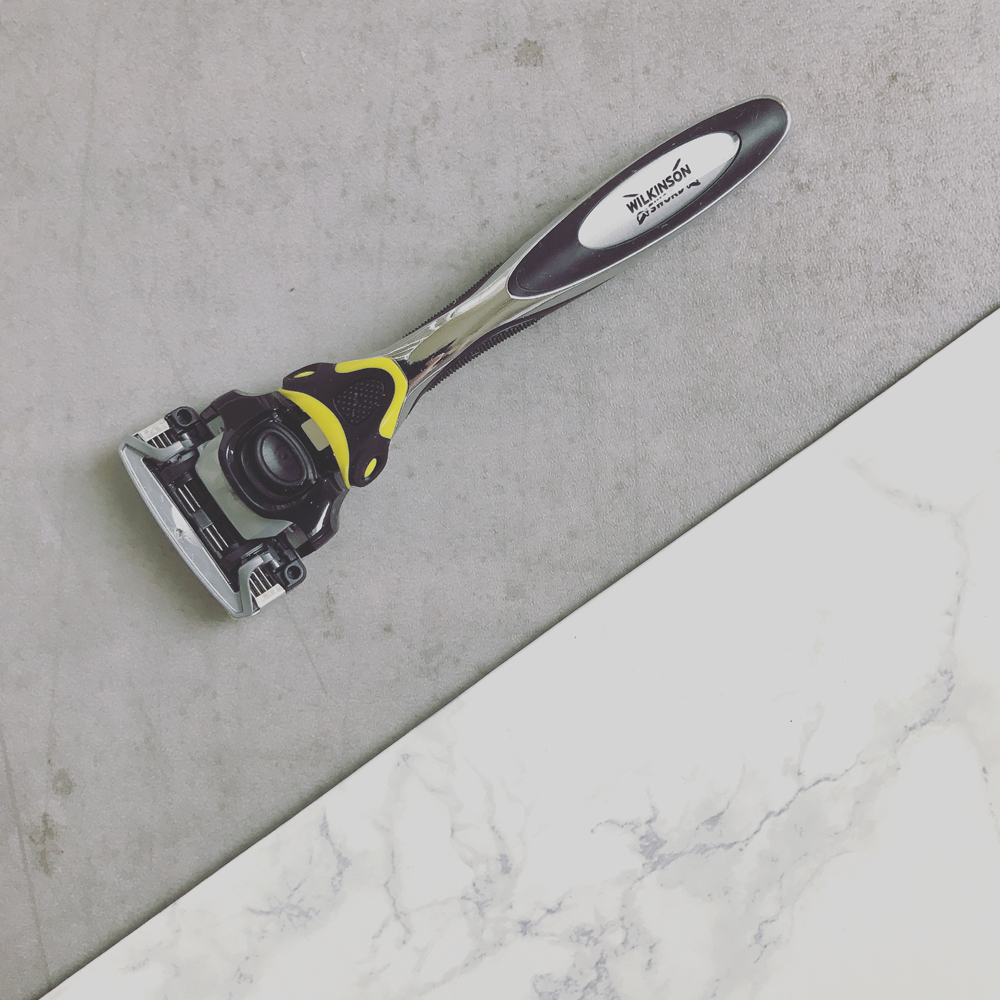 Ted's Grooming Room Moisturiser
The perfect pre-shave treat, Ted's Moisturiser contains sour cherry fruit extract to instantly soothe skin. This vitamin E rich hydrator helps to lock in moisture while working all day to protect against environmental pollutants. Super-light weight formula sinks instantly into the skin, leaving it refreshed, soft, and supple, with no shine or greasy residue. It's great for day-time use and can be layered with an SPF for a little extra protection.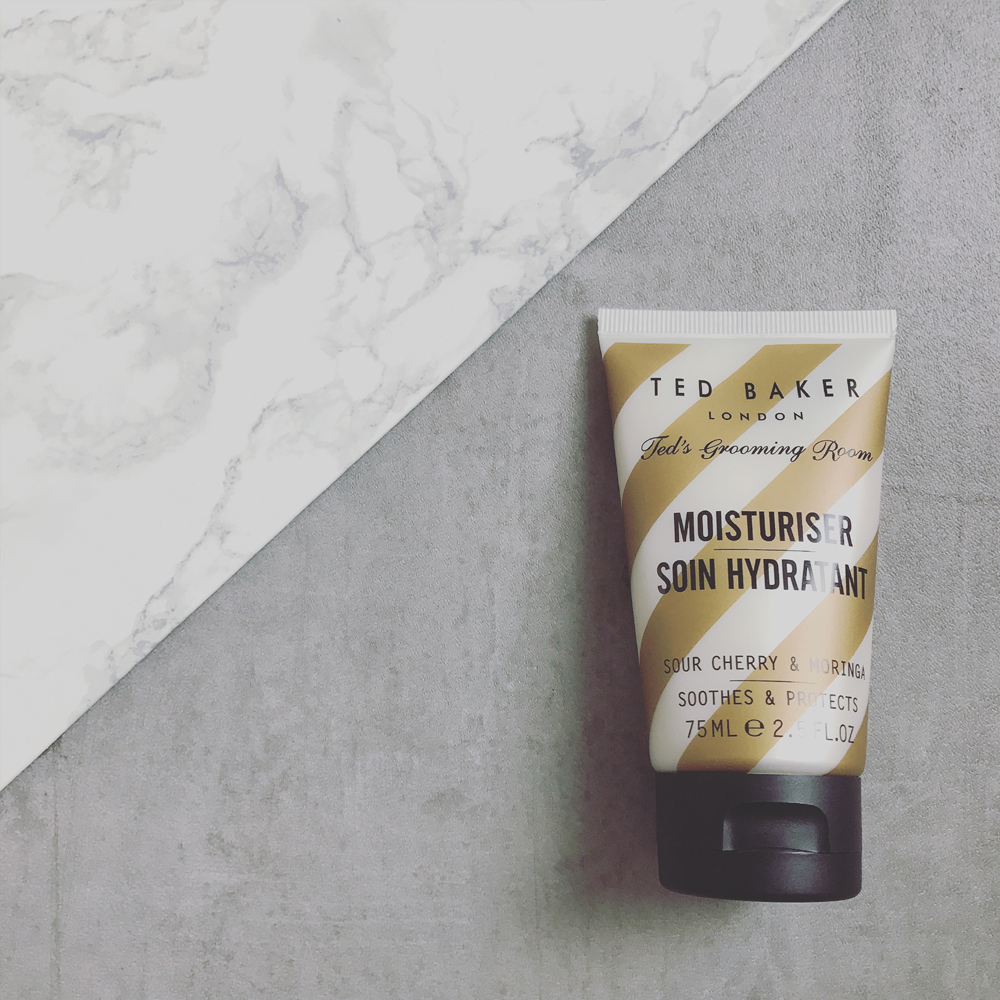 Take a look at Ted's extensive Grooming Room collection here.
Keep an eye on my Instagram where I'll continue to share even more up-to-date grooming essentials.