Anyone who follows my Instagram will already know just how much I love Glamglow's muds, but there's more to this brand than just masks! Their ever-extending range now includes two brand new ways to cleanse your skin!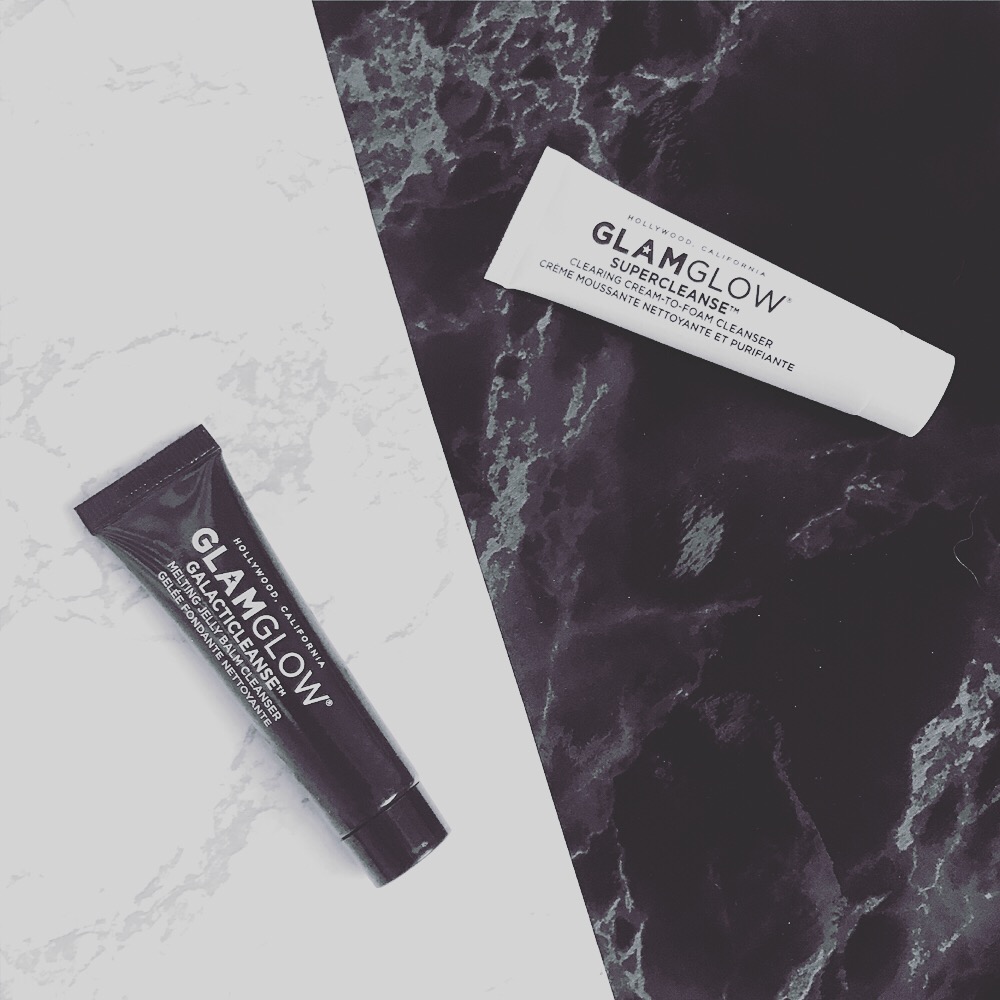 SUPERCLEANSE
Loaded with a triple charcoal boost, Glamglow's SUPERCLEANSE clarifies and helps remove pore-clogging debris, excess oil, and face makeup, while leaving skin feeling soothed, soft, and sexy. Infused with the brands signature  TEAOXI this cream-to-foam cleanser absorbs a range of impurities, while helping to refine the appearance of pores. It works a little bit like a face wash – take a generous amount, add water, and work between the hands to generate a foaming lather. Gentle on skin, yet tough on dirt, I've managed to keep my skin looking and feeling clean and refreshed without causing any dryness – just radiant sexy skin!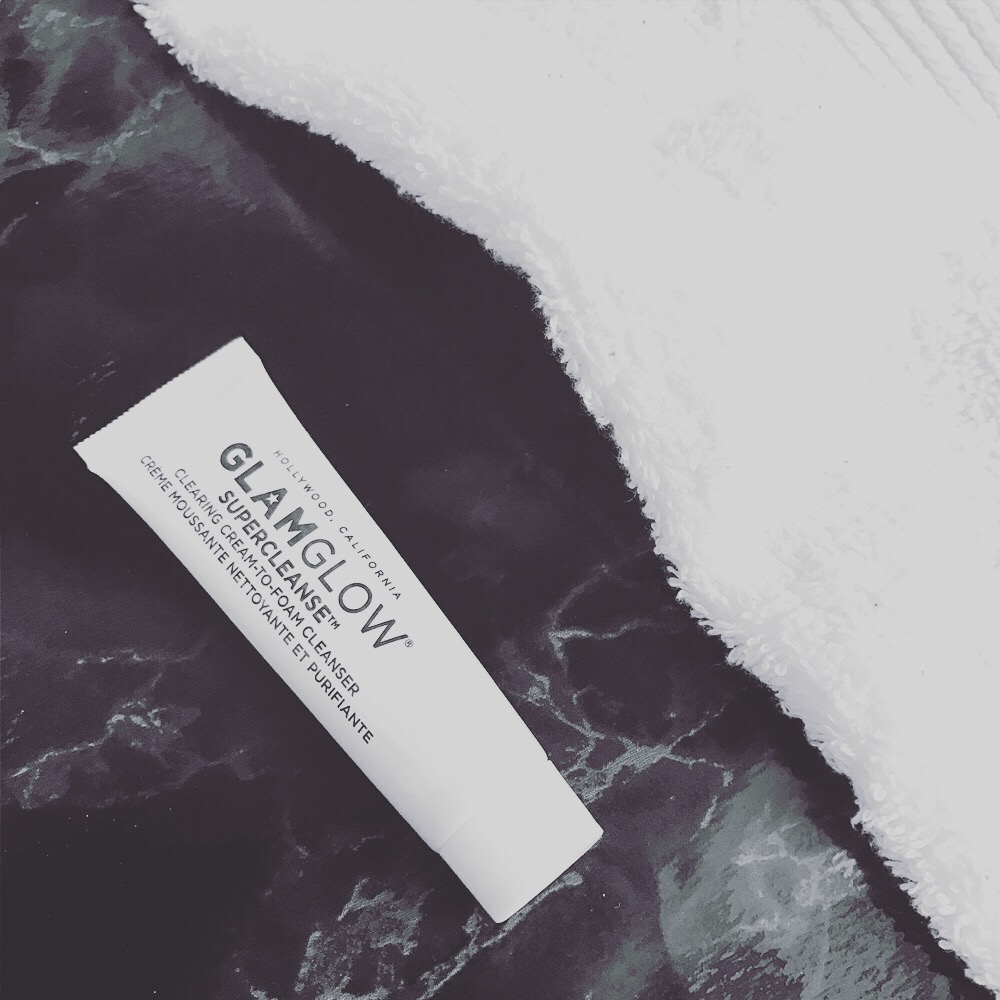 GALACTICLEANSE
A revolutionary jelly-to-milk cleansing balm, Glamglow's GALACTICLEANSE instantly melts away face makeup and deeply cleanses, leaving skin purified and hydrated. Formulated with precious meteorite mineral powder  and Glamglow's Silver Tip White Tea TEAOXI it gently removed makeup and excess oils, while softening and renewing the skins surface. A small amount of this jelly formula glides across the skin, before emulsifying with water and transforming into a milk-like liquid which can easily be rinsed or wiped from the face. Quite literally out of this world, this is one my favourite new ways to cleanse!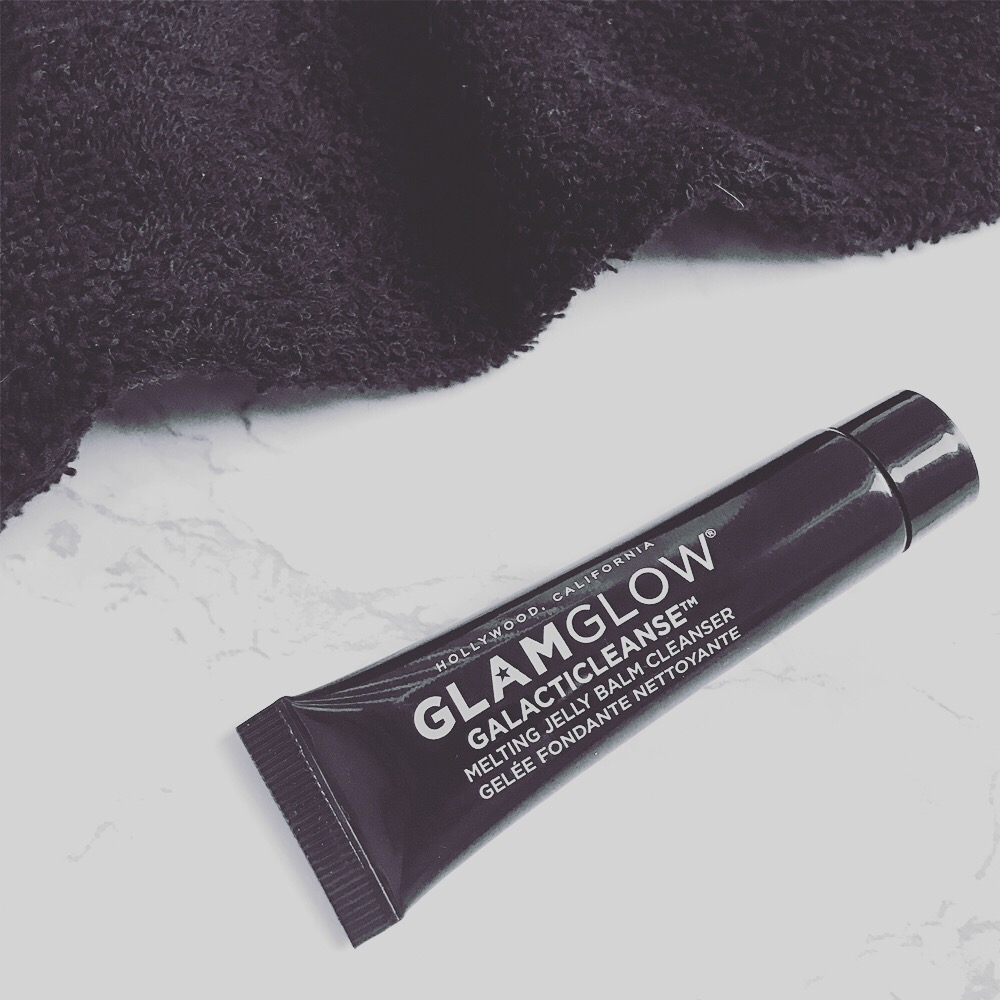 Glamglow have also just released their brand new cleansing bubble sheet mask which I'm yet to try, but keep on eye on my Instagram where I'll be sharing my thoughts as soon as I've used it!