Valentines Day is just around the crooner! If you're looking for some gift inspiration, I have you covered. From sweet treats and designer time pieces, to sensual oils and the world's more comfortable underwear, here's my favourite ways to spoil your spouse …. or even yourself!
Carluccios' Chocolate Roses
Roses and chocolates are a Valentines Day staple, so it makes sense that Carluccios have combined these two favourite in the form of foiled chocolate roses! Delicious Italian milk chocolate has been delicately hand-foiled to resemble a fresh-cut rose. Those with a sweet tooth will enjoy these smooth and creamy treats.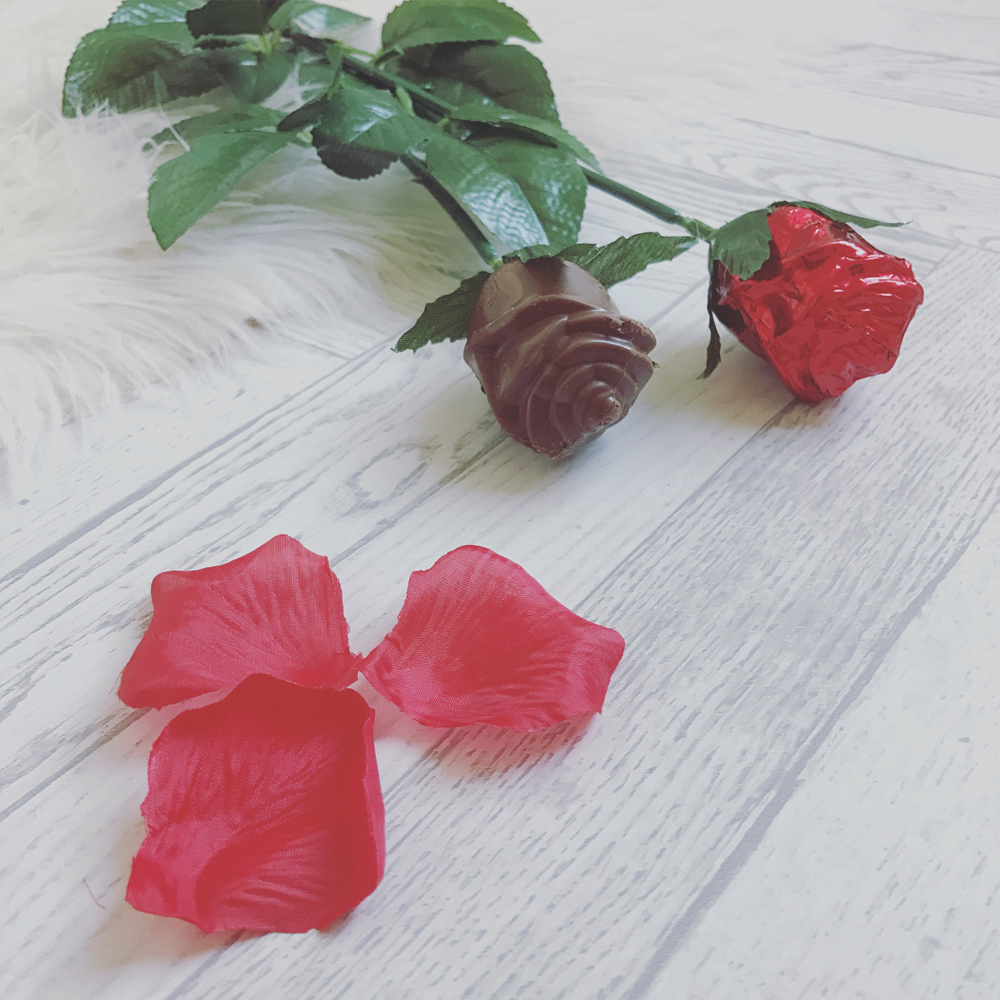 Available from Carluccios's Valentines Day Shop.
William's Pink Grapefruit Gin
Fresh and zesty, Williams Pink Grapefruit Gin has been distilled from Chase Vodka, paired with pomelo and pink grapefruits to give it a juicy kick. I've used this to produce a sparkling and fruity Valentines Day Gintini.
50ml of William's Pink Grapefruit Gin
15ml Vermouth
Zest of a Grapefruit
Edible Pink Lustre Dust
Both Gin lovers and those who may not be familiar with the liquor will adore this twist on a classic!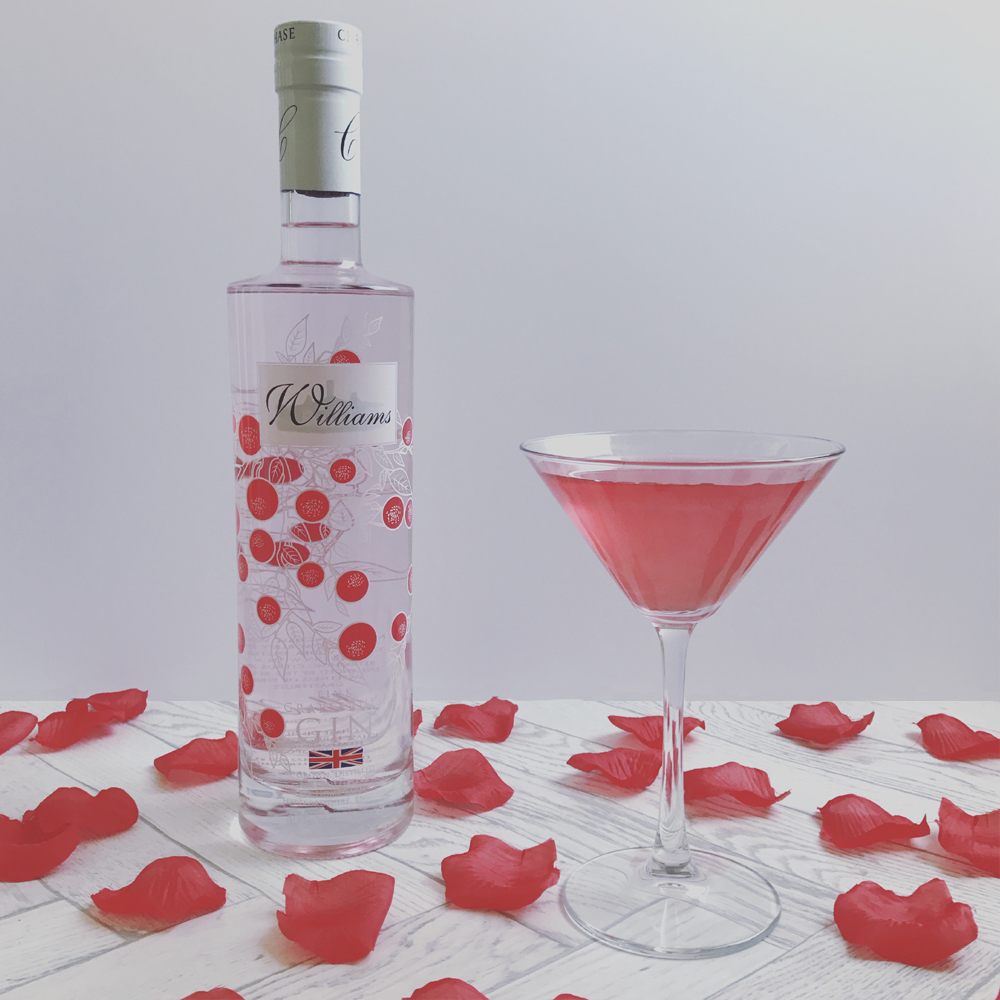 Avilable from Chase Distillery.
Comfyballs Performance Underwear
Developed to be the most comfortable underwear ever made, Comfyballs incorporate the brand's signature "PackageFront" design with super-soft fabrics and tailored design allow for ultimate comfort. Helping to reduce heat transfer while supporting your package, these boxer-trunks are probably the best fit I've ever experienced!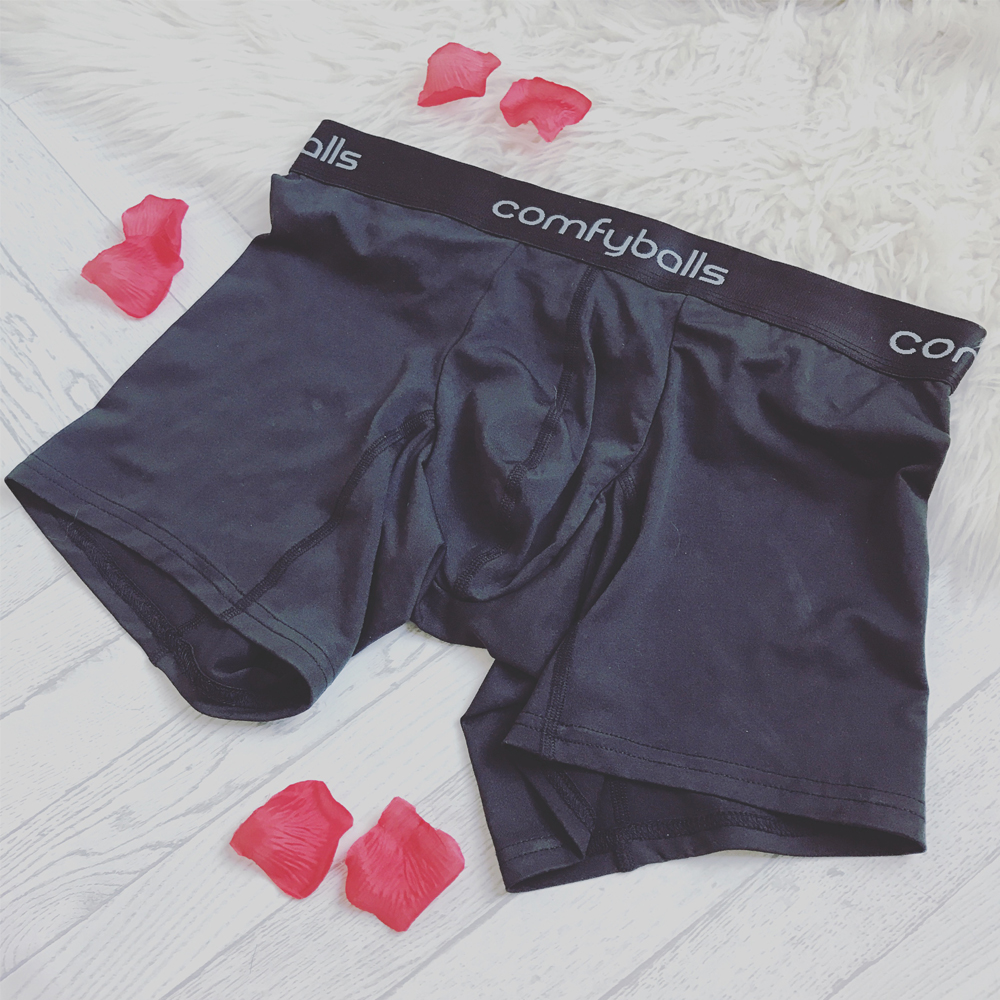 Available for him and for her from www.solosports.co.uk
Bodhi & Birch Massage Body Oil
A blend of aromatherapeutic essentials oils, Bodhi & Birch's Massage & Body Oil has been inspired by traditional Thai massage. Designed to help reduce inflammation and soothe muscle aches, it's the perfect treat for your partner, or just yourself! Penetrating skin quickly to boost hydration and restore elasticity, making it the ideal after shower treat to lock in moisture and keep skin looking soft and supple. Plus it smells amazing!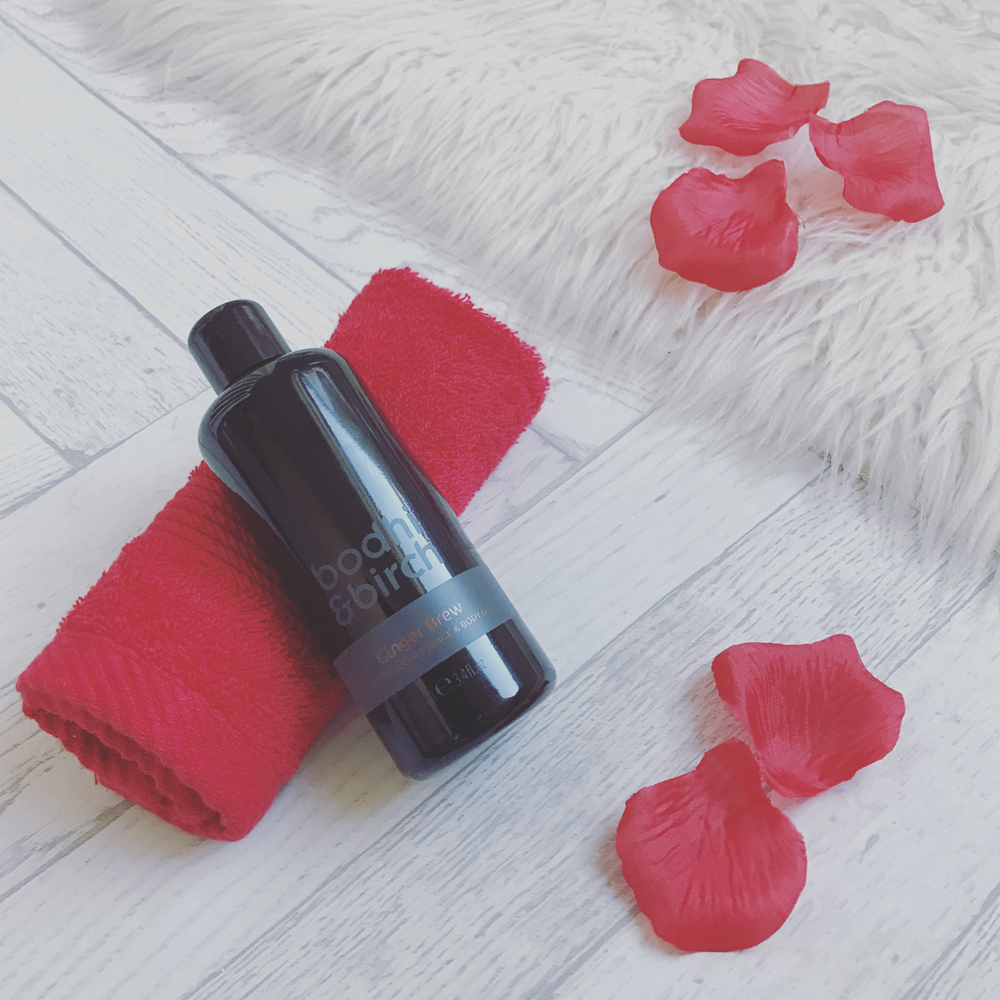 Available from www.bodhiandbirch.com
Adexe Foreseer Timepiece
Produced and designed in-house, the Adexe Foreseer Timepiece has been crafted from hand-polished stainless steel in a sleek, contemporary design. Each watch also comes with an extra set of leather straps to allow for more versatile wear.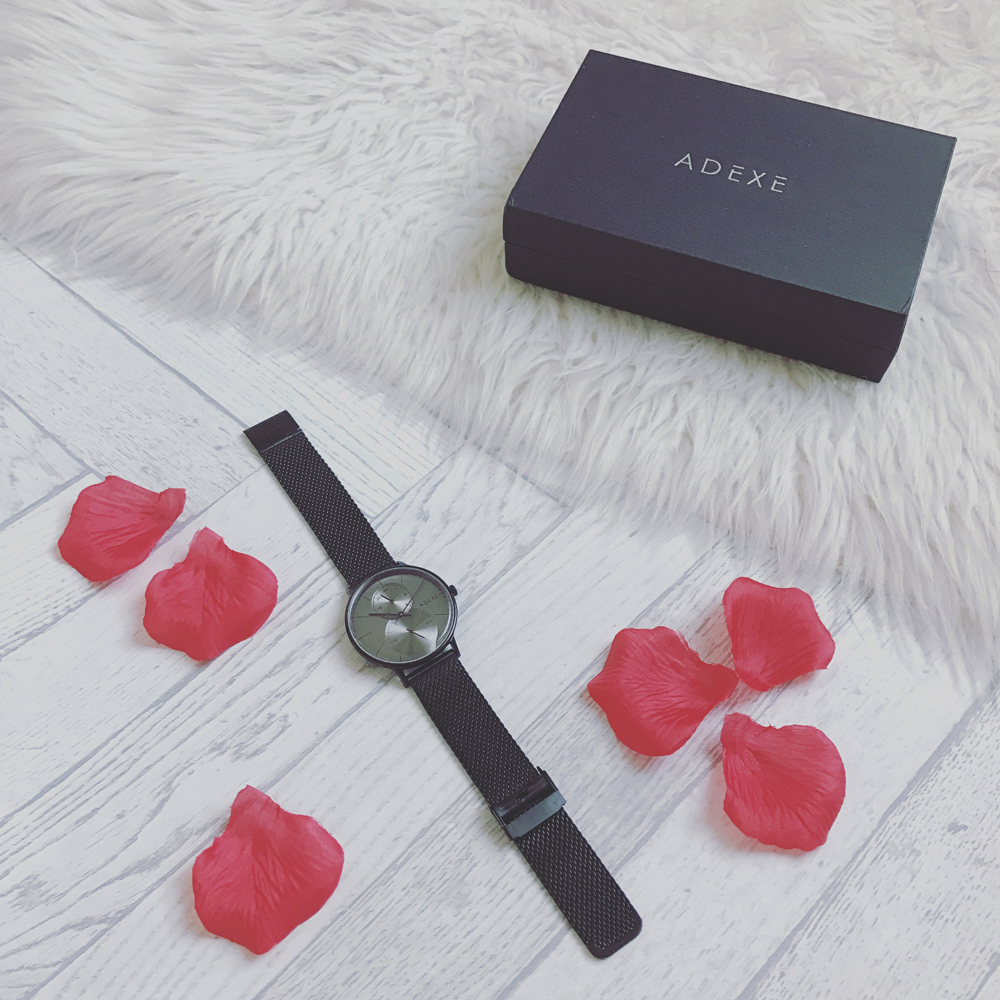 Available for him and her from www.adexe.co.uk
Whether you're treating your spouse, or yourself, have a happy Valentines Day!