Formulated with natural ingredients and designed with the latest technology, Anthony's Beard Basics Kit contains everything a gentleman needs to tame his facial hair. This limited edition trio combines an effective cleanser, a conditioning oil, and a multi-functional beard comb.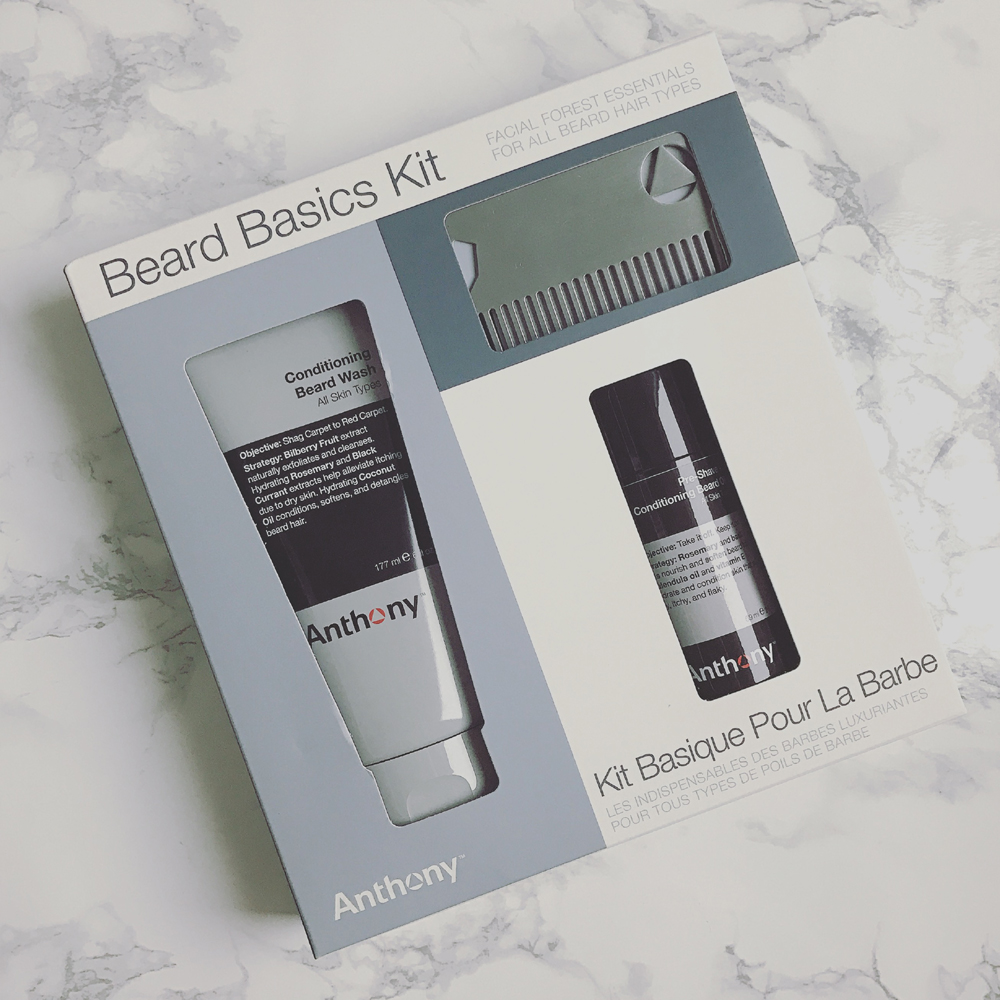 Regular readers will already know just how much I love Anthony, having taken the Essential Traveller Kit on my summer adventures, which is why I was so excited to try three new products.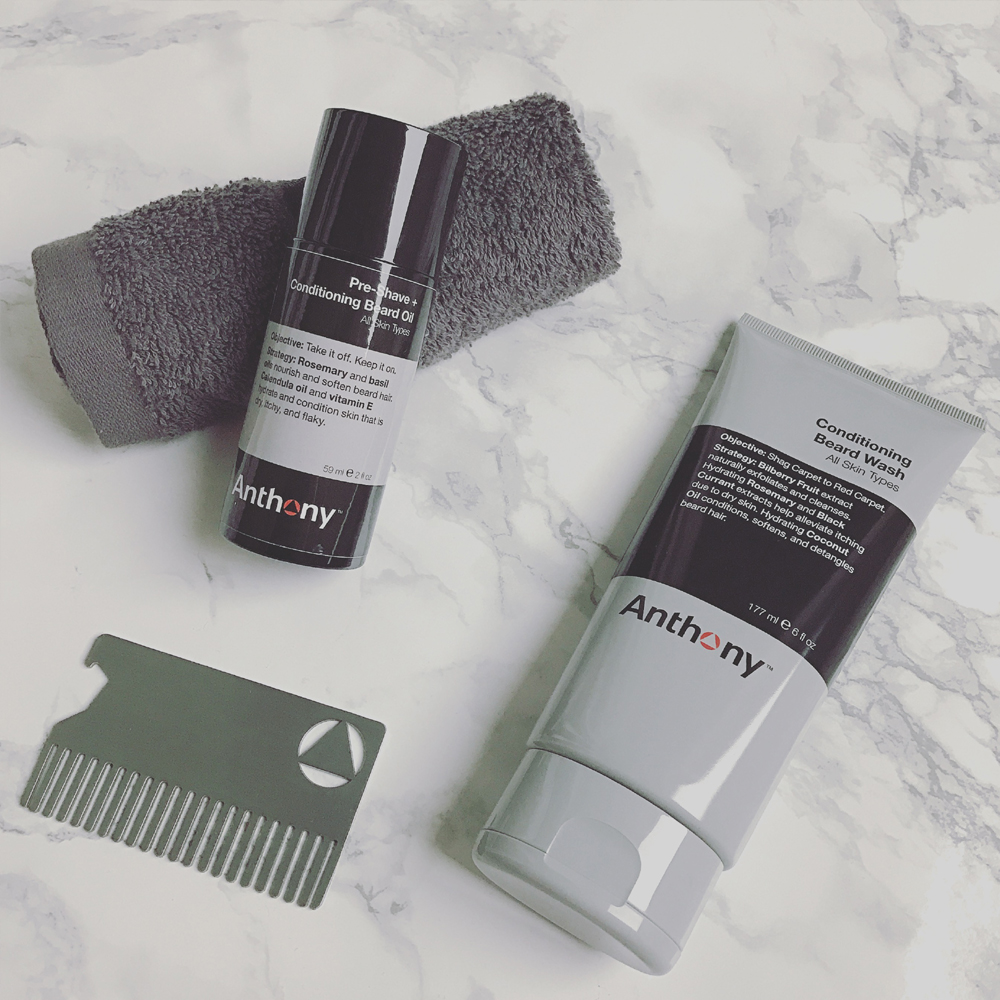 Conditioning Beard Wash
Infused with Coconut Oil and Rosemary, Blackcurrant and Bilberry Fruit Extracts, Antony's Conditioning Beard Wash effectively removes impurities while maintaining the moisture balance of both skin and facial hair. Facial hair is more coarse and fatty compared with the hair on our heads, which is why it needs a product fit for purpose – shampoo and face wash just won't cut it as part of your beard care. If, like me, you're more often clean shaven, this makes an ideal pre-shave wash, it cleanses the skin and stubble for les clogging of the razor, while leaving skin soft and supple, making this a versatile must-have!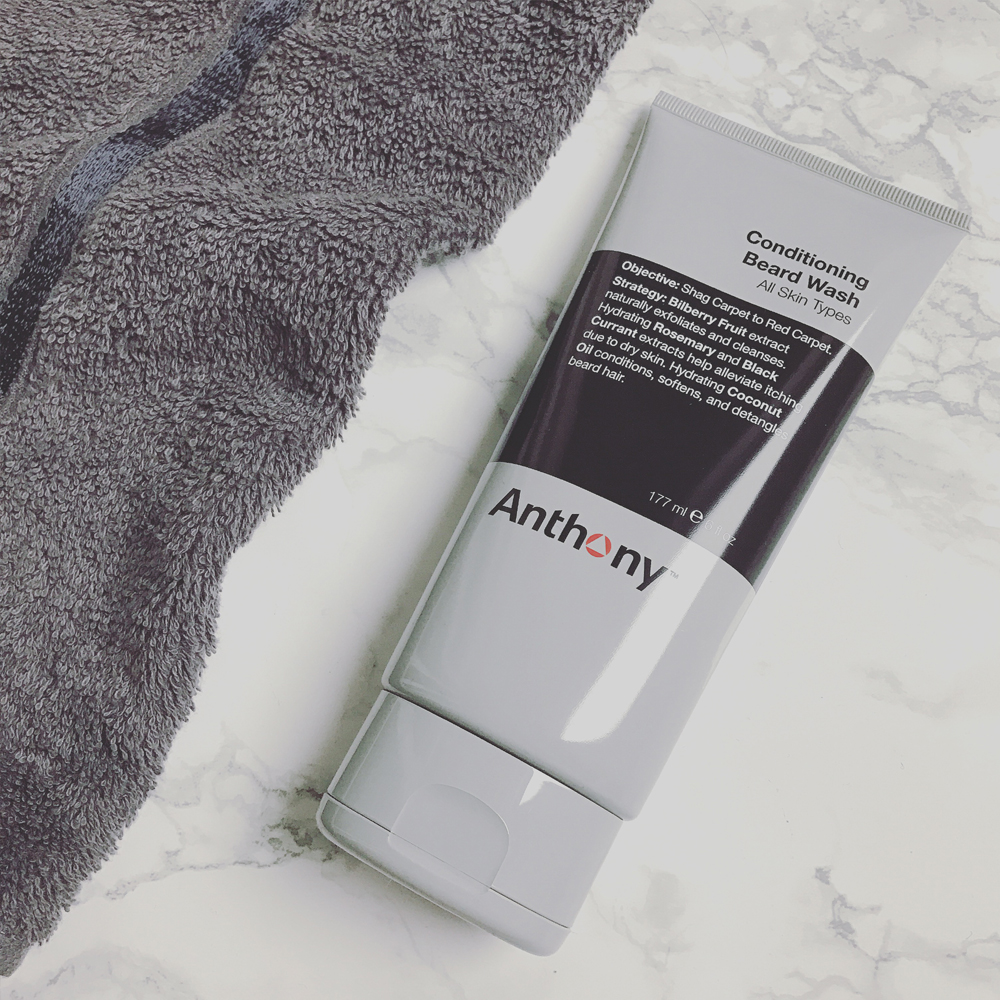 Pre-Shave + Conditioning Beard Oil
Designed to soften stubble and condition facial hair, Anthony's Pre-Shave + Conditioning Beard Oil has been formulated with Vitamin E and Olive Oil to hydrate both the beard and the skin. To moisturise facial hair, apply a few drops to a freshly cleansed beard. If using as a pre-shave oil, work a small amount into stubble, for a real barbershop experience, apply a hot towel over the face to really let the oil penetrate the hair while moisturising the skin, providing a more comfortable glide of the razor while protecting the skin. A little goes a long way, so less is more!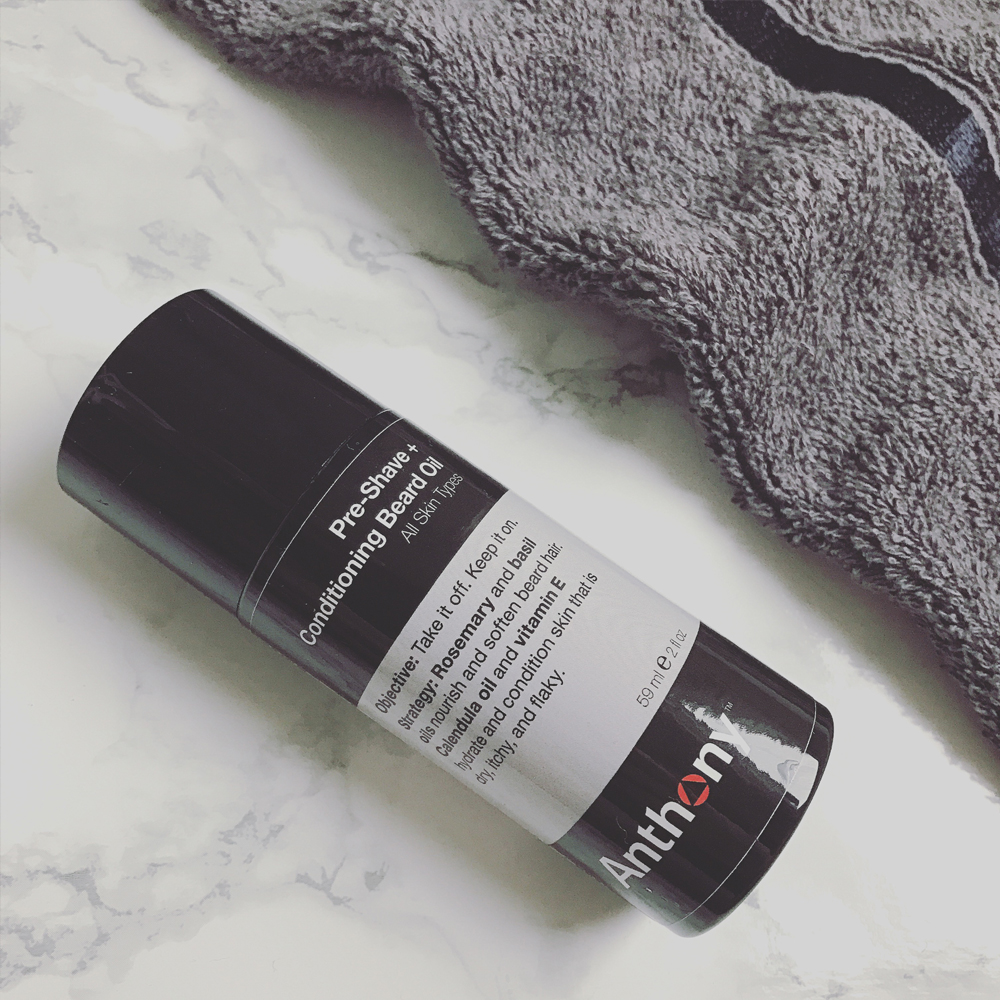 Limited Edition Beard Comb
Crafted from durable stainless steel, Anthony's Limited Edition Beard Comb produces less static than a plastic comb, meaning less flyaway hairs. It can be used to both tame your beard, or create slicked moustache styles. The credit card sized comb fits neatly into your wallet, and doubles as a bottle opener, so you'll never be caught short when cracking open a beer.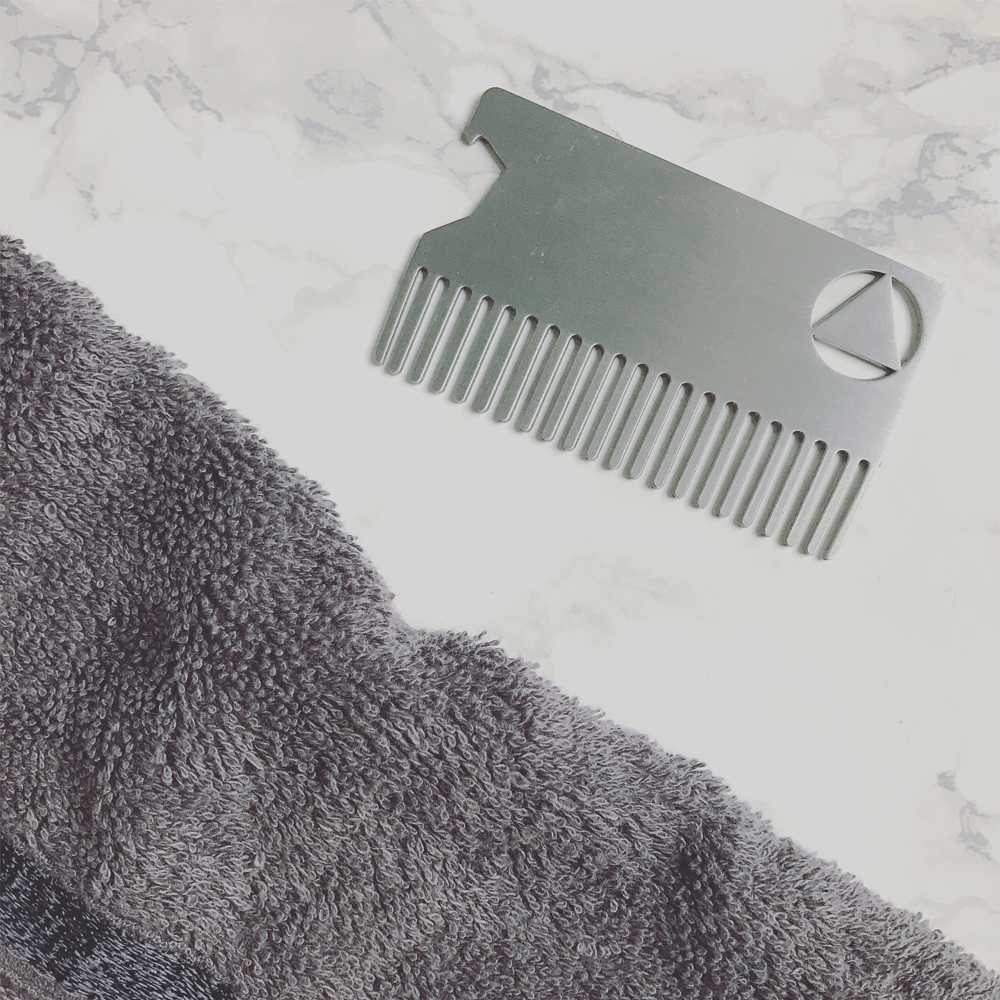 Available from lookfantastic with free delivery.