Christmas is just around the corner! What better way to count down the big day than with one of the best advent calendars from Debenhams? From chocolate treats, to festive themed goodies, there's something for everyone.
For the grooming obsessive…
Packed with grooming essentials and travel-friendly products, Debenhams Grooming Advent Calendar is for the guy who wants to look his best. Celebrate the 12 days of Christmas with a selection of practical grooming tools, and luxury bath salts.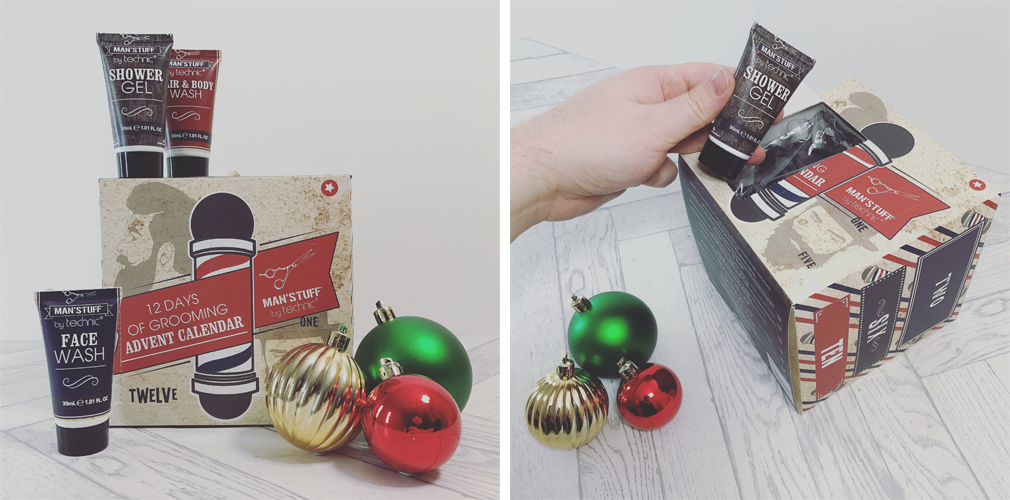 For the one who actually likes sprouts…
Whether you like real-deal, or you hate them, you'll love Debenhams 12 Days Of Christmas' Chocolate Sprout Calendar. Containing chocolate truffles in the shape of Brussel sprouts, it's great way to conceal your chocolate addiction, I'm just not sure they count towards your 5-a-day!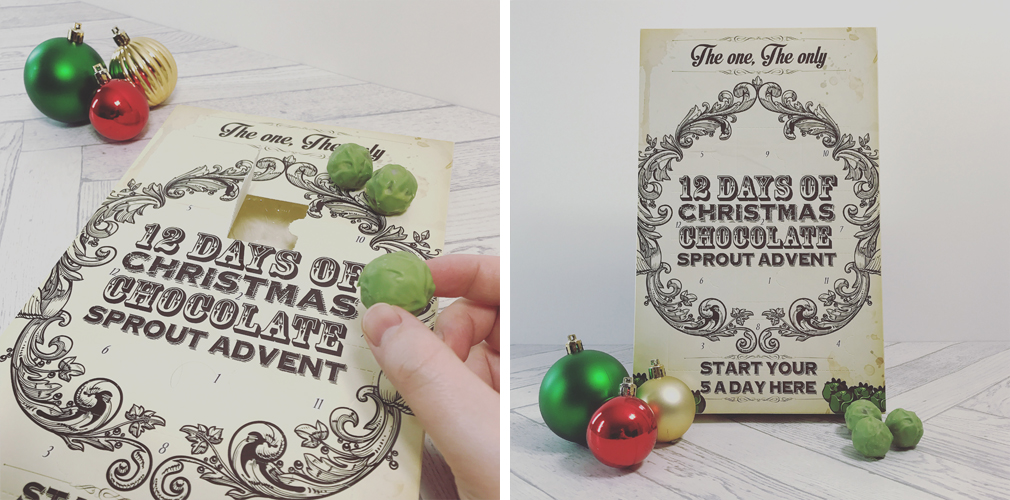 For man's best friend…
If, like me, you love to spoil your pooch, you'll love this calendar designed especially for dogs. containing 24 cocoa and gluten free chocolates, its a safe treat for man's best friend. Will you be able to resist those puppy dog eyes and ration these treats for a full 24 days?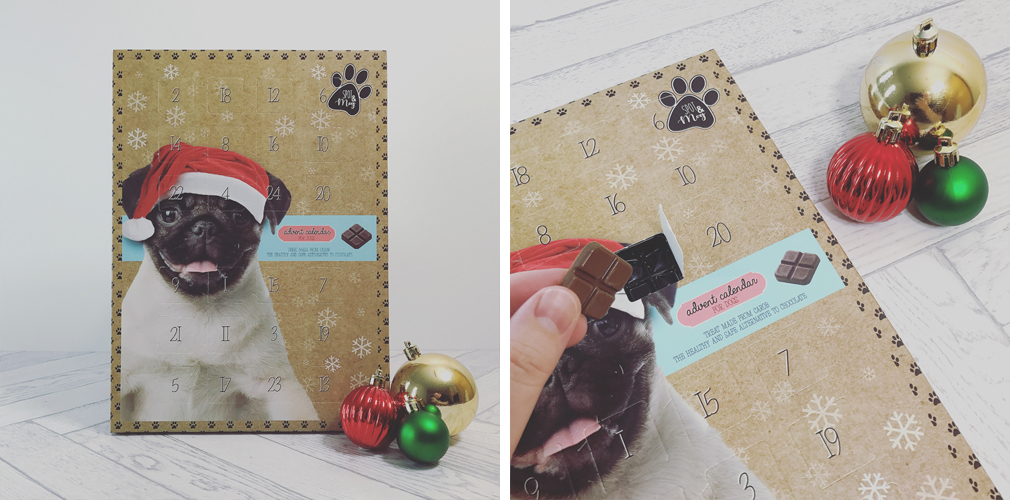 For the tea lover…
What batter way to countdown to Christmas than unwinding with a cup of tea? Congaing a mix of 13 different teas, Debenhams English Tea Shop Calendar boasts everything from 'breakfast special' to 'Christmas cake' and 'gingerbread man' flavour teas made with organically grown and processed ingredients.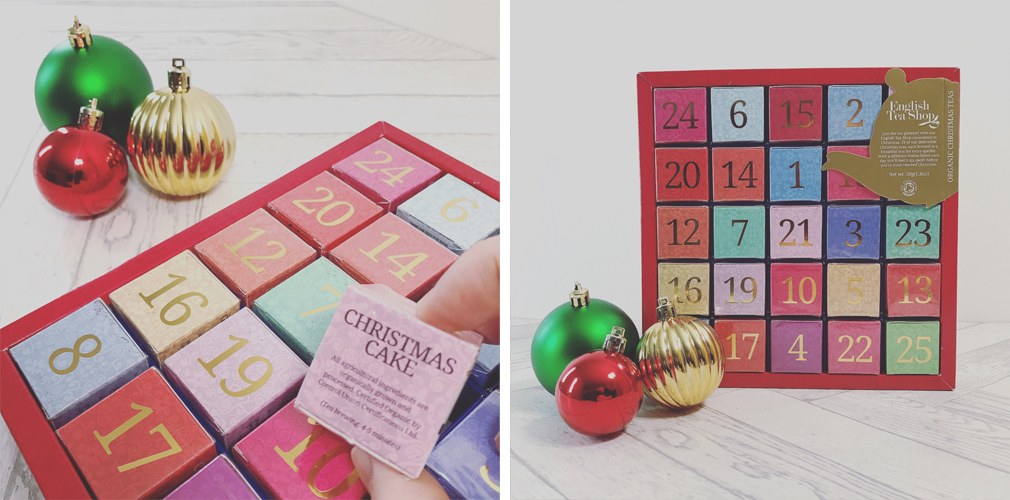 For the big kid…
You can purchase this "for the kids", but we all know child within will enjoy discovering what Lego build is hiding behind each of 24 doors. From festive scenery, to Santa himself there's everything a Lego fanatic needs to construct Christmas creations.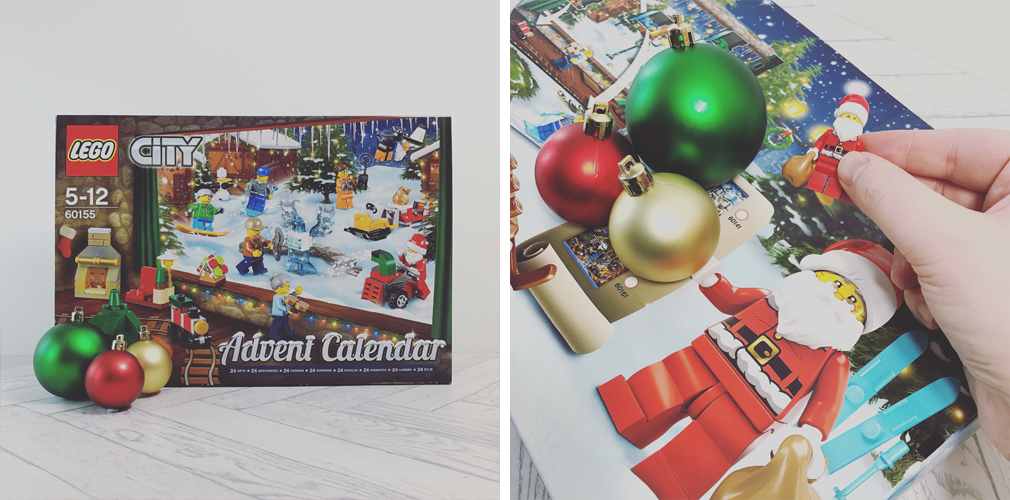 If you still need inspiration for the festive season, take a look a Debenhams' Christmas Shop where you can pick up gifts for you loved ones, or  treat for yourself.