Thanks to an array of cute and functional products, the Asian beauty industry is the biggest in the world. I've got my hands on some of the biggest exports to see what all the fuss is about.
Three Step Pore Minimiser
Each step gets you closer to air-brushed skin. Step one is a deep clean, step two is similar to pore strips, and step three is an even deeper clean. The commination of these three steps really does remove dirt and oils from the pores which would make it idea for use before a big event, but I do think in the long run, it's better suited to Asian skin types, as my skin couldn't take this amount of harsh cleansing too often.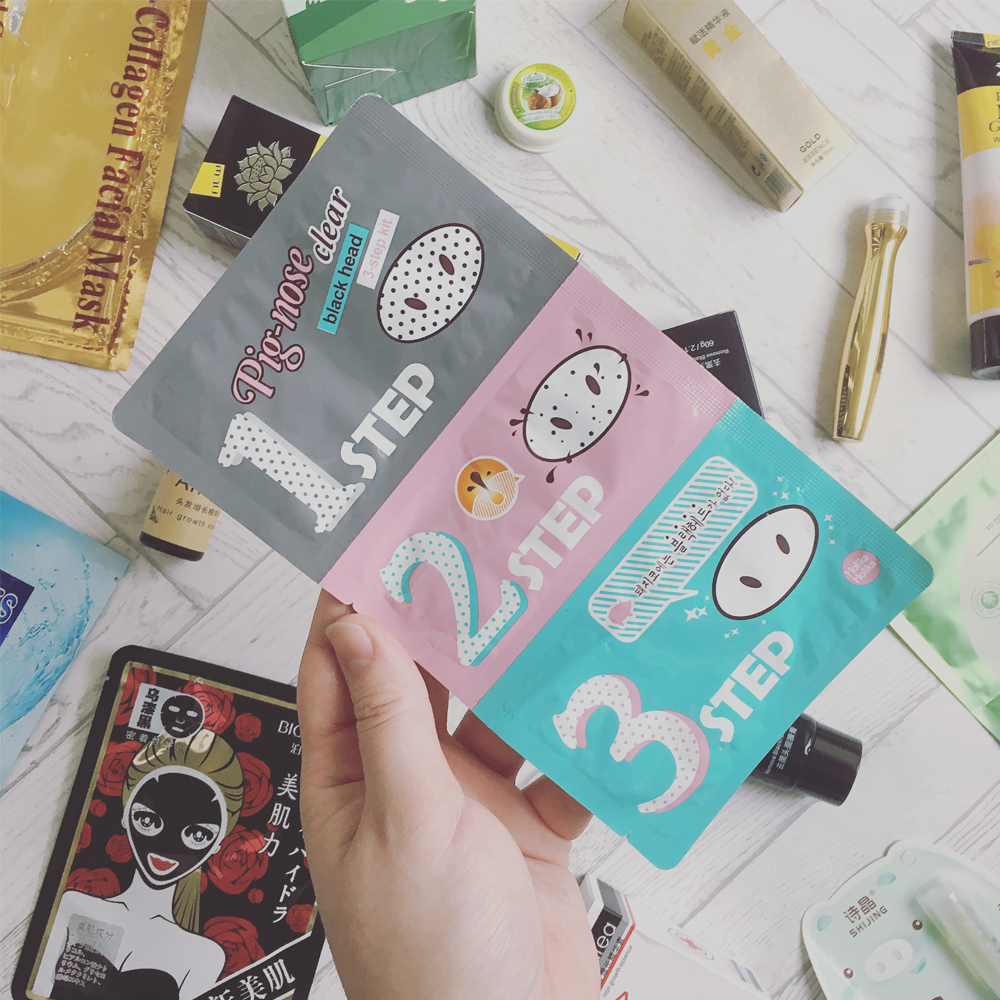 Natural Tooth Whitening Powder
Who doesn't dream of a whiter smile? While most whitening products are either too abrasive, or contains harsh chemicals, I was delighted by this natural alternative. Made from dried coconut powder, it gently buffs away stains and left my teeth feeling cleaner than ever before.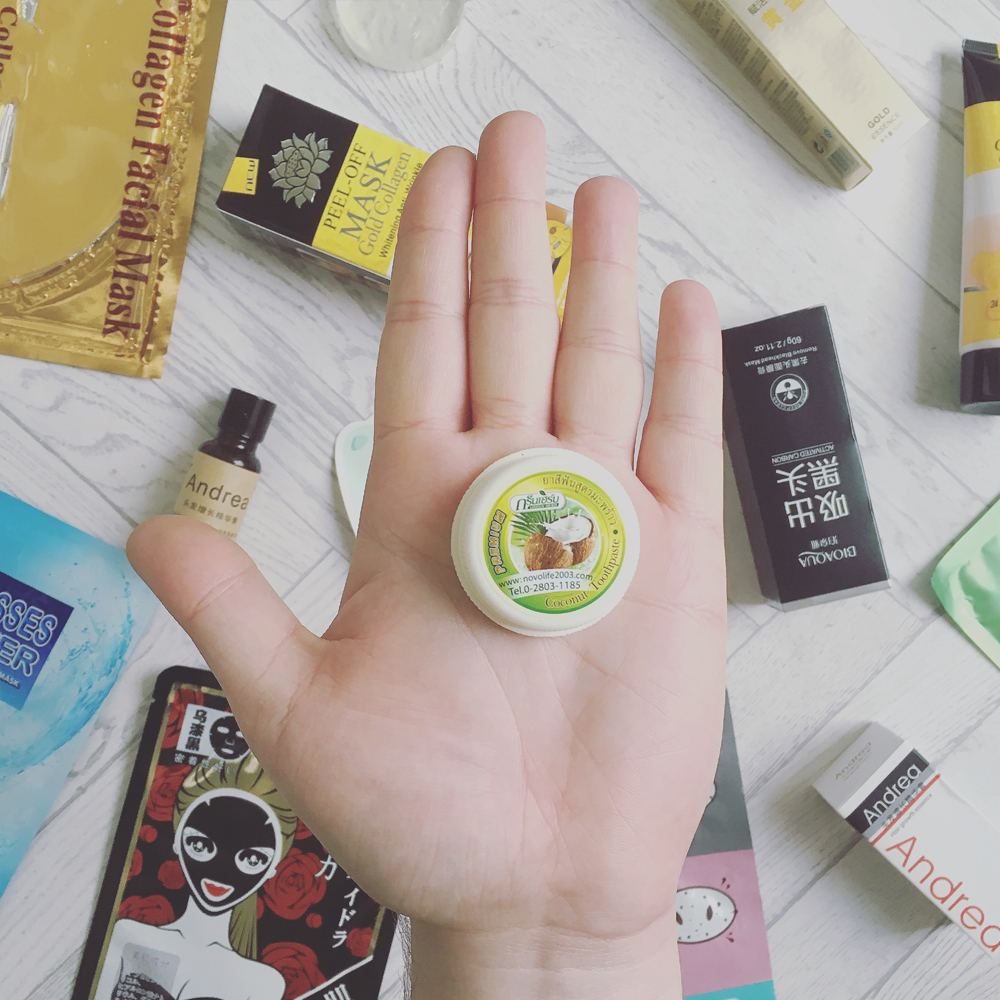 Collagen Jelly Face Mask
I love deep moisturising masks, but unlike some which need to be removed from the skin, this doesn't! In fact, I've seen better results when I've let this Milky Piggy Mask sit on my face over night. It's jelly-like texture melts into the skin, so it's a good idea to apply a thick layer to really deliver a much moisture as possible.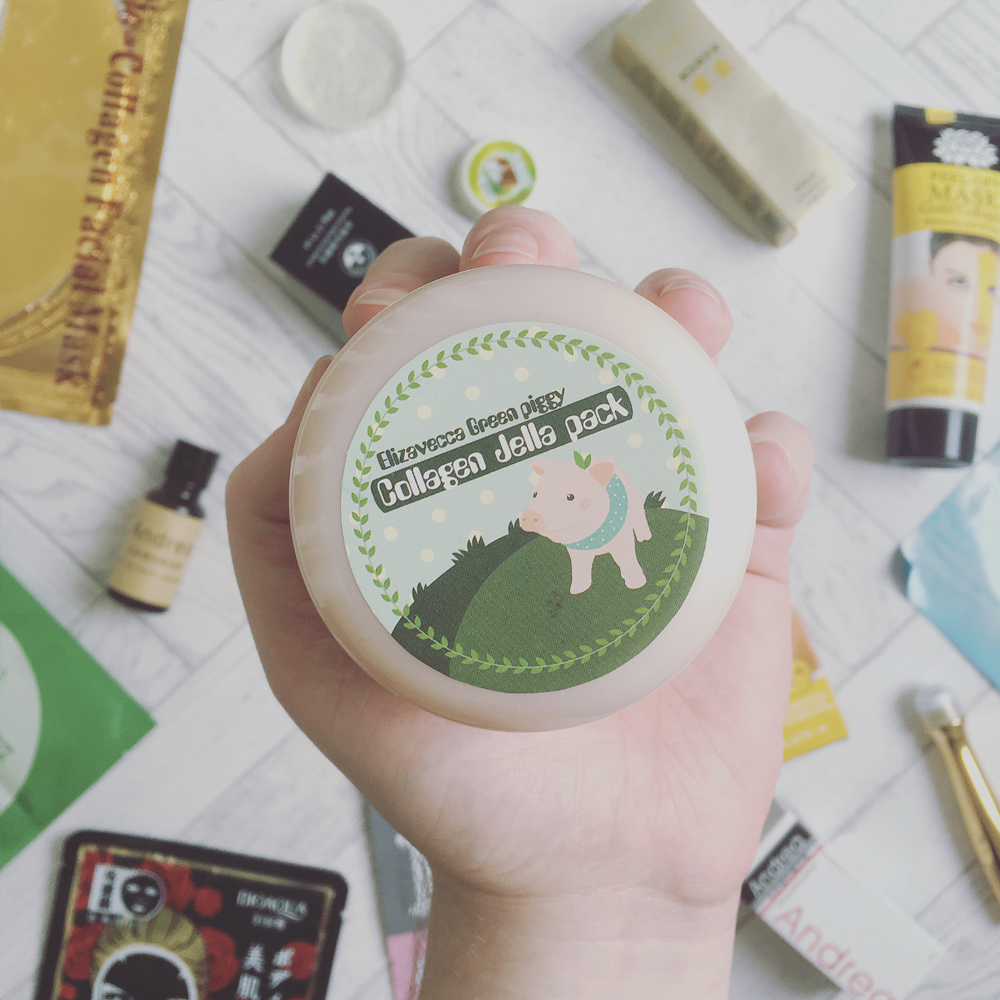 Hyaluronic Acid Serum
Rich in hyaluronic acid, Wonder Essence is ideal for skin which needs a little more moisture. Used immediately after cleaning the skin, it can hold up to 1000 times it's one weight in moisture! I like to apply this before my usual day or night creams to instantly plump skin.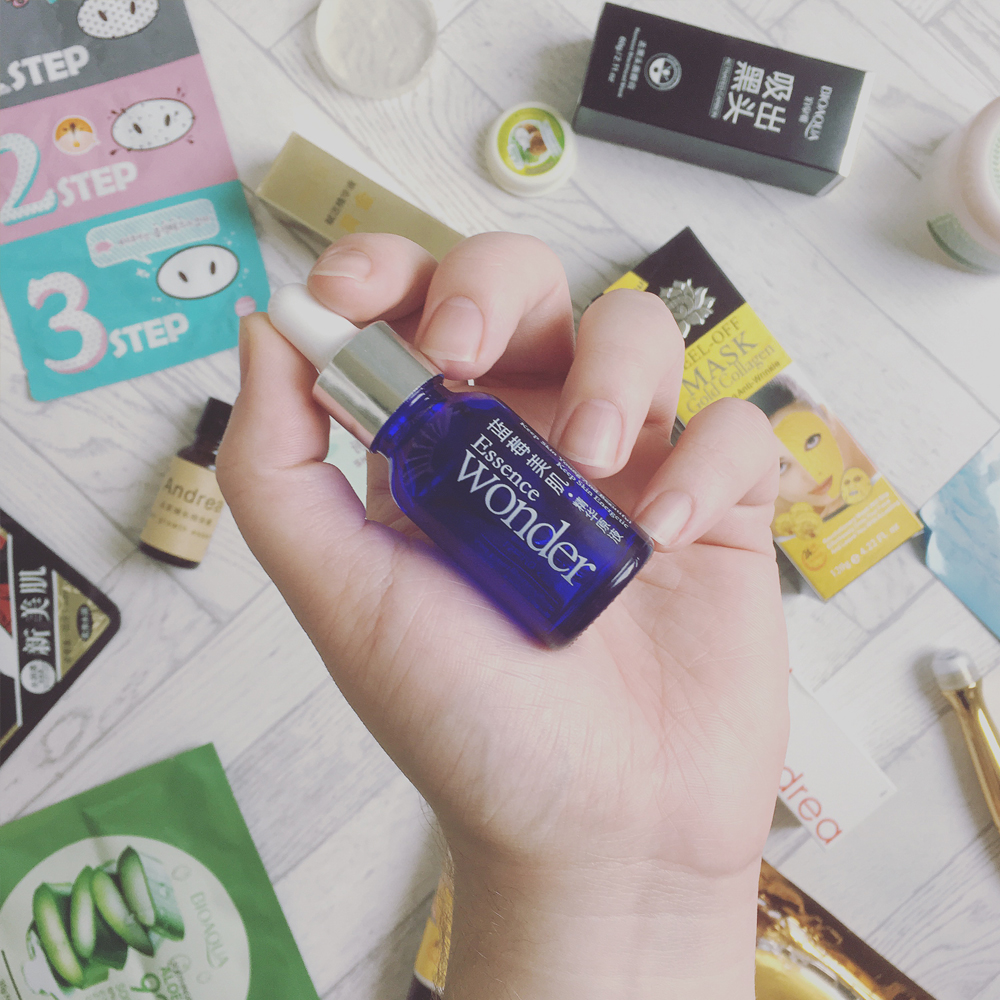 Collagen Lip Balm
The delicate lip area doesn't product it's own moisturising oils, so it's extra important to give your lips the goodness they need. This collagen lip balm is one of the best I've ever used! It's non-greasy and leaves no shine, just hydrates and pumps lips.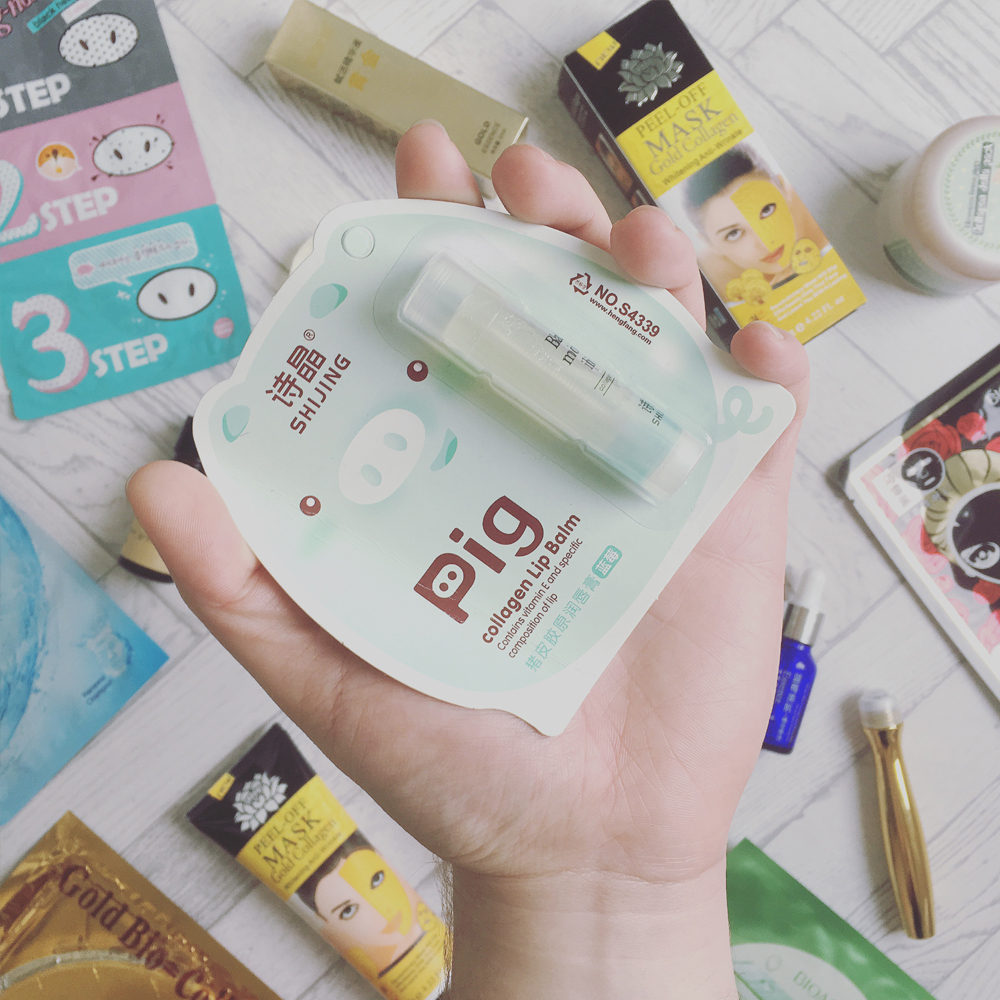 Moisturising Black Sheet Mask
Sheet masks are big business in Asian, and in Koran specifically there's store after store selling nothing but face masks! This is one of my favourites, not only because it's jet black, but because it really works! Full of anti-aging ingredients, it brightens, plumps, and smooth's skin in one 10 minutes use.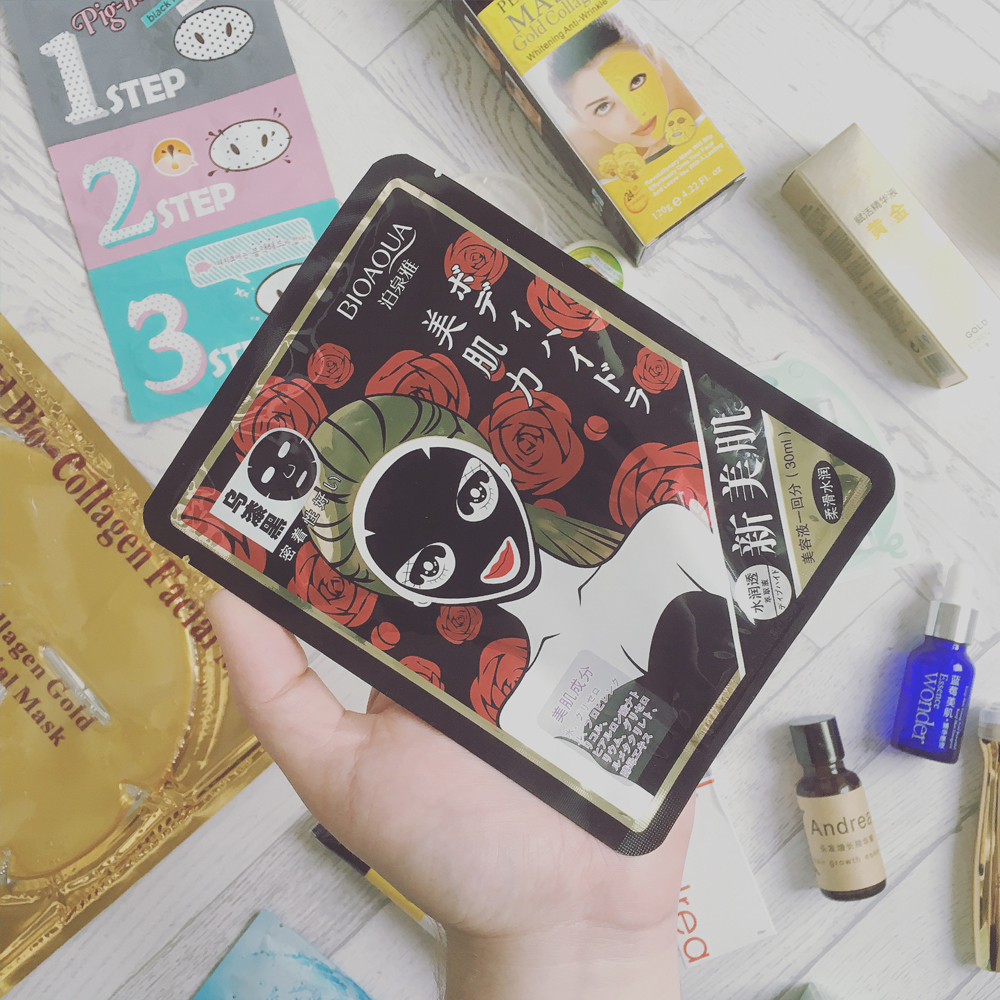 Black Peel-Off Mask
The no iconic Black Peel Off Mask has taken the world by store, but it's been big business in Asian for a few years already. This is another product which looks great, but really is more suited to Asian skin types. I find the peeling effect to be too damaging to my skin, and would rather focus on deep cleansing than tearing skin and damaging capillaries. If you have oily skin or enlarged pores, it's worth a try, just use once or twice a week as excessive use could lead to skin damage.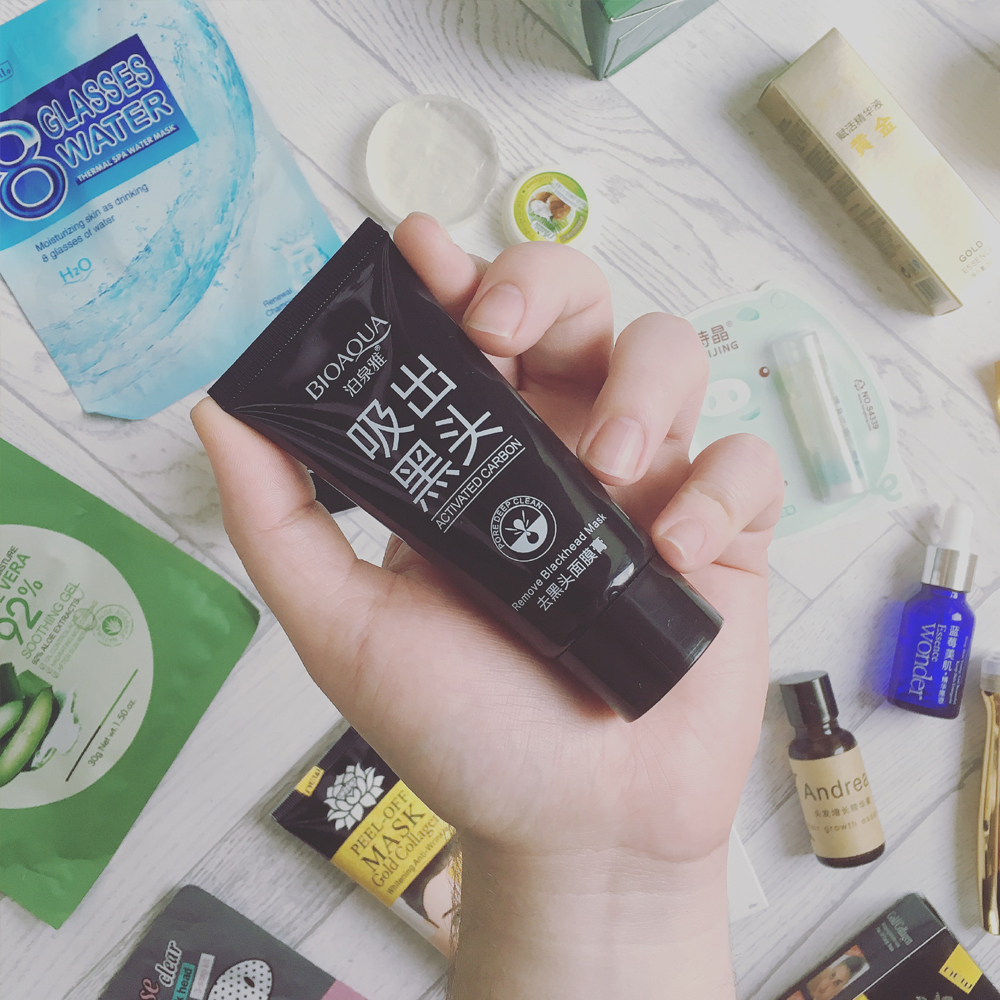 Have you used any Asian beauty products? What were your thoughts? Let me know how these products worked for you, or if you've tried anything different.