Made with natural and organic ingredients, Naturelle Cosmetics Royal Coffee Scrub gently exfoliates the skin, while a blend of oils moisturise and replenish.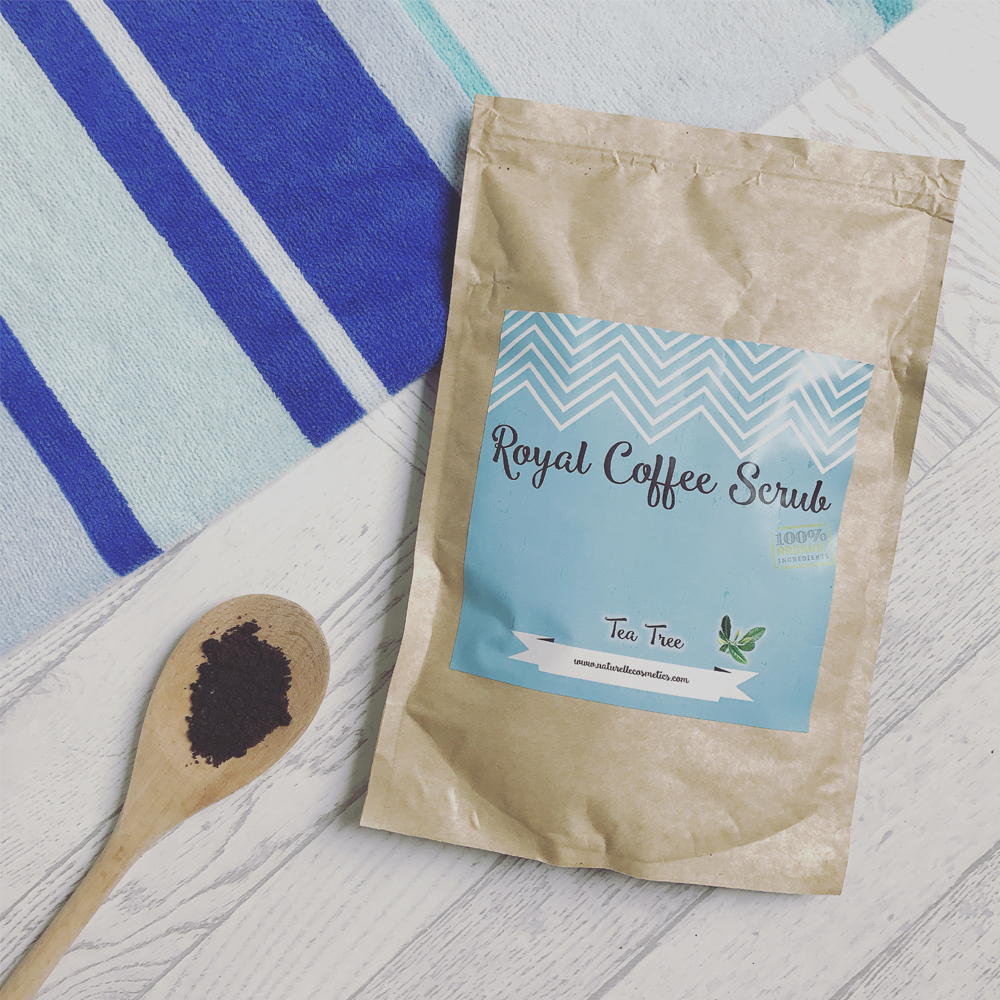 Coffea Arabica Seed and Coffea Robusta Seed are known sources of quality antioxidants which help to play a big role in thwarting the negative impact of free radicals and other environmental pollutants. They are also a rich source of vitamins and minerals, providing the required nutrients to the skin. Totally natural and completely organic, it's also packed with jojoba oil, avocado oil, tea tree oil and almond seed to instantly lock in essential moisture and provide and adequate amount of fatty acids.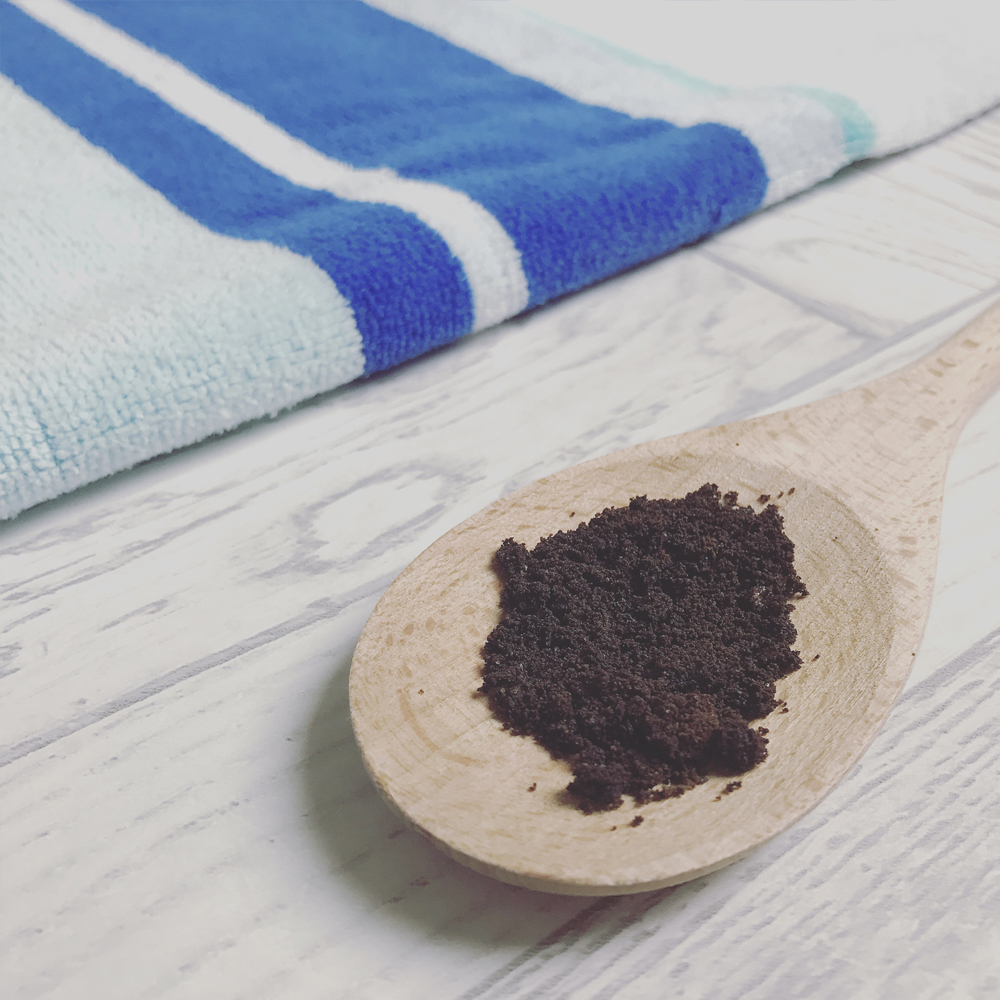 I've used this in the shower for the past few days, and can already see and feel is's effect – my skin is brighter, softer, and more supple! Tea tree oil helps to cleanse the skin, while the natural oils delivery plenty of moisture, without leaving a heavy, greasy residue. Tea tree is not usually one of my favourite essential oils, however this smells more like a fresh cup of coffee with a slight minty or menthol aroma – I really wouldn't of guessed it was tea tree oil.