My hair has been through so much at the moment, from regular heat styling and less regular cuts as I'm growing out an old style, to the environmental stress of the changing seasons. For quite some time, I've wanted to lighten my hair from a very dark brown to a lighter, more natural shade, however I've been putting it off as I didn't want to cause it any more damage. During my latest salon visit my stylist recommended adding Olaplex to the chemical lightening process. Oplaplex works molecular level to seek out broken bonds in the hair that are caused by chemical, thermal, and mechanical damage.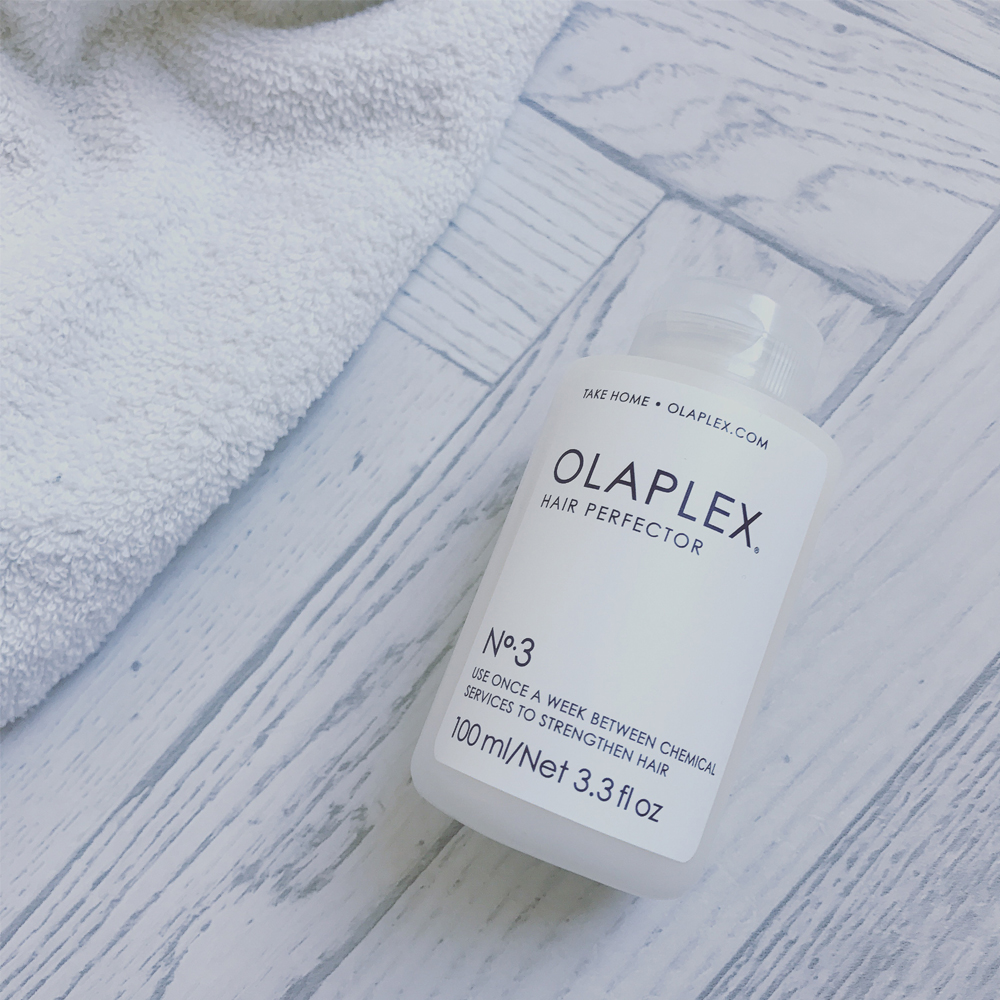 The simple three-step process includes a patented active ingredient that works on a molecular level to seek out broken bonds in the hair and repair them. Steps one and two are in-salon treatments that can be combined with the lightening ingredients (although you can still enjoy the benefits of Olaplex on it's own), to not only reduce the damage associated with bleaching hair, but also reverse prior breakage.
Step one rebuilds broken disulphide bonds and begins the process of preventing damage and repairing hair. Step two continues to rebuild and restore any remaining broken bonds ensuring the strongest, shiniest, and healthiest hair possible. Step three is a take home treatment that can be used in between chemical processes, or as an extra treat for hair which continuous protection from ongoing damage at home. I use this by working it through clean, dam hair, and leaving it for as long as possible – the longer the better, so I've let it sit for up to 9 hours! Then wash and condition as normal to reveal beautifully refreshed hair.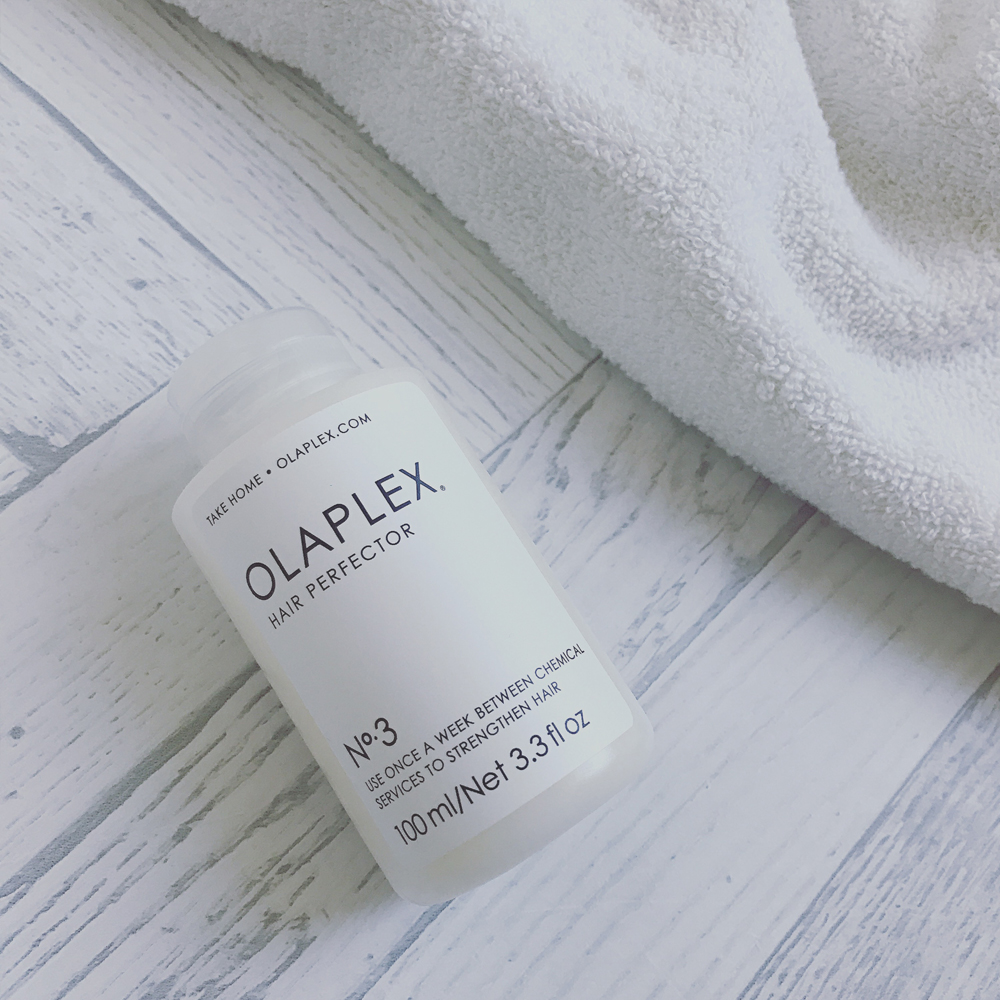 This is unlike anything I've ever used before, it's not a conditioner, but a repairing treatment that delivers results like nothing else! If you're thinking about lightening your hair this summer, I'd recommend visiting an Olaplex salon and discussing it during your colour consultation. If you'd like to see the beautiful results of Olaplex, search #Olaplex on Instagram.