So much more than just a beautifully sleek bracelet, Vanacci's Lockstone has been designed to make your favourite fragrance last up to seven times longer. Made with black semi-precious agate stones, the bracelet also features "Lockstone" material – a special stone which, when sprayed with your usual perfume, slowly diffuses the fragrance through the day.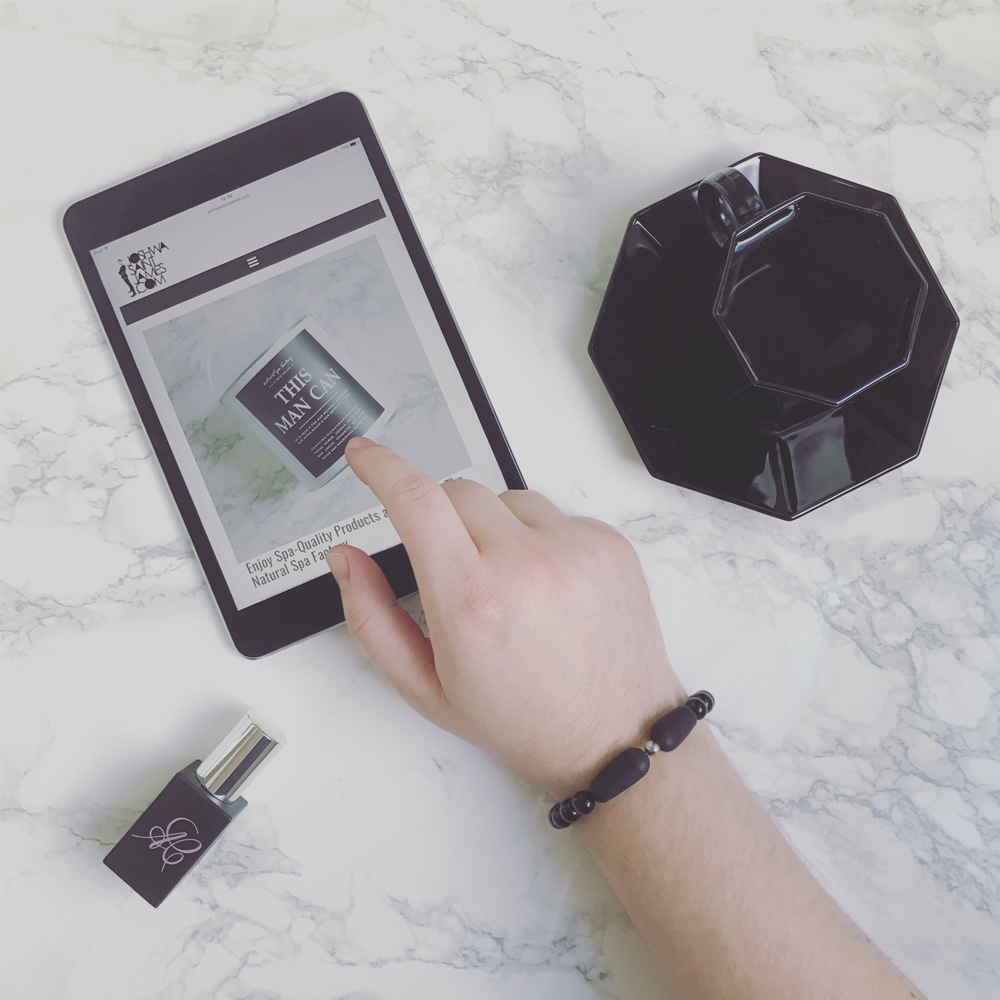 Perfumes and colognes are produced with a high alcohol content, making them damaging to skin. We've been conditioned to spray or dab our favourite fragrances onto our neck, but this area of skin is super-delicate, and applying such harsh products will spur the signs of premature aging. These produces are equally damaging to clothes and, they can cause discoloration in some fabrics, or cause the fibbers to break down, so it's not a great idea to spray them directly onto your outfit either. Protecting both my skin and my wardrobe, the Lockstone is the product I've been calling out for!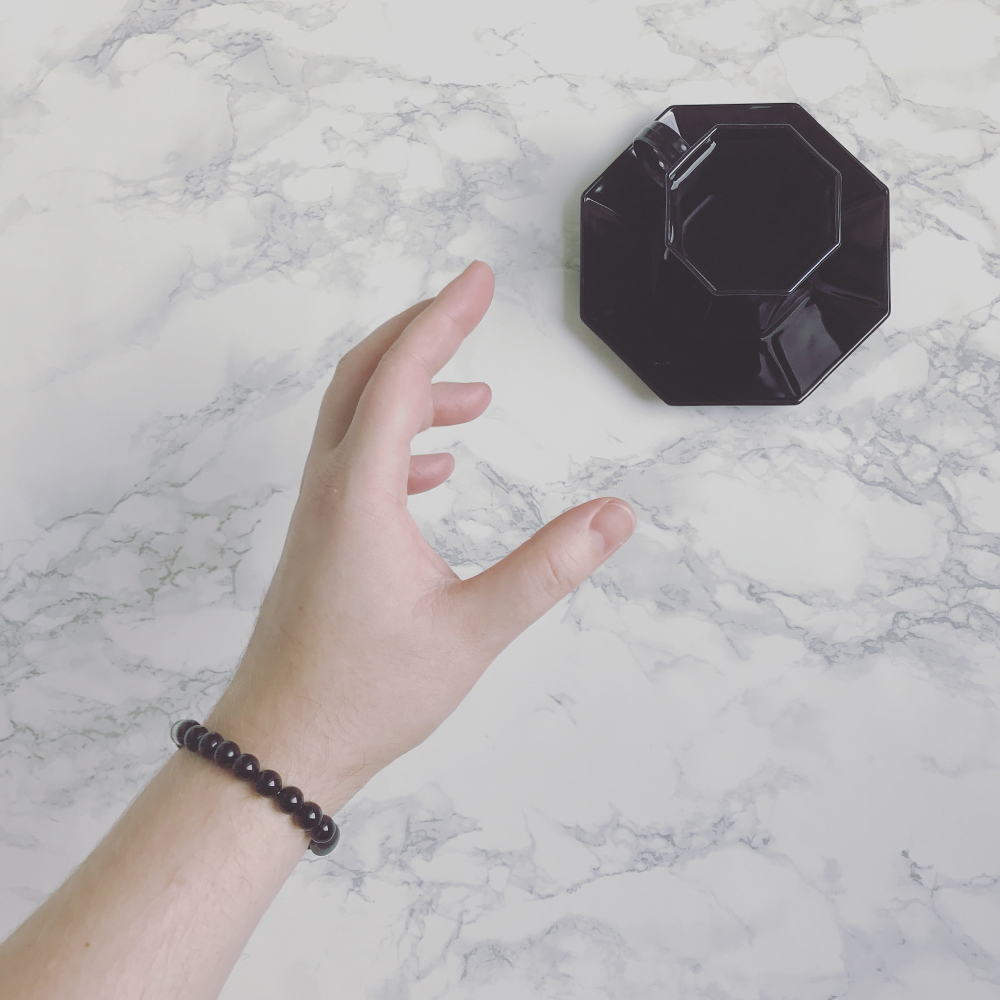 My favourite of the Avilable designs is the Black Pearl. When getting ready for the day, I put a few pumps of my favourite fragrance directly on the Lockstones, let it soak in for a few minutes, before adding the bracelet as the final touch to my look. Your choice of fragrance strength depends how often you need to "top-up" your lockstone – I use a high concentration perfume by Aaron Coby, so only apply a little every 5-7 days. The warmth from skin contact allows the fragrance to gently release, smelling just as good at the end of the day as it did straight from the bottle.
Available in a variety of styles, and with customisable engraving, you can find a Lockstone as unique as you. If you like to change the fragrance you wear, you can rinse out the fragrance, although since the stone is designed to hold onto the sent, I'd probably opt for just one stone per perfume.