Glamglow are back with another limited edition collaboration – this time teaming up with the Power Rangers to create two new evil coloured Garvitymuds inspired by two of the shows most infamous villains, Rita Repulsa and Goldar.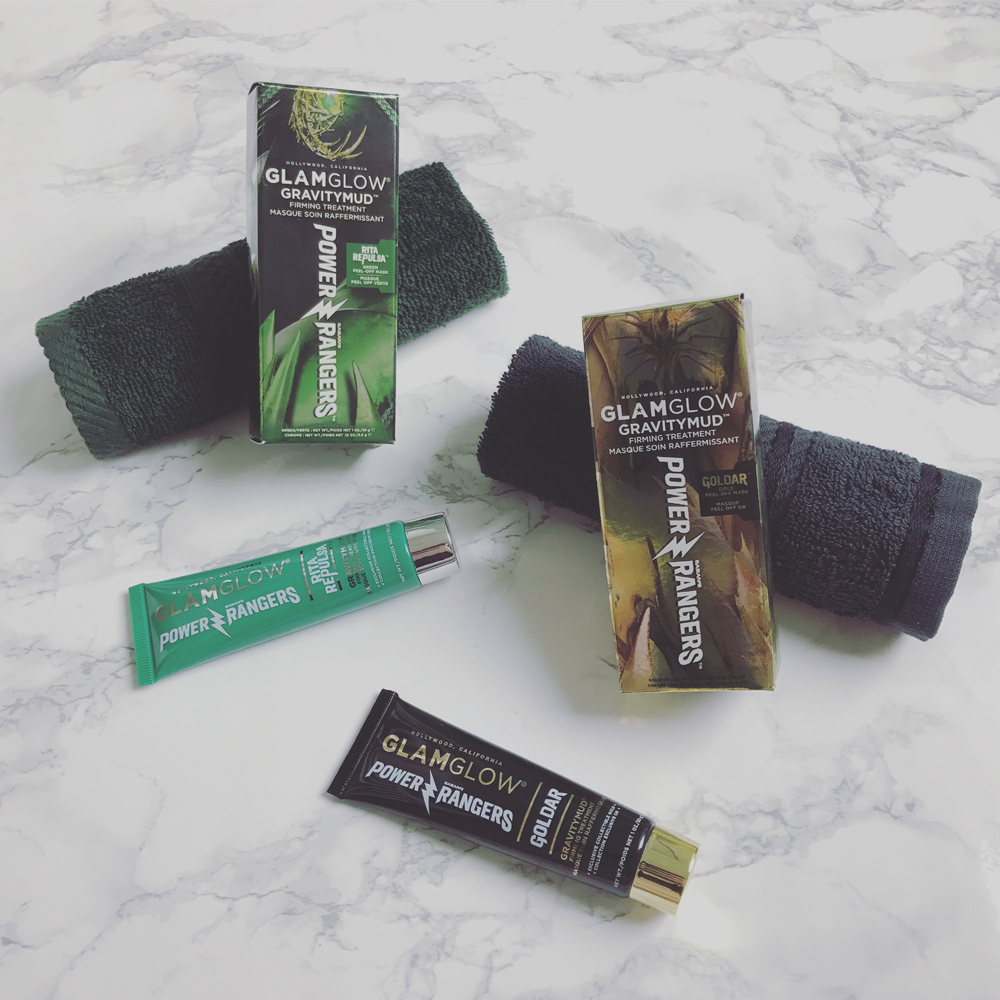 Regualr readers will already know just how much I love Glamgow. I've previously posted about a few of my Glamglow essentials, the original brilliant chrome Gravitymud, and the limited edition Sonic blue #GamingAndMasking Mud, as well regularly using the brand's other miracle muds on my Instagram stories. It's fair to say I'm a glamaholic who can't get enough of a good thing! As a child, Power Rangers was one of my favourite shows, but my attractions was less with the actual Rangers, and more about the shows villains. I'm still longing for a show where the bad guys triumph, but in the end it's the villains who have their own Glamglow face masks, so I guess they've kind of won!
Rita Repulsa Green
Inspired by Rita Repulsa's signature aesthetic from the Power Rangers reboot, Gravitymud has been given a green makeover. The same mega-targeted ingredients tighten and contour the face and neck, and still satisfyingly peel away to reveal an instant face lift.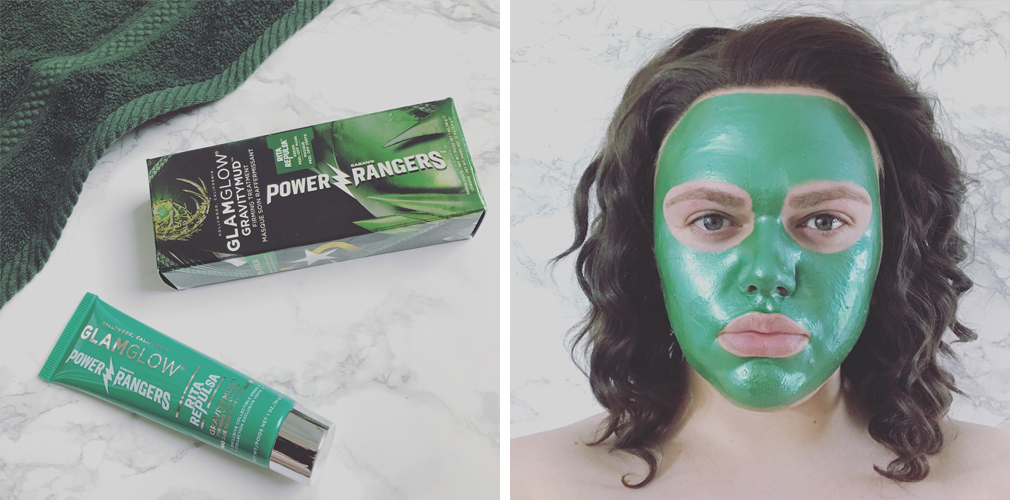 Goldar Gold
Drawing on inspiration from Goldar's suit of armour, Gravitymud's gold makeover works in the same way to sculpt and tone the face, but does it in a luxurious new colour! Not as bold as other Gravitymud collaborations, but still packs a concentrated punch of skin perfecting ingredients.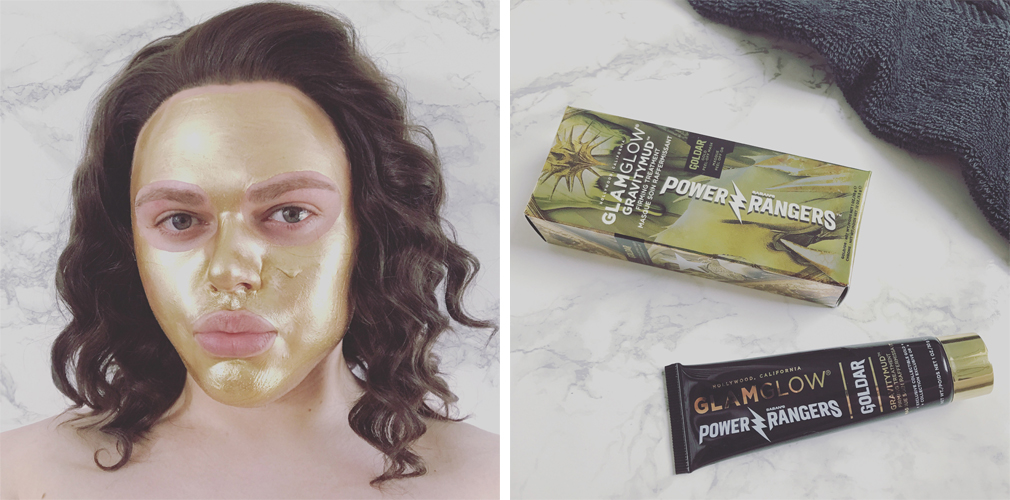 But why the villains and not the Rangers? "Of course, the obvious rut would have been to make the colours of the Power Rangers themselves," explain Glamglow founders Glenn and Shannon Dellimore, "instead we matched the evil villains, because being rebellious is in our DNA."
Both Rita Repulsa Green and Goldar Gold Gavitymuds are limited edition, so get #MorphingandMasking with theses nostalgic muds while you can.